Summary
Minecraft modpacks are mod collections that add to the base game to alter its gameplay, graphics, and other features. Modpacks bundle multiple mods together to create a more comprehensive and cohesive player experience. Budget server owners can access updating modpacks automatically via the JAR Menu or BisectHosting support staff by purchasing the Advanced Support addon. 

Requirement
An FTP client is required to transfer files onto the Minecraft server.
Follow this tutorial to learn how to use an FTP client.
---
| | |
| --- | --- |
| Note | Make backups locally to save any necessary files.  |
---
| | |
| --- | --- |
| Note | Make a note of any custom config settings, as they will reset when updating. |

How to Manually Update a Modpack on a Minecraft Server
1. Download the updated server pack.zip for the modpack. The Pixelmon Modpack for Minecraft 1.16 is used in this example.




2. Extract the .zip file to a folder.




3. Take note of all the folders inside. These will vary based on the modpack.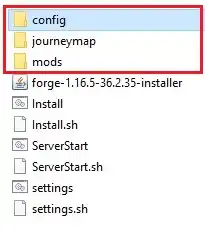 4. Minimize the folder to use later in the tutorial.

5. Log in to the BisectHosting Budget panel.

6. Stop the server.




7. Log in to the Minecraft server using an FTP client.

8. Delete the folders noted from step 3 in the Minecraft server.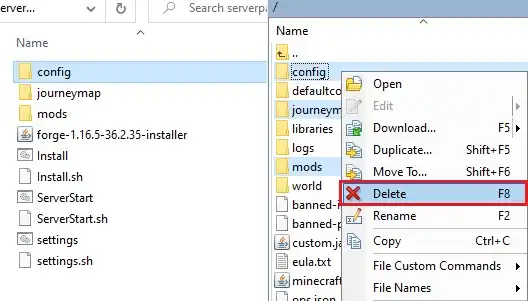 9. Drag and drop the folders in step 4.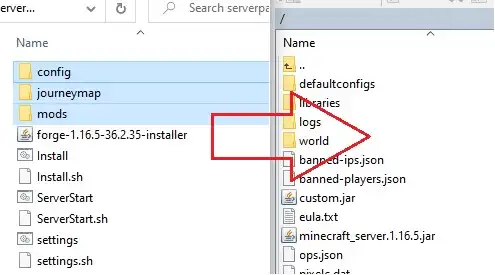 10. Start the server.