Stardew Valley Server Hosting
No matter what big ideas you have for your farm in Stardew Valley, it'll take a green thumb and some hard work to make it happen. Our Stardew Valley server hosting gives you the tools you need to turn a forgotten plot of land into the heart of a community. This gives you the best opportunity to bring together friends to build something amazing in a lag-free environment with around-the-clock support and locations all around the globe to keep your journey going through the tough times.
Let the experts help you pick a plan!
OUR features
Instant Setup
Our Stardew Valley dedicated servers are accessible right from the first payment so you won't miss a beat once the roosters are crowing!
24/7/365 Stardew Valley Support
A farmer's day starts early and ends late, so we have your back with support around the clock.
STARDEW VALLEY DDOS PROTECTION
While you're focused on the safety of your farm, BisectHosting covers the safety of your server with DDOS protection for free!
Mod Support
Thanks to our custom control panel, you don't need a green thumb for modding, as it's more accessible than ever! Plant your favorite mods in your Stardew Valley server with ease.
Automated Updates
Farmers have plenty of things to take care of every day in Stardew Valley, so we help out by taking care of in-game updates automatically! We cover updates the second they go live and offer manual options as well.
Multiple Server Locations
You may not have a choice where your farm is located, but you certainly have a choice for where you want your Stardew Valley server! BisectHosting offers locations all around the globe to cut down on latency across the board.
Friendly and professional support
Here at BisectHosting, we pride ourselves on offering the best customer support resources in the business. Whether you reach out through our Live Chat Support options or an online ticket, we're ready to help right away with any problem big or small.
24/7/365 Support
Our incredible support staff is available around the clock to help with any problems you face! With an average wait time of just 20 minutes, you'll get the help you need fast to get back into your game even faster.
Qualified staff
Our support staff comes with a wealth of knowledge and expertise in Stardew Valley server hosting and the kinds of problems that can arise along the way. No matter when you reach out, you'll be welcomed by an expert ear who knows the lay of the land as well as any farmer out there.
Personalized Support
Here at BisectHosting there won't be any automated messages, AI integration, or bots between you and the help you need. Our support is personalized, and you'll interact with a human from the very start.
Worldwide Server Hosting Locations
Click on a location for more detailed info.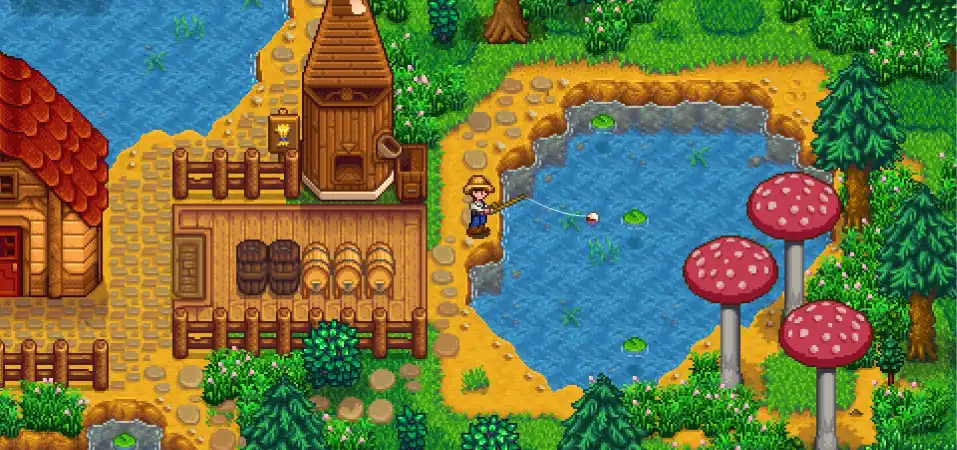 FARMING WITH FRIENDS
Take on all the freedom of turning your forgotten plot of land into the farm of your dreams with friends by your side! Pick out your favorite cash crops, process goods, make connections, and build your efforts into the heart and soul of a thriving community, all with your companions by your side in and out of the game.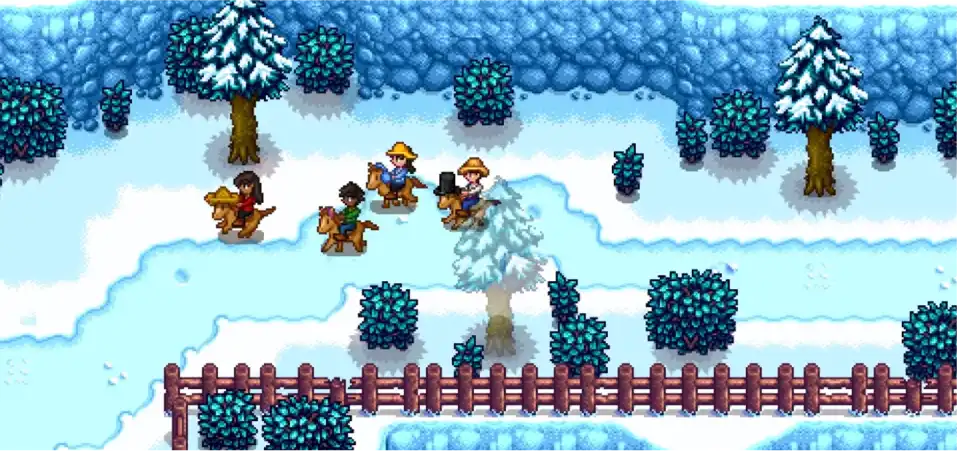 DO IT YOUR WAY
Farming in Stardew Valley includes plenty of freedom and expression, but you aren't limited to the vanilla game. Take advantage of our custom control panel to sculpt your Stardew Valley journeys exactly how you want them with mods. In our Stardew Valley servers, your journey is in your own hands.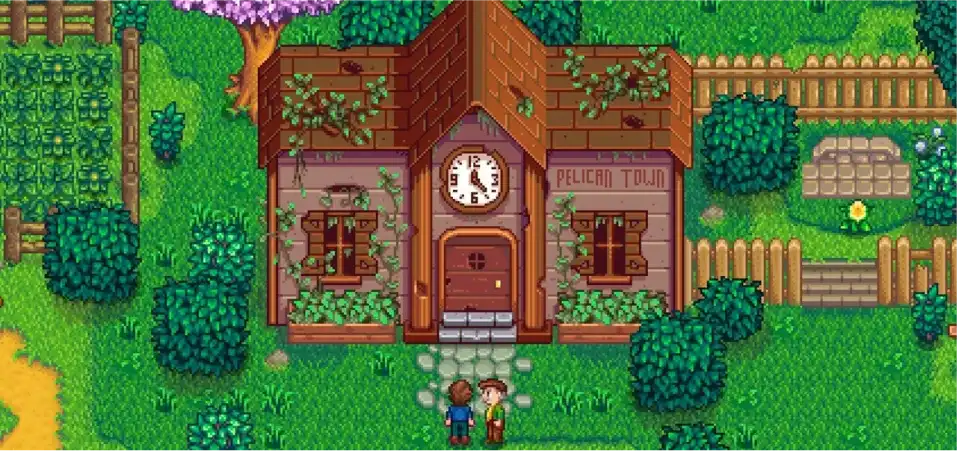 ONLY THE BEST TOOLS
While you're focused on getting together the tools you need to build your farm up from humble beginnings, our state-of-the-art server hosting equipment will help maximize uptime and minimize latency to keep things humming on your Stardew Valley dedicated server.
Trusting a new server host is never easy! Thankfully, thousands of our clients have taken the time to share their experiences with BisectHosting. Here are just three reviews of the 5000+ on our Trust Pilot page.
"10/10 BisectHosting is amazing"
Genuinely the best server hosting service I've ever used. Any time I had questions or was struggling with something they were quick to respond and work with me to fix the issue. They have a team full of understanding, quick, and helpful staff and their service is pure quality. Hosting a server has never been this easy for me before. 10/10 keep up the amazing work.
"Fast ticket support"
Fast ticket support, cheap and affordable for your most desired big dreams on any server game. Easy to use interface on the server pannel. Excellent latencty to servers Guides and tutorials all over coving a vast amount of information. Highly recomment Bisect Hosting if you cannt afford you own server racks and server hosting rigs at home or at a shop.
"Amazing service"
Amazing service! I was having an issue with my server not loading any of my mods. I was extremely stressed and ready to give up. There were so many people in my ticket trying to help me figure out what was happening. Everything is working now! So thankfuk for everyone who helped me!
Frequently Asked Questions
Click on a question for detailed info.
HOW MANY PLAYERS CAN BE ONLINE?
HOW QUICKLY ARE SERVERS SET UP?
DO SERVERS RUN 24/7?
Let our experts pick the right plan for you
Choose your hosting