Vintage Story Server Hosting
A ruined world where monsters roam, nature abound, and survival your goal. Will you see the rise of civilization once more, or will your journey be yours and yours alone? Our Vintage Story servers are here to automate the backend so your friends and family can get to discovering the secrets of a story yet untold. And with a persistent online world, 24/7 Vintage Story support, and top-of-the-line hardware, our prices can't be beat.
Let the experts help you pick a plan!
OUR features
Always Online
The wilderness never sleeps! Our Vintage Story servers are always online, allowing your friends and family to play on their own time.
24/7 Vintage Story Support
Late nights or long weekends, our support team is standing by 24/7/365. Reach out for help at any time!
Vintage Story DDOS Protection
Let us be your shield while you enjoy your time. All Vintage Story servers come with DDOS protection free of charge.
Mod Support
The server files are yours to customize! Perform mod installs and setting changes within the game server panel at any time.
Automated Updates
Our Vintage Story servers are updated automatically as soon as each patch is released. No commands required. Manual options offered.
Multiple Server Locations
The best server latency comes from a location close to home! Our Vintage Story servers offer 17 server locations from around the globe.
Easy to manage
Our fully featured control panel was designed for new server owners and veterans alike. Those seeking to manage basic settings will have no trouble navigating our user interface, while veterans will find the customization and depth they often need. But don't take our word for it! We offer a tour below for those who wish to see.
Friendly and professional support
Our professional team is here to ensure your experience is the absolute best it can be. All questions are welcomed, and in the rare case of a problem, our specialists will have it resolved. We pride ourselves on having the best support around, and our team will never let you down.
24/7/365 Support
Our support is open 24/7/365 days a year, with an average wait of twenty minutes for ticket replies. Livechat is even faster if used!
Qualified staff
No matter the game, our staff are trained to handle any troubles that may arise. Not to mention our Vintage Story specialists standing by!
Personalized support
We hate speaking to robots just as much as you! All avenues of our support ensure a human is assisting from the start.
Worldwide Server Hosting Locations
Click on a location for more detailed info.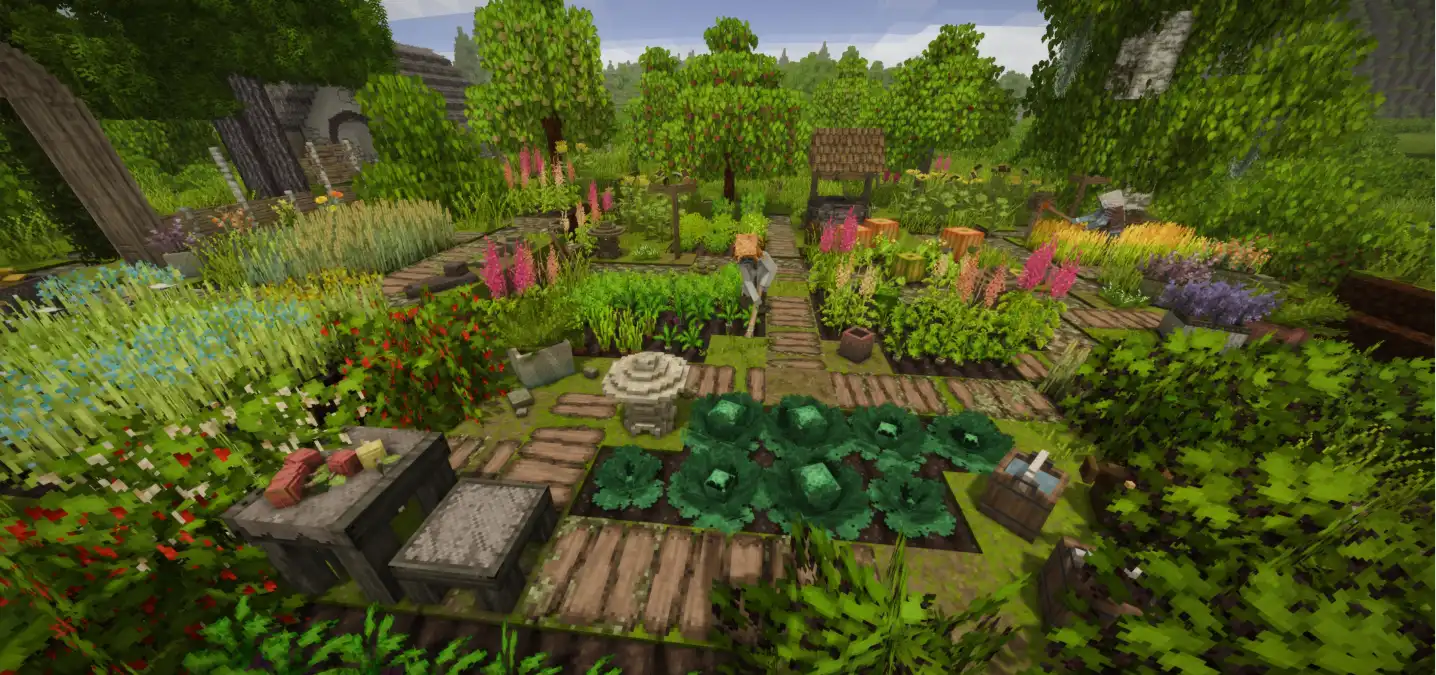 A Time After the End, With Friends
Explore a ruined world with friends and family by your side! Piece together the story of what came before, build and craft civilizations with ever-advancing technology, or explore simply because you can. Together, it is your story to write!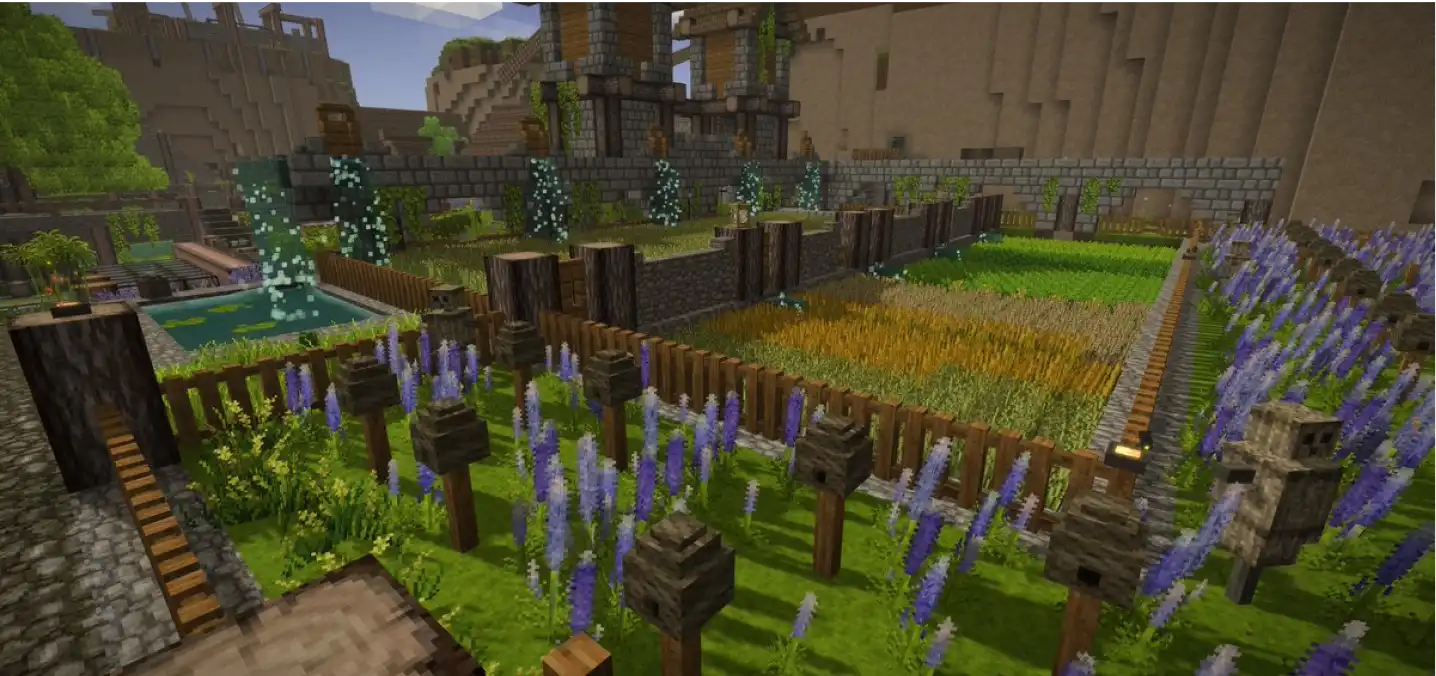 Customize Your Experience
Starting a second playthrough? Want to change things up? Then we have good news for you! Our Vintage Story servers fully support mods allowing your story to be custom-tailored. All managed right from our custom game server panel!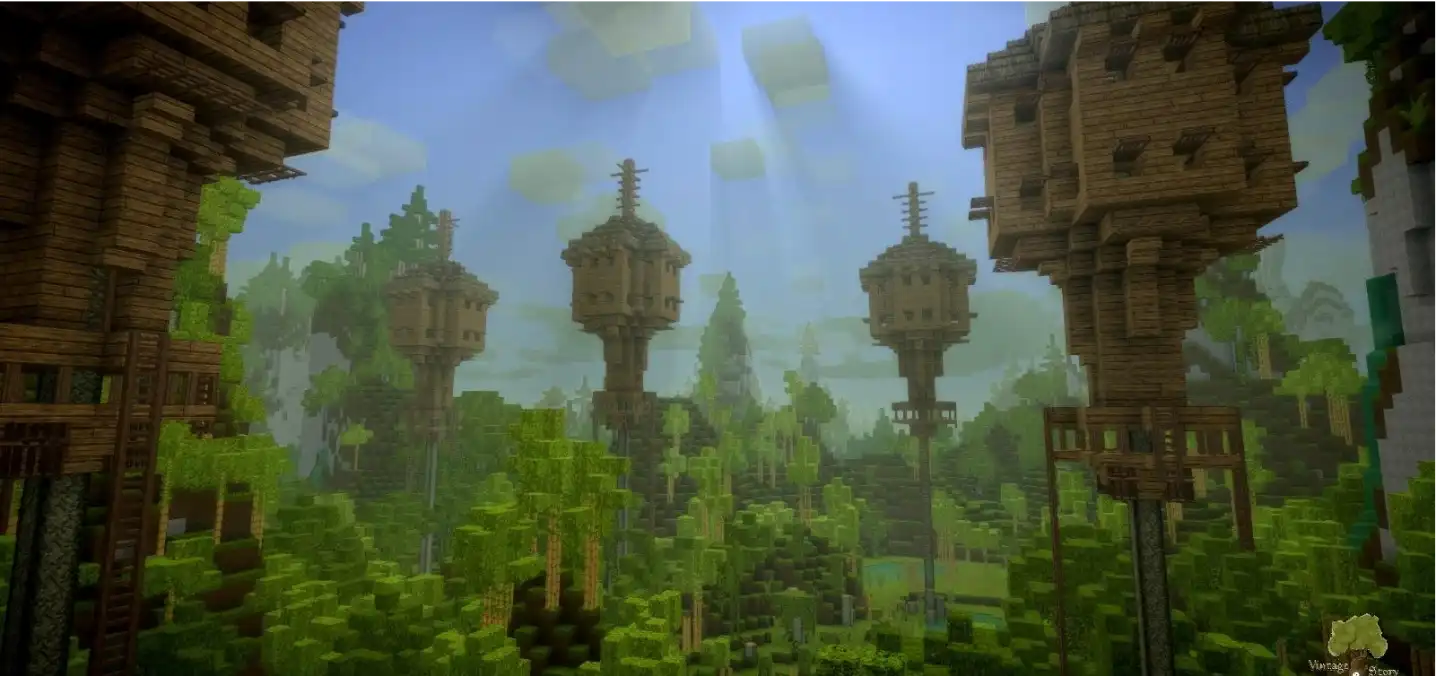 Top of the Line Hardware
Never settle for anything less than the best! We at BisectHosting use the most competitive specs on the market and thoroughly test each server we offer to ensure they are optimized for success. And that includes Vintage Story servers!
Trust is earned! Thankfully many of our fantastic clients have taken the time to share their BisectHosting experience. Below are but a few examples. Perhaps yours will one day be among them!
"Very Helpful Chat Service"
Very Helpful Chat, Especially from Deanne the service specialist. Yall need to give them a raise. Been helping me out continuously when i struggle. So THANK YOU
"So far so good"
So far so good.
Not had much luck with providers in the last few years, but the pricing and customer service from these guys has been great.
Would Definitely recommend to anyone looking for a new provider.
"Very efficient hosting site!"
Great hosting site with insanely fast team-support response time. They've helped me sort my server that was timing out everyone, and now my server is completely lag-free and with no delay!
Frequently Asked Questions
Click on a question for detailed info.
Do Vintage Story servers run 24/7?
Can I install mods on my Vintage Story server?
How many slots does my Vintage Story server have?
Do Vintage Story servers include DDOS protection?
Does the Vintage Story server owner need to be online for others to play?
Let our experts pick the right plan for you
Choose your hosting