7 Days To Die Server Hosting
An open world filled with the undead and survivors fighting for what little remains as well as the freedom to build civilization anew should you stay alive. How long will you manage to survive? Our 7 Days to Die dedicated servers automate the backend so you can focus on fighting against the living dead. And with modding made easy, 24/7 support, and top-of-the-line hardware, our prices can't be beaten!
Let the experts help you pick a plan!
OUR features
Instant Setup
Our servers are setup instantly. Jump right into the game or start modding away!
24/7/365 Support
Just like the restless undead, our support never sleeps! No matter the date or time, our professional team is standing by to help with 7 Days to Die server hosting.
7D2D DDOS Protection
Let us focus on keeping your server safe while you protect your base! All
BisectHosting
servers come with DDOS protection at no extra charge.
Mod Support
Our 7 Days to Die dedicated servers fully support mods. And with our custom game server panel, modding is easier than ever!
Automated Updates
Our system includes automated 7D2D updates free of charge. No commands required. Manual options offered.
Multiple Server Locations
Choose from 20+ server locations across the globe! The closer to home, the better the latency.
Easy to manage
Our fully featured control panel was custom-made for new users and veterans alike. Those seeking to manage basic settings before taking on the undead will be able to do so with ease, while veterans will be able to tweak aspects to create their perfect zombie sandbox. We offer a full range of tools, such as 7 Days to Die server hosting consoles, 7 days of local backups, full file repository access, and our incredible troubleshooting
knowledgebase
. For a complete tour, please see our video guide below.
Enjoy heroic
24/7/365 support
during the apocalypse to ensure you have the play session you expect. Whether you're new to this and need help running your 7 Days to Die dedicated server or can't seem to get that one modpack to install properly, our team of experts is ready and available at all hours.
Friendly and professional support
No matter the time or date, our
support
is here 24/7/365 days a year. Be it through our knowledgebase, tickets, or livechat, know your questions are welcomed, and our staff will swiftly handle any problems with 7 Days to Die server hosting in the rare case they arise. You can also get community support through our
Discord Server
. We pride ourselves on having the best support around, and our team will work tirelessly to never let you down!
24/7/365 Support
Tickets and livechat are open year-round! Should trouble arise, never hesitate to contact us for a timely reply. You could also get community support through our
Discord Server
.
PROFESSIONAL STAFF
Each member of our professional team is trained to handle every game we host. They can even help with questions concerning mods.
Personalized support
There are no zombies or robots here! Our support places you with a human from the start for any 7 Days to Die server hosting questions.
Worldwide Server Hosting Locations
Click on a location for more detailed info.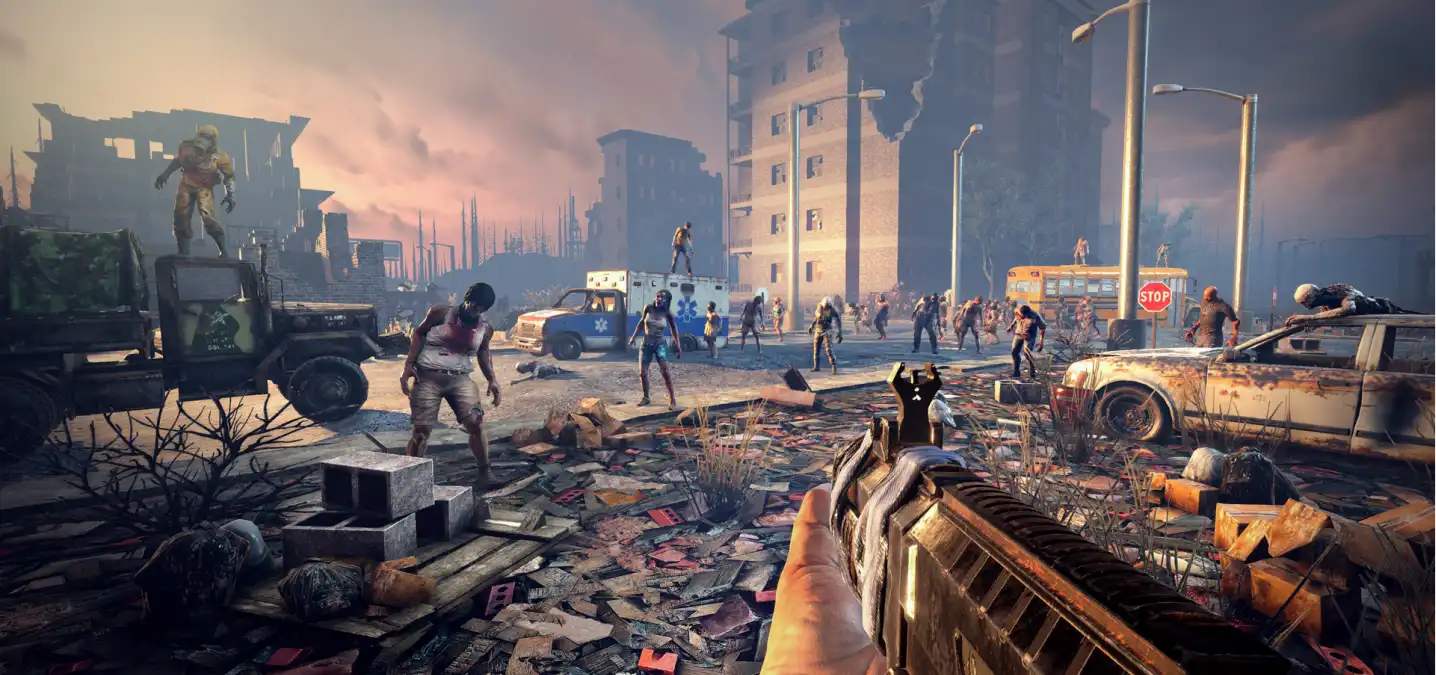 Apocalyptic Survival with Friends
Take on the undead apocalypse with friends by your side! Build to defend against the undead hoards, discover the hidden secrets of a ruined world, or betray your friends for all their loot! With our
7 Days to Die
dedicated servers, your survival story is yours to decide.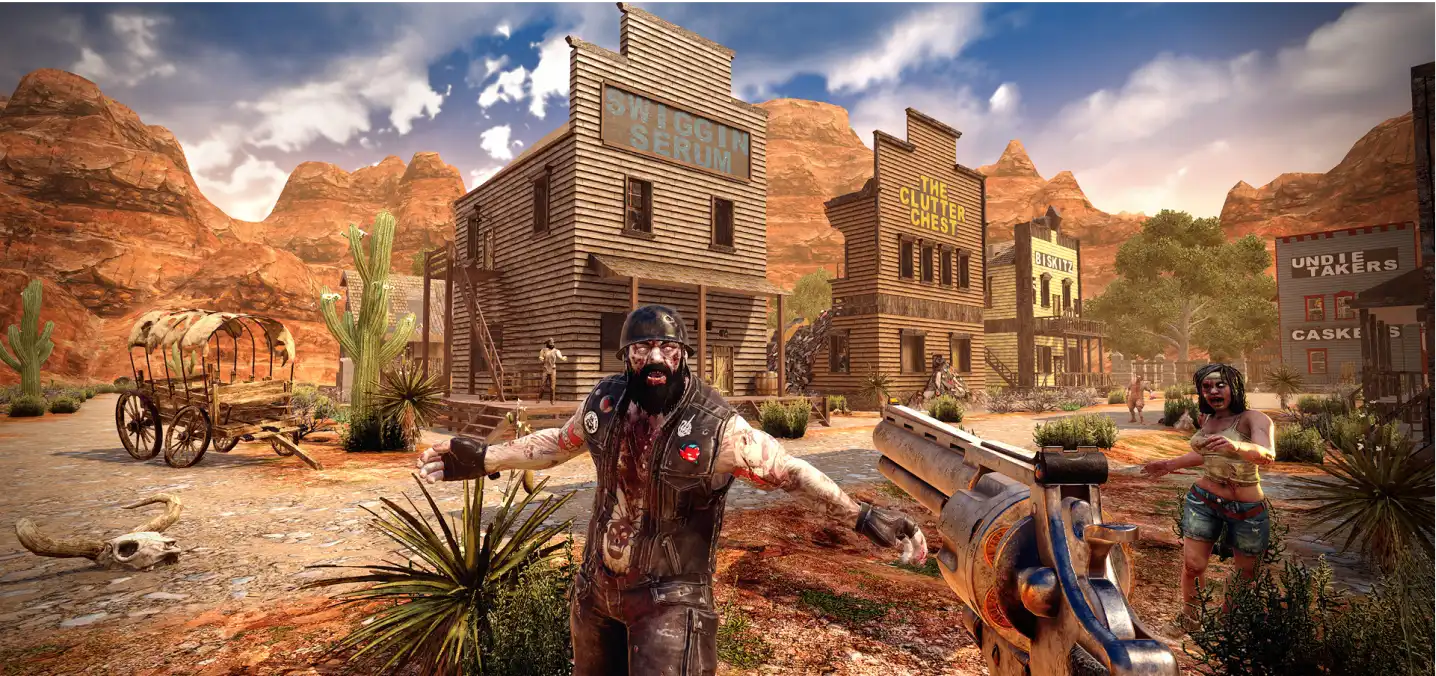 Customize Your Experience
Tired of standard gameplay? Want to change things up in 7D2D? Then we have good news for you! Our servers fully support mods allowing you to craft your custom undead experience. All of which are managed right from our game server panel!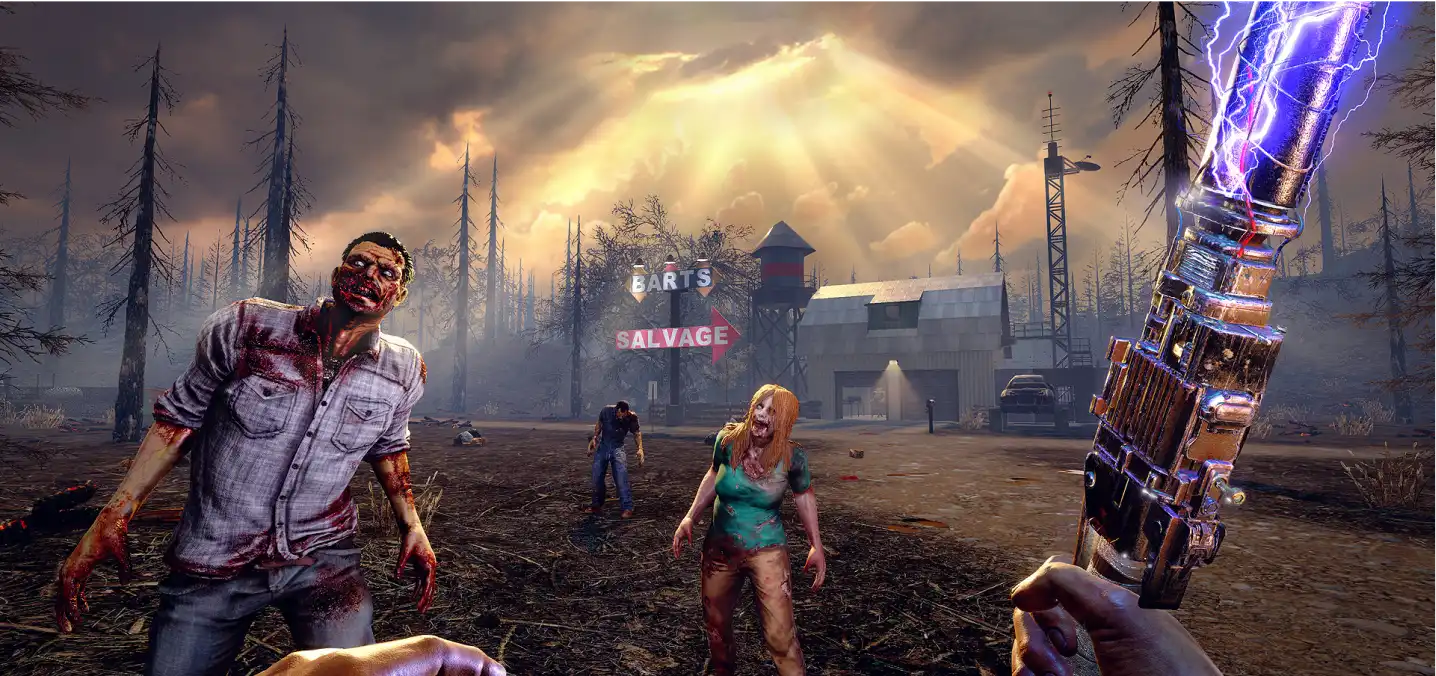 Hardware Fit for Pros
For modding or large worlds, only the best hardware will do. Thankfully you can rely on
BisectHosting
to have the most competitive equipment on the market optimized for hosting servers for games like 7 Days to Die. We hate lag just as much as you!
It is our goal to not only meet but exceed your expectations! Here are a few words from our fantastic community that happen to agree. We hope yours will be among them one day when you try our 7 Days to Die
dedicated servers
!
"Friendly console and settings"
Friendly console and settings. Good quality on servers (7 days to die).
"Easy to set up & Manage"
I normally ignore reviews or don't care enough but
Bisect really deserves the 5 stars. I ordered my server & was playing in no time at all with my friends. It was so easy to set up & manage. Well Done Bisect hosting!
"This is one of the best Server hosting…"
This is one of the best Server hosting companies I have ever been with, I have been with 6 Server Hosting companies and none of them have as good, fast, and reliable service as BisectHosting. I really and highly recommend them if you want to host a server!.
Frequently Asked Questions
Click on a question for detailed info.
DO SERVERS RUN 24/7?
CAN I INSTALL MODS ON MY SERVER?
HOW MANY SLOTS DOES MY SERVER HAVE?
HOW MUCH STORAGE SPACE DOES MY 7 DAYS TO DIE DEDICATED SERVER HAVE?
DOES 7 DAYS TO DIE SERVER HOSTING INCLUDE DDOS PROTECTION?
OPEN A WORLD OF POSSIBILITIES
Check out our comprehensive
library
of rental servers that operate globally with 24/7/365 expert support on game mechanics, modpacks, mods, plugins, and more. With a custom control panel designed with both new server hosts and skilled veterans in mind, there's no time like the present to upgrade your gaming. It's dangerous to go alone–
start hosting a 7 Days to Die dedicated server
now.