OUR MULTICRAFT PANELS
Here at BisectHosting, we aim to give you complete control of your game server. With our newly updated control panels, which include plenty of support for newer server hosts, you can manage all aspects of your servers any time and get help when you need it!
ORDER NOW
JUST SOME OF OUR FEATURES
BRINGING THE SUPPORT TO YOU
Right from the BisectHosting custom control panel, newer server hosts and experienced hosts alike can search an extensive knowledgebase for common hosting questions, and better, can both put in support tickets and reach out to our live chat support.
24/7 LIVE CHAT ASSISTANCE
Our live chat customer service is available 24/7, 365 days a year. That means you can always speak to an experienced customer service representative who has been there before and understands your needs.
DDOS PROTECTION
At BisectHosting, all game servers come with DDOS protection as a standard for free! This lets you focus on your server rather than any potential attacks, and protects your time as well.
Our Multicraft Panels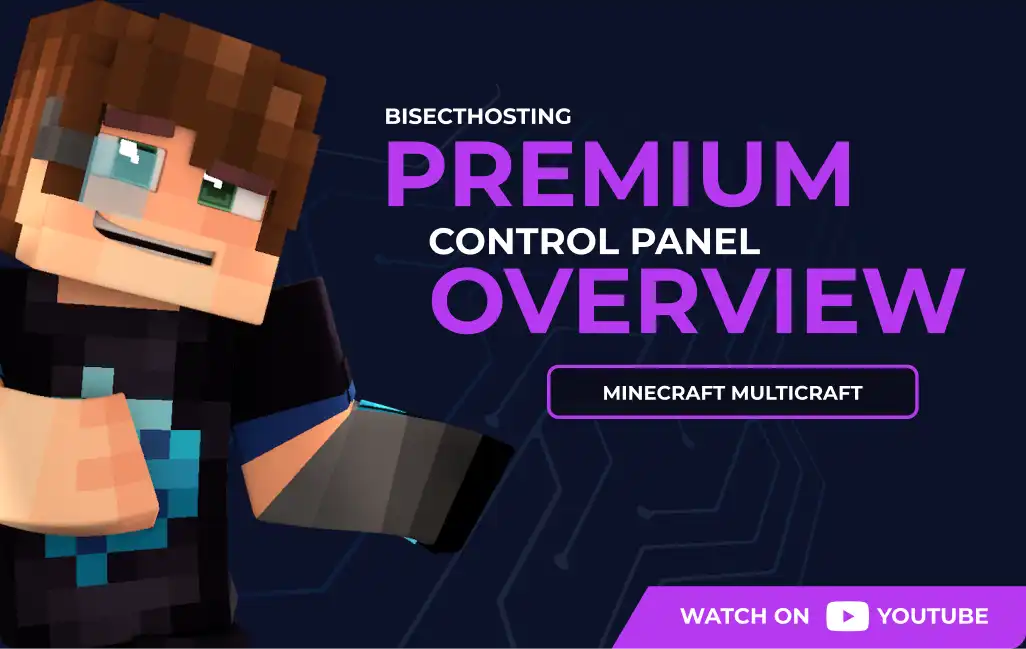 Premium Control Panel Overview
Our Premium control panel gives customers the highest standard of service by leveling up a range of different features. This includes 7 days of automatic daily server backups, 4 slots of manual backups, 20 global locations, and a total of 5 instances - all of which are exclusive to the Premium panel.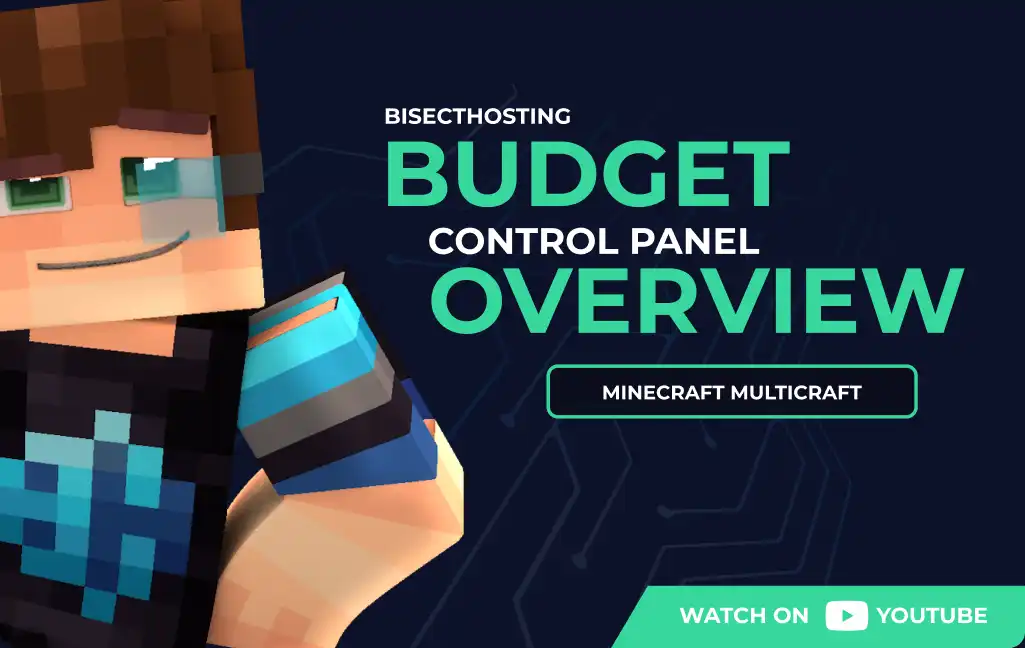 Budget Control Panel Overview
Our Budget control panel offers all of the main services you'll need for your game server, including instant setup, customer support, unlimited disk space, NVMe SSDs, DDOS Protection, and more, just like our Premium control panel. While it's missing some exclusives, this is a great value package on a budget.
OUR MULTICRAFT PANEL FEATURES
See on youtube
SUBACCOUNTS, 2-FACTOR AUTHENTICATION WITH GOOGLE AUTH
With our Multicraft panels you can add sub-users with the backing of 2-factor authentication via Google Auth.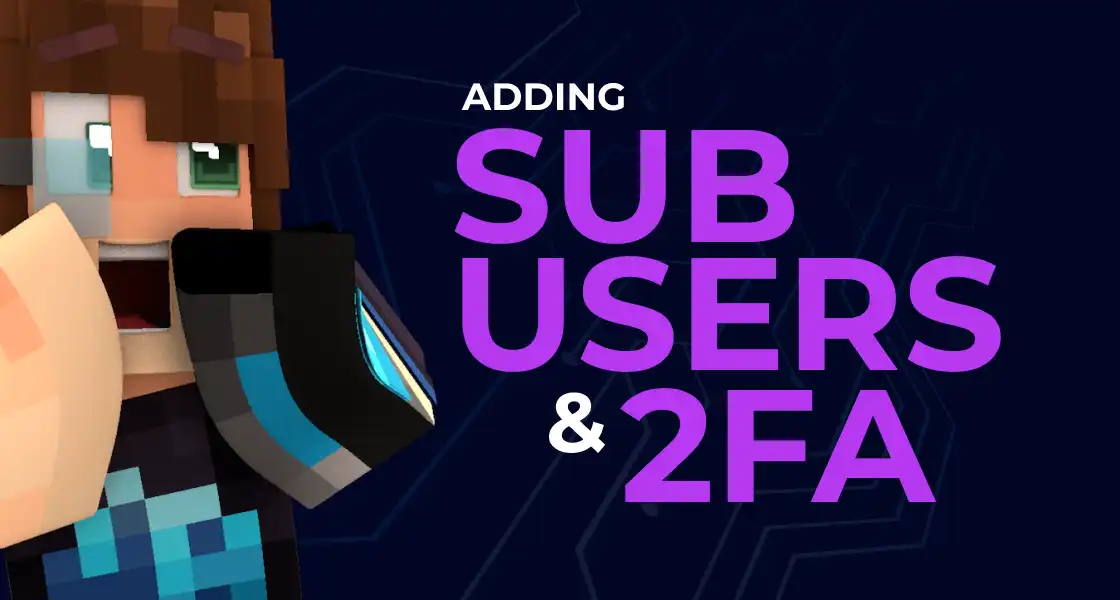 See on youtube
MODPACK SELECTOR AND INSTANCE MANAGER
You can get instant, straightforward access to all of your mods and modpacks with one-click installations and go between different Minecraft instances seamlessly with just two clicks courtesy of our instance manager.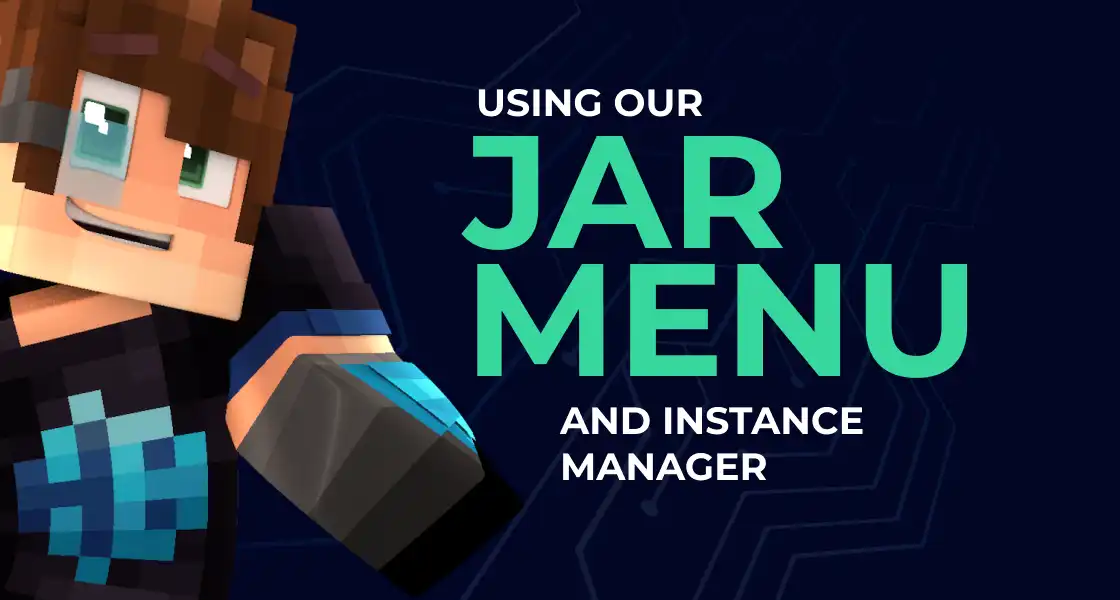 See on youtube
DYNAMIC SERVER INFO DISPLAYS
With dynamic visual tracking for CPU Load, Memory, and Network Usage of your server all throughout our custom control panel, it's never been easier to monitor the health of your server. We bring the data right to you.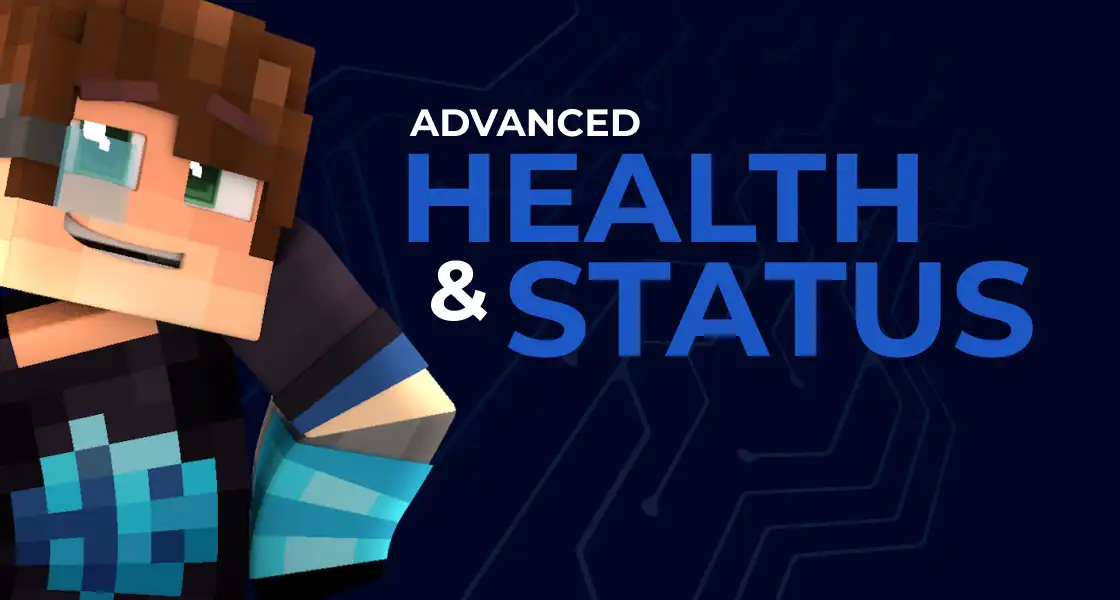 See on youtube
FILE MANAGER AND SERVER BACKUPS
Depending on which control panel you pick, you'll have access to up to 7 days of automatic daily server backups as well as 4 manual backups. These are accessible in our newly redesigned file manager which keeps the process simple and efficient.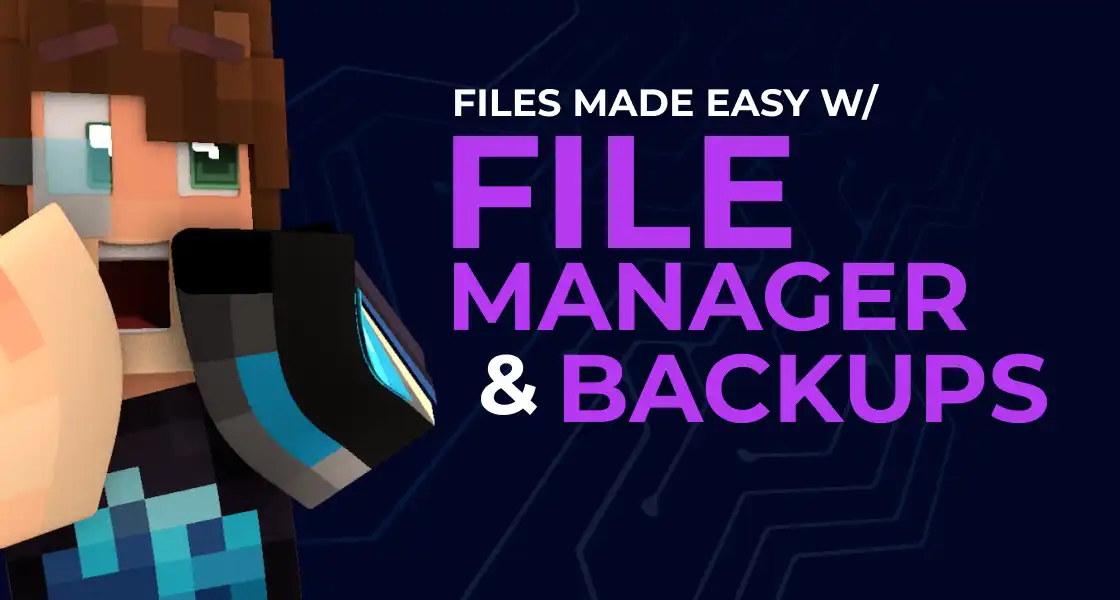 See on youtube
AUTOMATED TASKS AND COMMANDS
Our control panels allow users to automate some of the tedium out of server hosting via scheduled tasks and commands which can cover many of the most annoying headaches.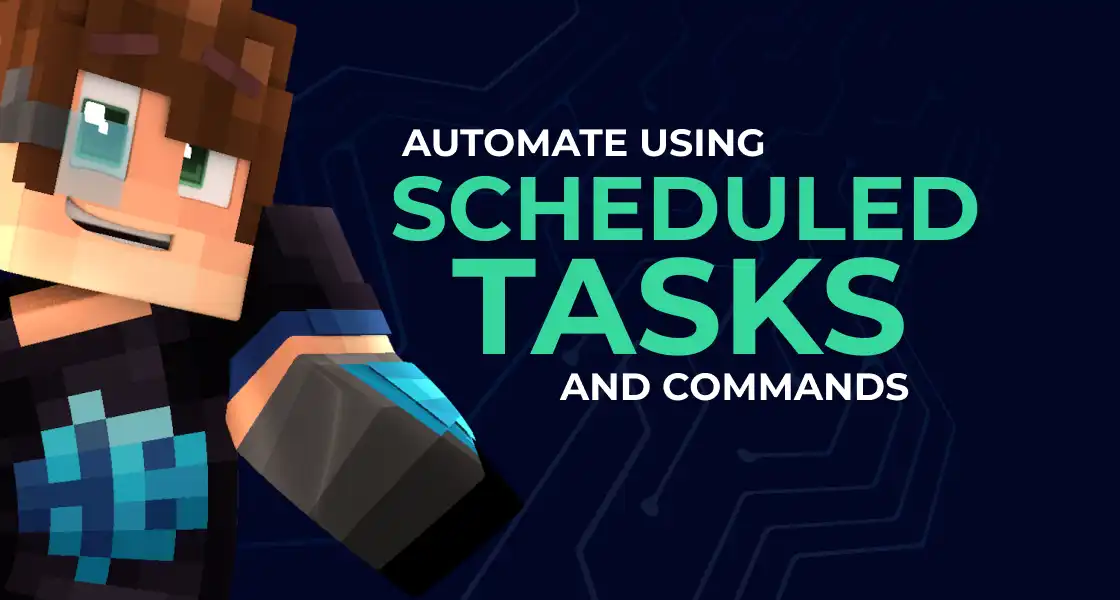 See on youtube
Boosted Plugin Performance with Optimized Data Management via MYSQL Database
With BisectHosting, every server owner gets a free MYSQL database, which combined with our database manager, allows control over even the tiniest details, and improves read and write speeds!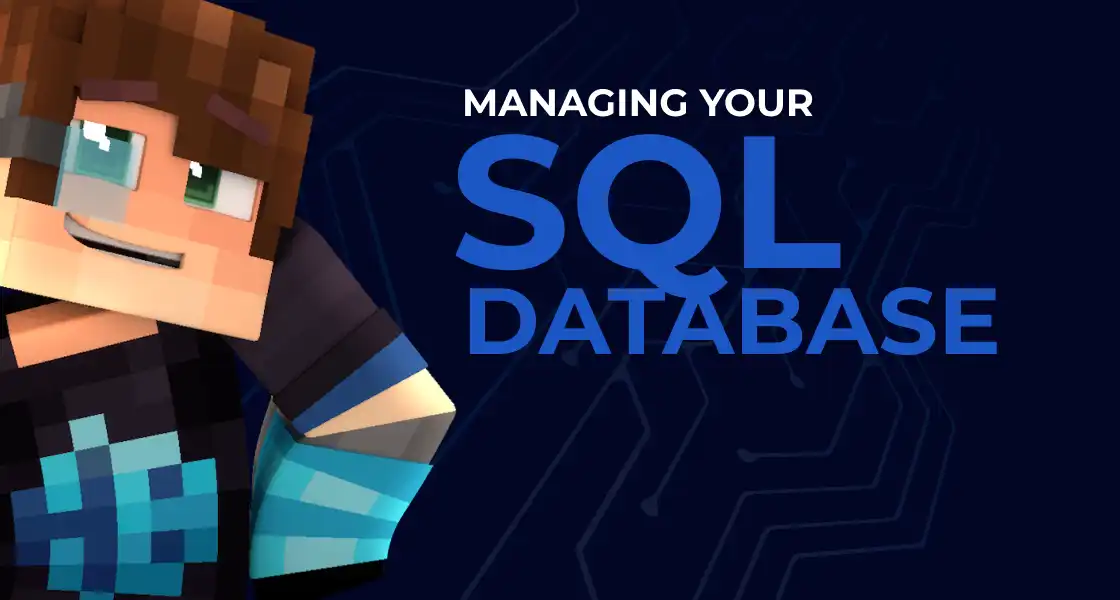 See on youtube
Extensive DATAPACK Collection for Easy Automatic Installation
Datapacks allow server owners to customize their Minecraft servers in a holistic format that's easy to update. With BisectHosting, our extensive datapack collection is even easier to use with just one-click installations!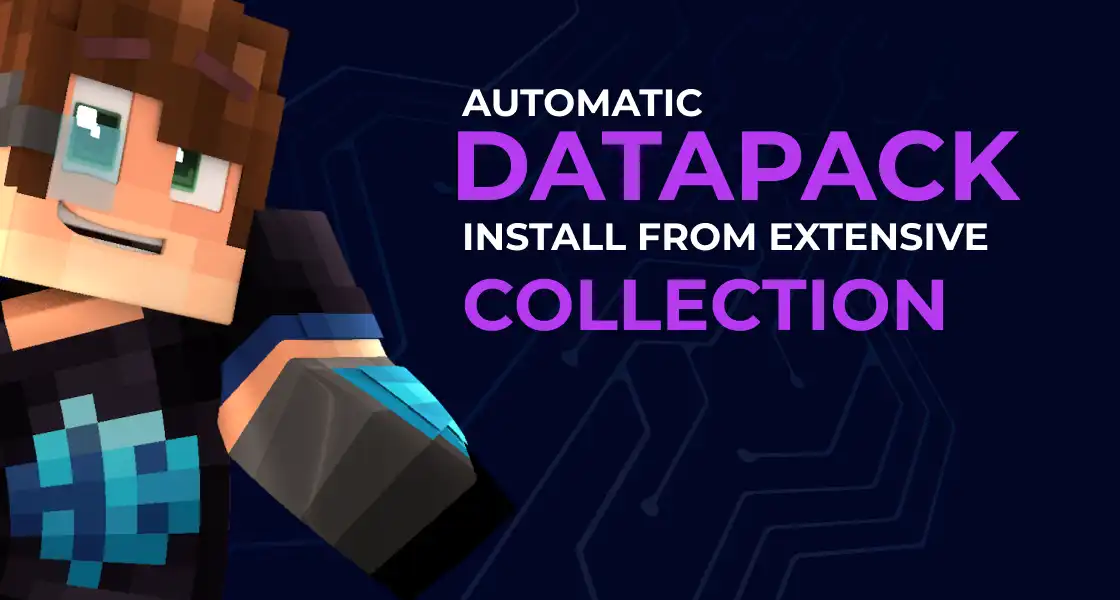 See on youtube
OVERWOLF APP INTEGRATION AND A SEAMLESS IN-GAME CONSOLE
Courtesy of the BisectHosting app on Overwolf, our control panel can offer an in-game console that makes controlling your server a breeze with user interface as a focal point.