PREMIUM MULTICRAFT PANEL
At BisectHosting, we strive to allow you to have the most control over your Minecraft Servers possible. With our Multicraft Panel, you are able to easily manage multiple Minecraft Servers all in one convenient place!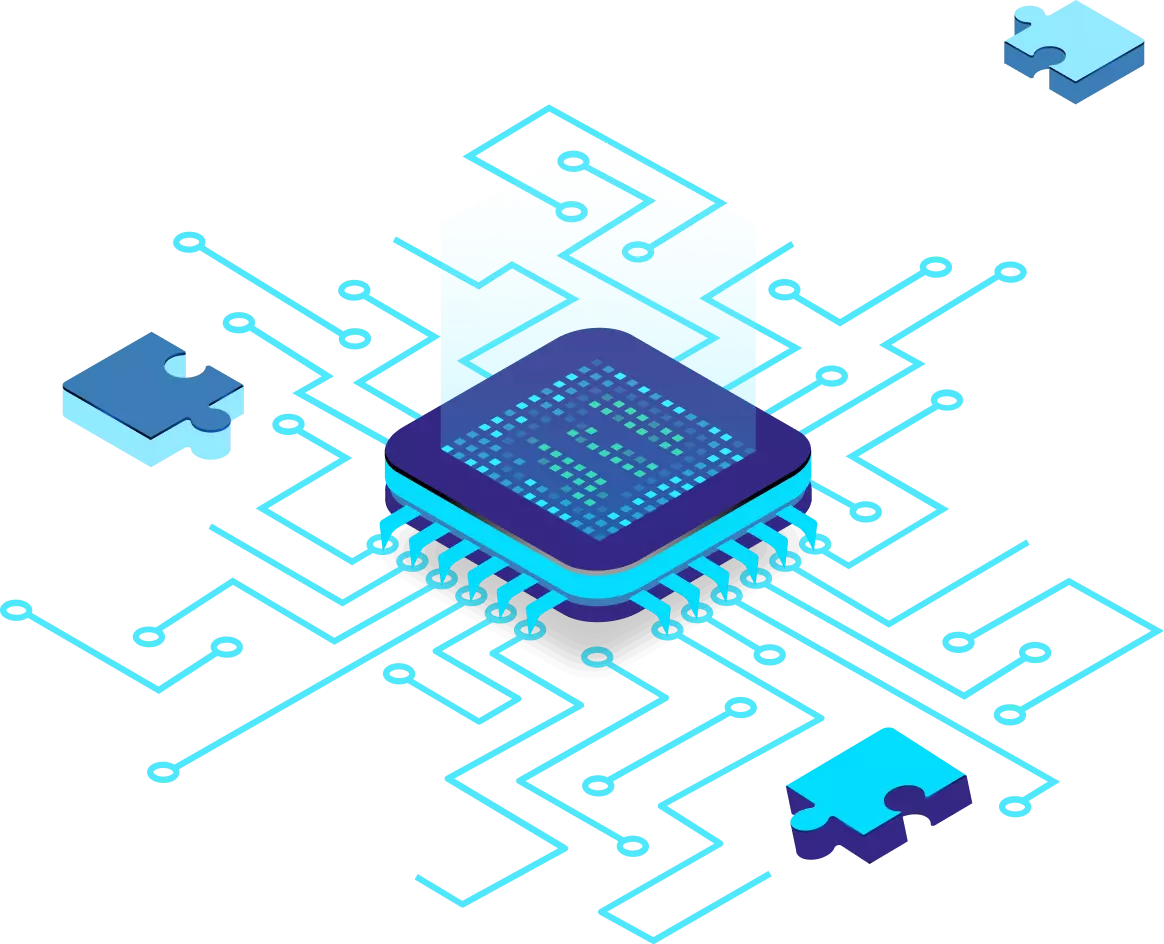 JUST SOME OF OUR FEATURES
MULTIPLE SERVER LOCATIONS
Our Premium Minecraft servers have 17 different locations around the world, giving you the ability to choose the closest location to you! This will provide you with the best latency possible!
SOLID-STATE DRIVES
Our game servers are run exclusively using NVMe or SSDs, cutting down on I/O time and allowing for quicker loading times.
RUN MULTIPLE SERVERS
Easily create and run multiple servers at the same time, each with its own set of worlds, configurations, mods, and plugins!
OUR MULTICRAFT PANEL FEATURES
See on youtube
SUBACCOUNTS, 2-FACTOR AUTHENTICATION WITH GOOGLE AUTH
Easily enable 2-factor authentication with Google authenticator, assuring that everyone who has access to the server is meant to be there!
See on youtube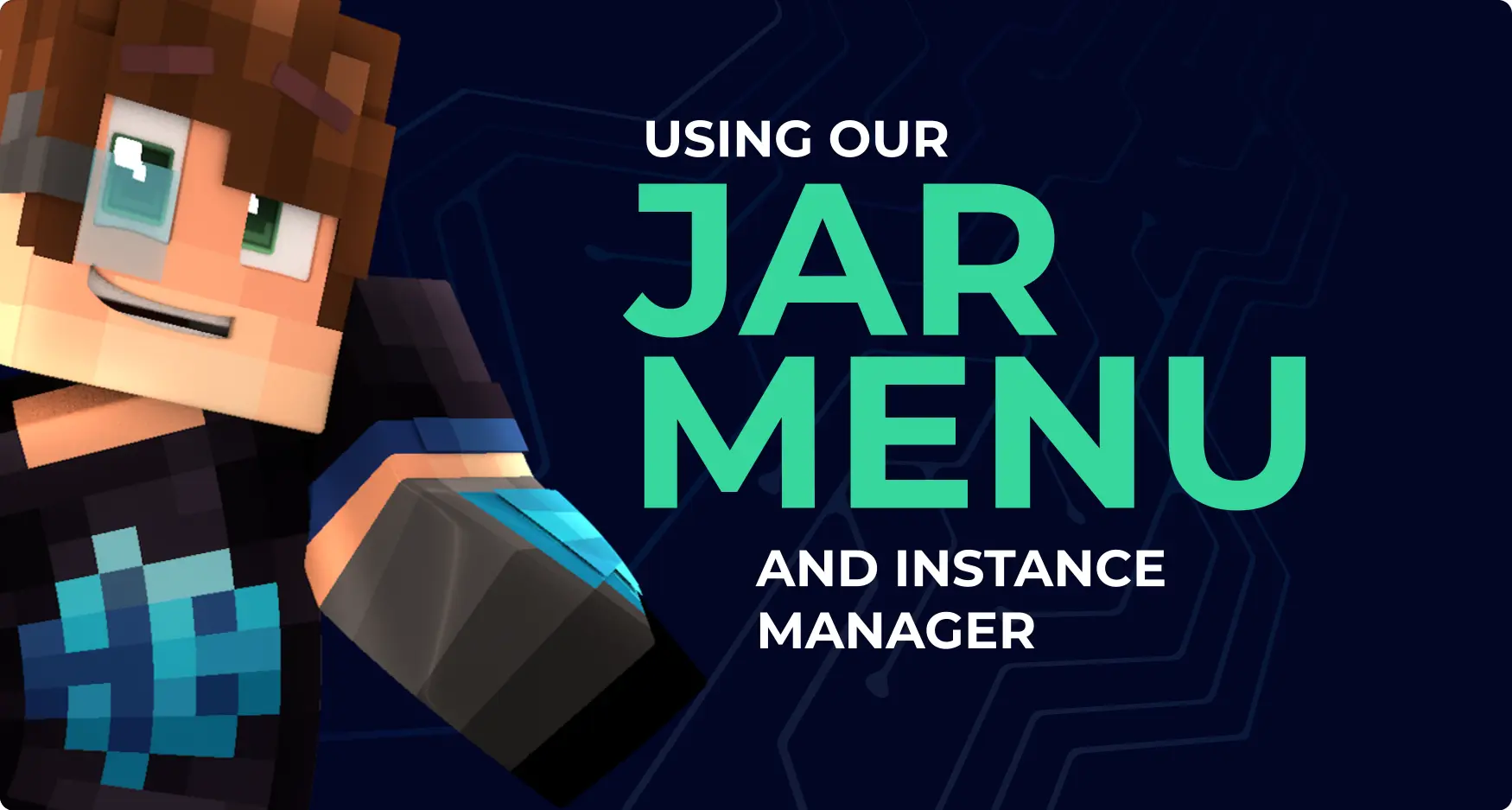 See on youtube
SET UP, RESTART, AND DELETE SERVER OPTIONS
You are able to set up, stop, restart, and control your Minecraft server options directly from the panel. This allows you an easy way to monitor your server's settings and change anything as you wish.
See on youtube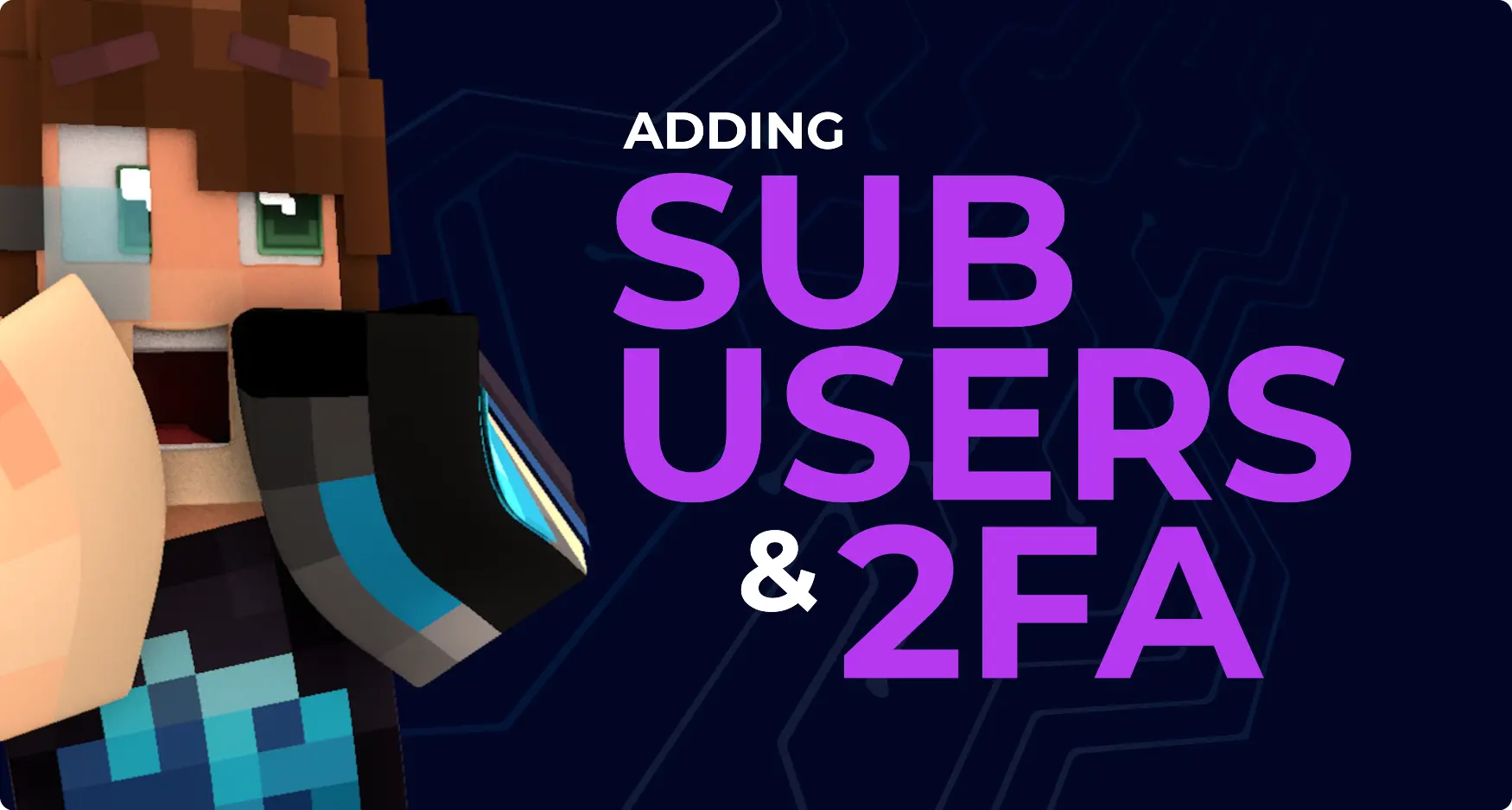 See on youtube
JAR SELECTION - PROVIDES TO CHANGE THE MODS/VERSION OF THE GAME
Easily control the version or mods that are running on your Minecraft server using our automatic jar selection! Simply restart your server with the selected version and you're all set to go!
See on youtube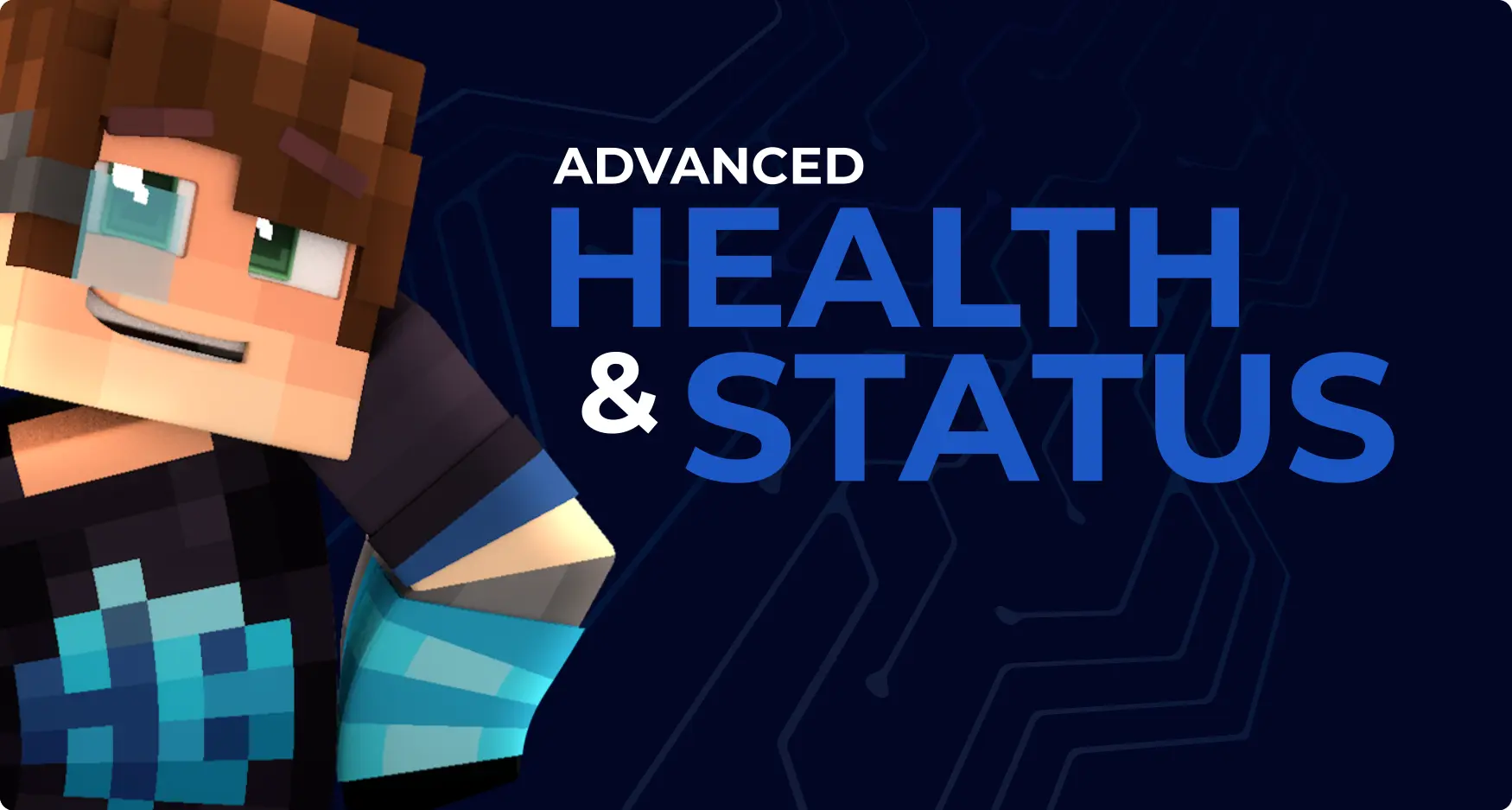 See on youtube
CHAT WITH PLAYERS, HEALTH & STATUS INFORMATION
Easily communicate with active players, see the player's health, and see player's status information easily from the panel. Checking in on your players is easy, even without you logging onto your server!
See on youtube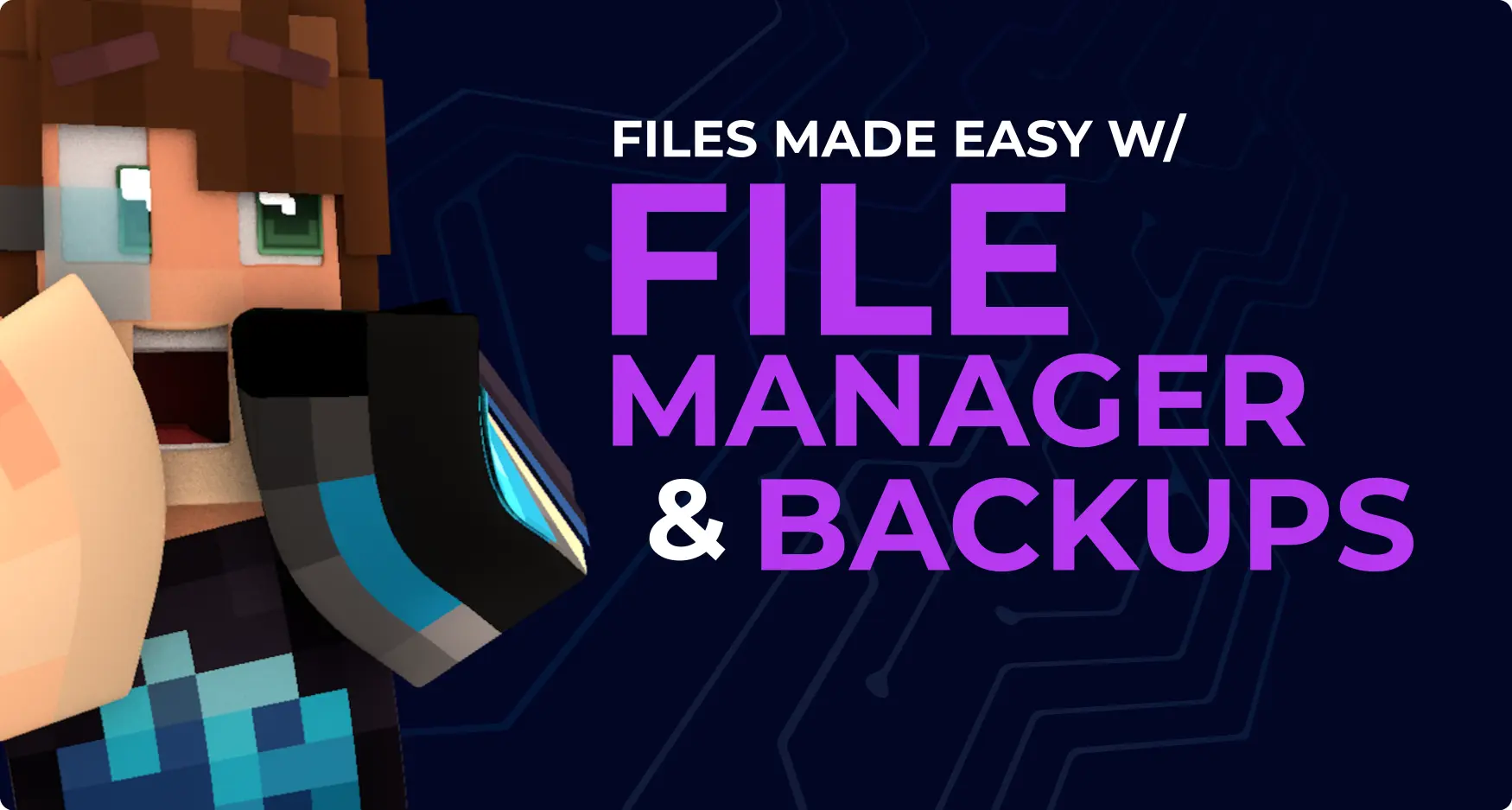 See on youtube
PLAYER MANAGEMENT
Player management is easy to do with our control panel. See all the players with access to the Minecraft server, add and delete player slots, and manage who is able to access your server all within the panel itself.
See on youtube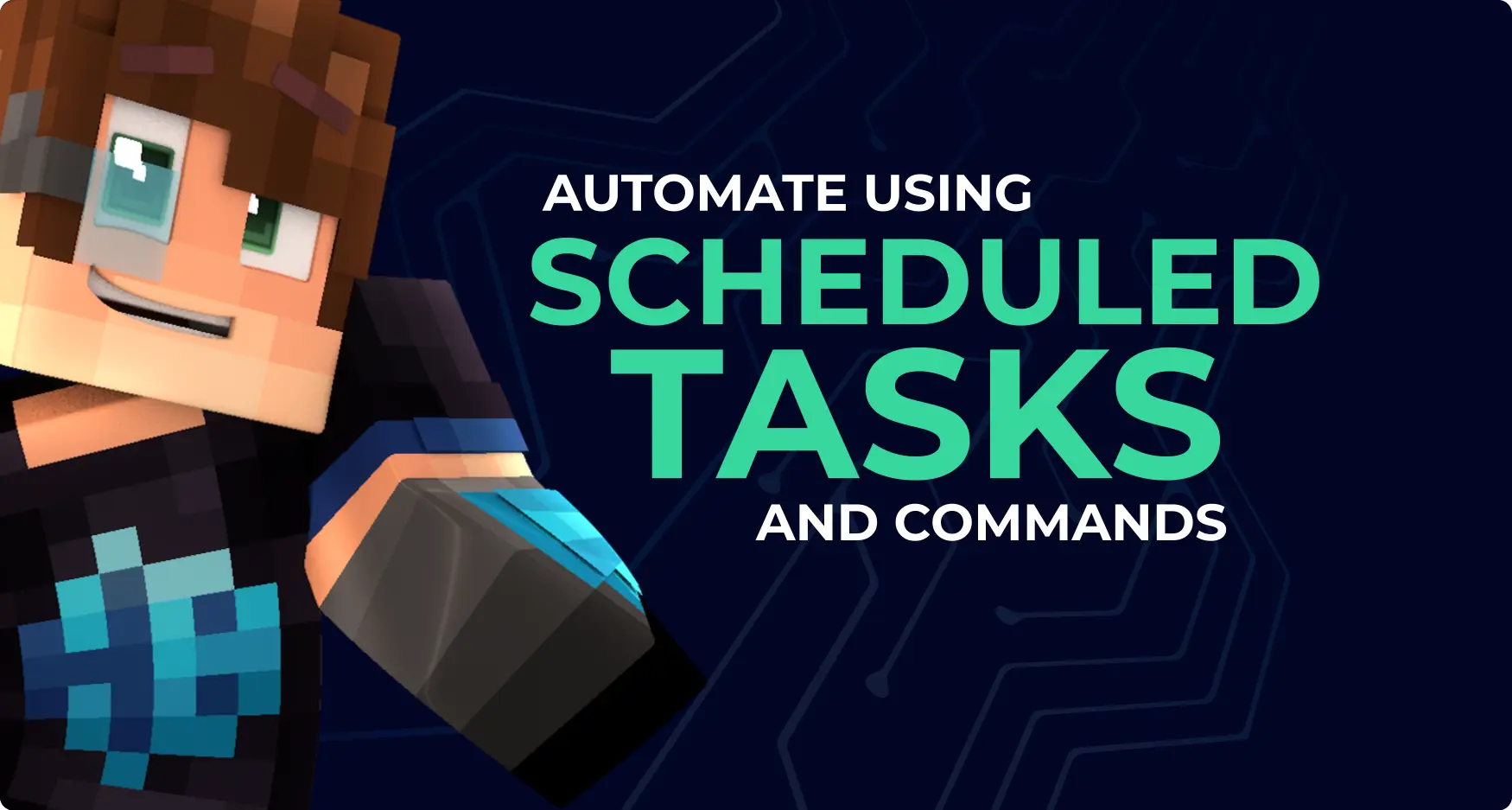 See on youtube
FILE MANAGER
You have the ability to access your server files directly from our control panel, giving you full control over your Minecraft server's files.
See on youtube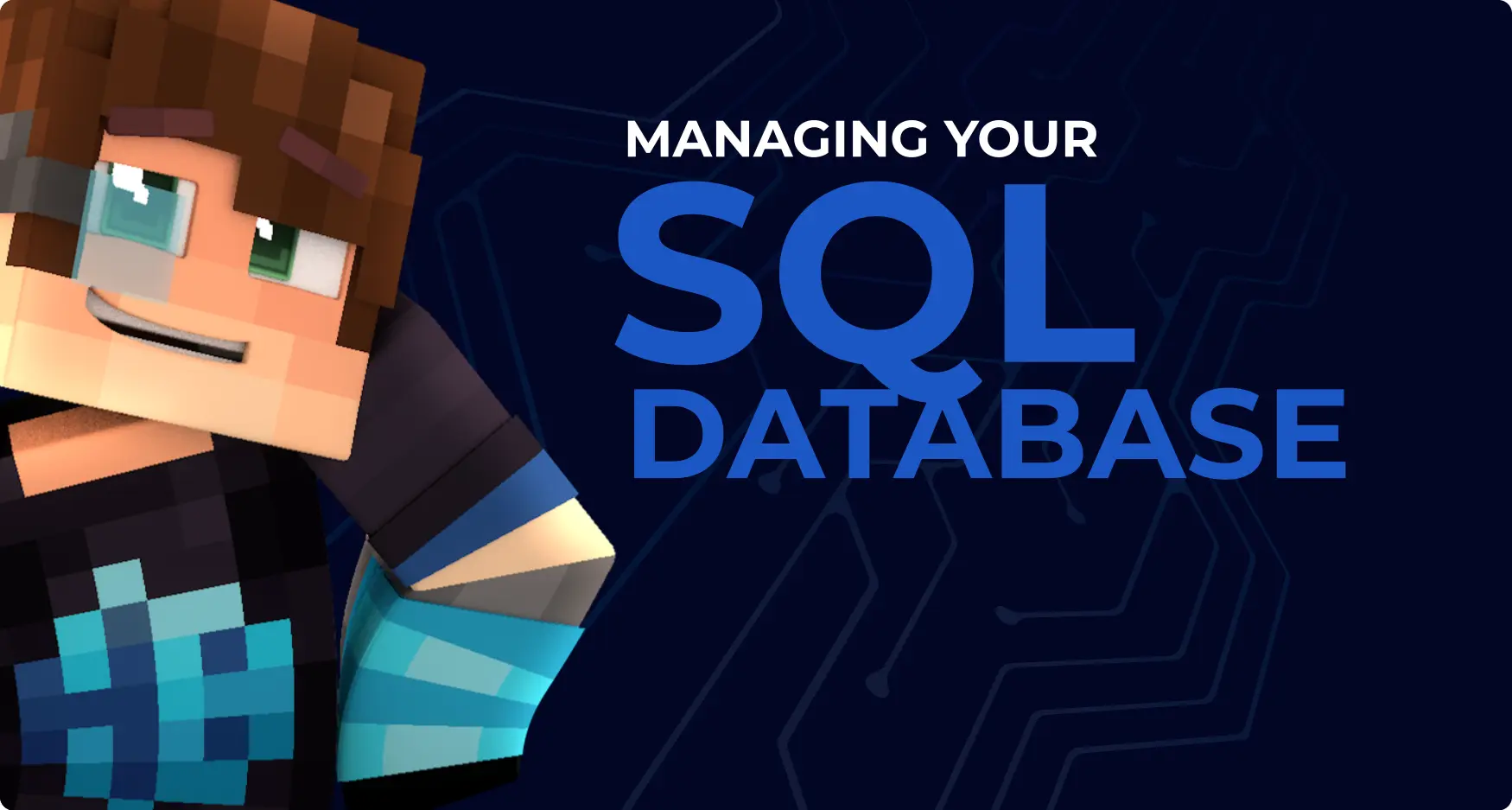 See on youtube
COMMANDS, SCHEDULED TASKS
Run commands directly from our panel and schedule tasks to be automatically completed! From kicking a player to scheduling an automatic server restart, you are able to do this all directly from our panel.
See on youtube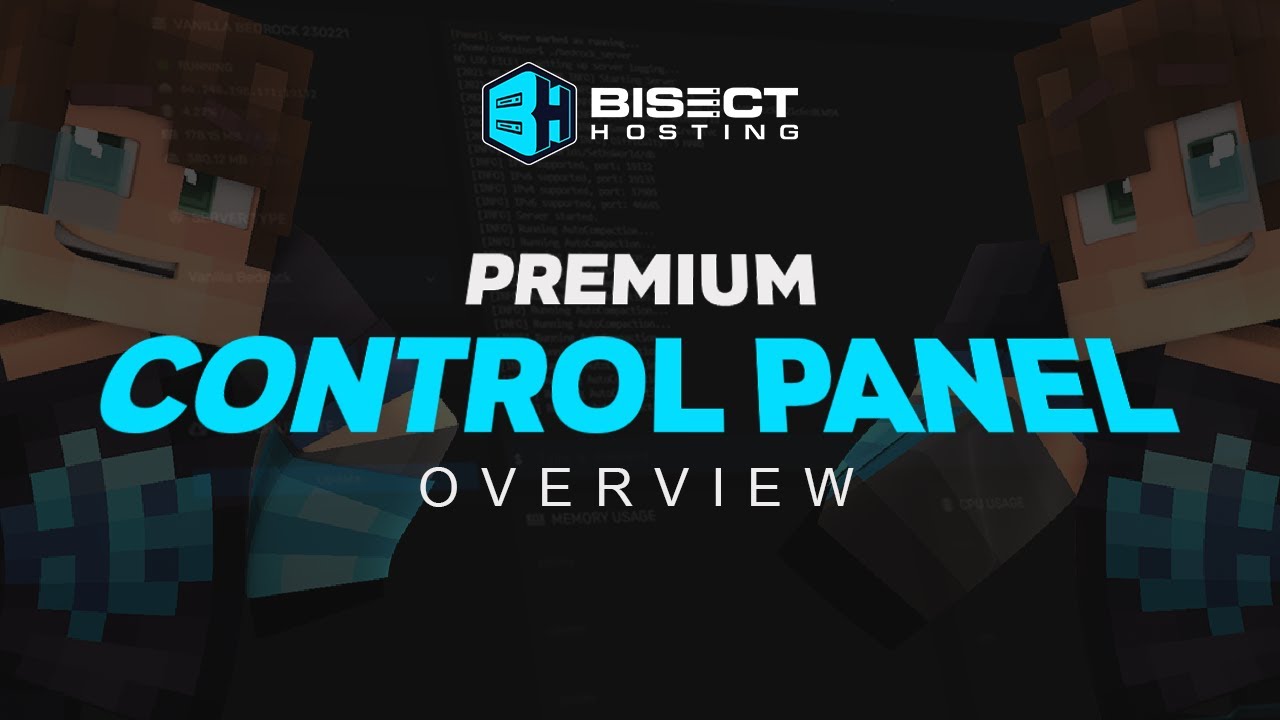 See on youtube
DATABASE MANAGEMENT
Manage your server's database directly from our control panel. See everything your server has, and change aspects as you need to.
See on youtube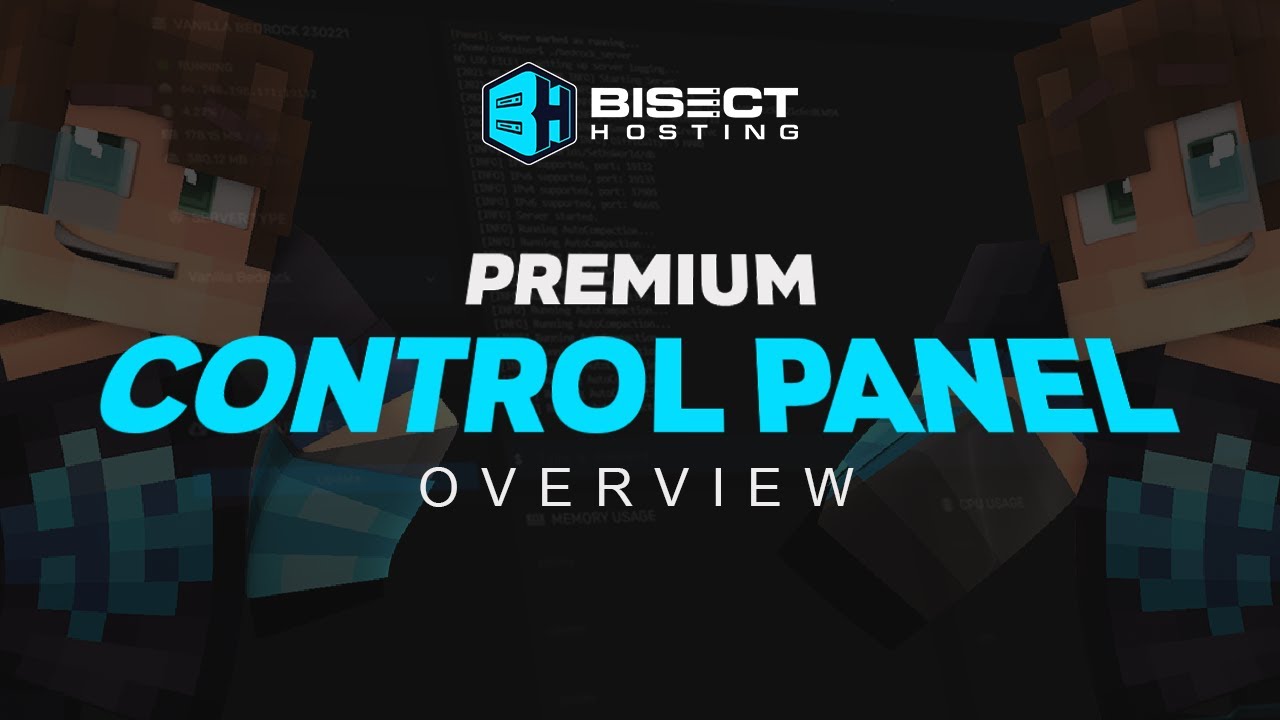 Let our experts pick the right plan for you
Choose your hosting