Minecraft Bedrock Server Hosting
With our Minecraft Bedrock servers, you can take your Minecraft multiplayer experience on the go! Supporting mobile with both Android and iOS versions of Minecraft Bedrock as well as Windows 10 edition, you can stay connected with your friends no matter where you are. Best of all, you will get the same level of support and experience as you would with our Java Minecraft hosting!
Let the experts help you pick a plan!
OUR features
Compatibility
Bedrock Edition servers are compatible with IOS, Android, and Windows 10 Edition. Consoles do not provide access to dedicated Bedrock servers at this time.
24/7 Bedrock Support
We offer support 24 hours, seven days a week, so rest easy knowing our professional support team is standing by. And that's with an average wait of no more than 20 minutes!
Bedrock DDOS Protection
If your Bedrock server is attacked, we will be your shield free of charge! All Minecraft Bedrock servers come with DDOS protection enabled from the start.
Full Behaviour Pack Support
Our Bedrock servers fully support behavior pack installations ensuring no playthrough is ever the same! Add some new armors, find a duck, or explore custom dimensions. The limit is yours to choose!
Automated Updates
With a simple restart, our system ensures your server is running the latest Bedrock version as soon as it is released. No commands required. Manual options offered.
Multiple Bedrock Server Locations
Our Bedrock Minecraft servers offer 17 locations worldwide to select from. Those closest to home provide the best latency!
Easy to manage
Our fully featured control panel allows complete control over your Minecraft Bedrock experience. Access and edit files on demand, install behavior packs as desired, and restore from free backups taken daily.
Friendly and professional support
Need a hand? Have a question? Our bedrock support staff are standing by 24/7 to help with any troubles that may arise. We pride ourselves on having the fastest and best support around, and that remains true for Bedrock Edition servers!
24/7/365 Support
No matter the time of day or late hour of the night, our support staff are available within an average of 20 minutes to help. Livechat included!
Qualified staff
Our support team's love for Bedrock Edition is matched only by their extensive experience with it! No matter the trouble, they are ready to help.
Personalized Support
Never waste a second dealing with bots again! Our staff are human and will assist directly from the start.
Worldwide Server Hosting Locations
Click on a location for more detailed info.
start configuring your plan
What version of the game do you need?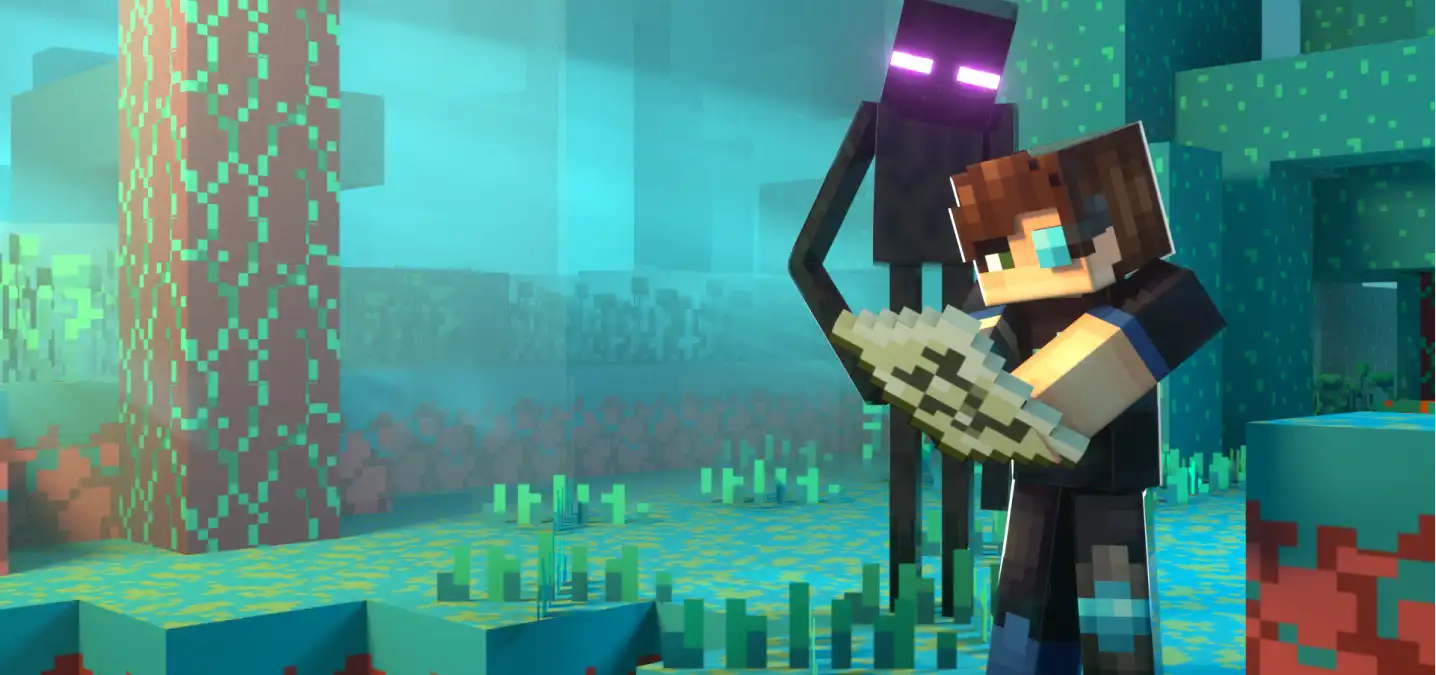 Connect With Friends
Our Bedrock servers are made with your busy schedule in mind! Connect from your phone, iPad, or laptop at any time. Just about any IOS or Android device with internet will do for your mobile minecraft hosting! Playing from a personal computer? Then Windows 10 Edition will give you access too! The only exception is consoles which do not allow players to connect to dedicated servers at this time. Hopefully that will be changed soon!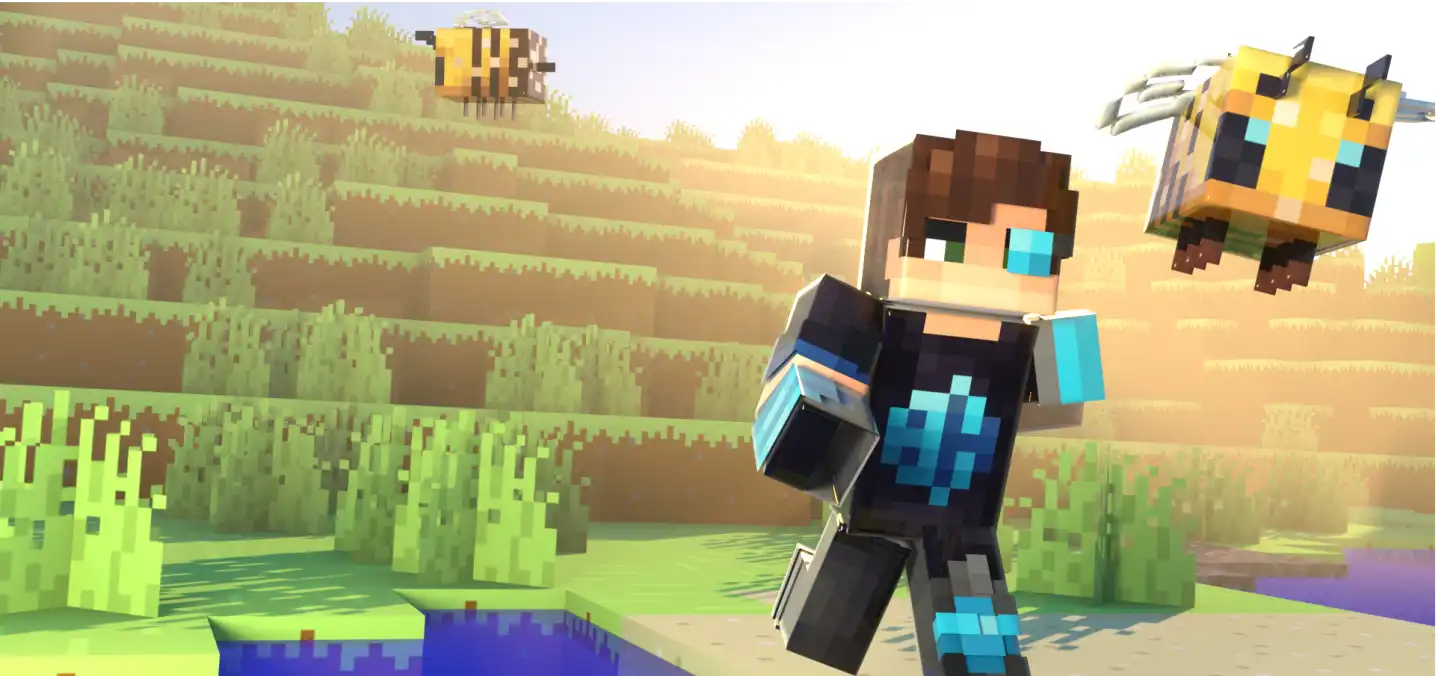 Customize Your Experience
Tired of the standard Bedrock experience? Interested in taking your Bedrock server a step further? Then Nukkit and Pocketmine may be for you! Like the famous Bukkit and Spigot, Nukkit and Pocketmine give you access to an arsenal of plugins to customize your Bedrock server to its fullest extent.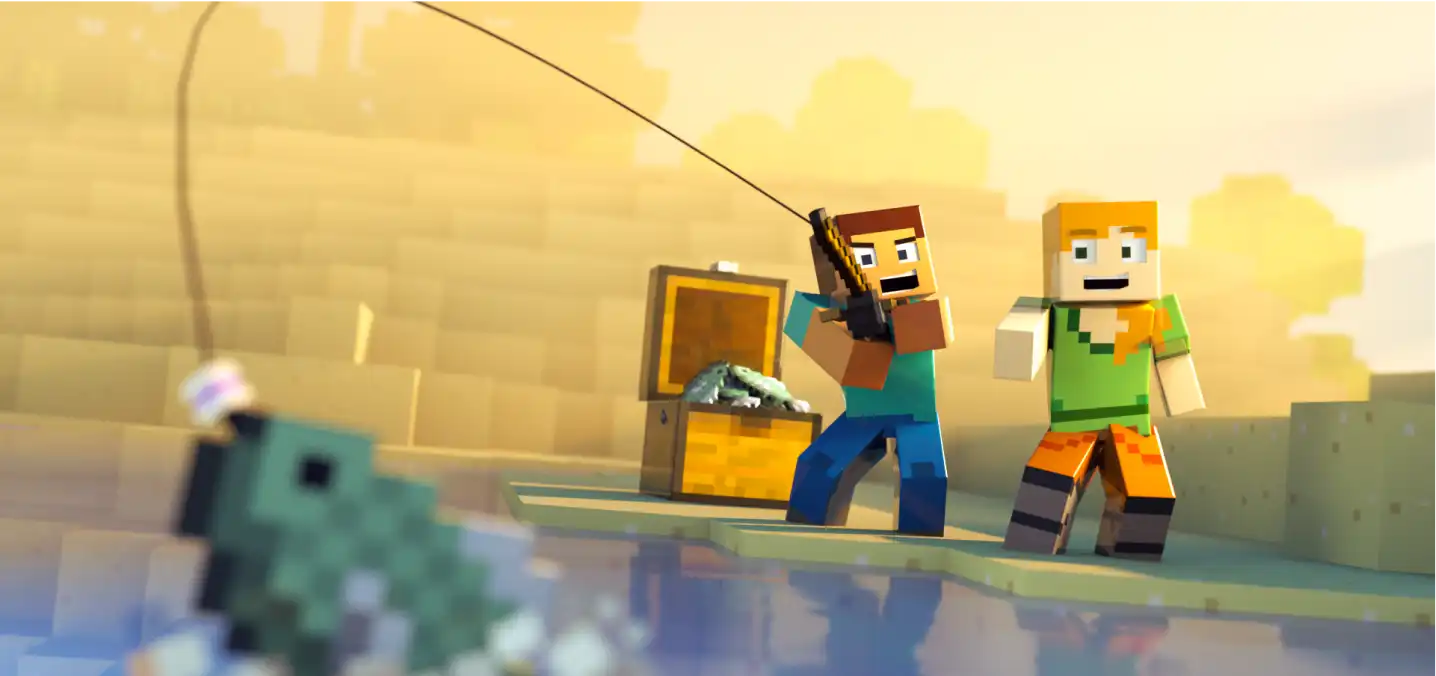 Go Further Beyond With Behaviour Packs
Plugins not enough? Then look no further! Our Bedrock servers fully support behavior packs allowing you to create an entirely new experience. Add new mobs and items, explore dimensions far beyond the end, or simply play some skyblock with friends. The sky is the limit, one could say!
See on youtube
Maximizing Minecraft Bedrock With BisectHosting
With BisectHosting, your Minecraft Bedrock server is fully customizable with ease. Edit files, add behavior and resource packs, and plugins as well through our custom control panel built to be accommodating for new and experienced server owners. And if you're ever stuck, reach out to our 24/7 live chat customer support at any time!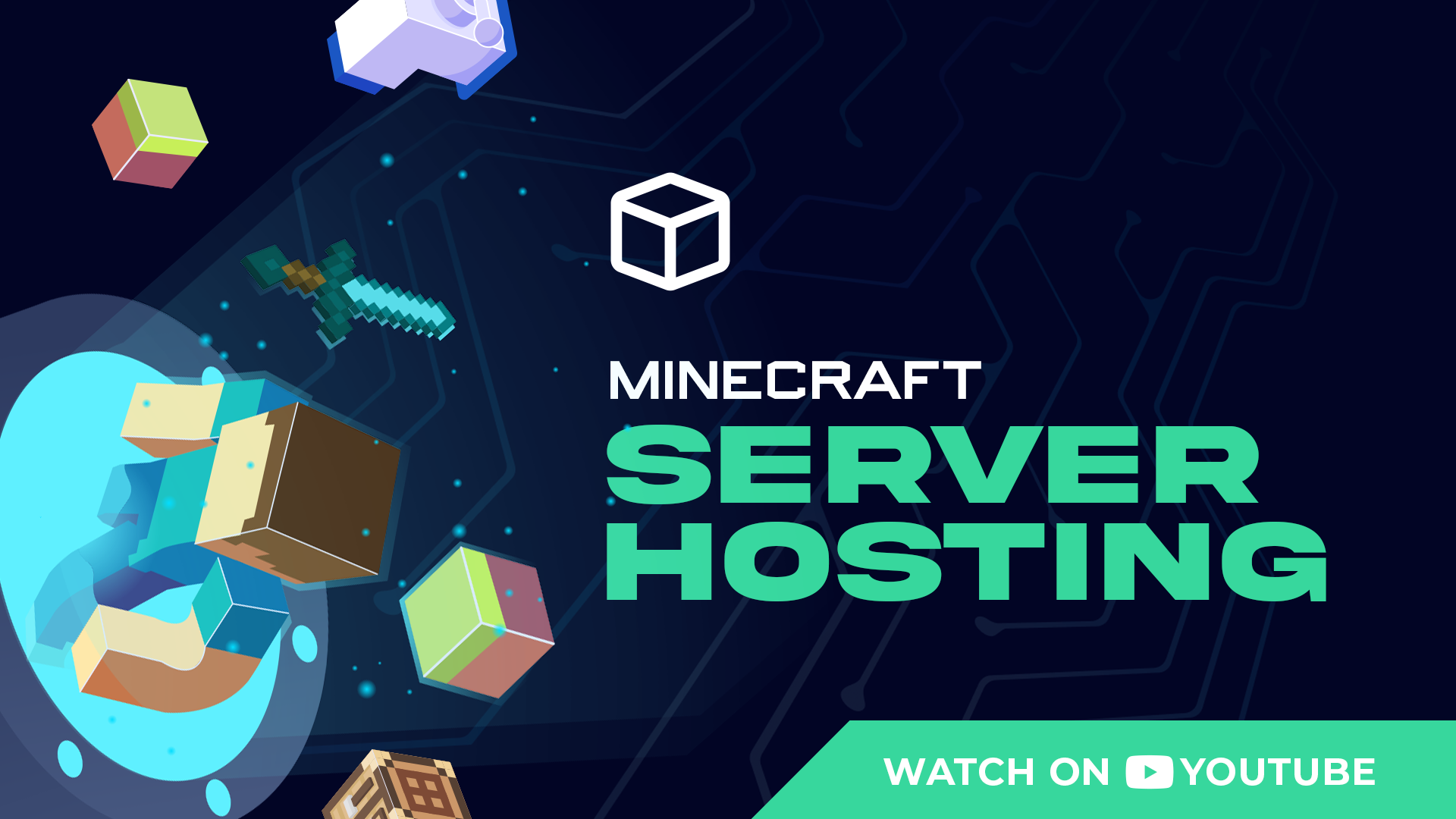 Don't just take our word for it! Our fantastic community has taken the time to share their experience as well.
"Love BisectHosting!"
Have been using the service for more than 10 months and having successful server now! my overall experience is 10/10, from just a friendly customer service before buying any server plans to a fun twitter community! I even promote their services to my colleagues and put BisectHosting stickers on my devices lol
"Absolutely phenomenal services"
Absolutely phenomenal services. Best prices. Fast response times - even on the WEEKENDS! Extremely polite, professional, and FAST. Hands down best hosting website experience I've EVER had! Thank you Bisect!
"An Incredible Gift"
I thought all hope had been lost, I had messed up my billing which messed up my world and then the version messed up... I was heartbroken... but then finally they not only brought it back, every little thing, back to the right version, told me what the issue was, gave me the best options and advice and then now my server is safely to the newest version and I have my world back <3 Great Place to get your gaming needs with great and prompt service.
Frequently Asked Questions
Click on a question for detailed info.
Do Bedrock servers run 24/7?
Can I install Nukkit or Pocketmine on my Bedrock server?
Can I install behavior packs on my Bedrock server?
Are my Bedrock server player slots adjustable?
Do Bedrock servers come with DDOS protection?
Can console players connect to my Bedrock server?
Which package should I choose for my Bedrock server?
Let our experts pick the right plan for you
Choose your hosting