Project Zomboid Dedicated Server Hosting
Start hosting a dedicated Project Zomboid Server for you and your friends. Our servers feature a persistent online world, fully customizable world settings (with a collection of presets), and full mod support. Easy to set up and with expert support staff ready to help, BisectHosting gets you everything you need to survive your Project Zomboid session.
OUR features
Always Online
With BisectHosting's Project Zomboid servers, never worry about who needs to host the server again! Project Zomboid Server hosts are always online, allowing your friends to play on their own time, anytime.
24/7 Project Zomboid Support
We have
support specialists
ready to help at any time of day or week to make sure your server is good to go, no matter the issue. We respond on average within 15 minutes!
PROTECTION FROM DDOS ATTACKS
All of our Project Zomboid Server Hosts come standard with DDOS protection, keeping your server safe and ensuring you can always access it.
MODPACK SUPPORT
Our Project Zomboid servers also have full modpack support, which makes customizing your play session a breeze. Save yourself a headache and jump straight into the game.
AUTOMATIC UPDATES
We can handle the little things on the back end! Our servers update automatically, making your server updates simpler than ever. We also offer manual updates, if that's something you'd prefer.
GLOBAL SERVER LOCATIONS
We have Project Zomboid servers in 20 locations around the world, making it easy to have a quick connection no matter where you're playing from! Less latency = more fun.
Easy to manage
With our custom game panel you get all the tools and settings to manage your Project Zomboid Server with features like full file access, a deep
knowledgebase
, 7 days of local backups, and automated mod installation. We also have 24/7 support staff on standby, should there be any issues. With support on file setup, mod interactions, and connecting to servers, we take care of everything so all you have to do is survive.
TOP-OF-THE-LINE SUPPORT
24/7/365 Support
No matter when you're gaming (even on holidays) our expert support team will be there for you when you need it. We usually respond to support tickets, on average, within 15 minutes!
EXPERIENCED STAFF
Our staff is made up of people who love Project Zomboid as much as you do! Should any issues arise, you can rest easy knowing that veteran survivors are ready to help you out.
PERSONALIZED HELP
Say goodbye to scrolling forums and reviving dead threads — our support always has a real person helping you. Just what you need in a zombie apocalypse.
Worldwide Server Hosting Locations
Click on a location for more detailed info.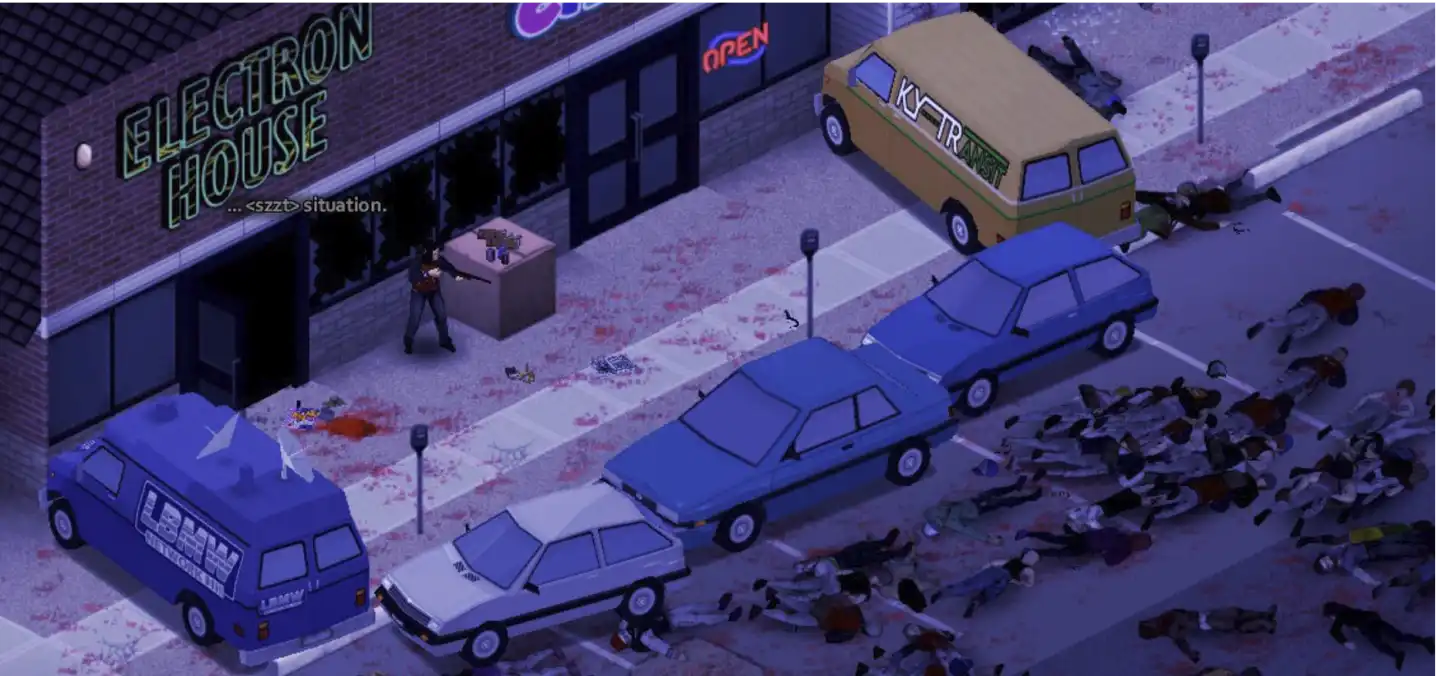 A NEW KIND OF ZOMBIE GAME
Nothing brings family and friends closer together than a horde of undead trying to eat everyone alive! Be the survivor who hides their bite only to turn later, split into factions for war amongst the undead, or build a utopia in a land of undeath. The possibilities are endless, just like the zombies!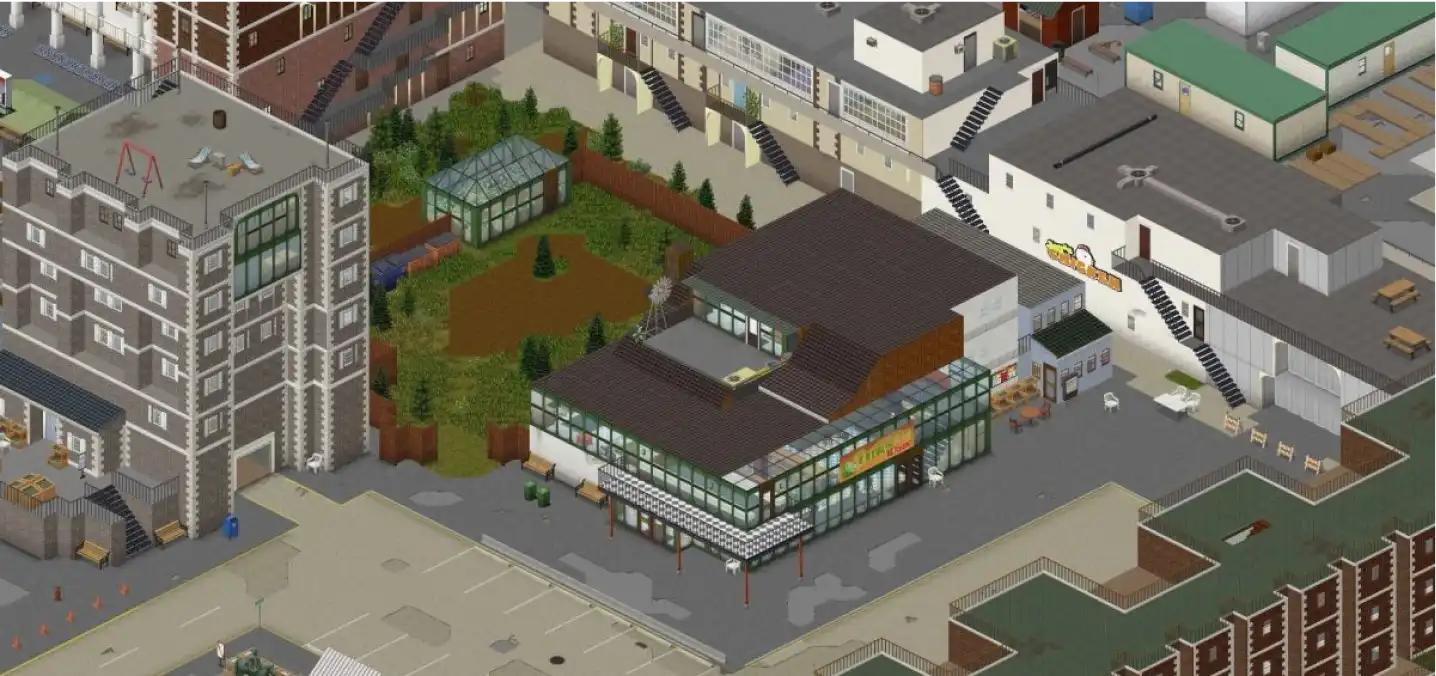 CUSTOMIZE YOUR EXPERIENCE
Zombies too weak? Do they move too slow? Change the settings! BisectHosting's Project Zomboid servers offer an extensive list of options to let server owners customize their zombie survival experience. Servers also come with a list of preset settings to shake things up without changing too much. Re-enact the circumstances of your favorite zombie show, or make the game harder than it's ever been before — It's in your control.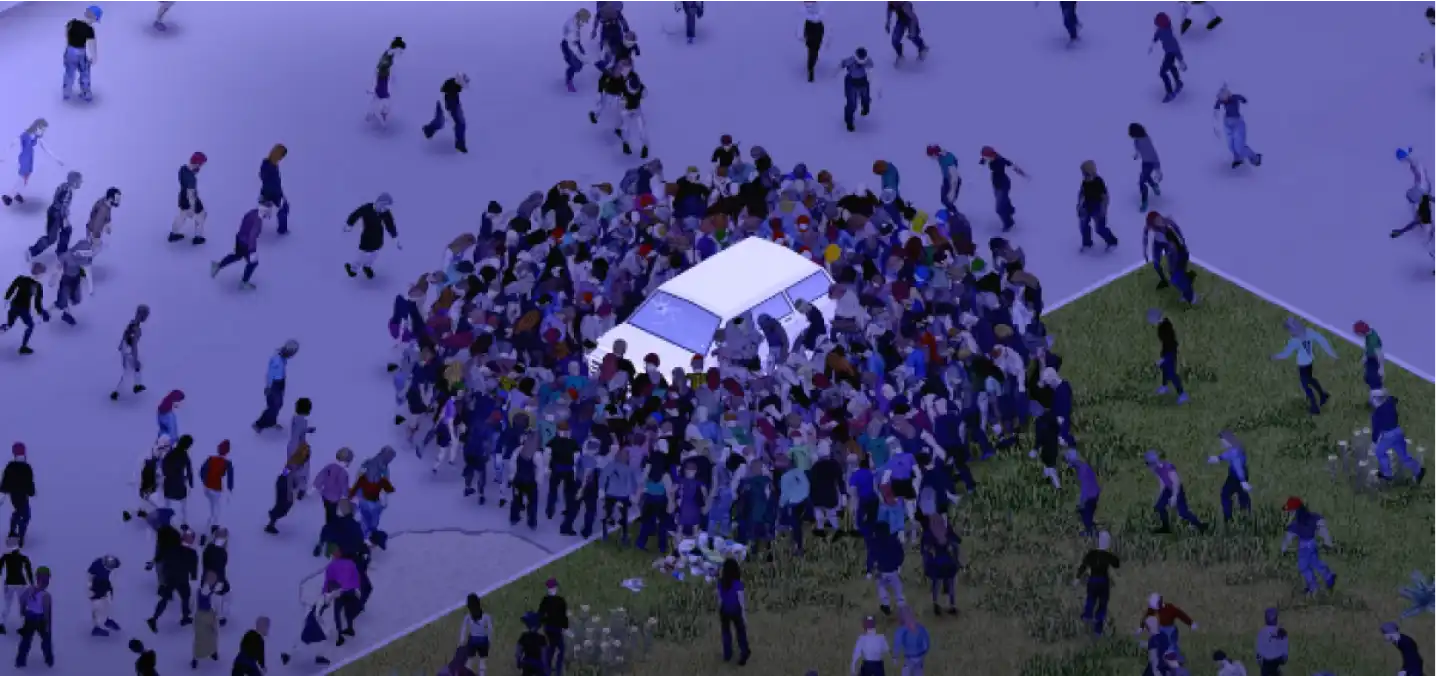 EXPAND YOUR GAME WITH MODS
With
full modpack support
, our dedicated Project Zomboid servers let you take your customization to another level. Add special guns, custom maps, or turn the zombies into clowns. All mods can be browsed and installed from our control panel with a click, giving you streamlined control over your server.
See on youtube
Surviving Project Zomboid With BisectHosting
In Project Zomboid, survival comes down to the little details. Being a second late could mean getting out alive or joining the dead. With BisectHosting, you won't have to worry about anything else getting in the way, as your Project Zomboid server will operate at the highest level of performance backed by great tech and a 24/7 support staff available via live chat to help with any issues along the way. With free DDOS protection on top, you can keep your mind on the fight to survive and not sweat the small stuff.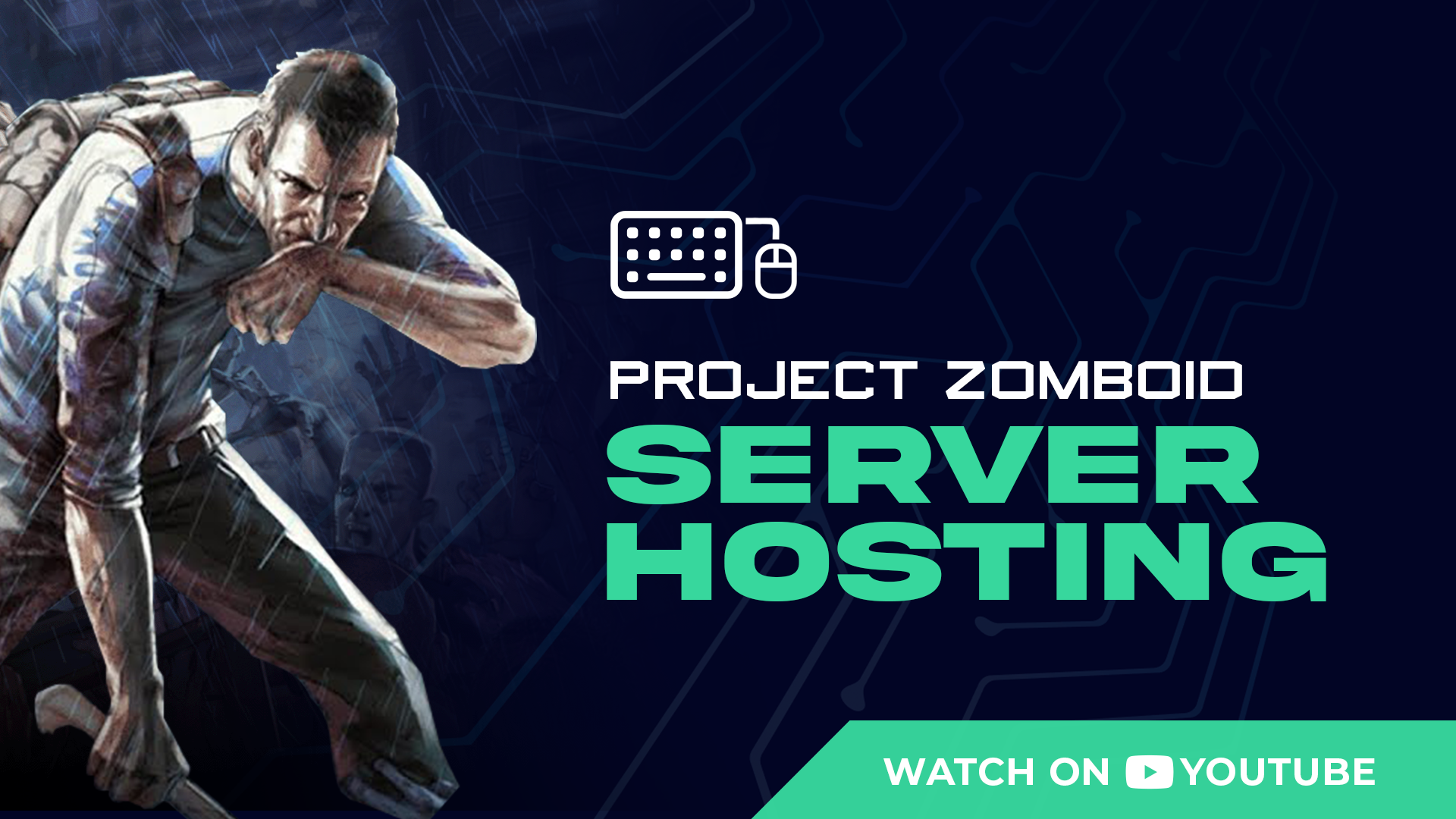 Don't just listen to us! Read what our customers are saying:
"Best experience overall!"
We started our journey with BisectHosting just a week ago, but so far we are extremely satisfied. The server is stable and powerful and support is fast. A special mention to Martin, who helped us a lot and was very helpful to clear our doubts. Thanks!
"Top notch quality server hosting"
Easy to use panel, and very good hardware makes this company an easy pick for hosting a heavily modded Minecraft server. 10/10 amazing company.
"Very robust provider with a lot of…"
Very robust provider with a lot of features for folks who aren't quite as tech savvy in the way of private servers. Very responsive to tickets and polite. Will continue to do business with them and recommend.
Frequently Asked Questions
Click on a question for more detailed information.
DO YOUR SERVERS RUN 24/7?
CAN I INSTALL MODS ON MY SERVER?
HOW MANY PLAYER SLOTS CAN MY SERVER HOST?
DO YOUR SERVERS COME WITH DDOS PROTECTION?
WHICH PACKAGE SHOULD I CHOOSE?
Create Your Own Zombie Apocalypse
Host a Project Zomboid Server today, or
browse
our long list of games to find a server that best fits your needs! All of our servers come with full support staff, modding capabilities, and a global footprint to get you access no matter where you are.