Valheim Server Hosting
Host a dedicated Valheim server and explore the 10th World with your friends starting at just $12.99 per month. Our simple setup will get you in the game in minutes — about the same time it takes that giant bird to drop off your new character.
Get global mod support through our intuitive custom control panel. Enjoy a vanilla Viking survival experience, a few quality-of-life tweaks, or a complete overhaul with new classes, skills, and magic depending on the mods you want. Take as much metal as you want through the portals when you rent your own Valheim dedicated server.
Features of Your Custom Valheim Server
FILE ACCESS & MOD SUPPORT
We offer full access to the files on your dedicated server to install any server mods you like, as well as to access your world save.
MULTIPLE GLOBAL LOCATIONS
We have multiple locations in the US, EU, and Australia to ensure you are always as close to the server as possible for the best latency on your Valheim server.
7 Days of Backups
We make backups of your hosted Valheim server every day and keep them for 7 days. If anything happens to your world, you can roll it back to a prior save.
Instant Updates
Your server can update automatically to the latest version of Valheim. Or you can choose only manual updates so that an update won't break your mods.
Fully Customizable
With Full FTP access, you can change any settings you want. You can freely upload or swap your own world saves to the server.
SET UP YOUR SERVER RIGHT AWAY
Your Valheim server will be set up instantly. It will be ready to play or ready for further customizations.
Your Custom Valheim Server
The Valheim dedicated server you rent from BisectHosting can be managed with an intuitive control panel, enabling you to install any server-side mods you want. And there are some great mods out there for Valheim.

ValheimPlus is a mod with a ton of customizable options for the players on your server, from skill experience gain rate, to the difficulty of enemies. Equipment & Quick Slots give equipped items their own dedicated inventory slots. Epic Loot adds awesome loot drops, magic items, and an entire enchanting system to Valheim. Your custom Valheim server is the perfect place to enjoy a vanilla or modded Valheim playthrough with your friends or build a Valheim co-op community.

BisectHosting has 20 locations with customers in 150+ countries around the world, making it easy to get a fast connection no matter where you are.
Easy to manage
Our custom control panel gives you all the tools you need to manage your Valheim server, offering features like server consoles, 7 days of local backups, access to full file repositories, and our troubleshooting
knowledgebase
.
Our legendary Viking
support team
is available 24/7 to help you manage your server, and get you through any hiccups that interrupt your play session. We can offer support on file setup, running a server, and even mod support to ensure you get exactly the play session you expect.
Friendly and professional support
Our Valheim server hosting includes 24/7 support with an average response time of only 15 minutes. Our support team is located around the world so no matter what time of day you need help you will always have someone there to assist.
24/7/365 Support
We have full-time support staff ready to assist you 24/7/365. You can always get help, whether it's a config issue, or your server isn't starting. We want your service to run smoothly and we are confident that our team will make it happen.
EXPERIENCED STAFF
Our support team has been in the gaming community for years with over 100 years of gaming experience between them, no matter what the issue you are having, they are always happy to help solve any issues hosting your Valheim server.
Personalized support
Our staff is 100% human, no bots here! We are ready to help you with any questions you may have about renting your Valheim dedicated server, or getting it up and running to play with your friends.
Worldwide Server Hosting Locations
Click on a location for more detailed info.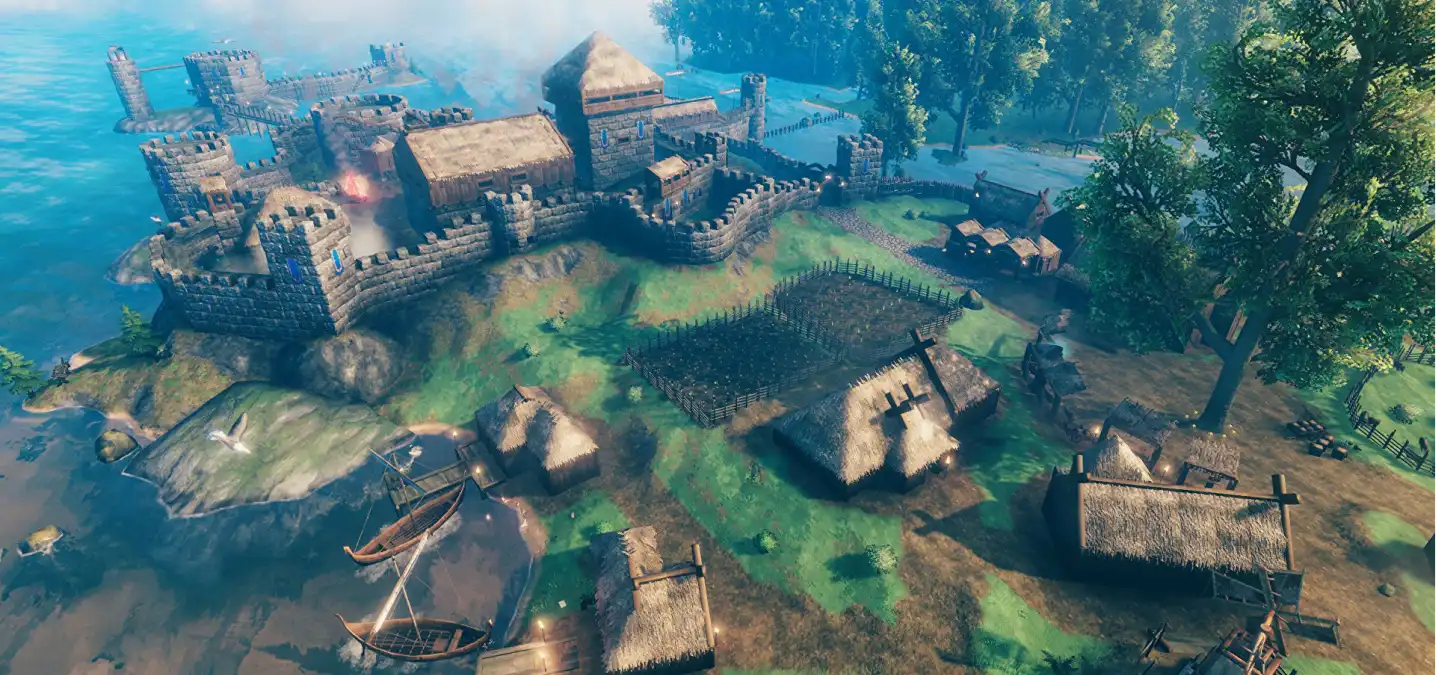 About Valheim
Enter the tenth world of the world tree Yggdrasil and prove your worth against creatures of Norse mythology. This Viking-themed sandbox survival game features deep crafting and building mechanics, difficult combat, and open-world exploration to put your teamwork skills to the test. Hunt, craft, fight and impress the Norse gods on a custom, dedicated server through BisectHosting.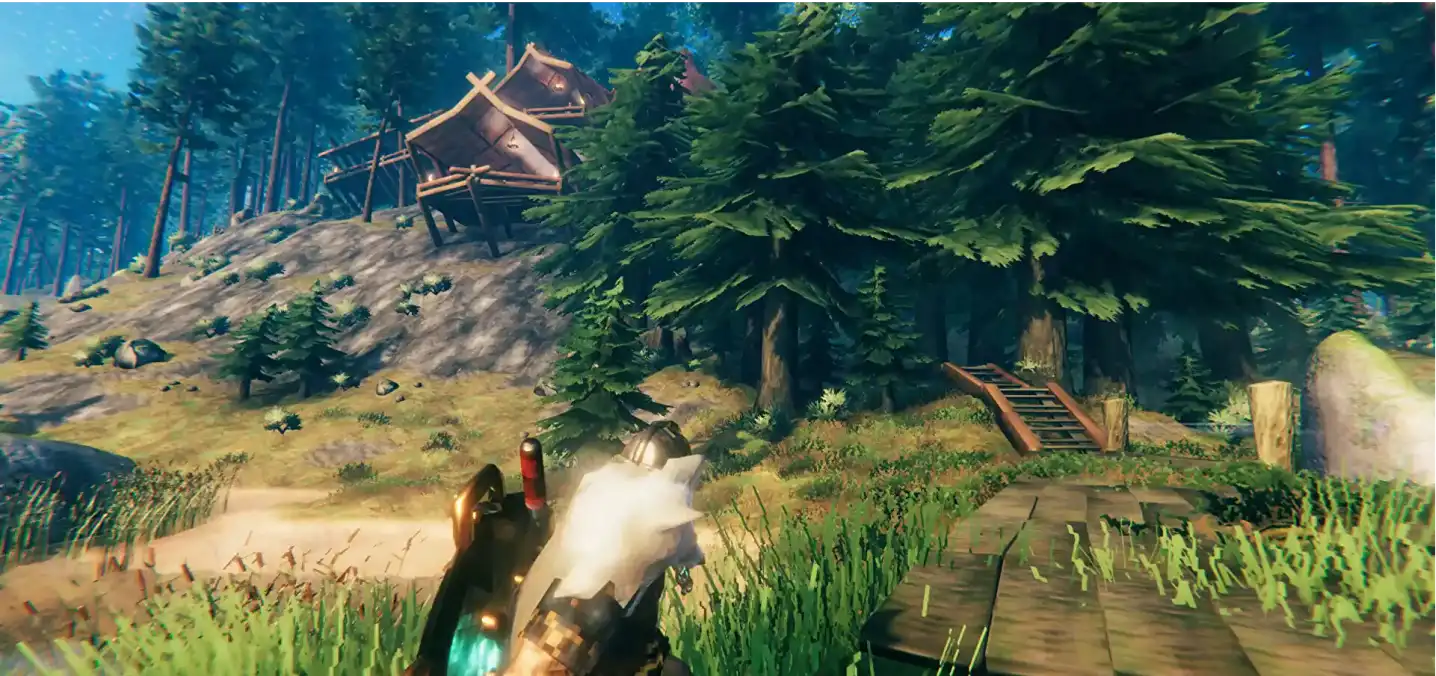 USE OUR CONTROL PANEL TO MANAGE YOUR VALHEIM SERVER
Our custom control panel can be used to manage all aspects of your server, from managing your worlds to installing custom mods such as
Valheim+
. Just a few features offered by our control panel are as follows:
7 Days of Backups

Console Access

Full File Access

One-Click ValheimPlus Installation
See More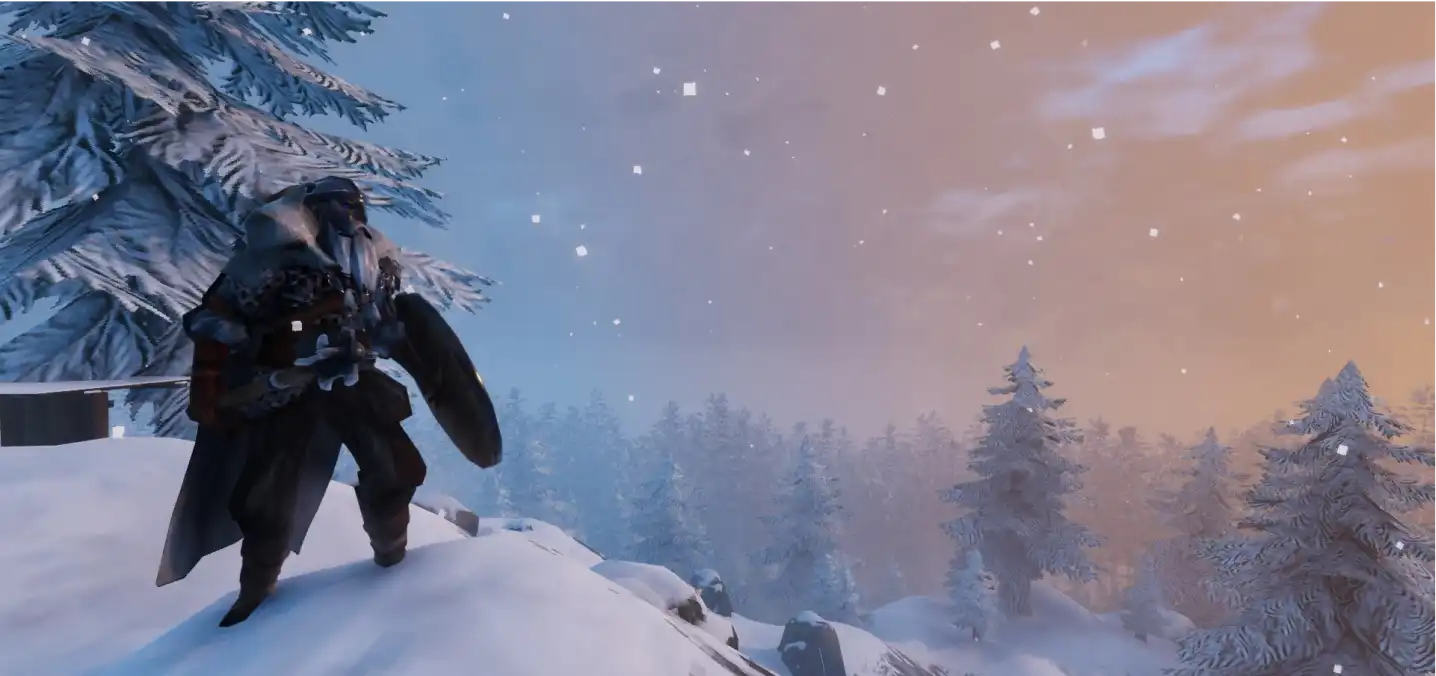 OUR KNOWLEDGEBASE IS HERE TO HELP YOU
BisectHosting's extensive knowledgebase is an excellent tool to use in order to answer any questions you may encounter while setting up your Valheim game server! There are comprehensive articles and videos in our knowledgebase that answer all the common server-related questions you may have. From questions about renting your Valheim dedicated server, to navigating the various panels, finding general server information, and much more; our knowledgebase is always available to you.
See on youtube
Vibing in Valheim With BisectHosting
If you're looking for a Valheim server hosting service that delivers top-quality, seamless game experiences, look no further. Here at BisectHosting we give you everything you need to unlock the full potential of Valheim backed by SSDs and NVME storage to limit latency and load times, international server locations to pick from, and a 24/7 support team available to help with every step of the way!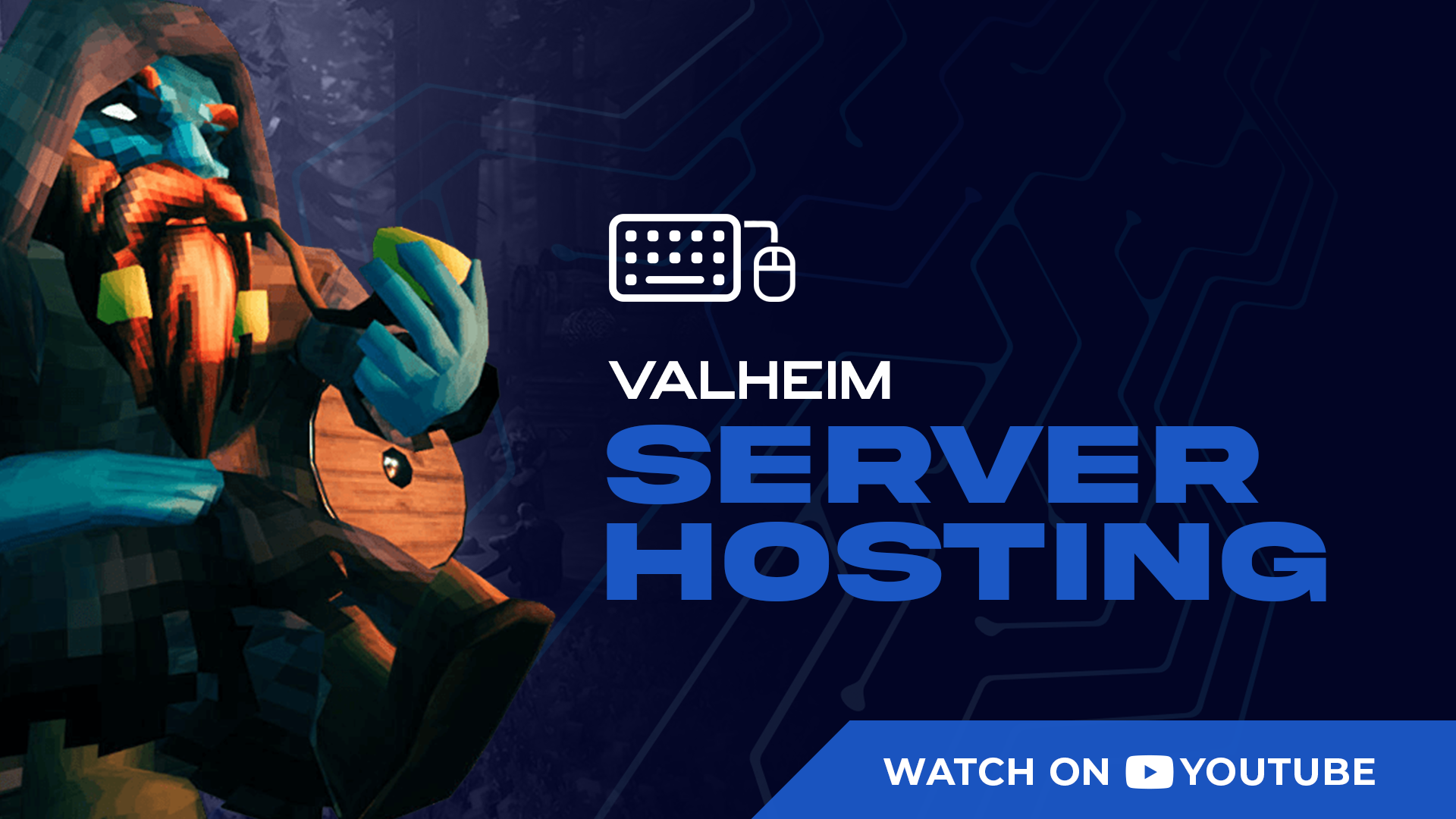 We love to hear when our customers are happy! We hope these reviews inspire you, too.
"Everything works great for my Valheim…"
Everything works great for my Valheim server!
"I recently started using BisectHosting…"
I recently started using BisectHosting for Valheim. It's only myself and one other person playing on the server, but so far we haven't had any issues at all. Very smooth gameplay.
"Customer service is great"
Customer service is very fast to respond, No problems with the Valheim server I rented.UI is much improved on the server control area.
Frequently Asked Questions
Click on a question for detailed info.
How do I host my own Valheim Server?
Can I install mods on my server?
Does the server run 24/7?
Start Exploring the Tenth World Today
Look through our
library
of rental servers and take advantage of our custom control panel, 24/7 support staff, and quick connections. Start an adventure today by renting a Valheim server from BisectHosting.