Core Keeper Server Hosting
The call of a relic forgotten by time, countless monsters waiting to make a meal out of you, and a chance to carve your legacy from stone while making the cavernous depths your home. Our servers offer the best experience hosting can provide, ensuring your time is spent enjoying the game rather than dealing with pesky problems online. And with BisectHosting's famous 24/7 support, powerful hardware, and custom control panel, the value of our Core Keeper dedicated servers can't be beat!
Let the experts help you pick a plan!
OUR features
Instant Setup
Hosting with our Core Keeper servers will have you exploring the cavernous depths without delay. Jump right into the game and play right away!
24/7 Core Keeper Support
No matter how dark and lonely the earthen depths may seem, know you can always count on the BisectHosting team. Our
experienced support
is open 24/7, with an average wait of 15 minutes.
Core Keeper DDOS Protection
Let our system handle the heavy lifting while you keep exploring. All Core Keeper Servers include DDOS protection at no added charge.
Powerful Hardware
Providing the best service means providing the best hardware. Enjoy a lag-free experience while hosting on your Core Keeper server with top-notch hardware.
Automated Updates
Experience lightning-fast updates as soon as they go live! All updates are automatically applied. No commands required. Manual options offered.
Multiple Server Locations
Caverns can be found just about anywhere in the world! Pick from 20 Core Keeper locations from around the globe. The closer the dedicated server, the better the latency!
YOUR CUSTOM CORE KEEPER DEDICATED SERVER
The Core Keeper server you rent from
BisectHosting
can be managed with an intuitive control panel, and that includes any mods you download as well. Our expert support team is always available to help you set up mods or answer any other questions you might have about your
Core Keeper
server.
BisectHosting has 20 locations with customers in 150+ countries around the world, making it easy to get a fast connection no matter where you are. We offer a full range of tools, including full file repository access and our expansive troubleshooting
knowledgebase
.
Easy to manage
Our custom control panel was made with games like Core Keeper in mind! Hosting your Core Keeper dedicated server is designed to be intuitive. Files are managed entirely online, the custom UI makes for easy navigation on the fly, and veterans will still find the complete control on which they often rely. Our full video tour is just one click away!
Friendly and professional support
No matter the date or time, our professional
24/7/365 support
is online and standing by! BisectHosting began with the goal of providing the best support one could find and has gone on to set the industry standard. And, that does not mean we have stopped striving to go even further beyond! We welcome all questions about Core Keeper dedicated server hosting through Discord, LiveChat, or tickets at any time.
24/7/365 Support
BisectHosting's professional
support team
is available 24/7/365 days a year. Reach out through
Discord
, LiveChat, or tickets for a reply within an average of 15 minutes.
EXPERIENCED staff
Our professional team is trained to handle every game we host, complete with specialists should a rare problem ever arise. Never hesitate to put our extensive Core Keeper experience to the test!
Personalized Support
BisectHosting does not use AI to support our. Reaching out places you with a human right from the start, who will act as your personal guide while hosting your Core Keeper server.
Worldwide Server Hosting Locations
Click on a location for more detailed info.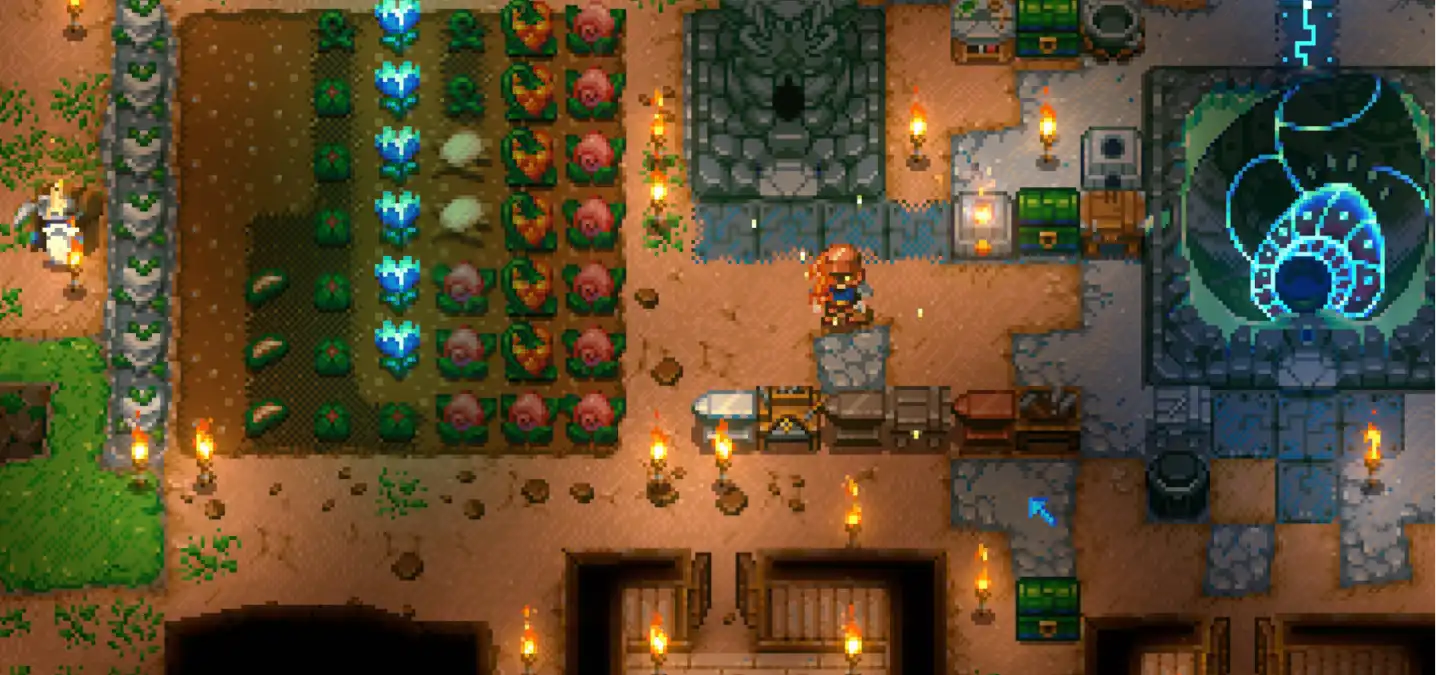 Never Explore Alone
Exploring treacherous caverns is much easier with others! Our Core Keeper dedicated servers allow your friends and family to come and go as they desire. Never worry about who needs to be online to host again! BisectHosting has you covered.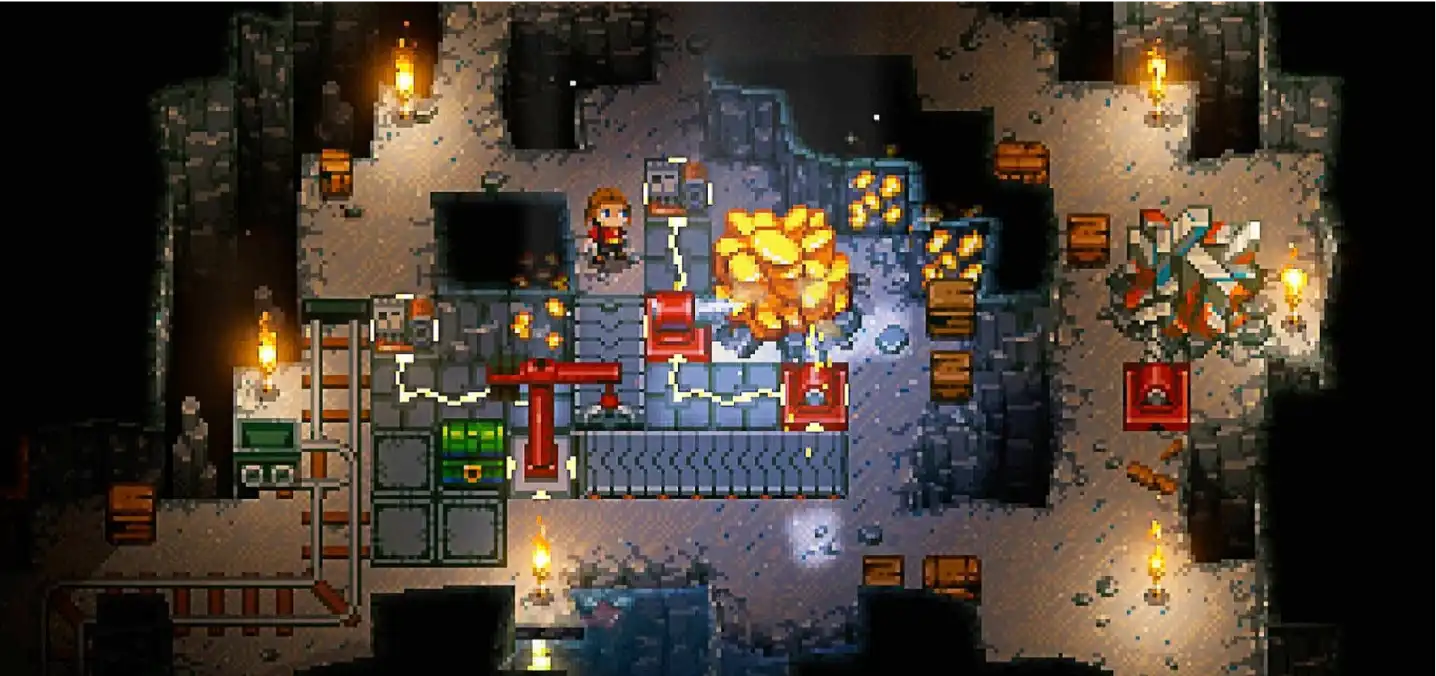 Build, Craft, Farm
Core Keeper gives players an endless underground to explore, complete with much more! From building bases to
crafting
, to farming, the mystery of the relic is yours to uncover. But know, if a break is needed, your world and data stay on file for as long as payments are provided.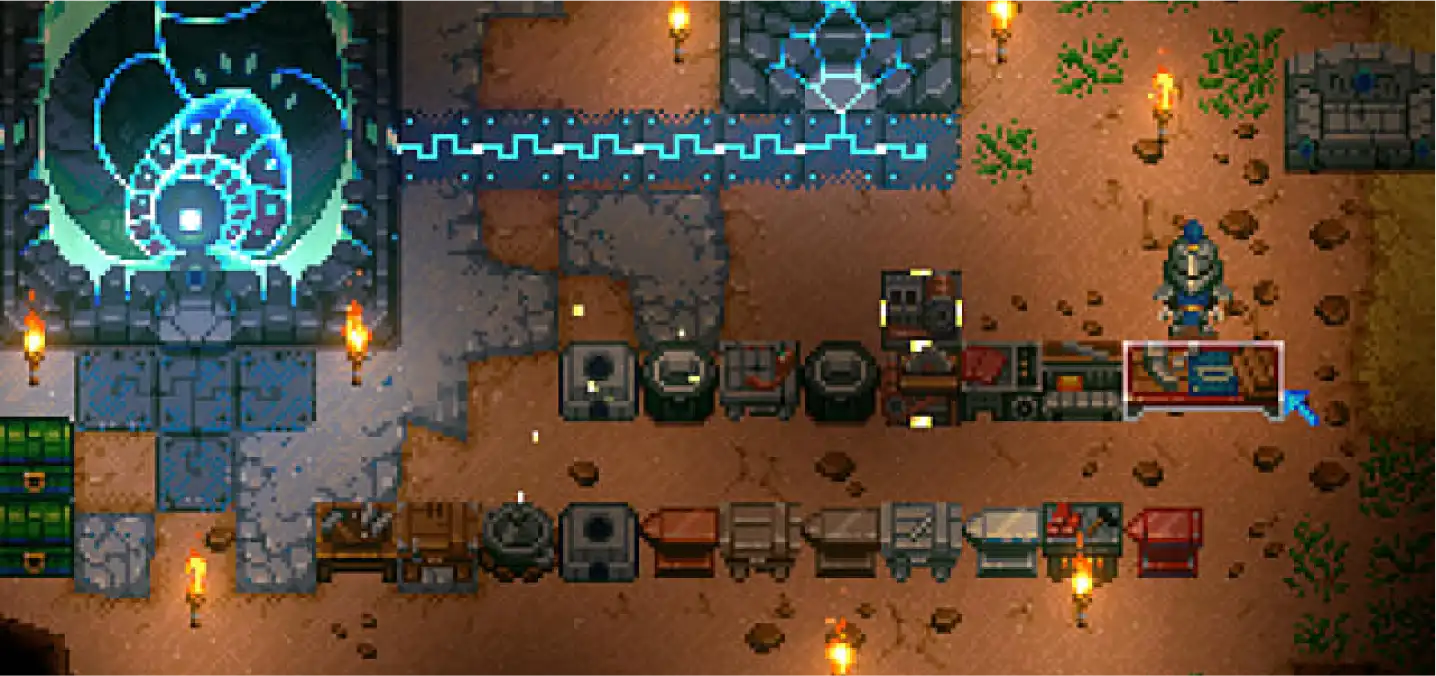 Hardware to Rely On
Don't allow your
journey
to be cut short by an unreliable host's crashes or lag! Our server hardware has been tested with Core Keeper to ensure every aspect is optimized for daily and intensive play. Give it a try with our three-day refund period!
BisectHosting always aims to exceed the standards of the server hosting industry. Something we believe many clients would say we actively achieve, but don't take our word for it! Here are a few words from the 7,000+ reviews on our Trustpilot page.
"The customer service here is unreal"
The customer service here is unreal! Last night I was having difficulties adding a mod pack to my server so I contacted customer service and the person that helped me was amazing!!! I believe her name was Anna, and she spent almost an hour helping me figure out what was going on with my server! She was incredibly nice and so so helpful! Honestly just a great experience.
"Great service 10/10"
Great service 10/10: they always respond to support tickets within around 10 minutes, the UI layout is intuitive and easy to use, and one time when I was cancelling because of money issues they offered a temporary reduced rate. I don't think any other company would have done that, and that's why I will always stick to and promote BisectHosting as a 10/10 server service.
"The best server host."
If you get confused about anything theres most likely a video prepared to help you on their website. If not their support team is insanely quick to answer and are extremely nice. So if you want a good experience with your server don't look further because you found it
Frequently Asked Questions
Click on a question for detailed info.
CAN I HOST MY CORE KEEPER SERVER 24/7?
CAN I INSTALL MODS & PLUGINS ON MY CORE KEEPER DEDICATED SERVER?
HOW MANY SLOTS DOES MY CORE KEEPER SERVER HAVE?
HOW MUCH STORAGE SPACE DOES MY HOSTED CORE KEEPER SERVER HAVE?
DO CORE KEEPER SERVERS INCLUDE DDOS PROTECTION?
Start Your Adventure Today
Explore our extensive
library
of rental servers– we have the options you're looking for. Take advantage of our custom control panel, 24/7 support staff, and quick connections. Play your game when you want, how you want by
renting a Core Keeper dedicated server
from BisectHosting.