Team Fortress 2 Server Hosting
In a war of red versus blue, it is up to you to take on the role of a mercenary and see the battle through! Team Fortress 2 is a multiplayer first-person shooter that has retained an active player base for over ten years thanks to its gameplay, characters, and community servers. Be it as a new server owner or an existing community in search of a new host, we are proud to say BisectHosting offers all tools needed to succeed at a price that Saxton Hale himself can't beat!
Let the experts help you pick a plan!
OUR features
Always Online
Our Team Fortress 2 servers are always online, ensuring your server is available at all times!
24/7 Team Fortress 2 Support
Consider us your server's medic because our professional support team is standing by! And that is with an average of 20 minutes for all ticket replies.
Team Fortress 2 DDOS Protection
Let our engineers handle the bot-net spies while you enjoy the game! All Team Fortress 2 servers come with DDOS protection at no extra charge.
Steam Workshop Compatibility
Enjoy custom maps, unusual gamemodes, and holidays year-round with mods from the steam workshop! Should the task of modding seem daunting, remember our support team is standing by.
Automated Updates
As soon as a Team Fortress 2 update is released, our system will have it automatically applied. No commands required. Manual options offered. (The next update will be soon, right?)
Multiple Server Locations
Our Team Fortress 2 servers include 17 server locations from around the globe to choose from. The closer the server, the better the latency!
Easy to manage
Jump into the game directly after purchase or begin a modding journey with our custom game server panel. New server owners will find an easy-to-navigate user interface that makes modding a breeze, while veterans will find the depth and customization they often need. For a full tour, we hope you will see our video guide below.
Friendly and professional support
Many of our staff have played TF2 for years, and their experience is yours to use! No matter the date or time, our support team is happy to answer any questions or address troubles should they ever arise. All with an average wait of twenty minutes for ticket replies!
24/7/365 Team Fortress 2 Support
From scream fortress to smissmas, our professional support team is standing by year-round. And that includes our livechat as well!
Qualified staff
Our team is thoroughly trained to assist with every game we host, including Team Fortress 2. That is assuming our specialists are not already on the case!
Personalized support
Never deal with support that feels like Mann Versus Machine! All our staff are human as can be.
Worldwide Server Hosting Locations
Click on a location for more detailed info.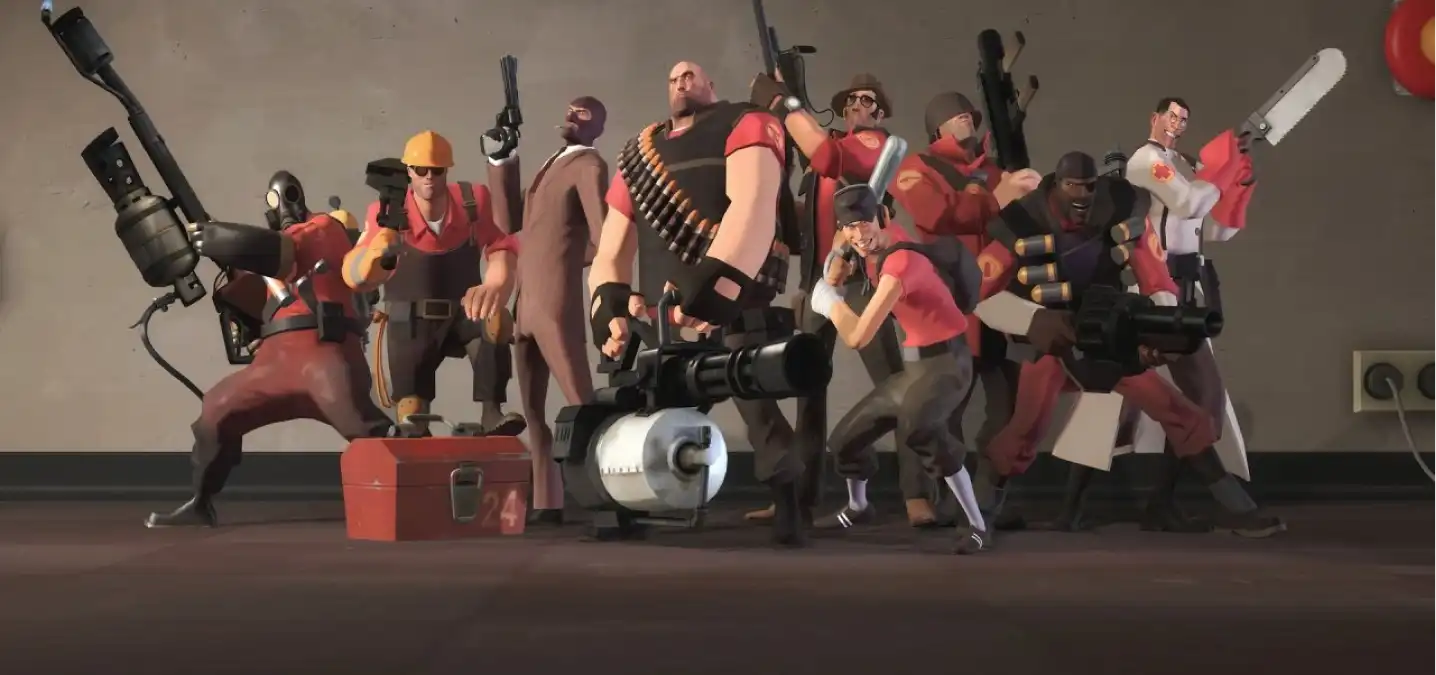 Building a Server Community
Our Team Fortress 2 servers use top-of-the-line hardware that ensures only the best performance. And with our custom game server panel, customization and management are made easy, allowing owners to make their servers the best they can be. What community forms from there, we are excited to see!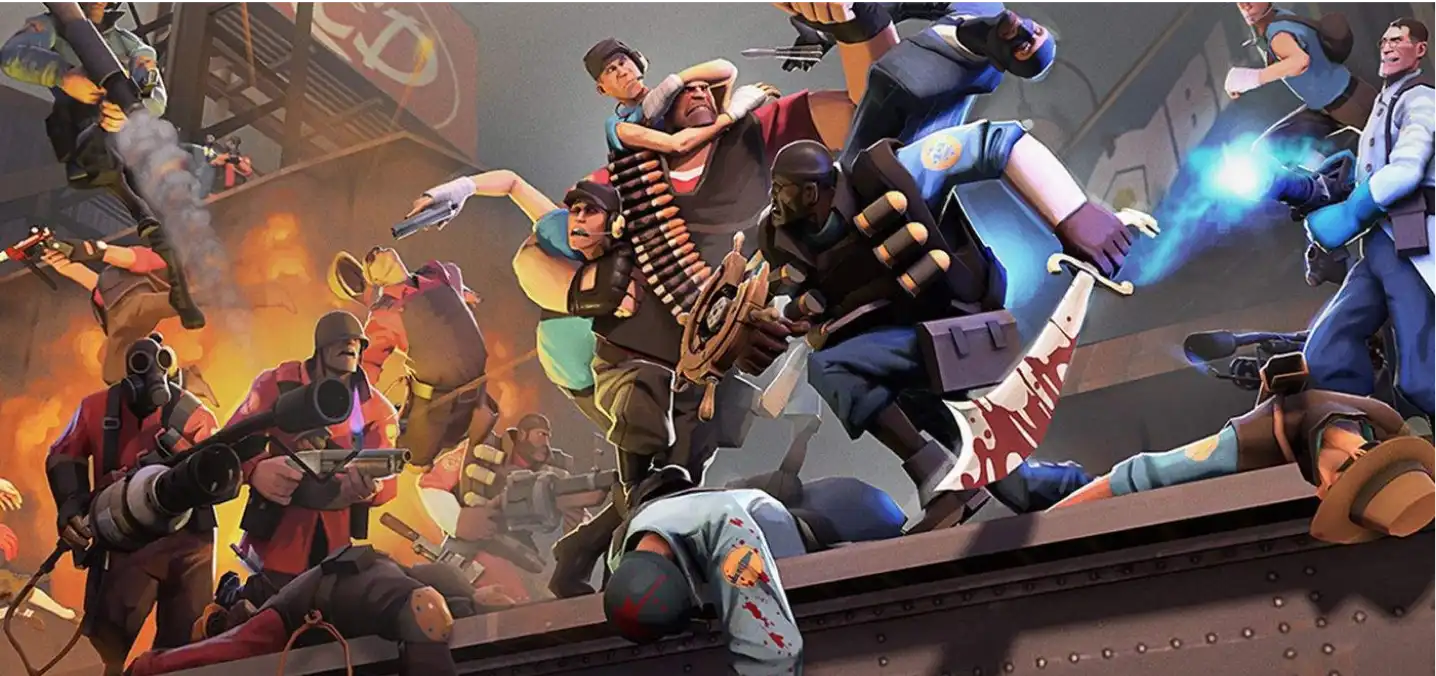 Gamemodes, Maps, & More
Team Fortress 2's standard gameplay is already as fun, but with a workshop full of gamemodes, maps, and weapon mods, there is a lot of potential content to explore! Will your server host Zombie gamemodes, holidays year-round, or even maps based on other popular titles we host? The choice is yours!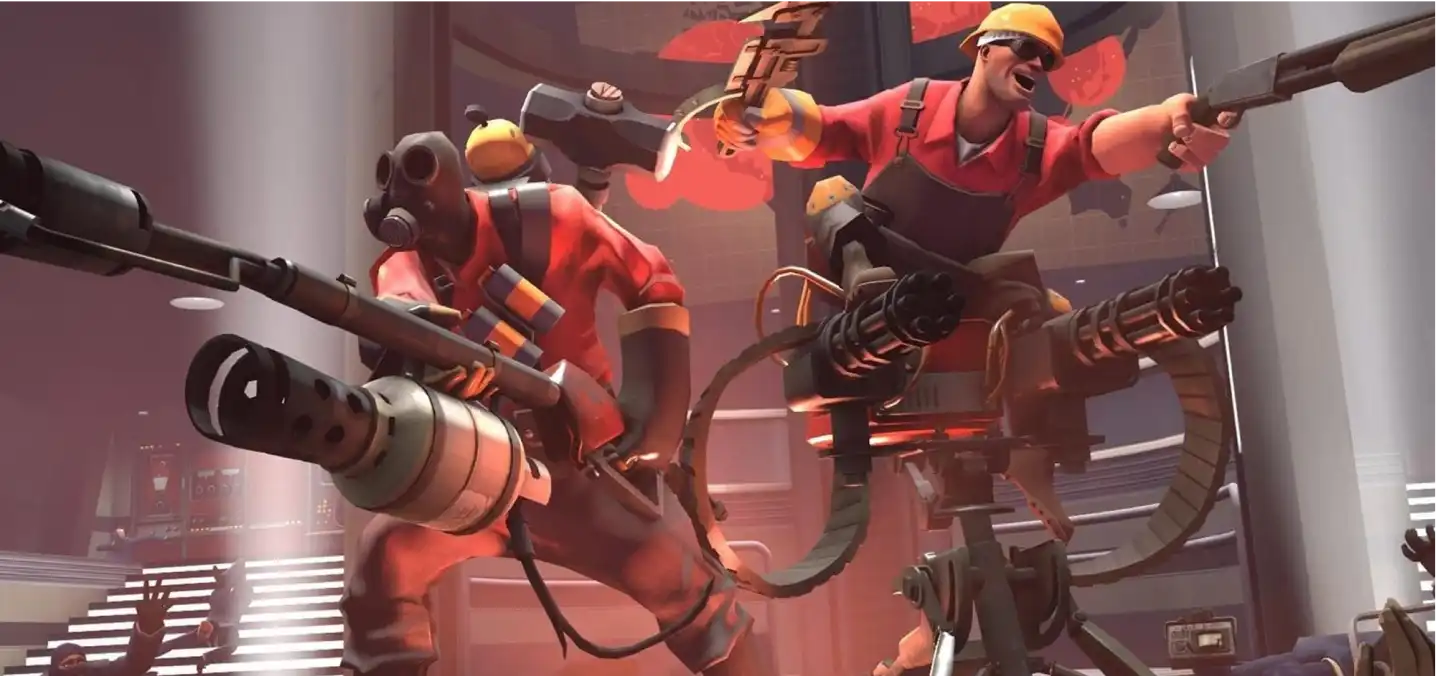 Management Made Easy
Our custom game server panel was made with ease of use in mind. File management is done entirely online, workshop content can be freely added and used, and our support staff are always standing by. Should there ever be a question or problem, send our support a message anytime!
Trusting a new host is never easy, but hopefully, we can ease those worries with a few words from our fantastic community. Perhaps yours will one day be among them!
"Wonderful and fast customer service"
Genuinely the best customer service experience I've ever had, super fast replies, very thorough help down to the last question.
"Great customer service"
Great customer service, always quick to respond and super helpful.
"Great"
Great, to host severs. Easy to set up even for beginners like me. I had one issue so far and the cusotmer support helped me solve it in 15 minutes from the ticket to the solution.
Cannonly recommend them!
Frequently Asked Questions
Click on a question for detailed info.
Do Team Fortress 2 servers run 24/7?
Can I install mods from the Steam Workshop on my Team Fortress 2 server?
How many slots does my Team Fortress 2 server have?
Do Team Fortress 2 servers include DDOS protection?
Let our experts pick the right plan for you
Choose your hosting