Rust Server Hosting
A dire landscape filled with enemies, tribes rushing for technology, and PVP fights that can cost everything. Will your group build the strongest fortress and control the server until its next reset? Our Rust dedicated servers are here to automate the backend so that your friends and family can focus on raiding. And with top-of-the-line hardware, 24/7 Rust support, and mod support, our prices can't be beat!
Let the experts help you pick a plan!
OUR features
Instant Setup
Our Rust server hosting is ready to go within seconds. Hop on and play or get to modding right away!
24/7 Rust Support
No matter the date or time, our Rust
support team
is standing by! And that is with an average wait of no more than 15 minutes for ticket replies!
Rust DDOS Protection
Not all enemies are honorable! Our servers come with DDOS protection at no extra charge.
Mod Support
Our Rust server hosting fully supports the Oxide mod and many more! Enjoy modding made easy with a server from us.
Automated Updates
Our system automatically updates the
dedicated server
once a new Rust version is released. No commands required. Manual options offered.
Multiple Server Locations
The best latency comes from a location close to your gaming setup! Thankfully we offer 20+ server locations from around the globe to choose from.
Easy to manage
Our custom control panel was made with games like Rust in mind. Those seeking to manage basic settings before jumping into the game will be able to do so with ease, while veterans will still find the customization and depth they need. With 7 days of local backups, access to full file repositories, our troubleshooting
knowledgebase
, and Rust dedicated server consoles, you'll have every tool you need to manage your server with ease. For a full tour, we hope you check out our video guide below.
With our legendary
support team
available 24/7/365 to help you manage Rust server hosting, we will make sure any interruptions to your play session are resolved swiftly and easily. Our expert support team won't turn away any questions, even if it's not a server-specific problem. From support on file setup to helping you install modpacks,
BisectHosting
is here to elevate your gameplay.
Friendly and professional support
Our professional
support team
is here to make sure your Rust experience is the best it can be. Any questions are welcomed, and should the rare problem ever arise, know our specialists are standing by. We pride ourselves on having the best support around, and our team will never let you down.
24/7/365 Support
Our support is open year-round! Should trouble ever arise when hosting a Rust server, never hesitate to contact our ticket support or LiveChat for a timely reply.
KNOWLEDGEABLE STAFF
Our professional staff may not be the best at PVP, but there are none better for Rust support! Collectively our team has countless hours of Rust experience ready for you to use.
Personalized support
Never deal with annoying support bots with BisectHosting! Our support staff is 100% human.
Worldwide Server Hosting Locations
Click on a location for more detailed info.
start configuring your plan
What version of the game do you need?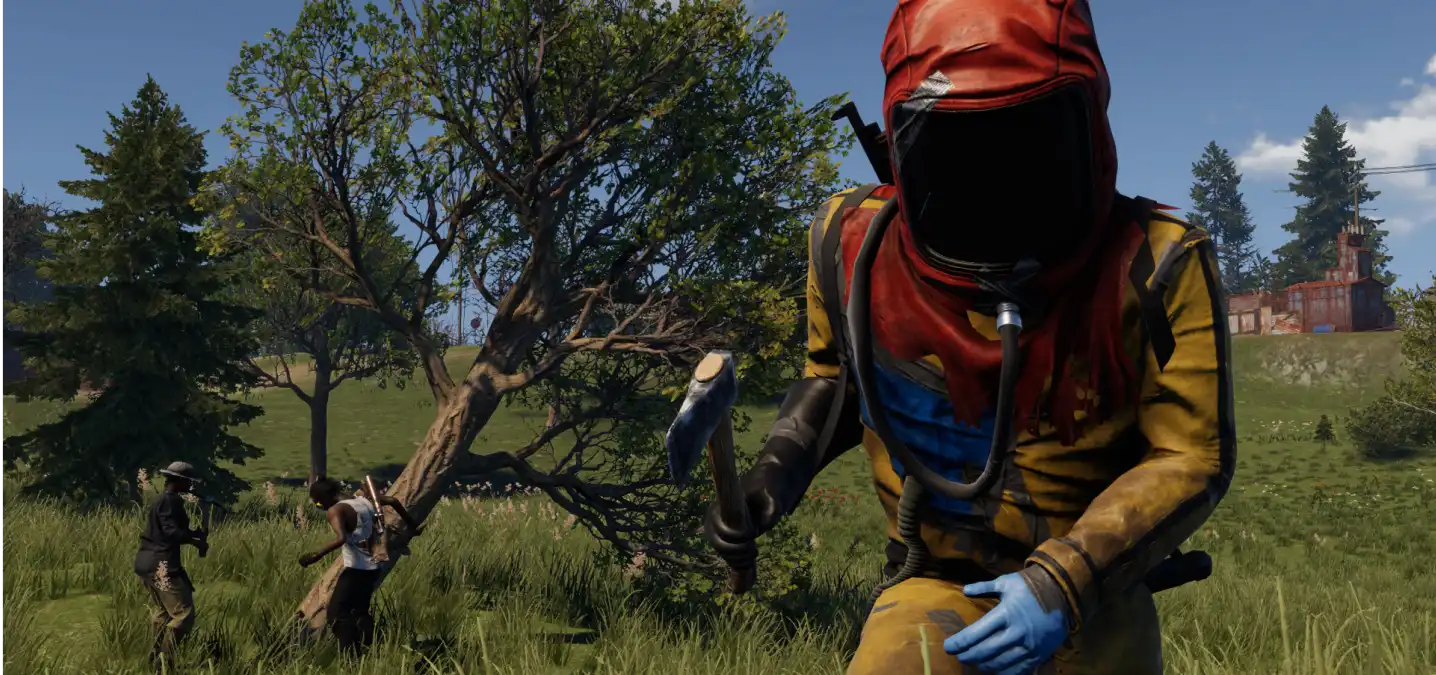 Rust With Friends
Take on the hostile world of Rust with friends and family by your side! Build for creative fun or raid anyone (including your allies)! With our server hosting, your Rust experience is yours to decide.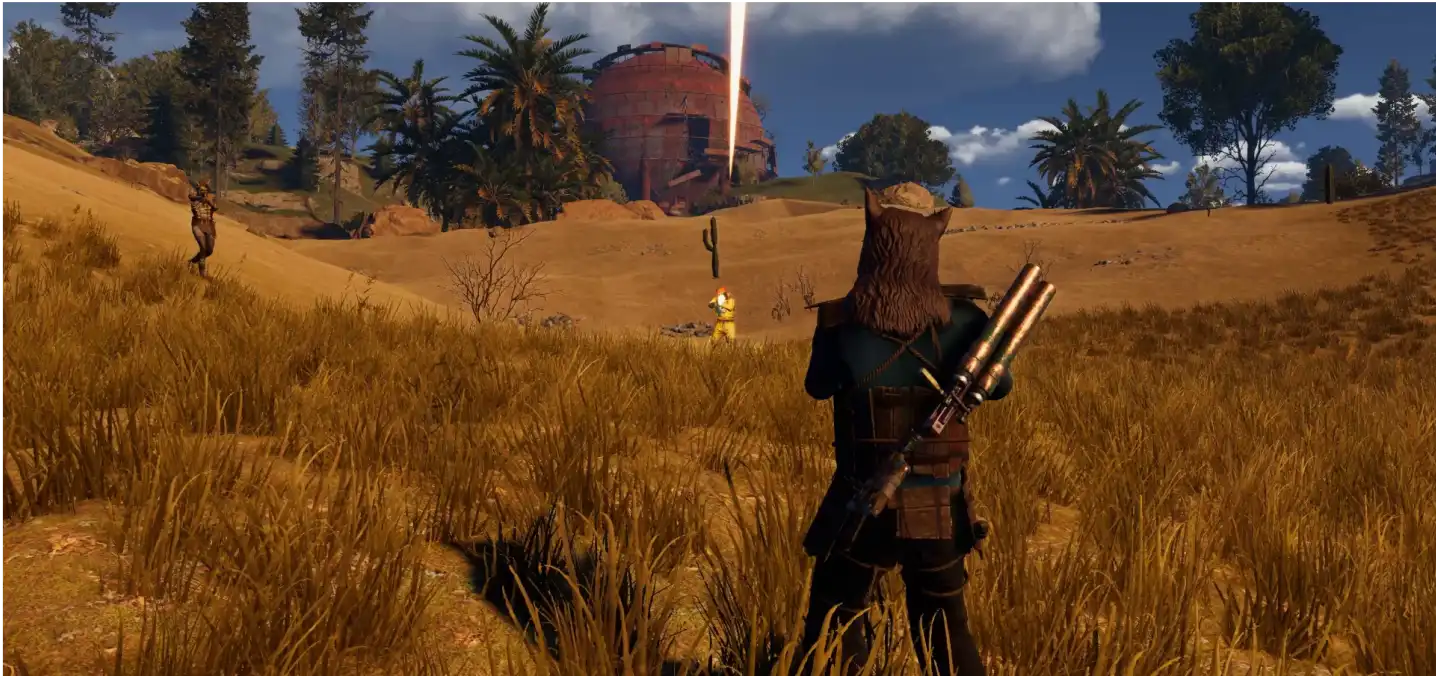 Customize Your Experience
Tired of the standard Rust gameplay? Want to change things up? Then we have good news for you! Our Rust dedicated servers fully support mods allowing your server to be as customized as you wish. All are managed right from the custom game server panel!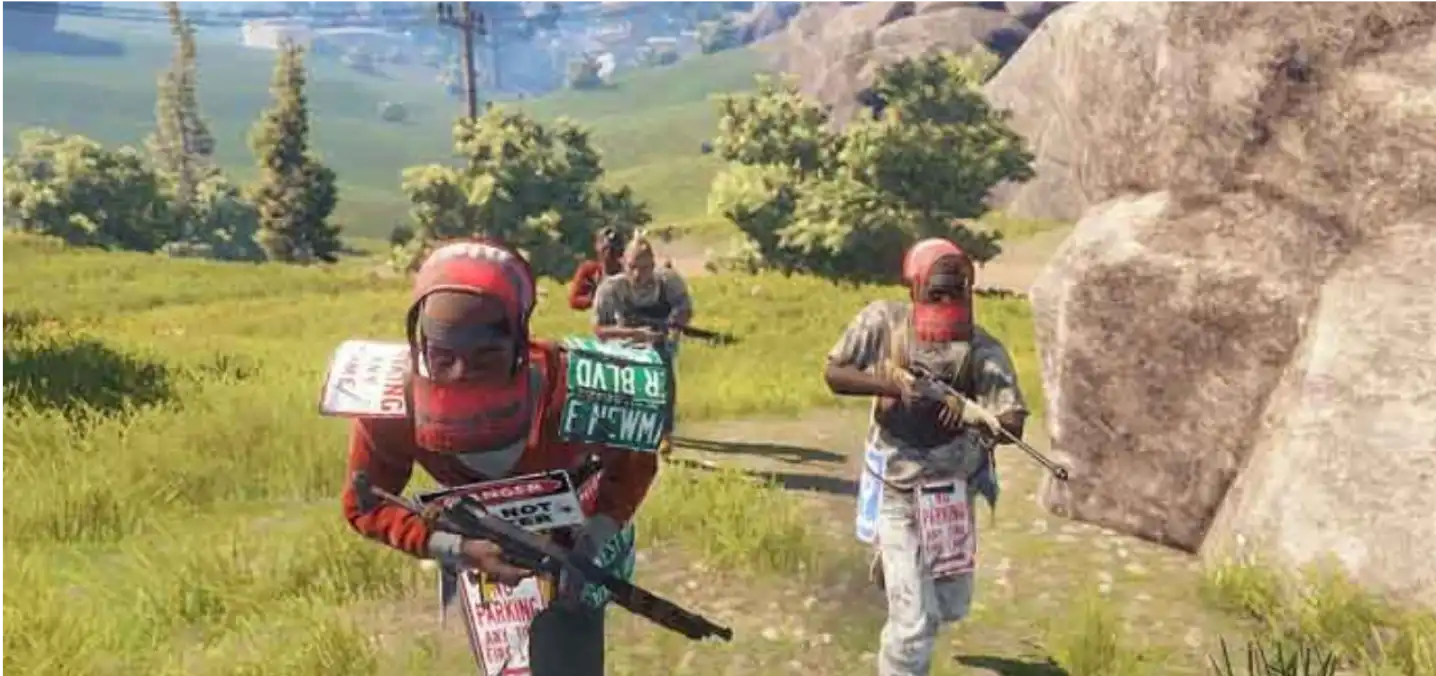 Hardware Fit for Pros
Nothing is worse for serious Rust players than lag, which is why you can always rely on
BisectHosting
to have the best hardware optimized for your success. Never lose all your gear to lag ever again.
We do our best to be the best at providing Rust server hosting! Here are a few words from our fantastic community that happen to agree. Perhaps yours will be among them one day!
"Best customer service and product value I've ever seen."
Bisect have one of the best customer service teams I have ever come into contact with, always responding within 10 minutes of a ticket being opened and always extremely friendly. Their partnership program is also one of the best I've ever seen as well, giving masses of opportunities to their partners. Also the services they sell are 100% legit and the best I've ever used in their field.
"They have excellent service and quick"
They have excellent service and quick service it was my first server buying and they helped me all the way through it
"Recommend using their service if you are in the market for a server"
Always has amazing customer support whenever needed. The servers are amazing and easy to setup. If you do not have experience you can ask to have it setup or follow their tutorials made just for your needs.
Frequently Asked Questions
Click on a question for detailed info.
DO RUST DEDICATED SERVERS RUN 24/7?
Can I install mods on my Rust server?
How many slots does my Rust server have?
How much storage space does my Rust server have?
DOES RUST SERVER HOSTING INCLUDE DDOS PROTECTION?
START YOUR SERVER NOW
Whether your favorite game is Rust or Minecraft, explore our
library
of rental servers to see how you can take your gaming to the next level. Experience upgraded gameplay with our custom control panel, quick connections, and 24/7/365 expert support staff. Start your next great adventure today by hosting a dedicated Rust server from BisectHosting.