COLONY SURVIVAL SERVER HOSTING
The chance to start anew in monster-ridden lands, a nation's rise at the player's command, and an ever-generating world for your kingdom to expand. Our servers tell your colony's story without an ounce of lag, no matter how many citizens you may have. And with BisectHosting's full mod support, top-of-the-line hardware, and famous 24/7/365 support, the value of our servers is unmatched!
Let the experts help you pick a plan!
OUR features
Instant Setup
Our Colony Survival servers are set up for hosting without the slightest delay. Jump right into the server the instant the payment is made!
24/7 Support
24/7/365, BisectHosting is always by your side. Experience
professional support
for your colony no matter the date or time.
DDOS Protection
Colony sieges come in all shapes and forms! Protect your server with our DDOS protection at no extra charge.
Mod Support
Our custom control panel makes modding a breeze. Select your favorite mods from Steam and upload them with ease!
Automated Updates
Updating while hosting your Colony Survival server is made easy and done entirely from our side, giving your server the latest content the moment it goes live. No commands required. Manual options offered.
Multiple Server Locations
BisectHosting
proudly offers 20 locations across the globe so that there is always an option close to home. The closer the server, the better the latency!
YOUR VERY OWN COLONY SURVIVAL SERVER
The Colony Survival server hosted by BisectHosting is managed by our unique control panel that lets you manage and install mods. Our amazing support team is available day and night to help answer any questions you may have about installing mods on your server. They also assist with everything else from file setup to general server questions to make sure you're able to enjoy Colony Survival the way you want.

BiscetHosting has 20 server locations, making it super simple to get a lightning-quick connection no matter where you are. With customers in over 150 countries, we strive to provide a lag-free gaming experience for everyone. Also, our control panel doesn't just help manage mods. It gives you all the tools you need to run your server such as server consoles, backup saves, and access to full file repositories.
Easy to manage
We designed our one-of-a-kind control panel for new users and veterans alike. Those seeking to jump into the game will not need to waste any time fiddling with settings online, while those seeking customization will find our online file management within record time. Please take our short tour below to prepare you to
host your Colony Survival server
!
Friendly and professional support
BisectHosting sets the industry standard for
support
and seeks to improve further each and every day. Reach out through ticket support online, explore our endless halls of
knowledgebase
guides, or send us a message through Live Chat support and speak with a human right from the start. We also have a
Discord server
where you can get community support.
24/7/365 Support
Our Colony Survival server hosting support is available around the clock, 365 days a year. And with an average wait of 15 minutes for a reply, time is never wasted on a down server that should be live.
EXPERIENCED staff
Experience the world of difference a professional team makes. Even with the rarest of issues, our survival specialists will always take on the challenge!
Personalized Support
AI grows better and better, but none have met our support quality standards! Every avenue of support BisectHosting offers places you with a human right away.
Worldwide Server Hosting Locations
Click on a location for more detailed info.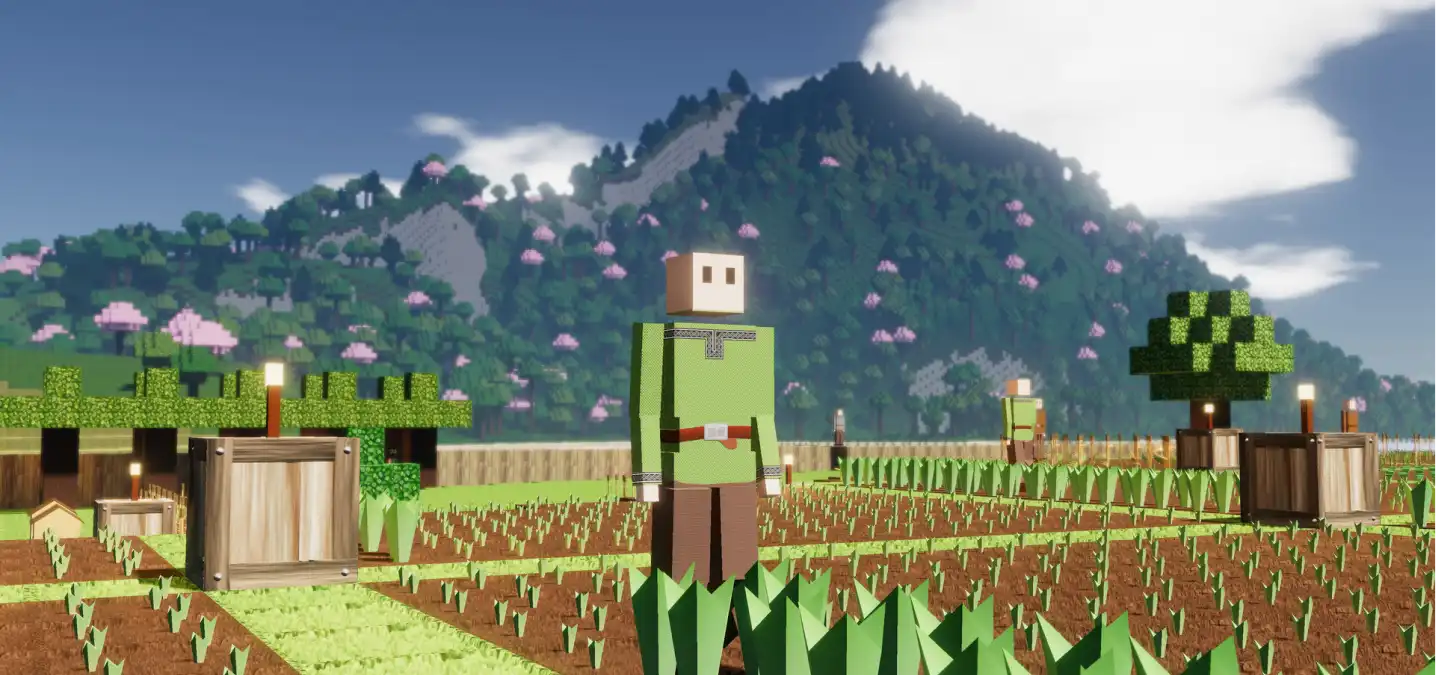 Create an Empire to Call Your Own
Every great empire has its humble beginnings! Survive the first night, build your keep, and expand across an ever-generating world to show your might. But don't forget, not all of your citizens can fight! Defense and scientific progress are a must for those seeking to build a civilization that will stand the test of time on your hosted Colony Survival server.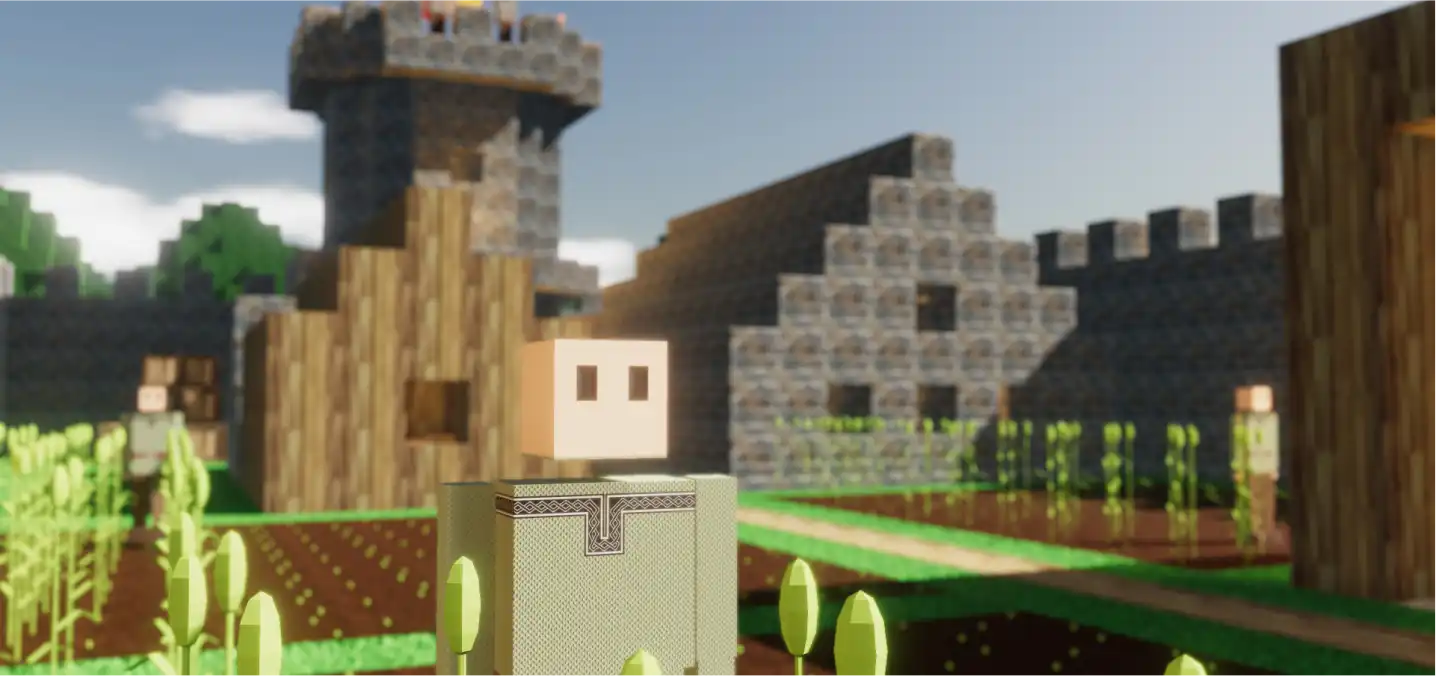 Build Together or Alone
Take advantage of the extensive multiplayer gameplay in which friends can build an empire together or head off into the world to create a rival colony of their own. As each player progresses, trading items and science becomes a way for everyone to grow together across the randomly generated globe.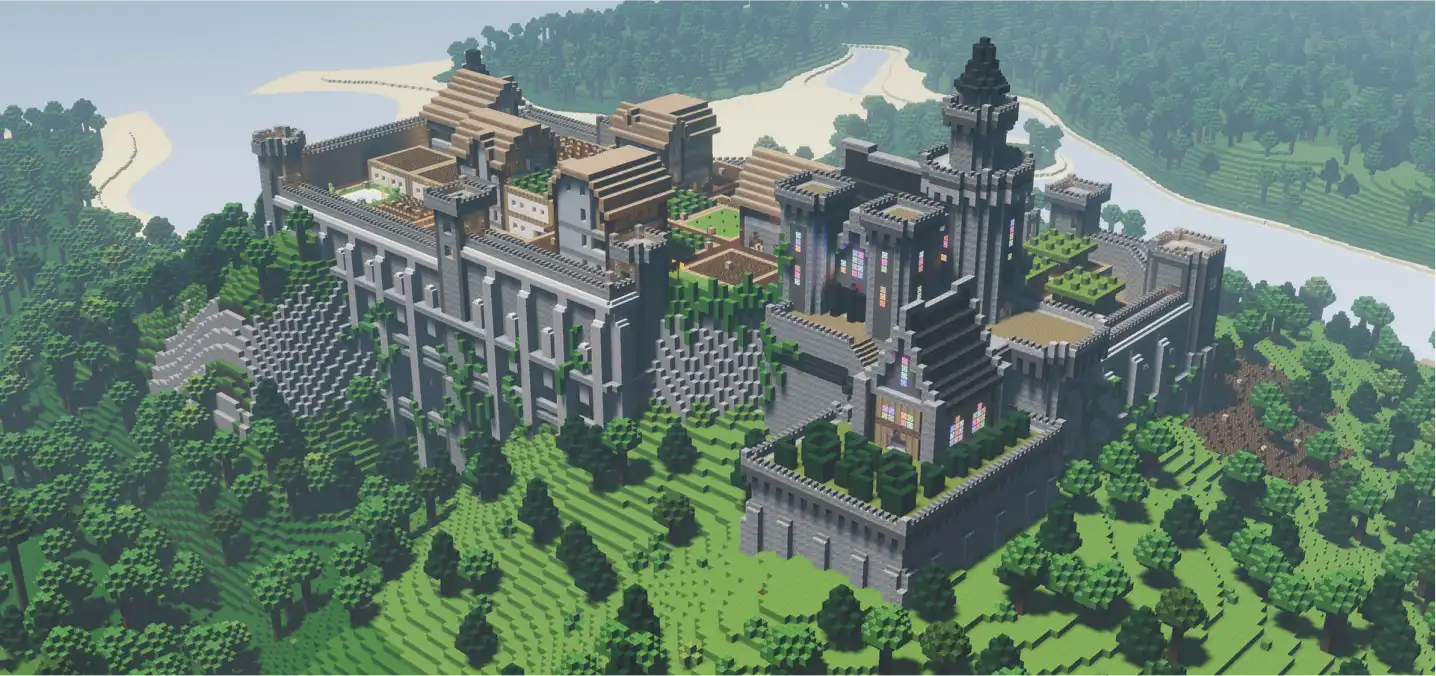 Customize Your Experience
Experience the Colony Survival playthrough of your dreams by
hosting a custom server
with mods right from Steam! Our control panel makes modding as easy as can be, and never forget it is always an option to reach out to our fantastic support team.
Trusting your gaming experience to a server host isn't a decision to be taken lightly! Thankfully, thousands of our clients have taken the time to share their experiences with
BisectHosting
. Here are just three reviews of the 7,000+ on our Trustpilot page.
"BisectHosting's Helpful Support"
Throughout my experiences over the months, the support faculty have been very helpful for various issues. From crashes based on mods and my friends' farms breaking and spawning too many items, to the installations of modpacks that I'm not comfortable with, and for this review; helping me assess a modpack issue before installation. I haven't found a reason to complain about their services, in fact the rare crashes are caused by my group of friends and BisectHosting's support has solved every issue so far.
"Patient and quick to respond"
I was very inexperienced in what I was doing, but the support was extremely patient and helpful, never annoyed with me placing questions or seeming a bit lost. Im beyond happy with the service and kindness of the team member, it was a very pleasant experience and fast help.
"Spur of the moment"
Spur of the moment, me and a friend wanted a modded Minecraft server, super cheap, and super fast, we were online and playing with 15 minutes. Great customer support too, tickets get answered so quickly.
Frequently Asked Questions
Click on a question for detailed info.
WILL COLONY SURVIVAL SERVER HOSTING WORK 24/7?
CAN I INSTALL MODS ON MY HOSTED SERVER?
HOW MUCH STORAGE SPACE DOES MY SERVER HAVE?
DOES MY COLONY SURVIVAL SERVER INCLUDE DDOS PROTECTION?
START A SERVER NOW
It's dangerous to game alone. Browse our extensive
library
of rental servers and all the extra perks that come with, such as 24/7 expert game support and a custom control panel. Open a world of possibilities by
renting a Colony Survival server
from BisectHosting today.