The Forest Server Hosting
A mysterious forest far from civilization, locals who will eat your flesh sooner than have a conversation, and a fight for survival that pushes the limits of your strength and innovation. Our The Forest servers offer the best multiplayer experience one can find, ensuring your time is spent fighting off cannibals rather than dealing with pesky issues online. And with BisectHosting's industry-leading support, quality hardware, and mod support, the value of our The Forest servers can't be beat!
Let the experts help you pick a plan!
OUR features
Instant Setup
Our automated setup process will have your The Forest server up and running without delay. Jump right into the game and play right away!
24/7 The Forest Support
No matter how scary surviving The Forest may seem, know you can always count on the BisectHosting team! Our industry-leading support is open 24/7/365 with an average wait of less than 20 minutes' time.
The Forest DDOS Protection
The only attacks to worry about are from the cannibals! All of our The Forest servers include DDOS protection at no extra charge.
Mod Support
If the game can be modded, our servers support it! Download The Forest mods and upload them at any time using our easy-to-use panel entirely online.
Automated Updates
Never wait for an exciting new update! Our The Forest servers receive all updates as soon as they go live and are automatically applied. No commands required. Manual options offered.
Multiple Server Locations
Our The Forest servers can be hosted in multiple locations across the globe. For the best latency, be sure to pick one close to home!
Easy to manage
Experience the most accessible server management online, and a custom panel made with new users in mind. Looking to customize? Our easy-to-follow UI will have you at your destination in no time, all while maintaining the depth of control that veteran server owners often require. But don't take our word for it! A tour is just a few clicks away.
Friendly and professional support
BisectHosting leads the industry in customer support, and we are ready to prove it every step of the way! Explore hundreds of knowledgebase guides, ask questions in Discord at any time, or contact our support directly through live chat and tickets for a reply within an average of twenty minutes' time.
24/7/365 Support
From holidays to late summer nights, our support is ready to help and always online. That means 24/7/365 days of support a year, all with an average wait of no more than 20 minutes for a reply.
Qualified staff
Our professional team is trained to support every game we host, and alongside our The Forest specialists, there isn't a question we don't know. Always feel welcome to stop by and say hello!
Personalized support
Automation has its uses, but customer support is never one. A trained member of the BisectHosting staff is always there to help right from the start.
Worldwide Server Hosting Locations
Click on a location for more detailed info.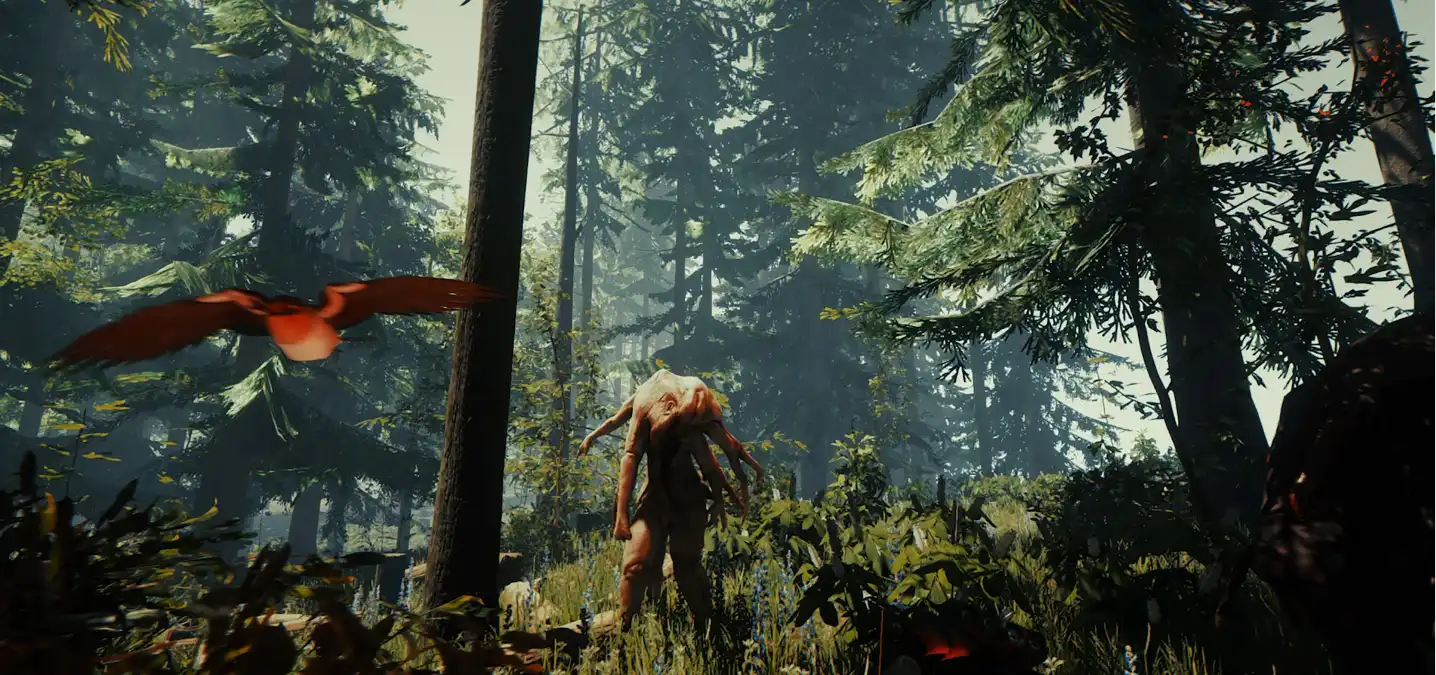 Survive With Friends
What fun is survival horror without friends by your side? Our The Forest servers ensure everyone can share in the panic and fear no matter how far or near. And with the server always being online, players can enjoy it no matter how early or late at night.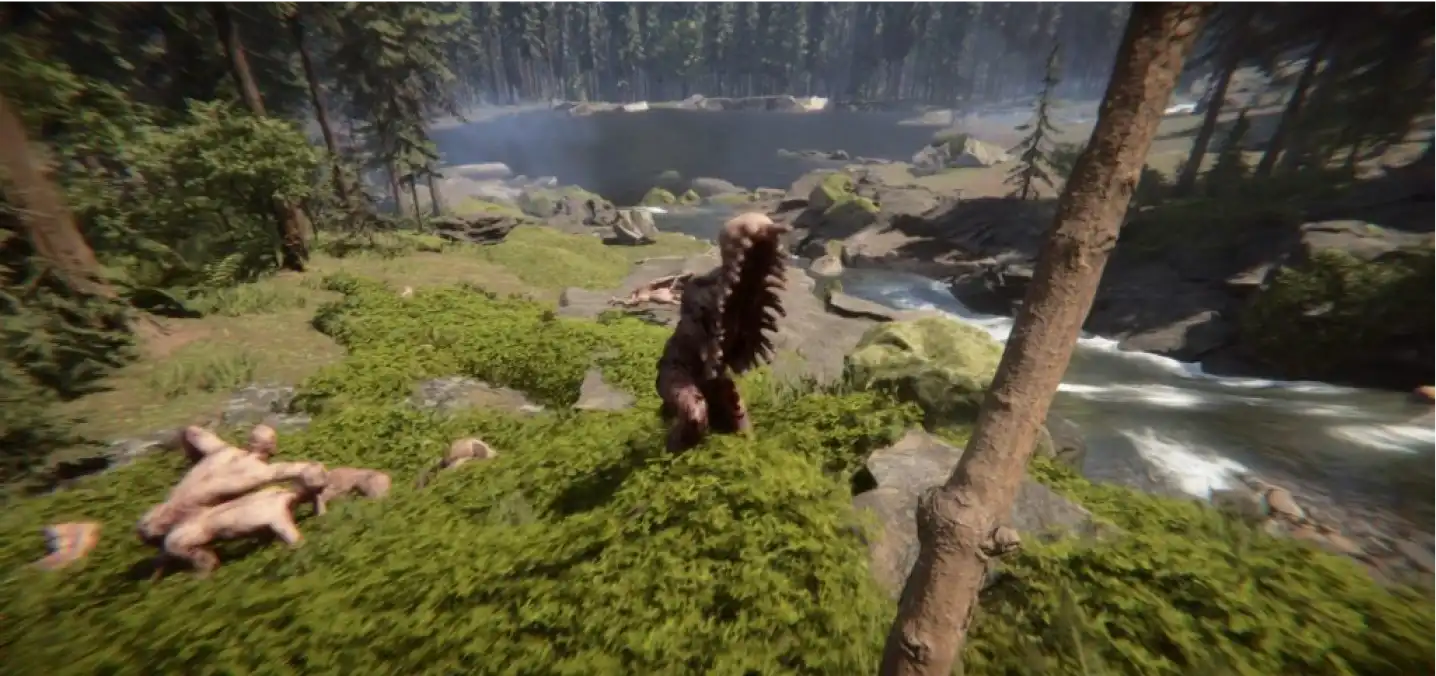 Customize Your Experience
The server is yours to customize! Edit the settings however you please, upload mods with drag and drop ease, and with our custom panel, server management is made a breeze. How different will each of your The Forest play-throughs be?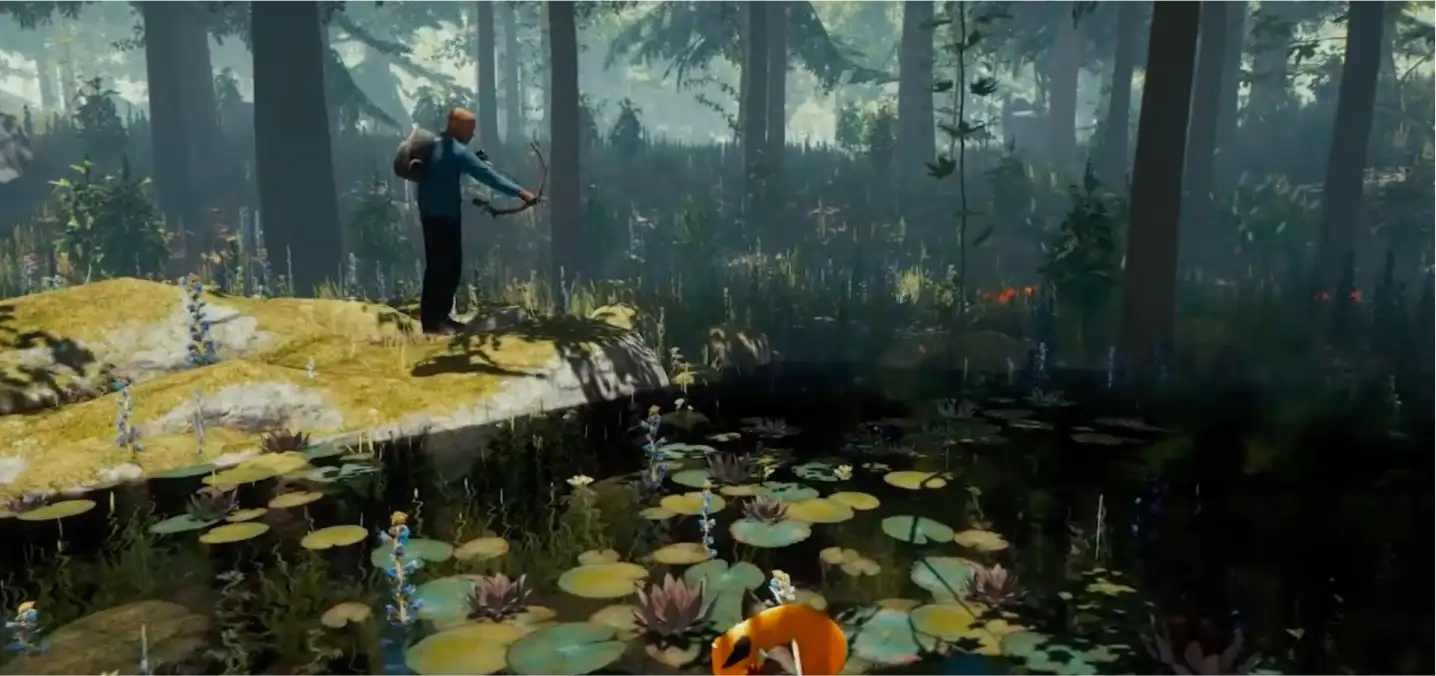 Hardware to Rely On
Nothing is worse than fun and immersion broken by a host's faulty hardware. Here at BisectHosting, we ensure every spec of our system is top of the line so that your server is always online. And that's alongside regular testing to make sure daily and intensive play continues without delay.
BisectHosting aims to not only meet but exceed expectations every step of the way. Something many of our past and current clients would say we actively achieve! But such claims are easier to believe when it comes directly from them. Here are just three of the 4000+ reviews found on our Trust Piolet page.
"Wonderful Support Team"
Support Team for BisectHosting is absolutely amazing. If there was ever an issue with a server that I couldn't personally handle they were always available to provide assistance. The customer support was also top-notch. Kind, considerate, and courteous. A wonderful support network, I know that if I ever need an amazing hosting service, best by far is Bisect. Especially the Support staff, you guys are awesome!
"Can't be beat"
This is my second time using their service. I was running another terraria server for my friends. The price can't be beat. The service was reliable and the server ran very well. It was user friendly with video tutorials for anything that might be confusing. Was able to cancel flawlessly when my friends lost interest in playing, and keep the service going until the end of the billing period, just in case my friends and I decide to hop back on in the meantime. I did a decent amount of shopping around and BisectHosting is the best available, in my opinion.
"Great price, better support"
Service is a great price, works wonderfully with mods, support tickets are answered in a reasonably quick time frame and I've not encountered anything they couldn't help with. Half the time I inquire about whether something is possible they go above what I ask and do it right away.
Frequently Asked Questions
Click on a question for detailed info.
Do The Forest servers run 24/7?
Can I install mods on my The Forest server?
Do The Forest servers include DDOS protection?
Let our experts pick the right plan for you
Choose your hosting