Satisfactory Server Hosting
An alien planet, a secret mission, and a company to please. With such humble beginnings, get ready to industrialize a brand-new world and make it yours! Our Satisfactory servers are here to automate the server backend so your friends and family can get to automating your factories. And with a persistent online world, 24/7 Satisfactory server support, and hardware quality that can't be beat, satisfaction is guaranteed.
Let the experts help you pick a plan!
OUR features
Always Online
Automated factories never sleep, so why should yours? Our Satisfactory servers are always online, allowing your friends and family to play while you're away.
24/7 Satisfactory Support
FICSIT Incorporated are not the only ones with dedicated employees! No matter the hour, day, or week, our professional staff are standing by within an average wait of 20 minutes for ticket replies.
Satisfactory DDOS Protection
Let us handle the DDOS attackers so you can focus on enjoying the game. All Satisfactory servers come with DDOS protection completely free of charge.
Quality Hardware
BisectHosting settles for nothing less than the best! Rest easy knowing your server's hardware is top of the line and tested to ensure it surpasses Satisfactory's requirements.
Automated Updates
Our staff loves Satisfactory so much that we automated our game server panel! All Satisfactory updates are automatically applied. No commands required. Manual options offered.
Multiple Server Locations
Never deal with latency from a server too far from home! Our Satisfactory servers offer 17 hosting locations from around the globe.
Easy to manage
Being a server administrator is hard work, but we're making it easier than ever. Our custom panel allows you to easily manage your server settings online and apply backups at any time. With the ability to apply and upload custom files, there's no limit to what your team can build out of our platform.
Friendly and professional support
Our professional staff work with your satisfaction in mind. Be it trouble with the game or the server itself, a qualified specialist will be there to assist regardless of the date or time. We pride ourselves on having the best support around, and our Satisfactory server specialists will never let you down.
24/7/365 Support
Our support staff are always standing by no matter the day or hour. And that's with an average wait of no more than 20 minutes for ticket replies!
Qualified staff
Our professional support team is trained to handle every game we host. However, that's only if our Satisfactory specialists don't get to the ticket first!
Personalized support
As much as we love automation, nothing beats speaking to a human. All avenues of our support have you speaking with a real person from the start.
Worldwide Server Hosting Locations
Click on a location for more detailed info.
start configuring your plan
What version of the game do you need?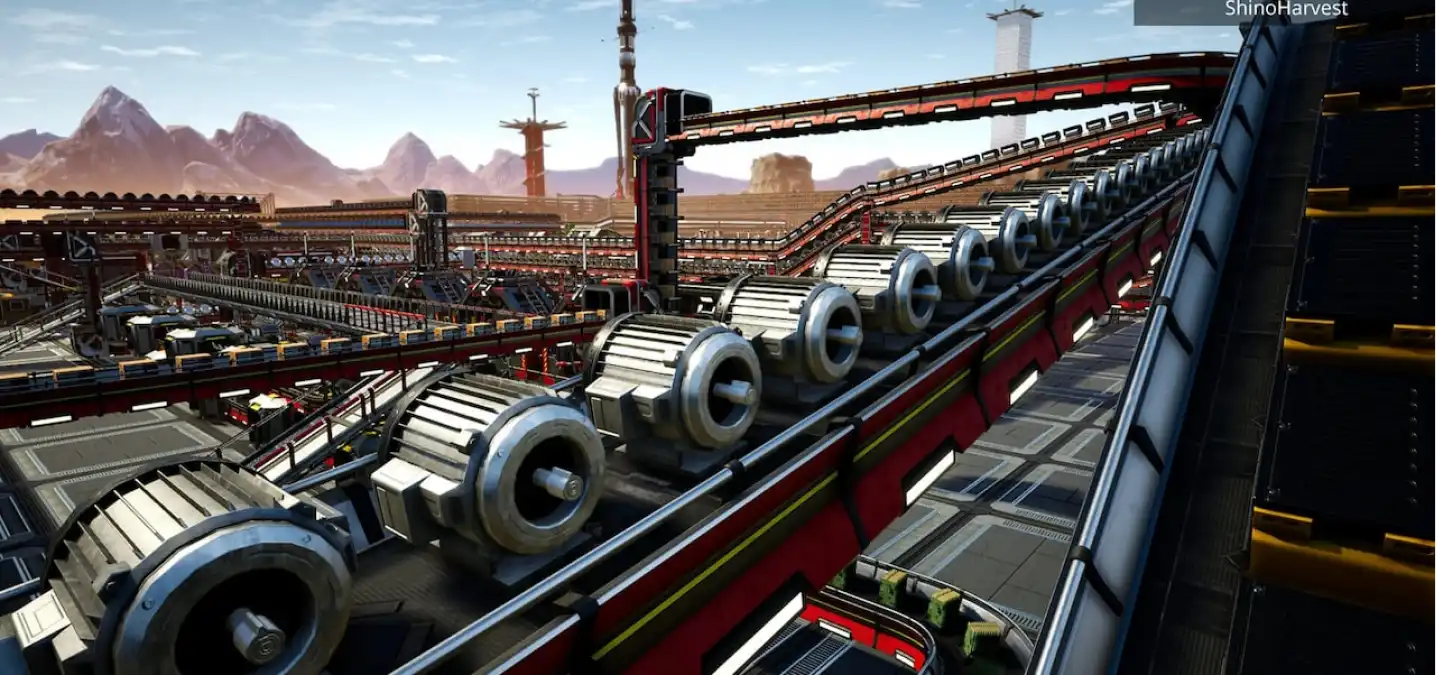 Lone Pioneer No More
Experience Satisfactory online with friends and family by your side! Learn to automate factories together in real-time, build separate bases and connect them by railways, or take on monsters together while exploring the unknown. FICSIT Incorporated will be happy to know multiple pioneers are on the job!.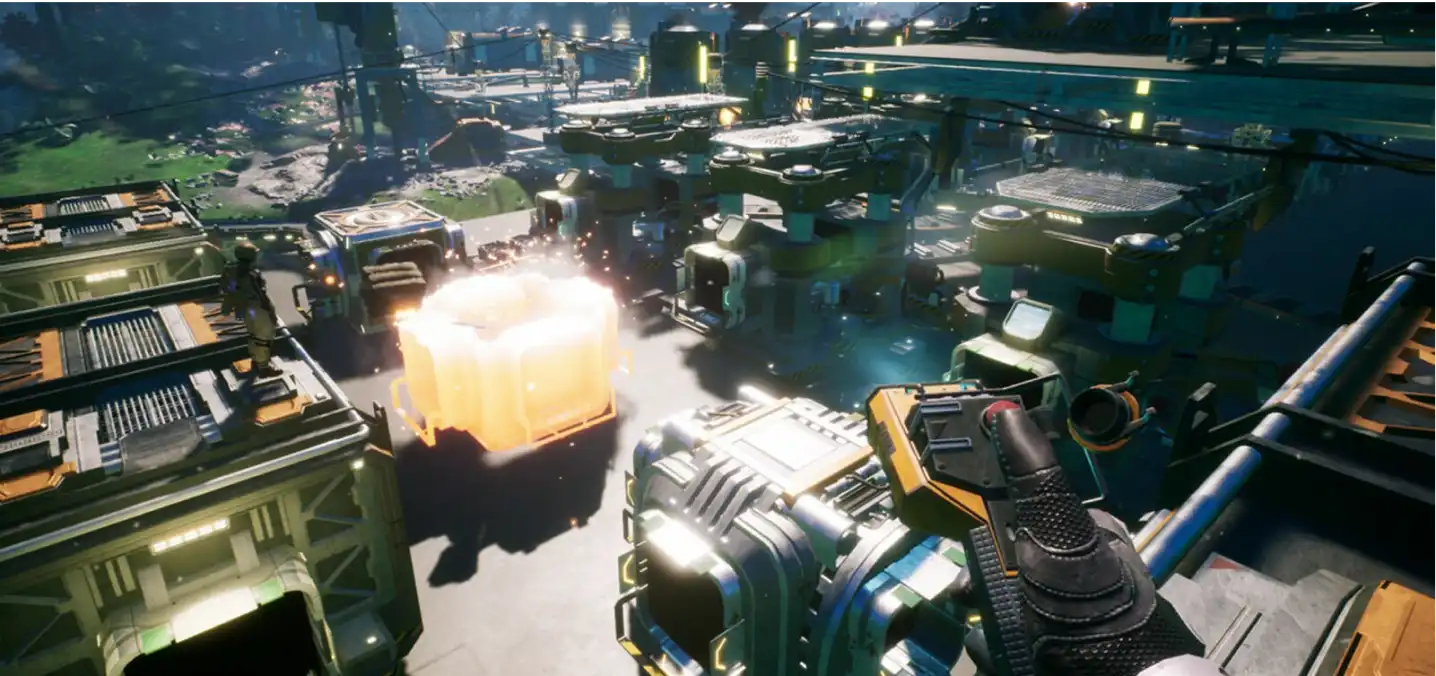 Customize Your Experience
Starting a second playthrough? Want to change things up? Then we have good news for you! Our Satisfactory servers offer a variety of server and game settings that can be adjusted as desired. All of which are yours to control.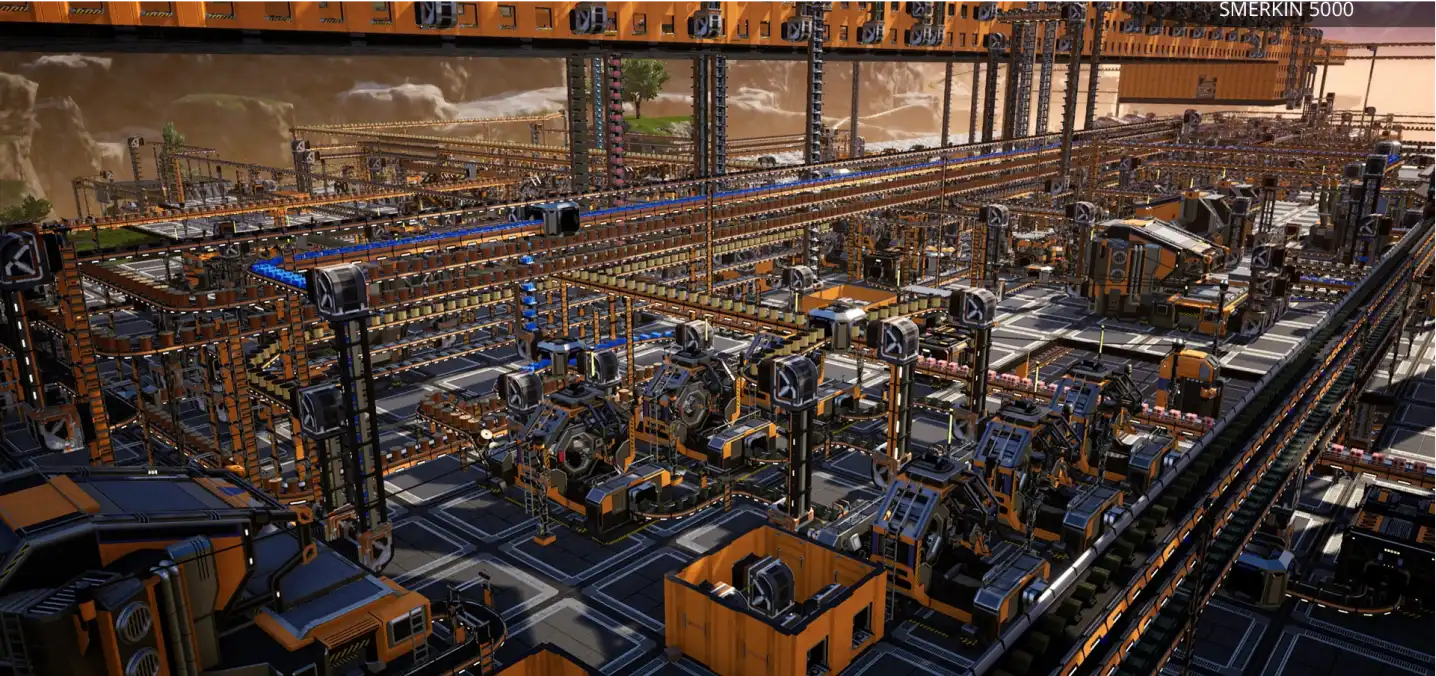 Mod Ready
Dedicated Satisfactory servers do not support mods at this time, but as soon as the developers add dedicated server modding, BisectHosting will be the first to have your server mod ready. We eagerly await this update just as much as you!
Trust is earned, which is why we are so grateful for clients who take the time to share their BisectHosting experience. Below are but a few examples. Hopefully, you will soon be saying the same!
"Amazing!"
Great and stable servers + fast support, a great combo :)
"Wonderful Service"
The team at bisect is great, I heard about them through youtube videos for server hosting and was amazed at how easy they made it. I had no knowledge before hand but the amount of help and knowledge that's available make hosting incredibly easy.
"I love the service"
I love the service. Its very easy to setup, maintain and very intuitive if you like to swap between mod packs and such like my friends and I do. Definitely recommend the service to anyone looking for a server hosting service.
Frequently Asked Questions
Click on a question for detailed info.
Do Satisfactory servers run 24/7?
Can I install mods on my Satisfactory server?
How many slots does my Satisfactory server have?
Do Satisfactory servers include DDOS protection?
Does the Satisfactory server owner need to be online for others to play?
Let our experts pick the right plan for you
Choose your hosting