Counter Strike Source Server Hosting
Preceding the world-renowned Counter-Strike: Global Offensive, Counter-Strike: Source offers a glimpse into early 21st century gaming. The gameplay remains in its original state, tight-knit communities continue strong across multiple servers, and the custom games still can't be beat! Let our top-of-the-line CS:S servers be the source of your entertainment with a quality and price that others in the industry can't match!
Let the experts help you pick a plan!
OUR features
Always Online
No matter the date or time, our servers are always online! Enjoy a 99.9% uptime.
24/7 CS:S Support
Our support team is available 24/7/365 days a year with an average wait of 20 minutes for replies. That includes our LiveChat, which cuts down wait times even further!
CS:S DDOS Protection
We monitor our servers around the clock to prevent and mitigate any attacks that your Counter-Strike: Source server may encounter. All at no extra charge!
Global Locations
Our Counter-Strike: Source servers offer 17 locations from around the globe, ensuring your players have a location close to home. Switch locations via our support at any time!
Mod Support
Our custom game server panel makes modding as easy as can be! Add weapon skins, create custom games, and customize your server with absolute ease!
Automated Updates
Counter-Strike: Source may not be getting any content updates, but should one for security ever go live, know our system will have it applied! No commands required. Manual options offered.
Easy to manage
BisectHosting
strives to make server administration more accessible than ever before! Our custom panel allows for easy management of server settings online, applying backups at any time, and modding with drag and drop ease. With full access to your server's files, there's no limit to what your team can achieve!
Friendly and professional support
BisectHosting was made by gamers for gamers, and we are proud to say our server experts know each game we host through and through. The best part? They are ready to put that experience to use for you! Be it a question or rare bit of trouble, never hesitate to reach out for our team's help.
24/7/365 Support
Rest easy knowing our team is standing by 24/7/365 days a year. Tickets, LiveChat, and Discord all being options, each with an average wait of less than 20 minutes time!
Qualified Staff
Our professional team is trained to handle each game we host and will not hesitate to put that experience to use. Even if the problem is niche, our specialists will see it through!
Personalized support
We value your time and never waste it with bots! No matter the avenue of support, speak with a human right from the start.
Worldwide Server Hosting Locations
Click on a location for more detailed info.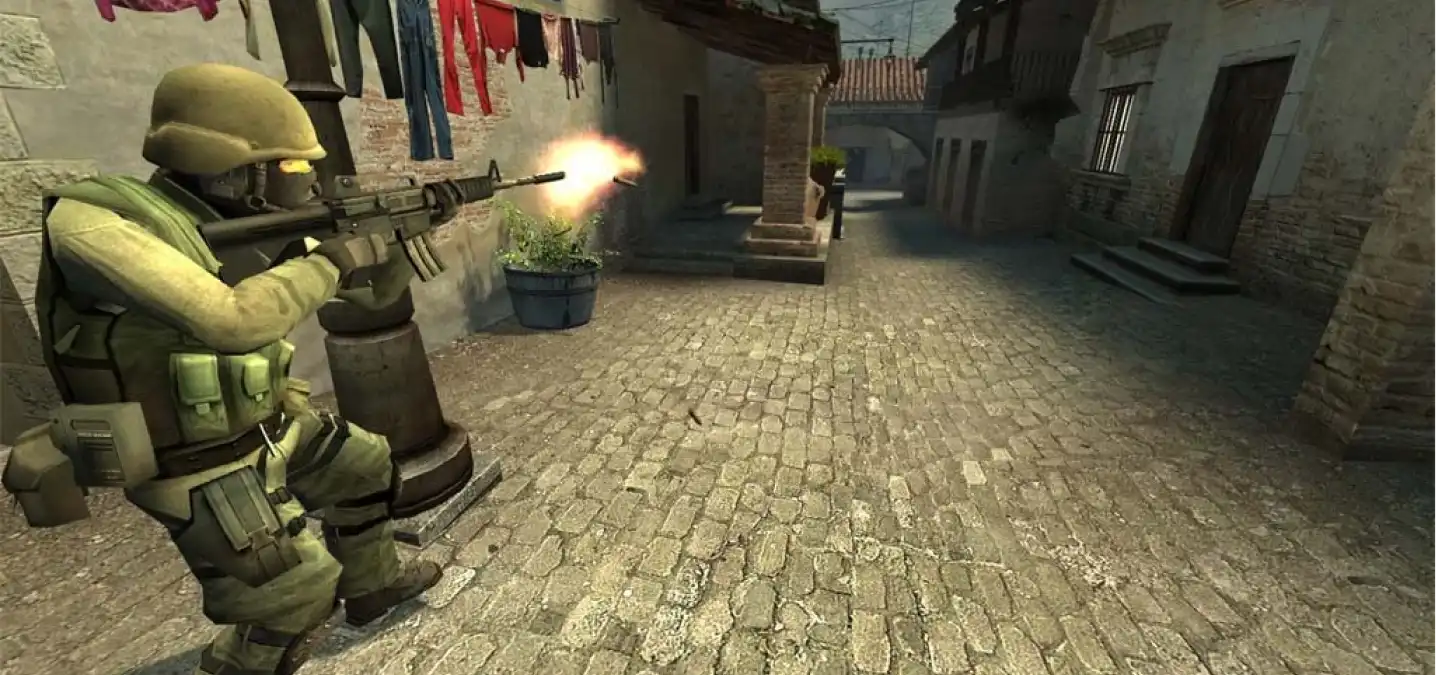 Build a Server Community
Communities like yours are what keep Counter-Strike: Source alive! Be it a new community just beginning or a group over a decade old in search of a new home, BisectHosting is here to help you succeed. And with our custom game server panel, competitive pricing, and support staff available 24/7, our service can't be beat!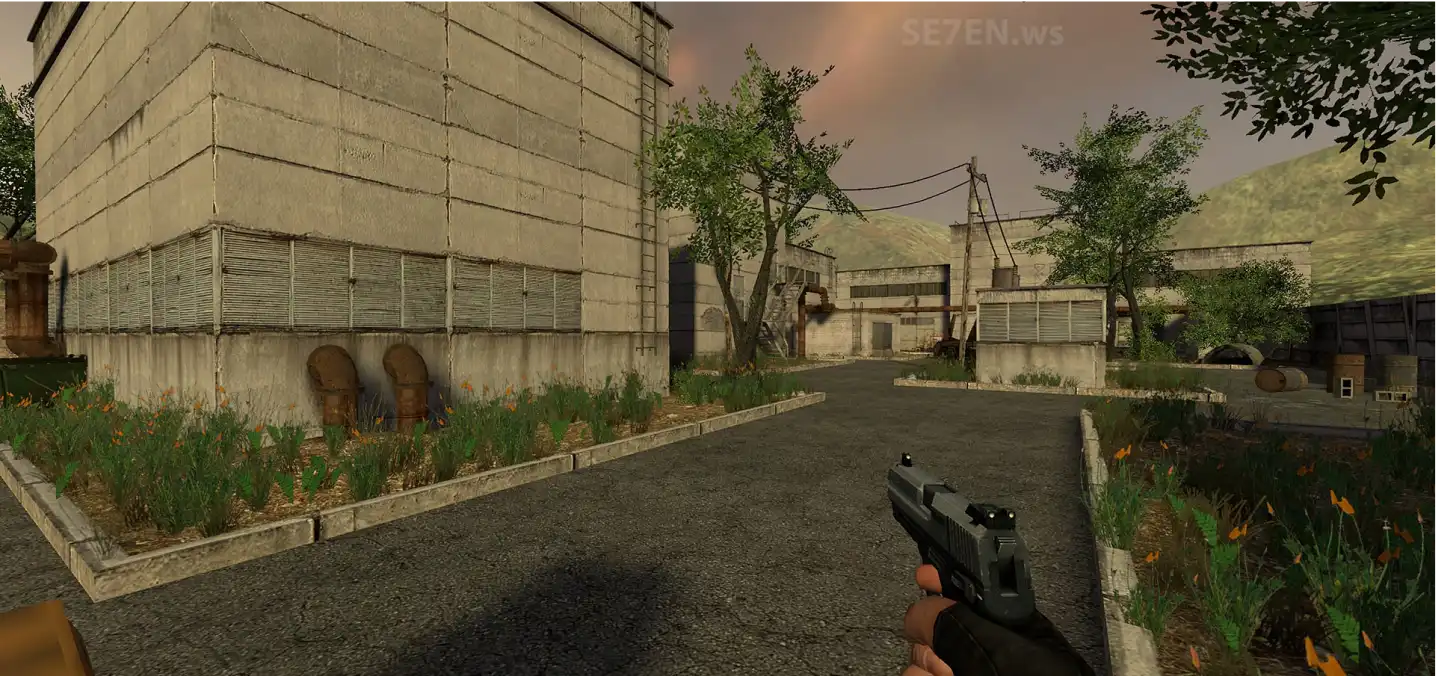 Locations Around the Globe
Our locations around the globe ensure your server is always close to home, which means the best latency there can be! Need to move to another location? Our staff have you covered! A ticket requesting the move is all one requires. The current selection is Los Angeles, California, Miami, Florida, Germany, France, Amsterdam, and Singapore, but it never stops growing!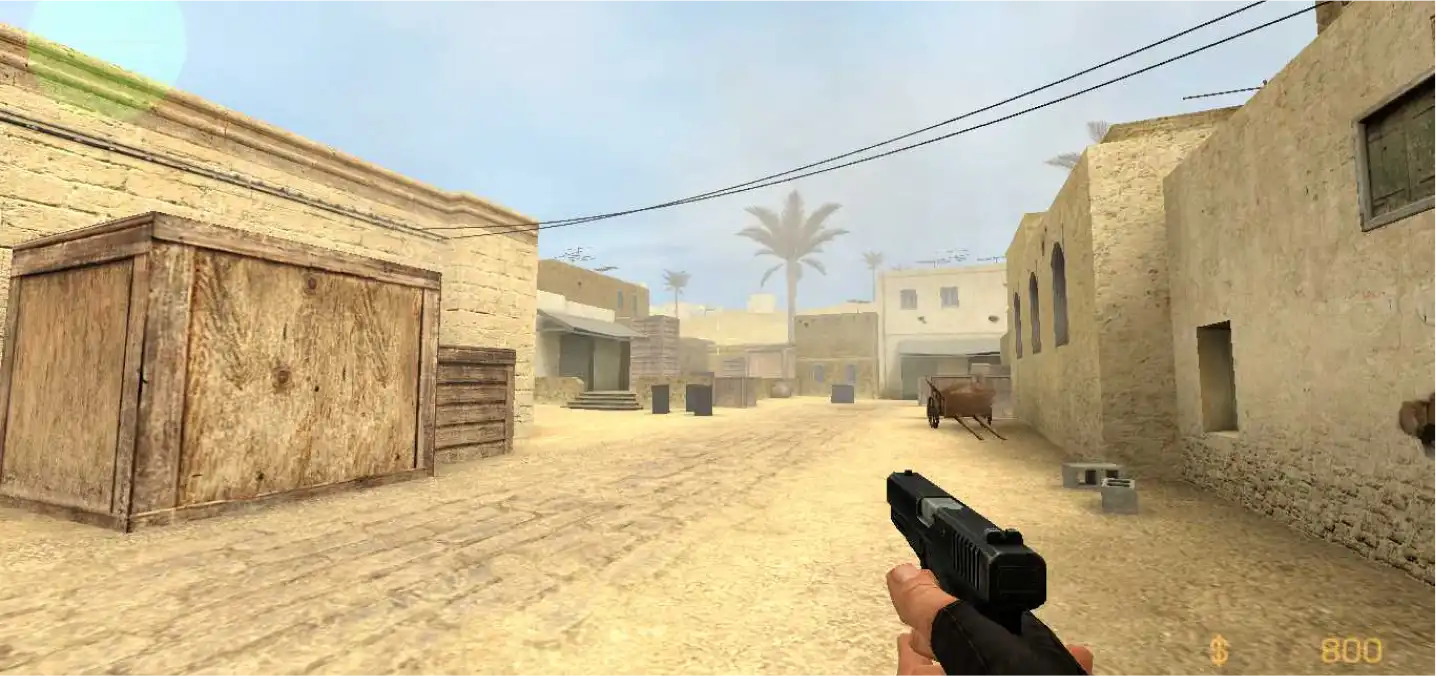 Customize Your Experience
Competitive PvP is only the beginning of what your Counter-Strike: Source server can offer! Custom gamemodes, maps, and mods are yours to add as you please. And with our custom game server panel, file management becomes a breeze! You can even use our scheduled commands feature to run custom events at specific times, like a daily prop hunt or other mods.
There is nothing we love more than hearing back from our clients! Every review is a reminder to always reach for new heights and never stop improving. Take the three below, for example. Perhaps one day, your words will be among them too!
"A great sever provider"
Its a nice user friendly interface and system. I've so far no issues and enjoy the fact that me and my friend can play at different times and not need me to be constantly online and to make sure its running.
"Amazing customer support"
We had a problem with the server lagging, but when contacting customer about it even during the weekend we got an answer with i 3 minuts! Problem got solved and we were back to playing very quickly :)
"Better than I ever imagined"
Couldn't have asked for a better and easier provider. Set up was painless thanks to the tons of illustrated guides for doing basically anything you want, and the two times I've contacted live support I've had a response within 30 seconds and had issues resolved in minutes. Cannot fault it.
Frequently Asked Questions
Click on a question for detailed info.
Do Counter-Strike: Source servers run 24/7?
Can I install mods on my Counter-Strike: Source server?
How many slots does my Counter-Strike: Source server have?
How much storage space does my Counter-Strike: Source server have?
Do Counter-Strike: Source servers include DDOS protection?
Let our experts pick the right plan for you
Choose your hosting