Left 4 Dead 2 Server Hosting
Left for dead, your small band of survivors must race to each campaign's end. Swarms of zombies will try and stop you while mutated monstrosities devour those who struggle, and only the best will escape the grand finale. Will you be among them? Our Left 4 Dead 2 servers ensure you have an online server free from the latency troubles typically experienced on public options. And that's with mod support as well!
Let the experts help you pick a plan!
OUR features
Always Online
Just like the restless undead, your server never sleeps! Left 4 Dead servers are always online, allowing your friends and family to play at any time.
24/7 Left 4 Dead 2 Support
None of our clients are left behind! Twenty-four hours, seven days a week, our professional support staff and Left 4 Dead specialists are standing by.
Left 4 Dead 2 DDOS Protection
Focus on the zombie hoards while we focus on the botnet swarms. All Left 4 Dead 2 servers come with DDOS protection free of charge.
Mod Support
Our custom game server panel makes modding seem easy. Add new weapons, undead, and maps to change up your gameplay!
Automated Updates
Let us handle the server backend while you enjoy the game! All Left 4 Dead 2 updates are automatically applied. No commands required. Manual options offered.
Multiple Server Locations
Our Left 4 Dead 2 servers offer 17 server locations from around the globe. The closer the server is to home, the better the latency!
Easy to manage
Our custom game server panel is designed to get you into the game without the usual hassle. Modding is made easy, backups are one click away, and file management includes all the tools needed for precision and ease. Be sure to check out our panel overview below!
Friendly and professional support
Our support team never leaves anyone behind. No matter the time of day or month of the year, rest easy knowing a professional team of Left 4 Dead 2 specialists are standing by. All with an average wait of no more than twenty minutes.
24/7/365 Support
Our support is open 24/7/365 days a year. Never fear your requests going unheard!
Qualified staff
Each member of our team is trained to handle all the games we host. That includes our Left 4 Dead 2 specialists who could survive a zombie apocalypse on their own!
Personalized Support
There are no robots or zombies to found here! Our livechat and tickets will always pair you with a living human to help.
Worldwide Server Hosting Locations
Click on a location for more detailed info.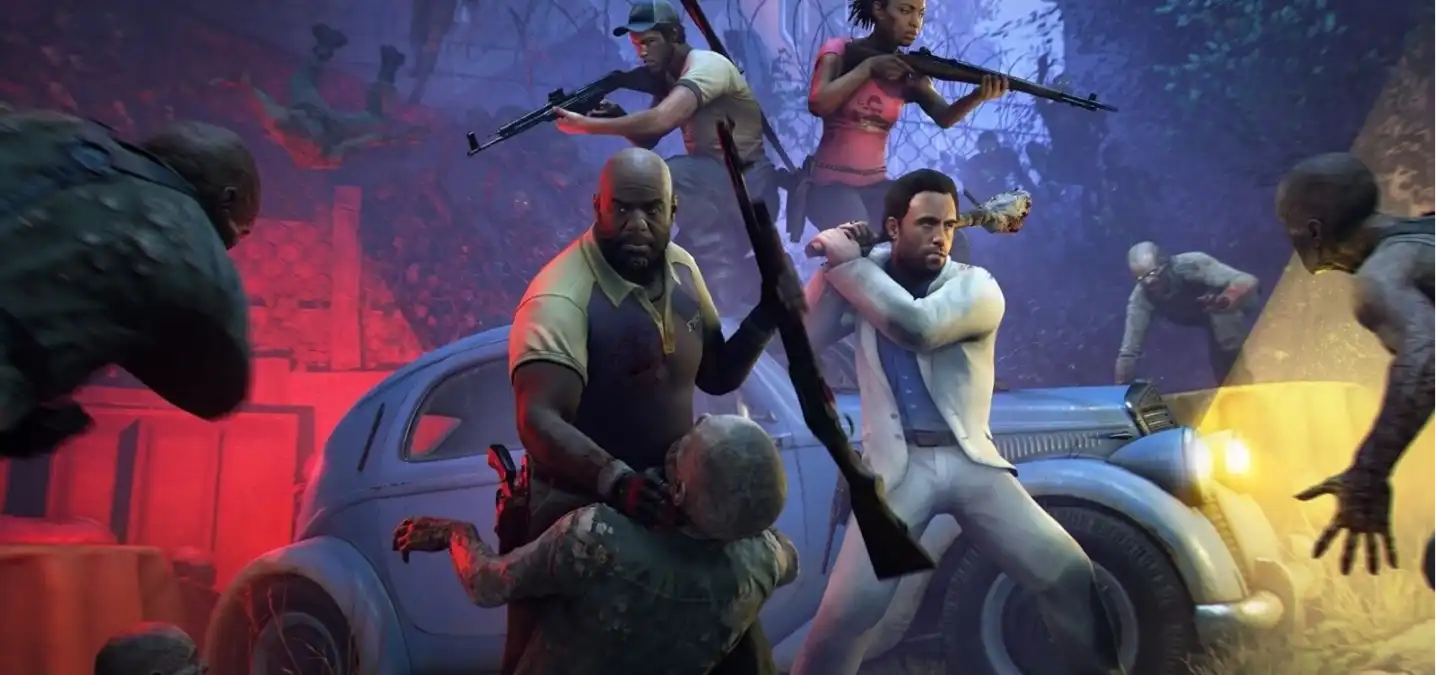 Survive With Friends
Enjoy countless hours with friends by your side! Whether a campaign or versus, your server will always be online. And with mods, Left 4 Dead 2 is completely renewed! Even the longest of veterans will find something new.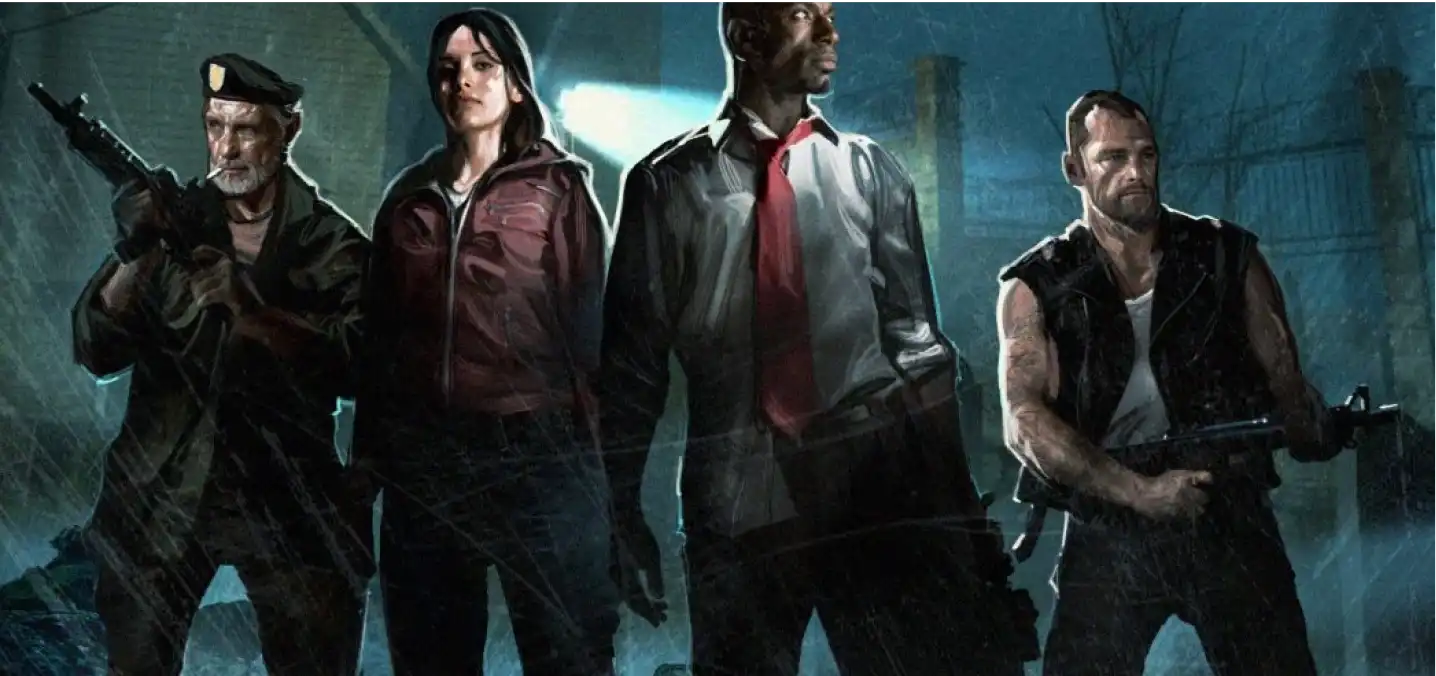 Customize Your Experience
Owning a server gives you complete control. That means adjusting the game and server files as desired, hosting public and private lobbies, and modding as you see fit. All of this with performance and latency that can be relied on!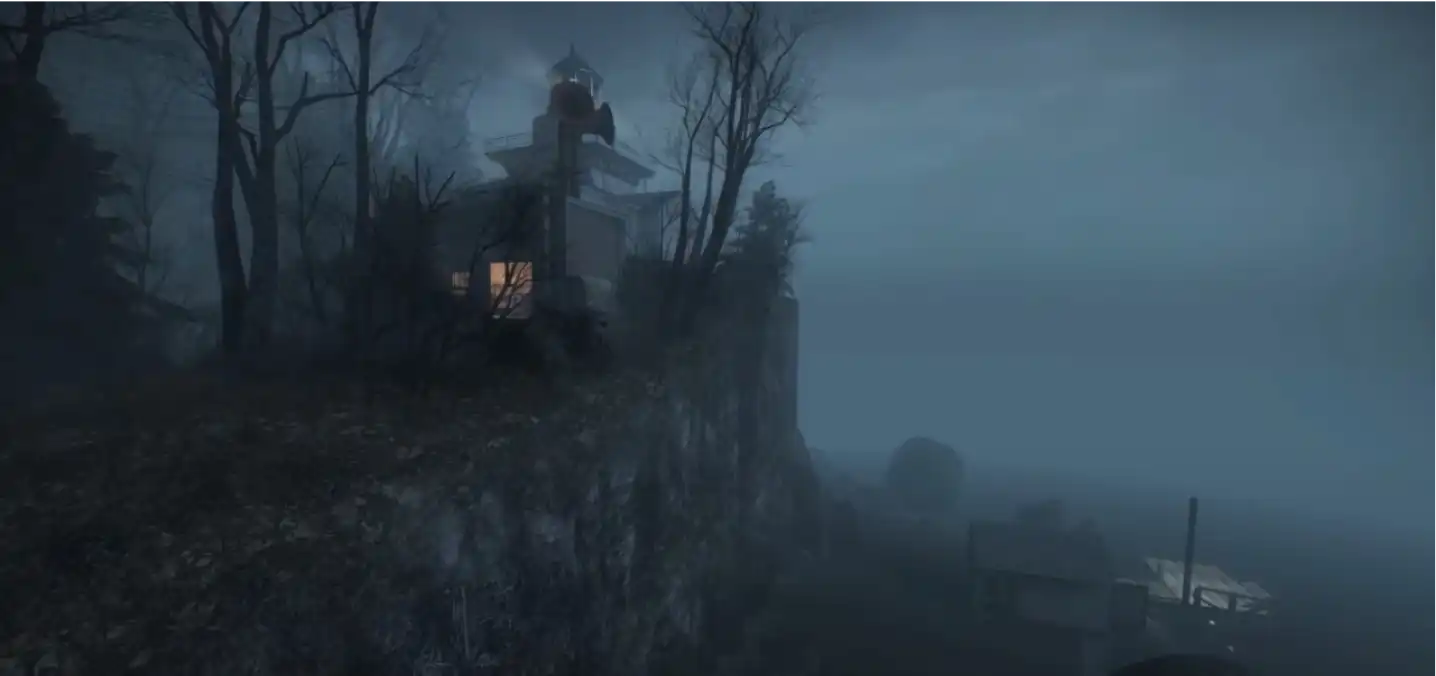 Go Further Beyond With Mods
Tired of the standard Left 4 Dead 2 experience? In search of something new? Then modding may just be for you! Countless new campaigns await, new weapons and infected completely change the game, and who does not love killing an anime zombie or two? Get modding today!
Trusting an online website is never easy, but thankfully many from our fantastic community have taken the time to share what they think! Here are just a few examples from over 4000 Trustpilot reviews.
"This hosting site is the best!!!"
This hosting site is the best. I was having trouble on another hosting site and they couldn't resolve my problem. Within minutes of joining Bisect hosting they had my server up and running flawlessly! 10/10 service!
"Excellent service and no problems…"
Excellent service and no problems getting things set up or adjusting
"Fast support, Reasonable prices"
Fast support, no issues with the server since hosting began, prices are reasonable.
Frequently Asked Questions
Click on a question for detailed info.
Do Left 4 Dead 2 servers run 24/7?
Can I install mods on my Left 4 Dead 2 server?
Do Left 4 Dead 2 servers support cross-platform play?
How many slots does my Left 4 Dead 2 server have?
Do Left 4 Dead 2 servers include DDOS protection?
Does the Left 4 Dead server owner need to be online for others to play?
Let our experts pick the right plan for you
Choose your hosting