Factorio Server Hosting
An abundant world fit for the taking, locals with the goal of your annihilation, and the dawn of an automated empire brought forth by your innovation. Our Factorio servers offer the best online experience one can find, ensuring your time is spent automating factories rather than dealing with pesky issues online. And with BisectHosting's 24/7/365 support, top-of-the-line hardware, and mod support, the value of our servers can't be beat!
Let the experts help you pick a plan!
OUR features
Instant Setup
Our automated setup process will have your Factorio server online without delay. Jump right into the game with friends and play right away!
24/7 Factorio Support
No matter how difficult automating the world may seem, know you can always count on the BisectHosting team! Our professional support is open 24/7/365, with an average wait of twenty minutes for replies.
Factorio DDOS Protection
Let our system be your shield while you enjoy the server like the attack never occurred. All Factorio Servers include DDOS protection completely free of charge.
Mod Support
With full access to the files, the server is yours to customize! Add any mods, maps, and setting changes directly from our easy-to-use panel online.
Automated Updates
Experience lightning-fast updates as soon as they go live! Factorio may not receive many due to its completion, but any that come along will be automatically applied. No commands required. Manual options offered.
Multiple Server Locations
Keep your factory close to home with 17+ Factorio locations from around the globe. The closer the server is, the better the latency!
Easy to manage
Our custom control panel was made for new users and veterans alike. Files are managed entirely online, the custom UI makes for easy navigation on the fly, and modding is completed with drag and drop ease. All while maintaining the depth or control that veteran server owners often need. Our full video tour is just one click away!
Friendly and professional support
From late winter nights to the brightest of summer days, our support is online no matter the date or time of day. All questions are welcome through Discord, LiveChat, or tickets, and there is never a need to be shy! Our professional team is standing by to be your guide and address any concerns that may arise.
24/7/365 Support
BisectHosting's support is available 24/7/365 days a year, including holidays. Reach out and receive a personalized reply within an average of 20 minutes' time!
Qualified staff
Our professional team is trained to handle every game we host, assuming our Factorio specialists don't get to your request first! No question exists that isn't worth our time.
Personalized Support
While automation is fun, our support remains entirely human, with no robots in sight. Rest easy knowing your questions and concerns will be answered by a real person right from the start.
Worldwide Server Hosting Locations
Click on a location for more detailed info.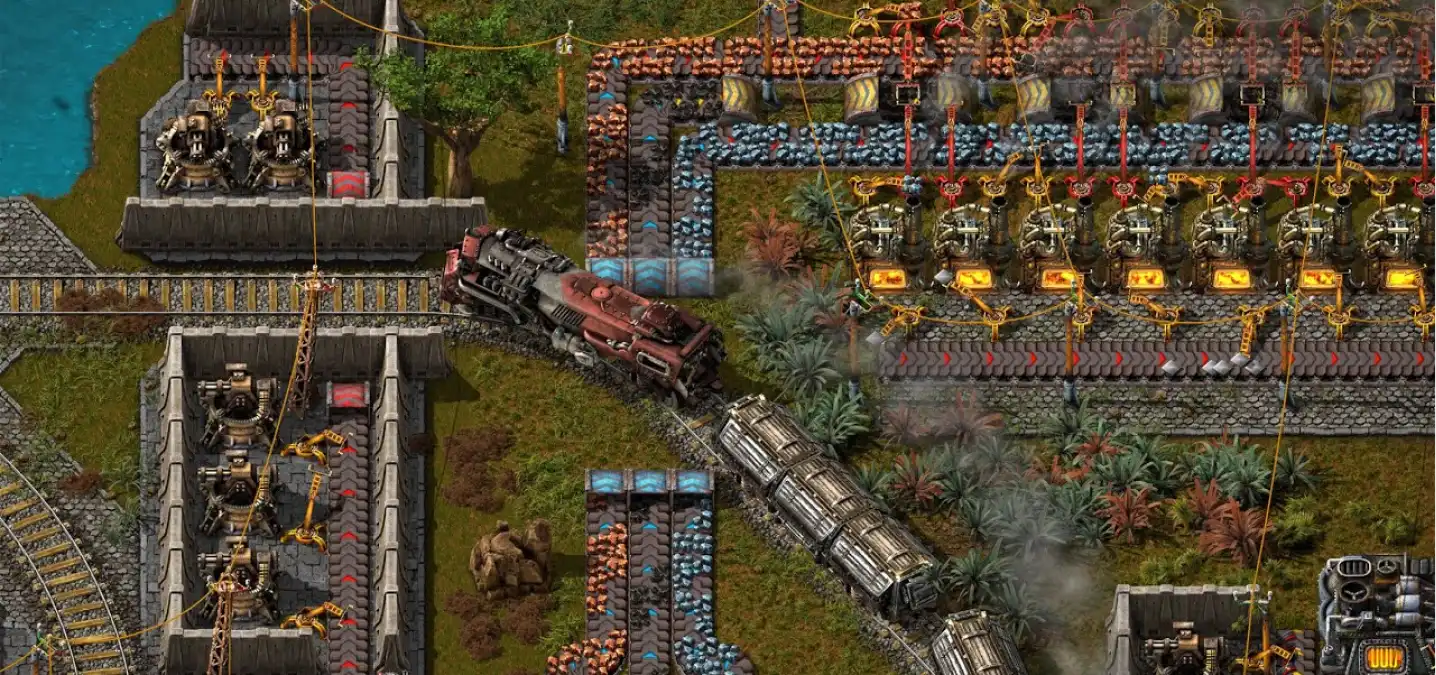 Automate With Friends
Automating a factory begins with automating your friends to do the initial work for you! Our Factorio servers allow your friends and family to play while you're away. Never worry about the host needing to be online again!
Customize Your Experience
Factorio provides endless hours of content to explore, but with modding you can add even more! Our custom panel makes configuring files a breeze, adding maps is a simple task done with drag and drop ease, and modding is as easy as picking and uploading whichever files you please. Let no playthrough ever be the same!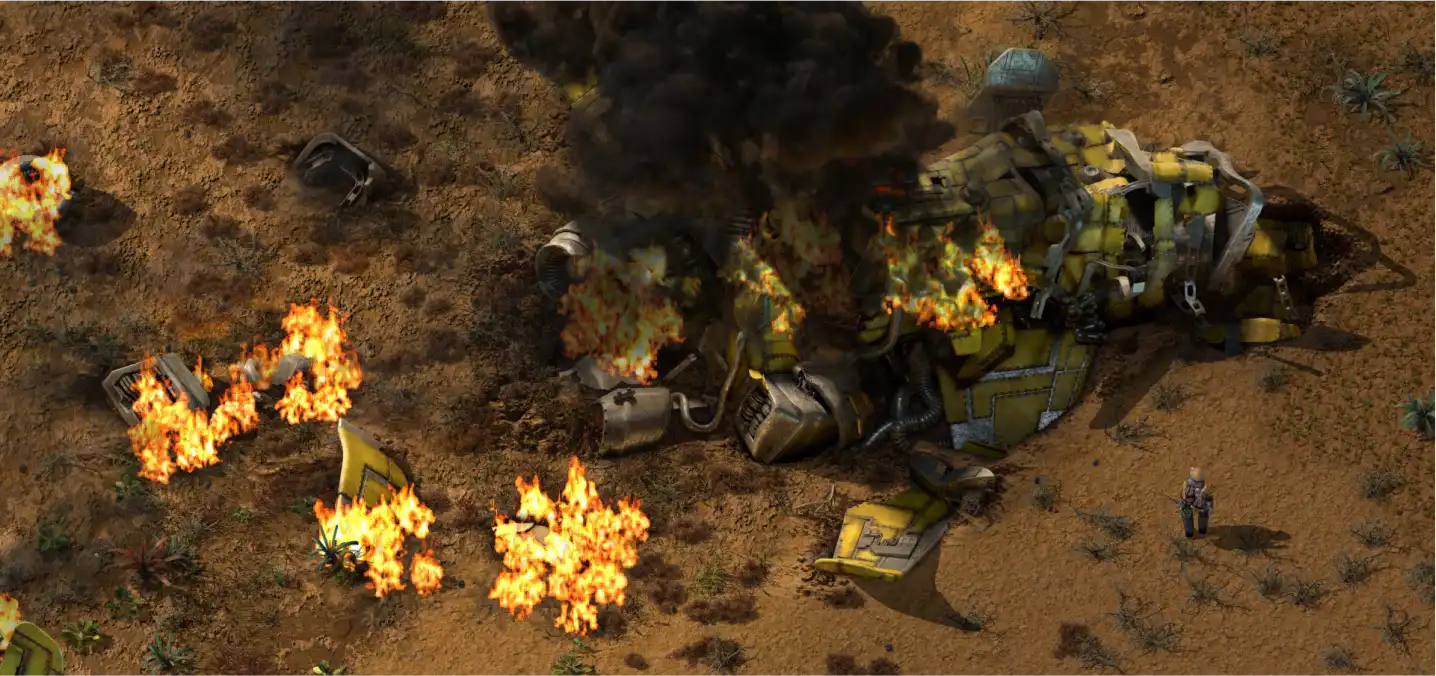 Hardware to Rely On
Don't allow your factory to be stopped by an unreliable host's faulty hardware! BisectHosting provides a lag-free experience with hand-built systems that speak for themselves. Not to mention our regular testing to ensure daily and intensive play continues without delay.
BisectHosting aims to exceed industry standards every step of the way. Something we believe many of our clients would say we actively achieve! But don't take our word for it. Here are just three of 4000+ reviews on our Trust Pilot page.
"Top notch Customer service!"
Top notch Customer service!! I had the pleasure of being helped by Alex C. He was very helpful and professional. He was quick to respond to my questions (there were many) and stuck with me for nearly 2 hours while I worked on the issue that I contacted support for. This company is great. I'm a lifer with this company. Great Job Alex!!
"Fantastic Host Service"
BisectHosting in an incredible service. They have 24/7/365 customer support and have been nothing short of absolutely amazing, helpful, and easy to work with. Additionally there website is super easy to use and great for beginner and experienced server hostesses. A+
"Set up was quick and easy"
Set up was quick and easy. The Bisect Dashboard for server management is clean and super user friendly. I was able to swap and edit users with just a few clicks of the mouse. I will continue to use them moving forward!
Frequently Asked Questions
Click on a question for detailed info.
Do Factorio servers run 24/7?
Can I install mods on my Factorio server?
How many slots does my Factorio server have?
How much storage space does my Factorio server include?
Do Factorio servers include DDOS protection?
Let our experts pick the right plan for you
Choose your hosting