Unturned Server Hosting
A fight for survival among the living dead, the distant goal of rebuilding society from what little is left, and other humans often causing your heroic journey's end. Our Unturned servers tell your survival story without a hint of lag, ensuring your time is spent fighting back other players and the restless undead. And with BisectHosting's 24/7/365 support, top-of-the-line hardware, and full mod support, the value of our Unturned servers stands proudly among the best!
Let the experts help you pick a plan!
OUR features
Instant Setup
Our Unturned servers are online within seconds of the payment being made. Jump into the apocalypse and begin your journey right away!
24/7 Unturned Support
No matter how desolate and lonely the zombie apocalypse may seem, know you can count on the BisectHosting team! Our Unturned server support is open 24/7/365 days a year, with an average wait of fewer than 20 minutes for replies.
Unturned DDOS Protection
Let our system handle the bot-net raiders while your focus remains on the zombies and other players! All of our Unturned servers include DDOS protection completely free of charge.
Mod Support
Modding may seem daunting, but at BisectHosting, it is as easy as can be! Our Unturned servers are mod-ready and Steam Workshop compatible.
Automated Updates
Our automated system applies updates as soon as they go live. No commands required. Manual options offered.
Multiple Server Locations
BisectHosting proudly offers hosting locations from across the globe. For the best latency, we recommend picking a location close to home!
Easy to manage
We designed our custom panel with ease of use in mind! New users will have no trouble finding all the settings and tools a server owner requires, while our veterans will retain the control and customization they often desire. Take our short tour below today!
Friendly and professional support
At BisectHosting, our professional team is ready to help every step of the way! Explore our ever-expanding library of knowledgebase guides, reach out through live chat for an instant reply, or send a message through tickets no matter the date or time.
24/7/365 Support
With staff from around the globe, there is never an hour where support gets slow! Our customer support is open 24/7/365 days a year, with an average wait of fewer than twenty minutes for a reply.
Qualified staff
Our staff is professionally trained to support every game we host! Alongside our Unturned specialists, there is never a problem we can't help resolve, no matter how big or small.
Personalized support
There are no zombies or robots to be found here! In both live chat and tickets, our professional team will have a human helping right from the start, complete with personalized messages and no automated replies.
Worldwide Server Hosting Locations
Click on a location for more detailed info.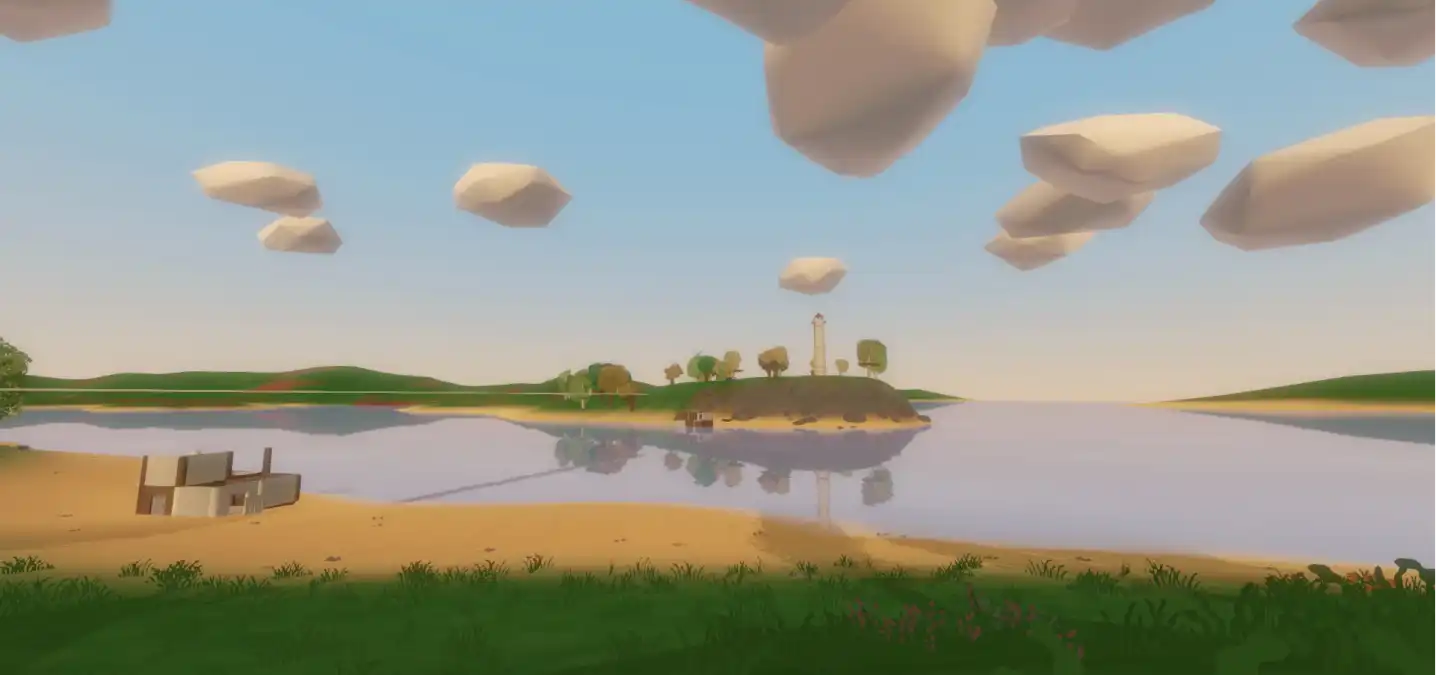 Survive With Friends & Foes
Restore society with friends and family by your side! Our Unturned servers are always online, allowing your world's story to progress regardless of the time. And with the option to go public, it is good to have a group of survivors to keep each other alive.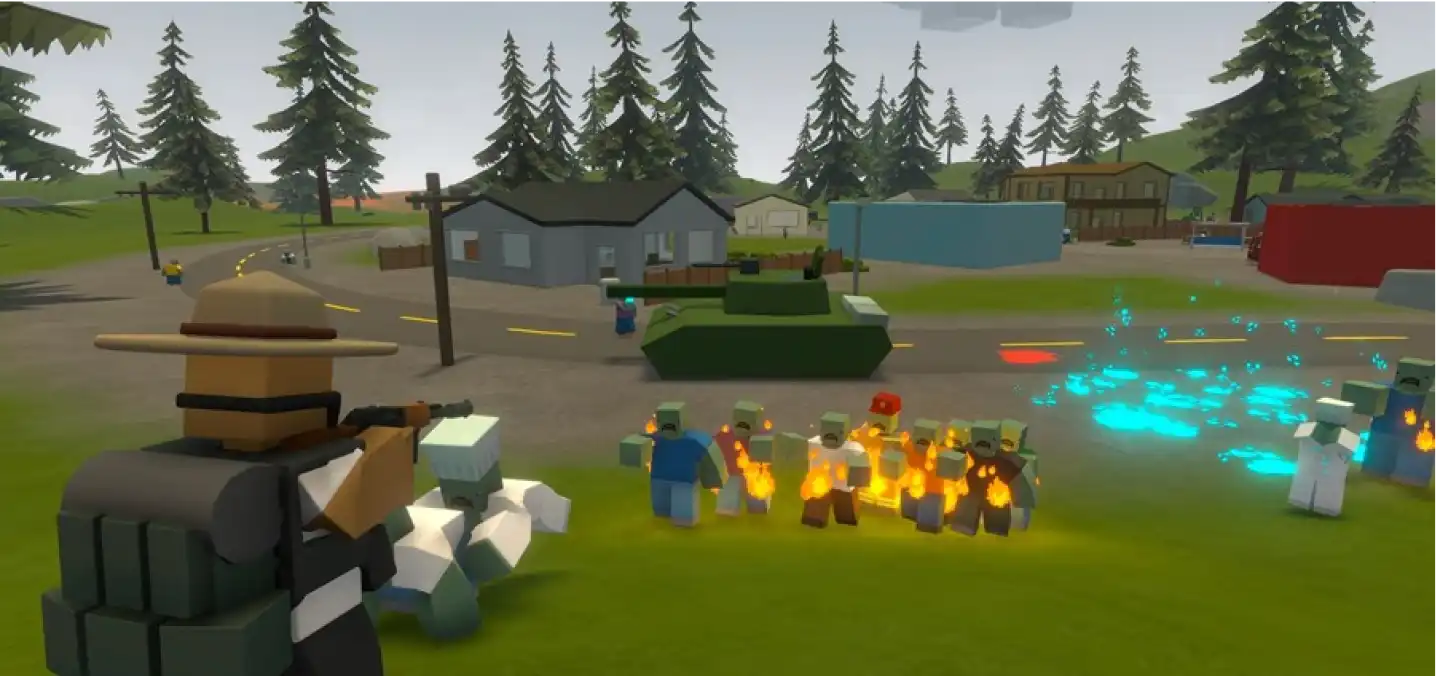 Customize Your Experience
With BisectHosting, no Unturned survival story ever needs to be the same! All official maps are available for play, custom maps can be uploaded and used at any time of day, and hundreds of mods can completely change how your friends and family play the game. Enjoy Unturned your way!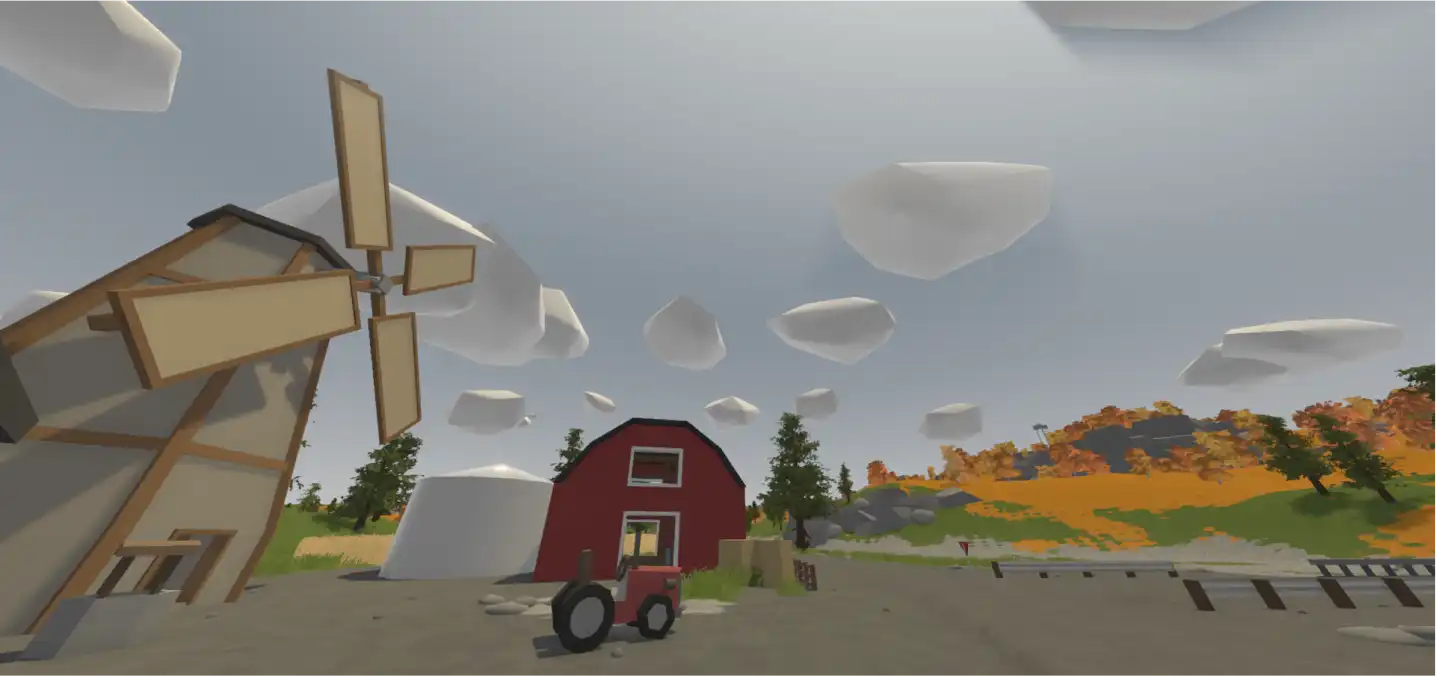 Hardware to Rely On
Quality is what BisectHosting does best, and that remains true for our specs! Enjoy the smoothest Unturned multiplayer experience one can find, and rest assured the server will always be online. And that's alongside thorough testing to ensure daily and intensive play continues without delay!
Trusting a new host is never easy! Thankfully we have many amazing clients who have taken the time to share their experiences. We hope to earn your words among them one day! Here are just three of the 4000+ reviews found on our Trust Piolet page.
"Bisecthosting is great!"
Bisecthosting has amazing support, affordable servers, and informs you when you will be charged. You have amazing control over your Minecraft server. Overall a perfect experience!
"Amazing support from Bisect"
I need a modpack Installed onto my server due to me having slow internet, a support member named Lewis came forward to help me with my problem and get it installed out my server for me and my community. He was able to reply to my support ticket and help me out within minutes of me making it.
"Super Easy, Super Stable and Zero Rubberbanding :D"
Super easy to install mod packs. Super easy to maintain. Super solid connections. Absolutely minimal server rubberbanding, Like suuuper rare for it to happen even with the large modpacks. I always recomend these folks and will be back.
Frequently Asked Questions
Click on a question for detailed info.
Do Unturned servers run 24/7?
Can I install mods on my Unturned server?
Do Unturned servers include DDOS protection?
Let our experts pick the right plan for you
Choose your hosting