V Rising Server Hosting
An eternal hunger reawakened, a gothic open-world fit for the taking, and the rise of a vampiric dynasty that can never be sated. Our V Rising dedicated servers offer the best online experience one can find, ensuring your time is spent conquering humanity with friends by your side. Enjoy building a castle, gathering, and crafting without lag in sight. And with 24/7 V Rising support, top-of-the-line hardware, and a custom panel that makes file management easy, the value of our servers is second to none.
Let the experts help you pick a plan!
OUR features
Instant Setup
Our V Rising servers are set up for hosting without delay. Jump right into the world and play!
24/7 V Rising Support
Like the loyal servants lured into your castle walls, our staff are always at your beck and call. All avenues of
support are open 24/7
, with an average wait of 15 minutes' time.
V Rising DDOS Protection
Let us focus on the bet-net swarms while you handle those foolish human lords! All
BisectHosting
servers include DDOS protection at no extra charge.
Mod & Plugin Support
Our V Rising dedicated servers fully support mods and plugins. Just use our custom control and tweak settings to your heart's content.
Automated Updates
Never worry about hosting an out-of-date server again! Our system automatically applies all
V Rising updates
in record time. No commands required. Manual options offered.
Multiple Server Locations
Keep your castle close to home with our 20 locations from around the globe. The closer the server, the better the latency!
YOUR CUSTOM V RISING SERVER
The V Rising dedicated server you rent from BisectHosting can be managed with an intuitive control panel, enabling you to install any server-side mods you want. And there are some great mods out there for V Rising. Our heroic
24/7/365 support team
can help with any questions you have regarding V Rising mods. We can offer support on file setup, running a server, and more to ensure you get to play your game the way you want.
BisectHosting has 20 locations with customers in 150+ countries around the world, making it easy to get a fast connection no matter where you are. Our custom control panel gives you all the tools you need to manage and host your V Rising server, offering features like server consoles, 7 days of local backups, access to full file repositories, and our troubleshooting
knowledgebase
.
Easy to manage
Manage your server entirely online with our custom game server panel made with ease of use in mind. Those seeking to edit basic settings before
conquering humanity
will be able to do so easily, while veteran vampires will find the depth and customization they often need. Our full video tour is one click away.
Friendly and professional support
From holidays to 3 AM on a weekday, our
support
is standing by 24/7/365 days a year. Reach out through
Discord
, ticket, or LiveChat with any questions or concerns regarding V Rising dedicated server hosting, no matter the date or time. We pride ourselves on having the best support around, and our team will work tirelessly to never let you down!
24/7/365 Support
Tickets, LiveChat, and
Discord
are open all year round! Should trouble with your server ever arise, know our team will be with you within an average of 15 minutes.
EXPERIENCED STAFF
Our professional team is trained to handle every game we host. Never hesitate to put our extensive experience to the test!
Personalized Support
There are no undead, vampires, or robots here! Reaching out to our support with any questions when hosting a V Rising server places you with a human right from the start.
Worldwide Server Hosting Locations
Click on a location for more detailed info.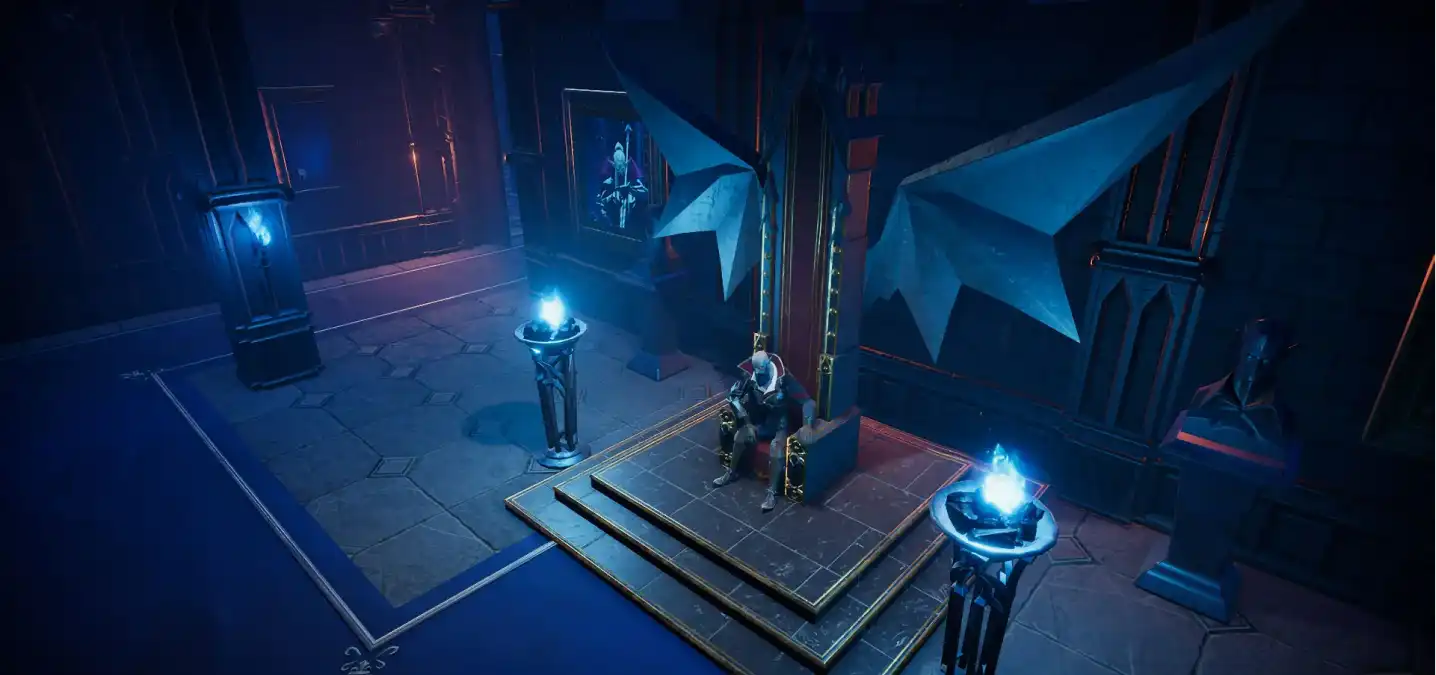 Battle with Friends & Foes
Take on the world with friendly vampires by your side or
seek out their destruction
so your empire alone may rise. V Rising allows players to battle together or against one another by looting enemy castles or playing the diplomat for blood and supplies. When hosting with our dedicated servers, the rules are yours to decide.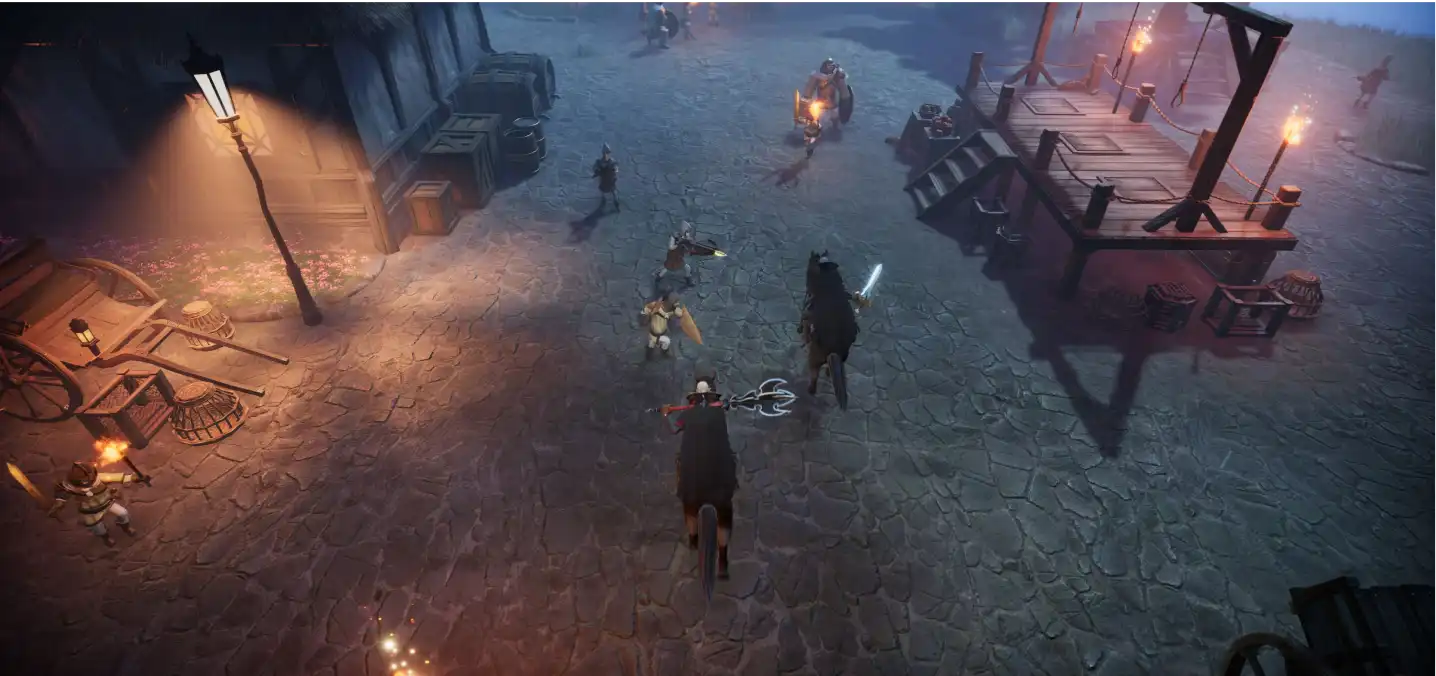 Customize Your Experience
Rise from your long slumber to something new each and every time. Our servers fully support mods and plugins, ensuring every playthrough is fresh with content. All of which is managed online from our very own custom panel, made with ease of use in mind.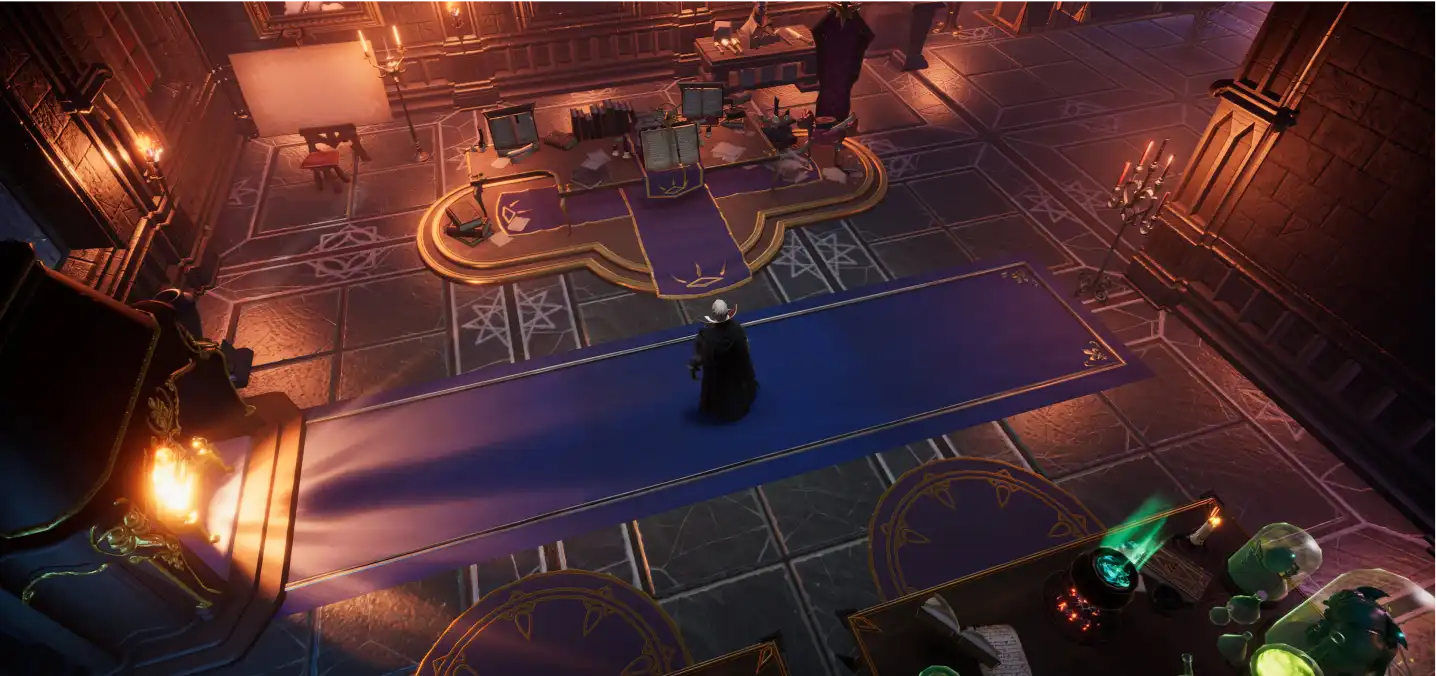 TOP-OF-THE-LINE Hardware
In
online multiplayer environments
, only the best hardware will do. Thankfully you can rely on
BisectHosting
to have the most competitive equipment on the market optimized for games like V Rising. Never accept a laggy server!
We here at BisectHosting always aim to exceed the standards of the server hosting industry. Something we believe many from our fantastic community would say we actively achieve! But don't take our word for it. Here are a few words from the many thousand reviews on our Trustpilot page.
"Really great service!"
Really great service. I've had nothing but excellent interactions with the support team and the whole process is smoother than any other hosting service I've tried. Highly recommended for anyone that needs a game server hosted. I promise you it'll have everything you need. If it doesn't, you can be sure the support team will have your back and get it for you pronto!
"Their customer support is AMAZING!"
Their customer support is one of the most helpful groups I've ever encountered. They are extremely fast with replies, and always willing to help.
"Modded Server Issue Resolved"
Helped me make my modded server and their response time was genuinely amazing. they also worked with me until it was up and running smooth. Thanks Bisect Staff
Frequently Asked Questions
Click on a question for detailed info.
DO V RISING DEDICATED SERVERS RUN 24/7?
CAN I INSTALL MODS & PLUGINS ON MY HOSTED V RISING SERVER?
HOW MANY SLOTS DOES MY SERVER HAVE?
HOW MUCH STORAGE SPACE DOES MY SERVER HAVE?
DO SERVERS INCLUDE DDOS PROTECTION?
CRAFT YOUR OWN BLOODY UTOPIA
Browse our sizable
library
of rental servers, and take advantage of our custom control panel, 24/7 expert support staff, and quick connections. Play your game how you want by
renting a V Rising dedicated server
from BisectHosting today.