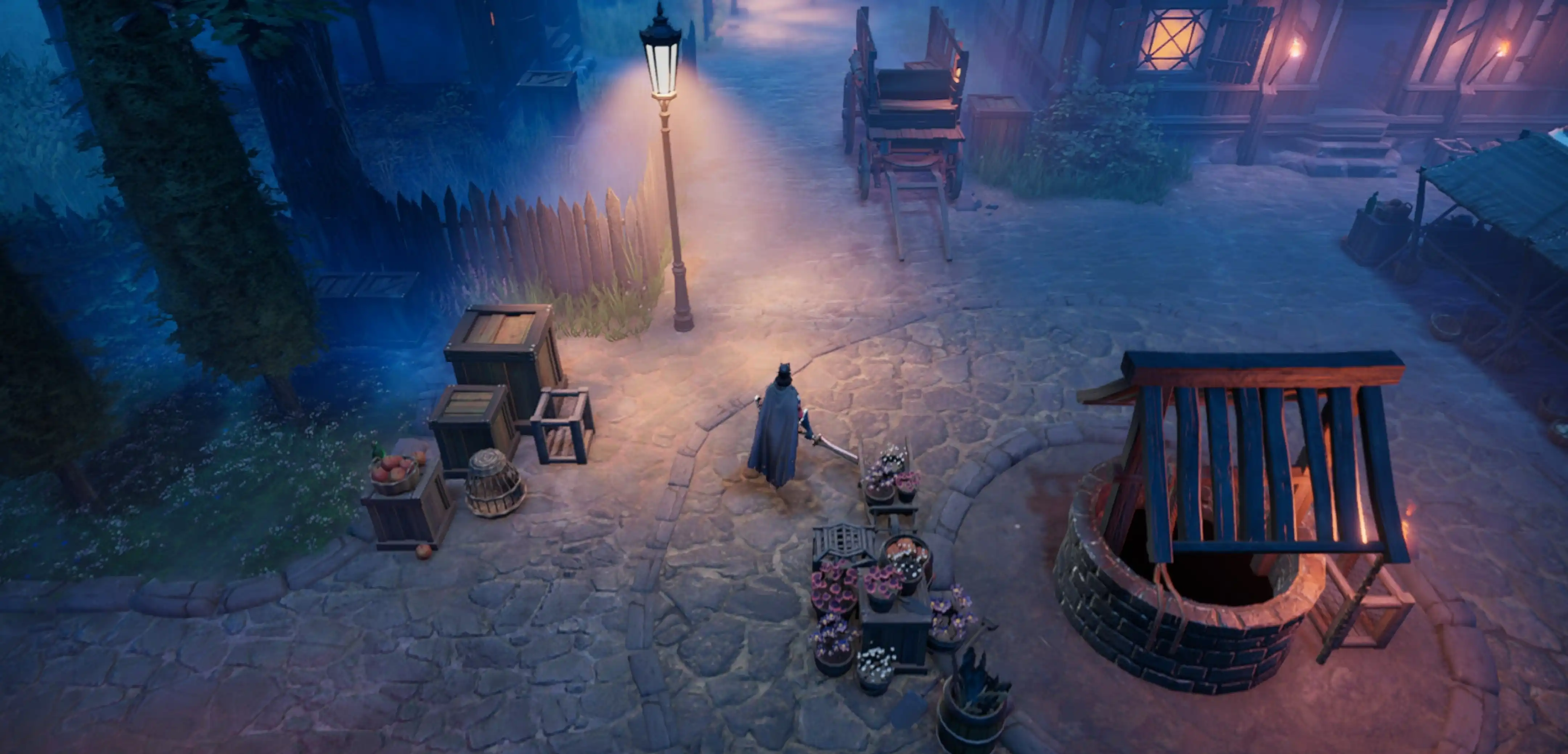 V Rising
V Rising Gloomrot Update: Release Date, New Features, & More
It's almost a year since Stunlock Studios released V Rising, and the game will be receiving a massive free expansion update to celebrate its 1st year anniversary. With the V Rising Gloomrot Expansion, players can enjoy new features, items, enemies, and other pieces of content.
V Rising Gloomrot Release Date
https://twitter.com/VRisingGame/status/1646166135719575556
The
V Rising
Gloomrot expansion is a hefty update reaches official servers on May 17, 2023. This expansion will lead up to the game's full release next year. It's also important to mention that this patch is part of the developer's vision to ensure the game meets players' expectations uniquely.
What's Coming in the V Rising Seeds of Gloomrot Update?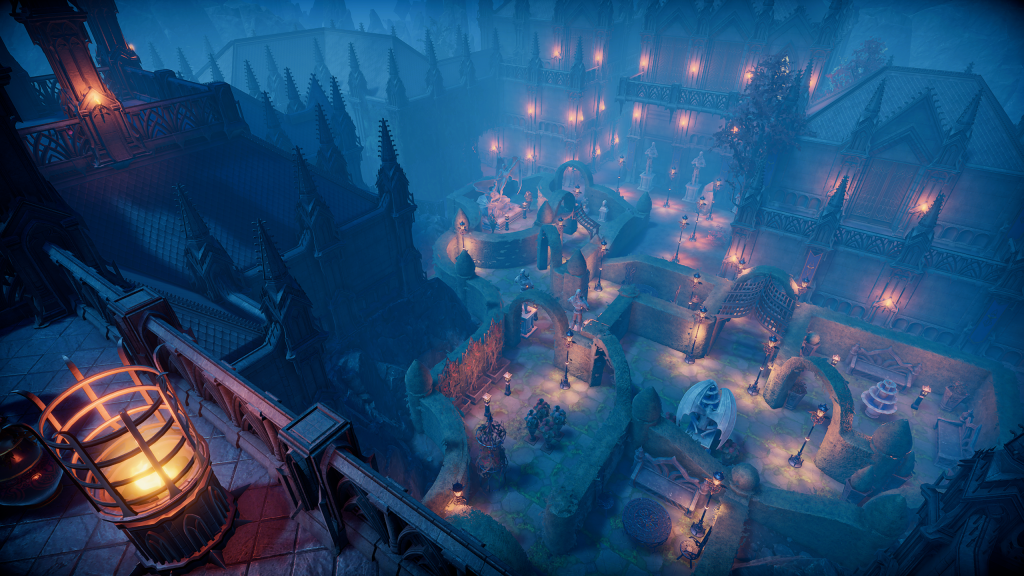 TheV Rising Gloomrot update's
official webpage
showcases various pieces of content that will soon make its way to the game. For instance, players will be able to enter a new biome with "two unique areas twisted in the pursuit of cruel science." Also, the update brings a revamp of Vardoran, the game's world. Once the update drops, players will be able to access new areas, such as a new vineyard in Silverlight and a reconstructed Cursed Forest. Several new points of interest will also appear in the Dunley Farmlands. Weather hazards will also now appear in the game. In particular, the developers will introduce a "choking mist" in the Cursed Forest and lightning strikes in the Gloomrot hills that players must be wary of. Next, the update will also bring new trading hubs around the map. Conversing with these new NPCs allows players to trade Silver Coins for items. Be wary, as some of these new NPCs aren't friendly with the vampire kind. Another feature coming to V Rising is the ability to develop multi-level castles. Soon, vampires can now build their dream kingdoms, complete with lairs, gardens, and balconies. Players can also build castle teleporters to make it convenient to navigate these bigger domains. As for the new Gloomrot zone, Stunlock Studios describes it as a place of "filth, ambition, brilliance, and madness." Here, players can access new challenges, enemies, technologies, and
V Blood Carriers
. The developers will also be reworking the five existing prime schools of magic, along with introducing a new sixth spell school. Along the way, many abilities and spells will be getting changed and will move into more specific categories for sorting purposes. The following changes round out a very promising, rough patch notes for the V Rising Gloomrot update:
New outdoor structures
Quality of life improvements for building design
Introduction of "Territories," an experimental feature where Vampires can claim land
Introduction of Legendary Weapons
Changes to the spellbook's design and layout
Can't wait to get back in ahead of the V Rising Gloomrot Expansion update? You can catch up with V Rising online now via a dedicated server
here
.
---
Looking to create your own gaming server? It only takes a few minutes.
You Might Also Like
---
Join our Discord!
---
20,000+ Members & Growing!
Join our
DISCORD
Start your V Rising server
Looking to create your own gaming server? It only takes a few minutes.
What do you think?
0 Responses
It's Okay
Perfect
Loved it!