DayZ Server Hosting
Roaming the roads of DayZ is a challenge that's made better (and sometimes worse), by other players. With such a difficult game, however, the last thing anyone wants is to run into hassles trying to put together a server or struggle to find the right kind of DayZ server to begin with. So we're here to help.

If you're looking for a lag-free server experience to enjoy DayZ and shape gameplay to your preferences, you've come to the right place!
Let the experts help you pick a plan!
OUR features
Instant Setup
With BisectHosting, DayZ servers are available the moment they're purchased so you won't have to miss a second of your journeys.
24/7 DAYZ SUPPORT
While you may go days without seeing another survivor in DayZ, you can reach our customer
support staff
any time of day on any day of the week with 24/7 live chat availability. With an average response time of less than 15 minutes, you'll reach a real person right off the bat with the experience needed to solve problems.
DayZ DDOS PROTECTION
Between zombies, other survivors, and basic survival needs, you have much more important things to focus on than a DDOS attack. With that in mind, our DayZ server hosting comes with automatic DDOS protection for free!.
MOD SUPPORT
DayZ is made even better by the many mods available which can change how the game plays entirely. Our custom client ensures that players have access to their favorite mods so you can tailor your Experimental gameplay experience to your own wants and needs.
AUTOMATED UPDATES
To minimize upkeep and maintenance, our DayZ servers offer automatic updates to keep your game caught up with the latest patches to test and take advantage of the Experimental version of the game.
MULTIPLE SERVER LOCATIONS
You'll visit plenty of locations across your time in DayZ (yes, the woods end eventually!). To ensure that you have the best ping and connection during this time, we offer up to 20 server locations around the world to host from!
Easy to manage
Our custom control panel gives you all the info you need in convenient and easy-to-navigate places. Whether you're looking to check the data, manage backup saves, user lists, or mod integrations - it's all right at your fingertips! By combining this powerful panel with our support backbone, new server hosts can get right into the thick of things with no fear of being left behind.
Friendly and professional support
At BisectHosting our
customer support
resources are something we're most proud of. Whether you reach out via our live chat or via a ticket, you'll be connected to a human being right away and can leave the bots and automated messages at the door!
24/7/365 Support
You can reach
support
any time of day, any time of the week, as we connect you right to a person from the start no matter the hour!
REACH THE EXPERTS
Our
customer support
staff are experts on server hosting and assist from a place of experience. This capability means that we fix problems quickly and accurately, and you're only ever a live-chat message or support ticket away from reaching credible help.
Personalized Support
Our
customer support
staff are always available to hear out your situation and tailor their assistance to your needs. As experienced server hosts, our agents have been there and understand what it takes, and that means personalized support for a DayZ dedicated server.
Worldwide Server Hosting Locations
Click on a location for more detailed info.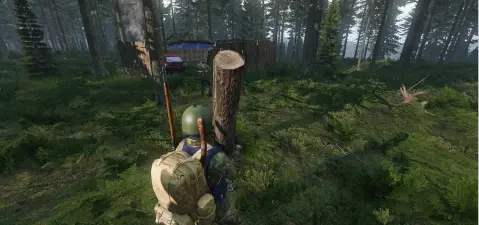 FINDING FRIENDS IN THE APOCALYPSE
You'll rarely find a friendly face in DayZ, but that doesn't mean it's impossible! With our help, you can tailor your game experience to how you want it to be and create your very own community with your own DayZ server.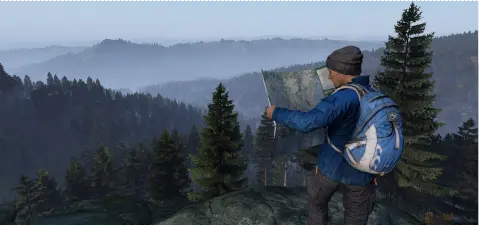 THE RIGHT TOOLS FOR THE JOB
Every survivor in DayZ needs a trusty weapon to keep themselves safe from the infected, and probably another weapon to save for the other survivors. After all, having the right tools for the job matters. We take that to heart by offering the latest tech to maintain the highest standards for our DayZ server hosting.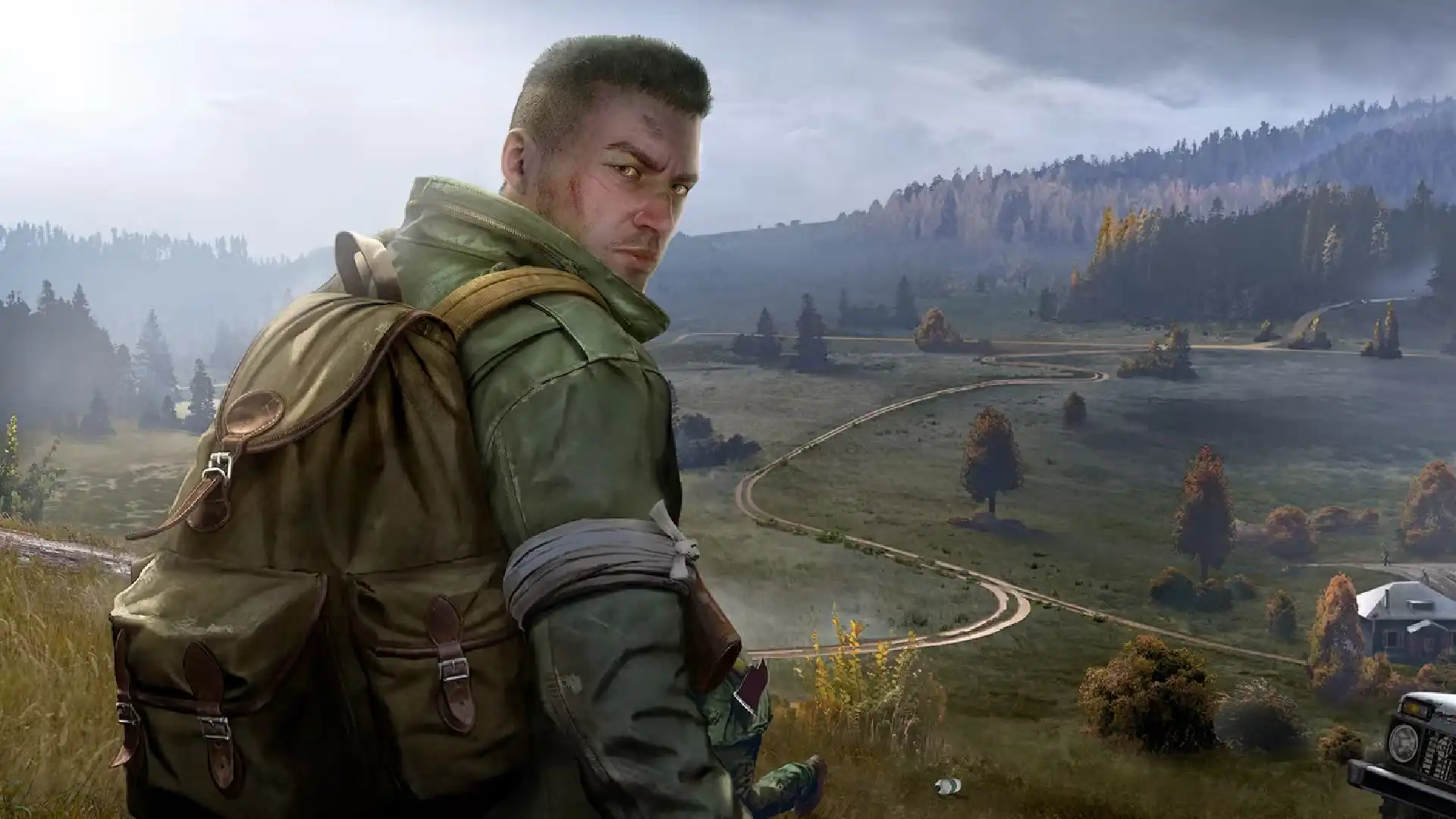 YOU'LL NEVER WALK ALONE
There are many dangers awaiting players in DayZ. While you might not be able to trust every survivor you meet, especially those calling out that they're friendly, you can trust our customer support staff to come through with the help you need any time of day.
Here at BisectHosting we strive to exceed your expectations on all fronts, and that standard extends to any DayZ dedicated server as well.
"Bisect Hosting focuses on quality."
Bisect Hosting focuses on quality. The server runs beautiful despite us abusing it with mods. The service is VERY quick, friendly, knowledgable, and efficient. I am completely won over by this company.
"Very Fast, Very Helpful Staff"
The dudes working here really know their stuff! I was struggling to get my mods set up and running smoothly, so I pulled up a ticket and someone took care of it in no time, & was really gracious as he did it.

When I say no time, I mean the ticket was opened within the hour, and solved as quickly as I could reply!

Big props to James H.!
"Amazing!!!!!!"
BisectHosting is very easy to use and it makes setting up and running a server so easy and accessible.
Along with it being easy and User friendly it makes controlling a server fun!

The Prices are good and the system runs great.

When it comes to my minecraft servers I can easily load any mod pack I want with the preloaded system and hit run and the server is all ready to go!
Frequently Asked Questions
Click on a question for detailed info.
CAN I HOST A STABLE VERSION DAYZ SERVER?
DO DAYZ DEDICATED SERVERS HAVE DDOS PROTECTION?
DO DAYZ SERVERS RUN 24/7?
Let our experts pick the right plan for you
Choose your hosting