Sons of the Forest
After washing up on the shores of the mysterious island, a dangerous path awaits those who fight to survive. Our Sons of the Forest server hosting gives you the tools you'll need to brave the dangerous mutants and cannibals on your journey. This gives you your best shot to survive with a lag-free environment no matter how many friends you bring, 24/7/365 support to watch your back at all times, and locations all around the globe to keep you covered.
OUR features
Instant Setup
Our Sons of the Forest dedicated servers are available from the moment the first payment is made. This way the mutants and cannibals won't have to wait long…they do get hungry.
24/7/365 Sons of the Forest Support
Since the cannibals and mutants don't sleep, we don't either! We're around any time of day to help out with your server.
SONS OF THE FOREST DDOS PROTECTION
There are more threats than just those on the island, but BisectHosting ensures you're covered with DDOS protection for free.
Mod Support
Our custom control panel makes modding accessible to everyone, so pick and choose your favorite mods and get them into your Sons of the Forest server with ease!
Automated Updates
Between finding food and trying not to become food, the last thing survivors in Sons of the Forest have time to worry about is in-game updates. With this in mind, we take care of all the latest content updates the moment they go live (with manual options available as well).
Multiple Server Locations
You won't have to depend on the island's wifi to connect to your Sons of the Forest server, as BisectHosting proudly offers locations all around the globe to improve latency!
Easy to manage
Our custom-built control panel makes the process of managing your Sons of the Forest dedicated server intuitive and straightforward even for new users. Check out our short tour of the panel below to see how you can control your server experience!
Friendly and professional support
We at BisectHosting pride ourselves on our industry-standard customer support resources. Whether you reach out through an online ticket, read through our extensive knowledgebase guides, or send a message through our Live Chat support, we're ready to help at every turn.
24/7/365 Support
Our lovely support team is available at all hours to help with any problems you may run into, and boast an average wait time of just 15 minutes to reply!
Qualified staff
Our staff comes with a wealth of knowledge on Sons of the Forest hosting and can help with even the rarest issues that may come up, saving you time in the long run and getting you right back into action on the island.
Personalized Support
No automated messages, no AI integration, no bots. When interacting with our customer support team, you'll be speaking to a human right away.
Worldwide Server Hosting Locations
Click on a location for more detailed info.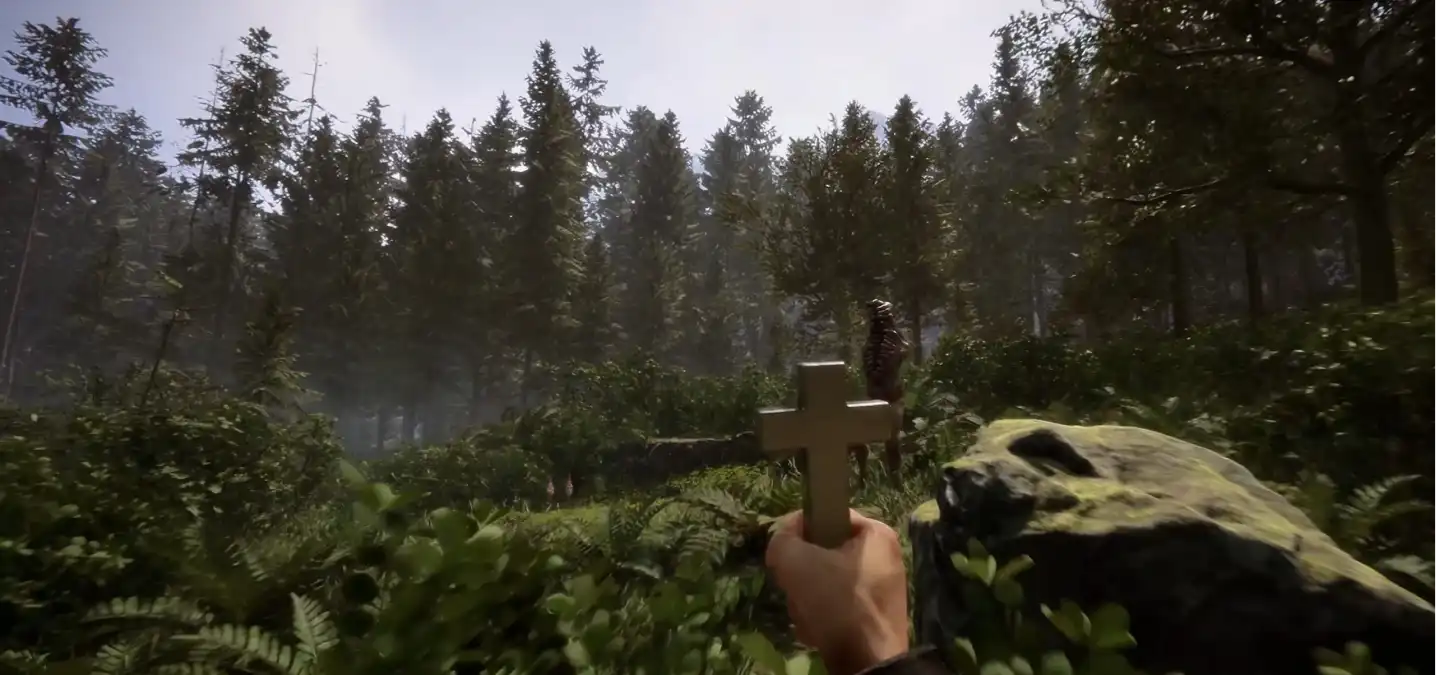 SURVIVE THEN THRIVE
Every survival story starts with a choice - to survive or to give in. In Sons of the Forest, those that walk the path to survival can push past the struggle to thrive on the dangerous island they've washed up on. With a mighty base at your back and all the materials you need around you, make your stand against the cannibals and mutants.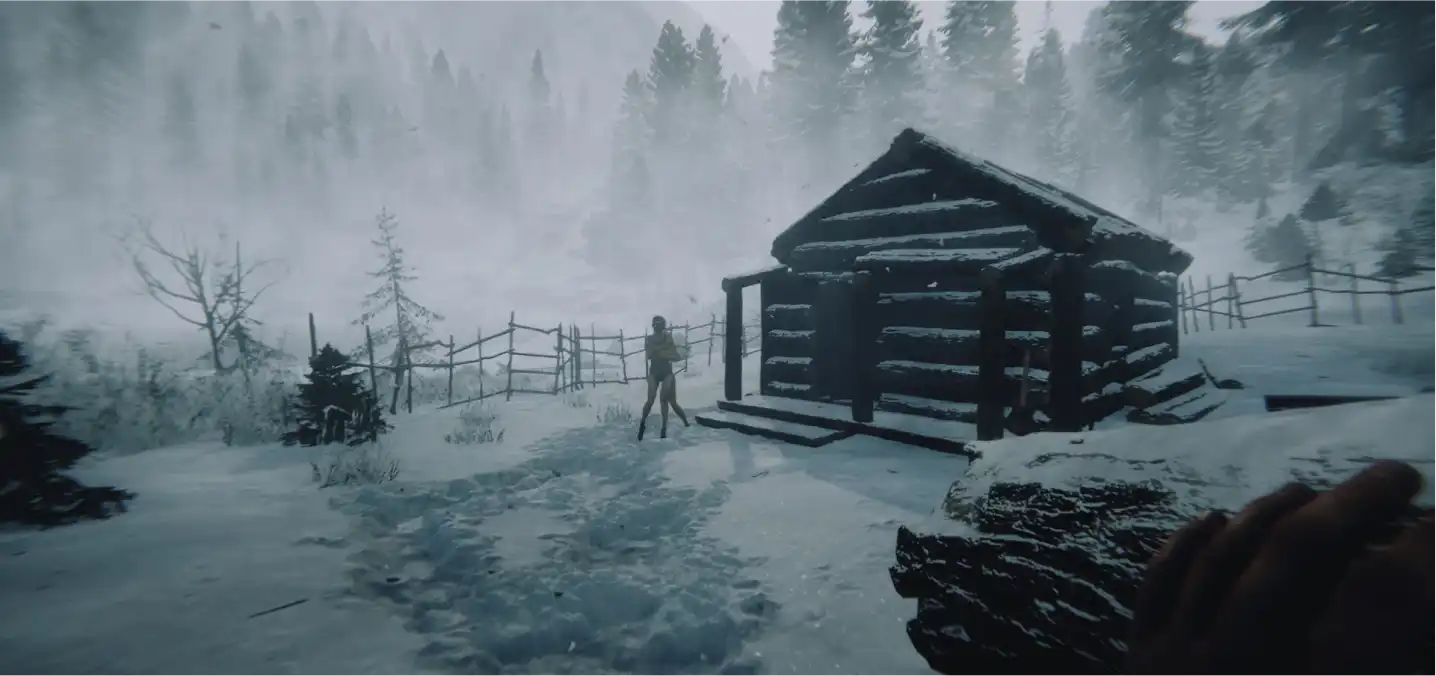 DON'T GO IT ALONE
Everyone needs someone watching their back in Sons of the Forest, or the cannibals will do it for you. So make sure to join up with friends or work together with other survivors when you can to carve out a life on the island.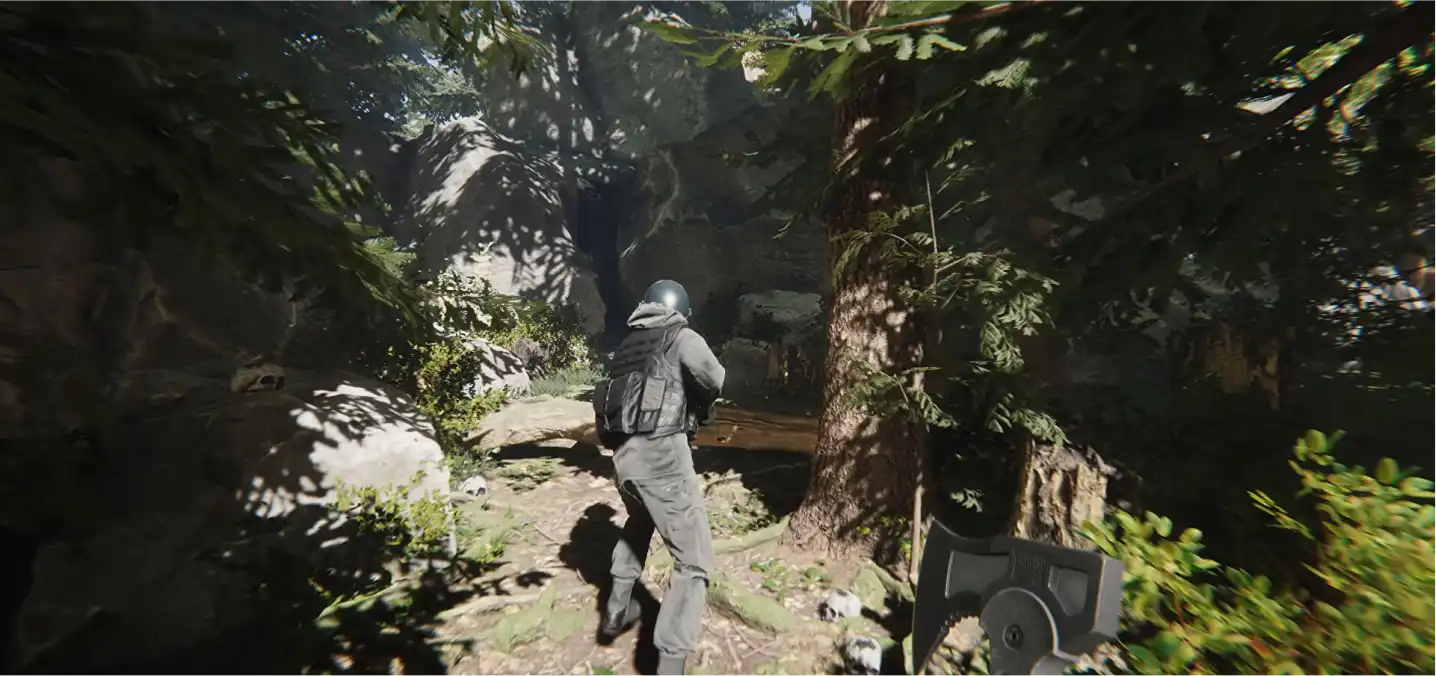 CHANGE IS INEVITABLE
Much like the changing seasons on the island, players can change up their experience in-game by modding their Sons of the Forest server, and with our custom control panel, it's easier and faster than ever!
Trusting a new server host is never easy! Thankfully, thousands of our clients have taken the time to share their experiences with BisectHosting. Here are just three reviews of the 7,000+ on our Trust Piolet page.
"Bisect customer support is the best"
Bisect customer support is the best I have ever seen on game server hosting. I would highly recommend Bisect to anyone looking to have a great game hosting experience due to their key support ingredient. They have been there for me, always willing to help, always professional, and they ALWAYS have a great attitude.
"Great support!"
So this is my first ever server rental so my knowledge is limited; however, Bisect with their tutorials and online chat absolutely gave me confidence in opening up and starting an Arma 3 Antistasi Sever. I ended up opening a couple tickets as I ran into further issues and these guys nailed it with help and thorough explanation and quickly. I was told by the online chat rep that by submitting a ticket I should get a response within 15-20 minutes and I believe I didn't even wait 15min-- anyone that has ever entered a ticket for administration support in games would understand why I was surprised. Anyways, these guys helped me over a few days and were extremely patient with me and got me up and running. A++ Neuf
"Good service"
When i sent a support ticket I got a reply almost immediately on top of that the UI is really simple and easy to use. The videos are really helpful as well. Just an all around great user experience. Appreciate a business that does things right.
Frequently Asked Questions
Click on a question for detailed info.
IS DDOS PROTECTION AVAILABLE FOR SONS OF THE FOREST SERVERS?
ARE SONS OF THE FOREST DEDICATED SERVERS ALWAYS ONLINE?
HOW MANY PLAYERS CAN BE ONLINE AT ONCE?
Overcome the Cannibal-Infested Island Today!