---
Summary
ATLauncher is a launcher application for Minecraft that allows players to easily mod their game with a variety of community-created modpacks. The ATLauncher provides a simple and user-friendly interface for players to browse and select from an extensive collection of modpacks, which are automatically downloaded and installed into the game. The launcher also includes features such as support for custom modpacks, texture packs, and server hosting.

| | |
| --- | --- |
| Note | Learn how to allocate more ram in the ATLauncher here. |

How to Install a Modpack on the ATLauncher
1. Download ATLauncher.

2. Run through the installation.

3. Launch ATLauncher on the desktop.




4. Go to the Packs tab on the right.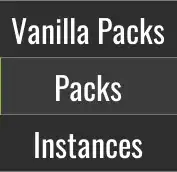 5. Select New Instance to install the modpack.




6. Select Install and wait for the download to finish.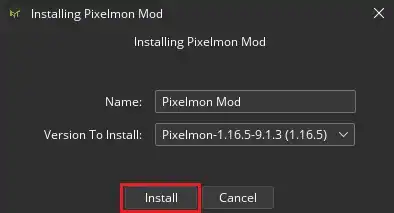 7. Go to the Instances tab on the right.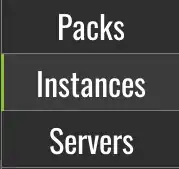 8. Hit Play to launch the modpack.