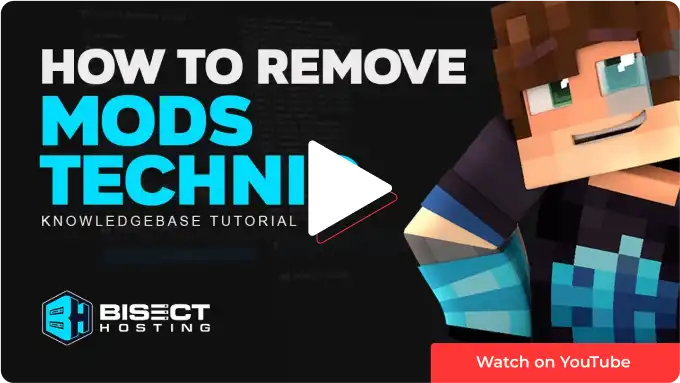 ---
Summary
If you're a Minecraft player who likes to use mods, you've probably heard of Technic Launcher. It's a great tool for managing mods and modpacks, but sometimes you may want to remove a mod from a pack. Maybe you're having compatibility issues, or you just don't need the mod anymore. Whatever the reason, our guide will show you how to do it step by step. This will make it easy for you to customize your Minecraft experience and optimize any modpack to suit your needs.

Note
- Make sure the game is closed before changing any files.
- Backup saves locally before deleting mods, as it may corrupt previous saves.


How to Remove a Mod from a Modpack using Technic Launcher
1. Open the Technic Launcher.




2. Click on the Modpacks button at the top of the launcher.




3. Select a Modpack to modify on the left.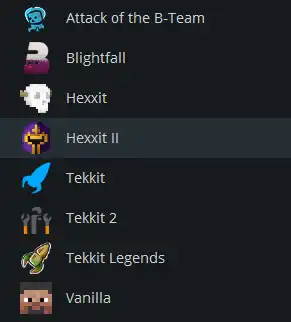 4. Click on the button Modpack Options in the top right.




5. Choose Open.




6. Open the mods folder.




7. Select Mods to remove and either delete or move the .jar files.