---
Summary
CurseForge is a popular tool for installing mods and addons onto games like Minecraft. The CurseForge Launcher has modpacks available for selection, in addition to allowing users to freely add new mods or delete them from packs. Users can utilize these features to create custom modpacks by manually selecting mods in the CurseForge launcher.
Requirement
Overwolf and CurseForge app is required to create a modpack. Learn how to here.

How to Create a Custom Modpack in the CurseForge Launcher
1. Open the CurseForge launcher.




2. Go to the Minecraft tab.




3. Click Create Custom Profile.




4. Provide the Profile Name, Minecraft Version, Fabric/Forge Game Type, and Modloader Version, then click Create.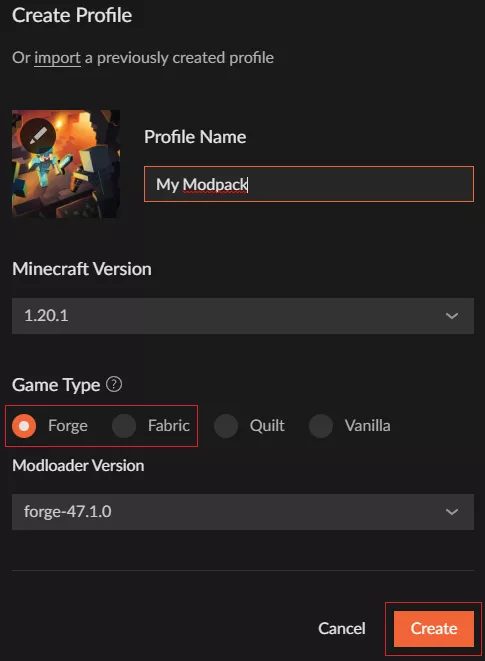 5. Select the pack and open the Additional Options button or Puzzle icon to Add More Content.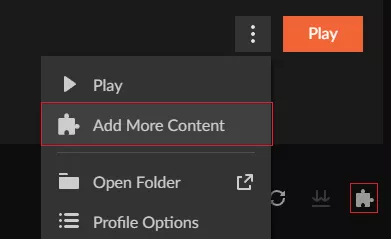 6. Click Install on the desired mods.




7. After Installation, return to the modpack and click Play.