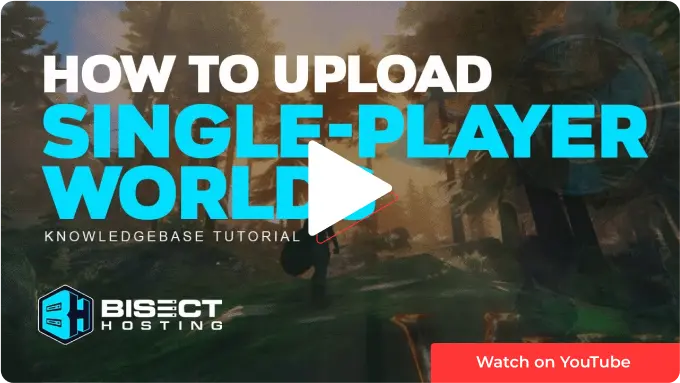 ---
Summary
Transferring a Valheim singleplayer world to a multiplayer server is a great way to start playing with friends without losing any progress. This can also improve the overall gameplay, allowing mods and customizations that add more content, features, and challenges to the game, making it even more fun and engaging to explore the world with friends.

How to Upload a Singleplayer World to a Valheim Server
1. Open the Run menu by pressing the Windows + R Key.

2. In the Open field, enter the following file path: %USERPROFILE%/AppData/LocalLow and choose OK.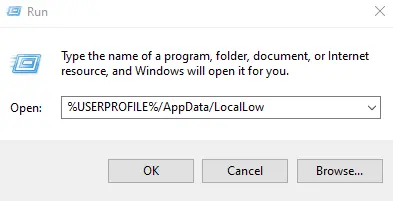 3. Go to the IronGate>Valheim>Worlds folder.




4. Select all the files for the world, right-click, and send to a compressed zipped folder.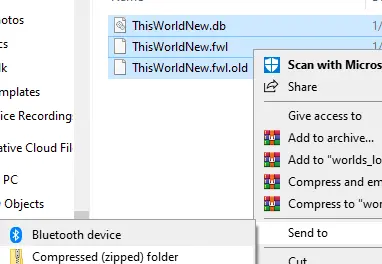 5. Log in to the BisectHosting Games panel.

6. Stop the server.




7. Go to the Files tab.




8. Find the following directory: home/container/.config/unity3d/IronGate/Valheim/worlds_local/ .




9. Choose Upload and select the .zip folder from step 6.




10. Right-click the .zip folder and choose Unarchive.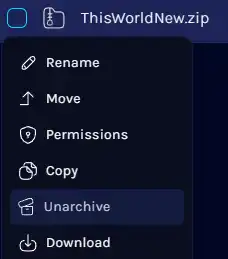 11. From the Startup tab, change the World Name to be the same as the uploaded world. 




12. Start the server.