Summary
The Modrinth Launcher allows for shaping unique Minecraft adventures. By selecting and integrating various mods, players introduce new elements, alter gameplay mechanics, and enhance visual aspects. Modrinth's intuitive interface simplifies the selection and management of mods, rendering the process accessible to all, regardless of modding experience.
Requirement
The Modrinth launcher must be installed. Learn how to here.

How to Create a Custom Modpack on the Modrinth Launcher
1. Launch the Modrinth launcher.




2. Choose the Create instance icon.




3. Select the Custom option.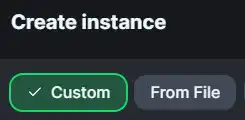 4. Input a modpack name. Optionally, upload an icon.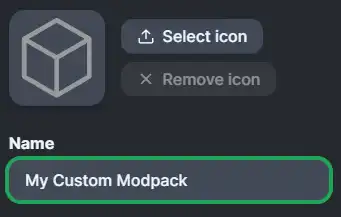 5. Choose the preferred mod loader.




6. Select the desired Minecraft version from the dropdown.




7. Click Create.




8. Wait for the installation to finish.




9. Select the Library icon.




10. Right-click the modpack and select View Instance.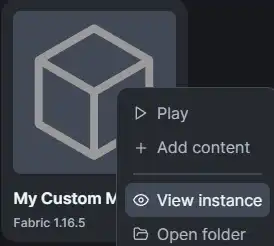 11. Click Add content.




12. Add the desired mods by choosing Install.




13. When finished, click the modpack on the upper right.




14. Hit Play to launch.