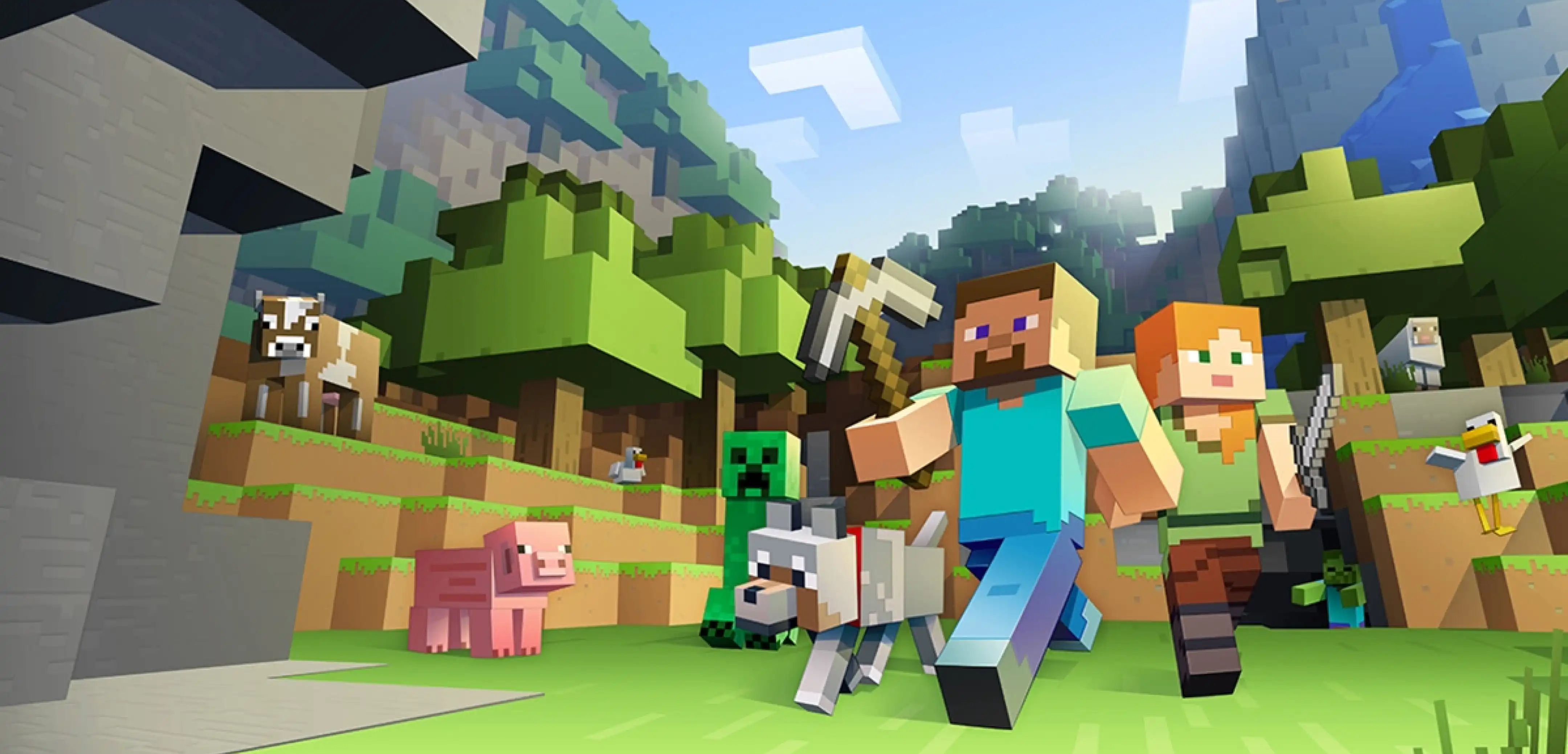 Minecraft
Minecraft 1.20 Snapshot: How to Try the Cherry Blossom Biome
The last of
Minecraft 1.20's content
has been announced, and the snapshot is now live to try it all out! Today we explore all the new features added in Minecraft 1.20 snapshot 23W07A, including the sniffer, archeology, and the cherry blossom biome that just recently made its debut!
Details and Adjustments
https://twitter.com/slicedlime/status/1625887861525385218
In addition to the sniffer, archeology, and cherry blossom biomes, Minecraft Snapshot 23W07A includes all the features showcased during Minecraft Live, playable mob sounds, the
smithing overhaul,
and armor trims! A one stop shop for all features found in Minecraft 1.20.
New Mobs
The winner of
Minecraft Live's 2022 mob vote
can now be found in the depths of oceans amongst the sea floor ruins! Loot their eggs, bring them to the surface, and watch them sniff out long-lost flowers.
New Biomes
Found in the mountains is a new biome of cherry trees called cherry blossom biomes. Here players can harvest pink petal blocks, pink flowers, and cherry wood, complete with its own unique wood set.
New Features
Digging around desert temples may now reveal suspicious sand, a new block almost identical in appearance to regular sand. But with the new brush tool in hand, items inside can be revealed including
pottery shards.
How to Install Minecraft 1.20 Snapshot 23W07A
In Java Edition, installing
Minecraft 1.20 Snapshot 23W07A
is done right from the
Minecraft client.
Players need only open up the Minecraft Launcher and enable snapshots in the 'Installations' tab. From there, click "New Installation," select "Latest Snapshot" in the drop-down menu, and click create. Your new Minecraft 1.20 snapshot installation will now be a selectable option before clicking play. However, Minecraft 1.20 snapshots have a few extra steps. Once in the game, click "Create New World," then select "Datapacks," and enable the built-in "bundle" and "update_1_20" datapacks before clicking "Create New World" again. Finally, with the new world made, all that's left is to select it and click play! Please note snapshots and pre-releases can corrupt worlds!
Ensure backups have been taken
.
How to make Minecraft 1.20 Snapshot 23W07A Servers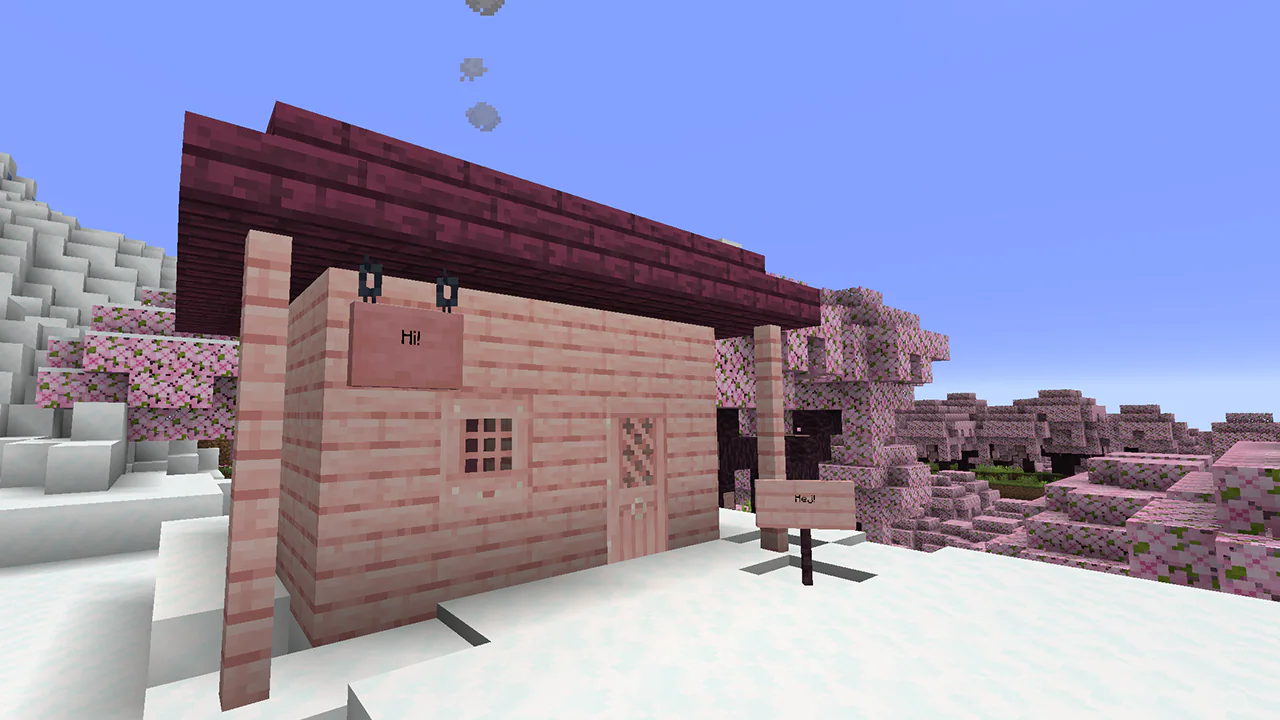 Interested in exploring cherry blossom biomes with friends? Snapshot 23W07A servers can be created for free through
home hosting
, but we recommend
paid hosting
options for ease of use and performance. Especially with snapshots since they can be buggy! Paid hosting is offered here at
BisectHosting
and many other places around the web. In either case, no less than 4GB of server RAM is recommended.
Minecraft 1.20 Snapshot: How to Try the Cherry Blossom Biome
With a single announcement,
Minecraft 1.20's
reception has skyrocketed! Who would have guessed the long-requested cherry blossom biome would be the last of the 1.20 content? But now that all the Minecraft 1.20 features have been confirmed, what name do you think the update deserves? Until Next Time, BisectHosting =)
---
Looking to create your own gaming server? It only takes a few minutes.
You Might Also Like
---
Join our Discord!
---
20,000+ Members & Growing!
Join our
DISCORD
Start your Minecraft server
Looking to create your own gaming server? It only takes a few minutes.
What do you think?
1 Response
It's Okay
Perfect
Loved it!