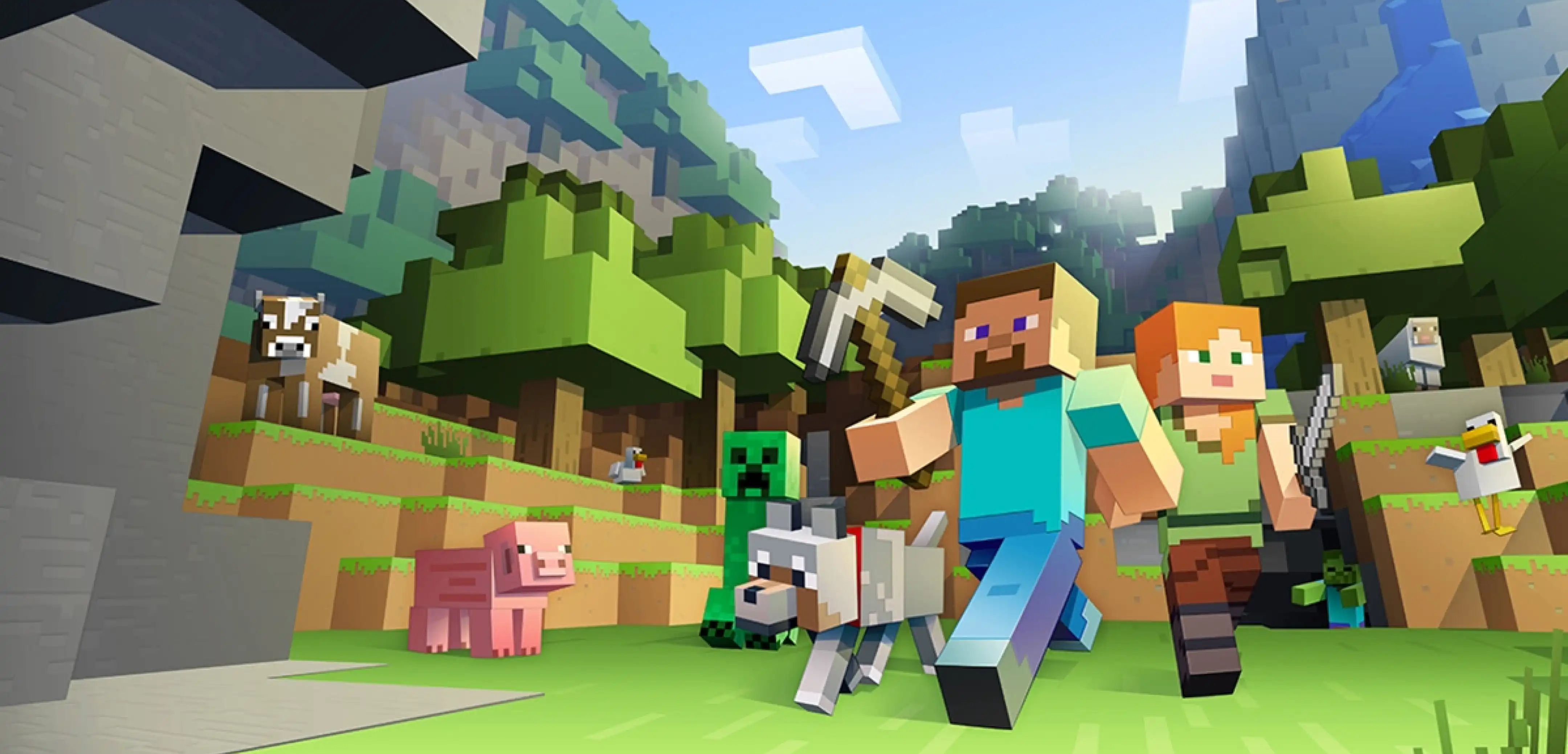 Minecraft
Minecraft 1.19.4 Snapshot: How to Try Out Update 23W03A
With all the hype surrounding
Minecraft 1.20,
it is easy to overlook the smaller updates that are coming! Today we explore the Minecraft 1.19.4 snapshot, what new features the update contains, and how you too can give it a try today.
Details and Adjustments
https://twitter.com/adrian_ivl/status/1615711720328118272
Mob Adjustments
New Vex Charging Animation
Vexes have received quite a few changes
in recent patches,
and now one more is joining the fray! Vex mobs now use a separate charging animation when they have nothing visible in their hands to display.
Item Adjustments
Armor Stands Retain Custom Names
This next adjustment may seem small, but it makes naming armor stands and later needing to move them easy rather than punishing for no reason at all.
Armor Stands
now keep their custom names when broken and placed!
Accessibility Updates
Accessibility Onboarding Screen [For First-Time Users]
Arrow Key Navigation in Menus
Auto-Jump Disabled by Default
Notification Display Time Settings
Snapshot 23W03A will be introducing many accessibility updates to the game. More options for customization that also help people are always
a welcome change!
Ride Command
/ride <target> mount <vehicle>
Those with
OP
may now ride any entity in the game or stack mobs to create custom jockeys. Unfortunately, this excludes riding players.
New Game Rule
commandModificationBlockLimit
This nifty rule sets a safety limit on the number of blocks a single clone, fill, or fillbiome command can change. Better safe than sorry!
Various Changes
Multiple Command Adjustments
New Mob & Biome Tags
Finally, snapshot 23W03A included multiple command changes and new tags for players to test out during play. The complete list can be found on display
here.
How to Install Minecraft 1.19.4 Snapshot 23W03A

In Java Edition, installing Minecraft 1.19.4 Snapshot 23W03A is done right from the
Minecraft client.
Players need only open up the Minecraft Launcher and enable snapshots in the 'Installations' tab. From there, click "New Installation," select "Latest Snapshot" in the drop-down menu, and click create. Your new Minecraft 1.19.4 snapshot installation will now be a selectable option before clicking play. Please note snapshots and pre-releases can corrupt worlds!
Ensure backups have been taken
.
How to make Minecraft 1.19.4 Snapshot 23W03A Servers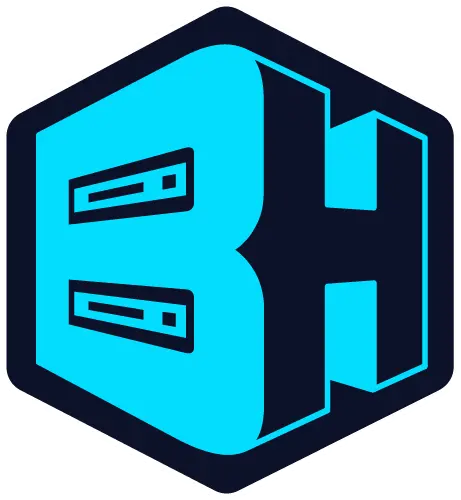 Interested in trying out these new features with friends? Snapshot servers can be created for free through
home hosting
, but we recommend
paid hosting
options for ease of use and performance. Especially with snapshots since they can be buggy! Paid hosting is offered here at
BisectHosting
and many other places around the web. In either case, no less than 4GB of server RAM is recommended.
Minecraft 1.19.4 Snapshot: How to Try Out Update 23W03A
The wait for Minecraft 1.20 continues, but this bit of fun will come our way before winter's end. Hopefully it's enough to hold most players over! Will you be able to defeat an Ender Dragon with a
Wither
riding on top? Until Next Time, BisectHosting =)

---
Looking to create your own gaming server? It only takes a few minutes.
You Might Also Like
---
Join our Discord!
---
20,000+ Members & Growing!
Join our
DISCORD
Start your Minecraft server
Looking to create your own gaming server? It only takes a few minutes.
What do you think?
0 Responses
It's Okay
Perfect
Loved it!