 Other
Five Must Try Multiplayer Zombie Games
As the world reaches its end, and the
undead rise again,
what better way to spend the apocalypse than with friends? Today we explore five multiplayer zombie games perfect for groups. But be warned! Zombies tend to come in swarms too.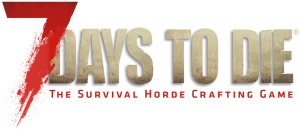 7 Days to Die drops your group of survivors in an open world lost to zombies, and using your wits, a bit of building, and
first-person shooting,
civilization can be built anew. Just watch out for the zombie hoards closing in to keep you from restoring the world we once knew!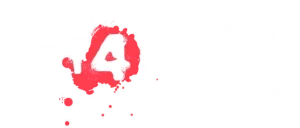 Celebrating its 13
th
birthday just this year, Left 4 Dead 2 continues to provide a zombie survival experience like none other. Your goal is simply to make it to the extraction point without dying. Be it as the survivors in co-op or as the undead in versus, someone being
left for dead
is almost always certain.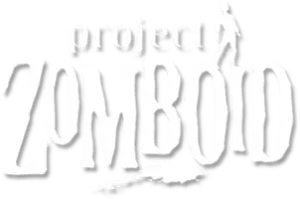 Unlike the other zombie games, Project Zomboid tells the story of how your group of survivors dies. The world is beyond repair, survivors have few supplies to spare, and one bite is all it takes for your story to end alone and scared.
Project Zomboid
provides a near perfect and relatively realistic zombie survival simulation.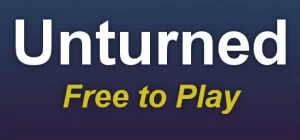 In a blocky landscape
filled with undead,
a light-hearted apocalypse full of survival, adventure, and player-versus-player encounters await. Unturned focuses on its strengths and puts fun first in all of its designs. Adding in the community-created maps of real-world locations and the $0 price tag, you can't go wrong!

Minecraft may not be the most zombie-centric game, but with a
few mods,
it turns into one of the best! Everything from endless hoards to survival horror becoming a possibility. Try out hundreds of modpacks with one click installs here at
BisectHosting.
Five Must Try Multiplayer Zombie Games
The zombie genre keeps on growing, but few do it better than the games we listed. Will you survive to build the world anew, or will you tare down others' attempts at civilization? The choice ends with you! Until Next Time, BisectHosting =)
---
Looking to create your own gaming server? It only takes a few minutes.
You Might Also Like
---
Join our Discord!
---
20,000+ Members & Growing!
Join our
DISCORD
Start your Game server
Looking to create your own gaming server? It only takes a few minutes.
What do you think?
0 Responses
It's Okay
Perfect
Loved it!