Five Scary Games to Play With Friends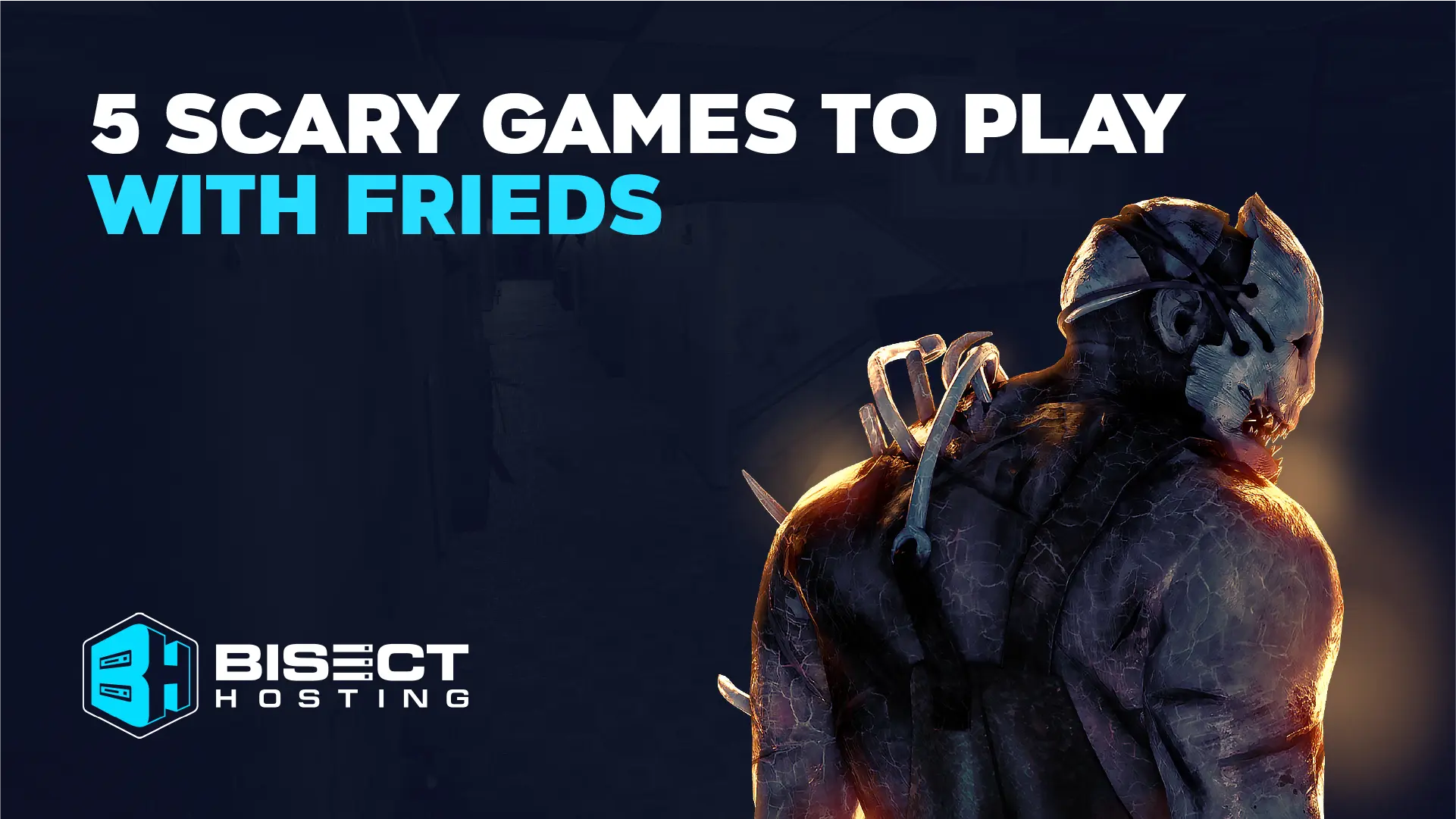 The night before
Hallows' Eve
grows near, and in the distance ghosts sing and cheer, but time they must still bide until the day here. How shall they prepare? With five scary games to play with friends, I hear!

In
V-Rising
your friend group takes control of a vampire who has awakened to reclaim a world that is rightfully theirs. Conquer humanity and battle other vampires who seek your throne. But be warned! That sometimes includes those so-called friends of your own!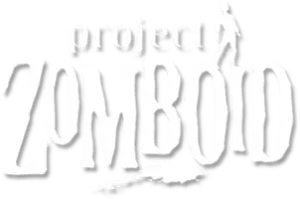 Project Zomboid is the story of how you die. No matter how long you last or how many zombies your group kills, the ending of this
zombie story
is always the same. An often-unmarked grave. How long can your friends survive the end of the world?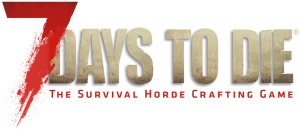 7 Days to Die takes players once more to a world that has died. Across its wastes are countless undead, but here survivors can thrive
by building the world anew.
Assuming, of course, one of the many mods that make things much harder are not installed.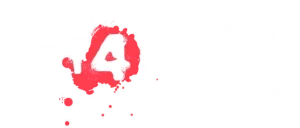 Left 4 Dead 2 is a
cooperative race to the finish
with PVP elements between humans and undead. Either as four survivors desperately seeking escape or four special infected trying to eat their brains, now is your chance to be the one that jump scares your friends!

Minecraft may have zombies and creepers, but it is not very scary. So why is it on this list? Because with a few mods, it becomes truly terrifying! From creatures that lurk in the darkness of mines to figures watching from the tree line just barely in sight, our
list of scary mods
will make your next Minecraft experience so scary it will cause audible fright!
Five Scary Games to Play With Friends
While these titles may not be your conventional horror games, each offers a unique spooky experience for larger groups of friends. May your Halloween's eve be full of fright and
your candy
come the morrow an absolute delight! Until Next Time, BisectHosting =)