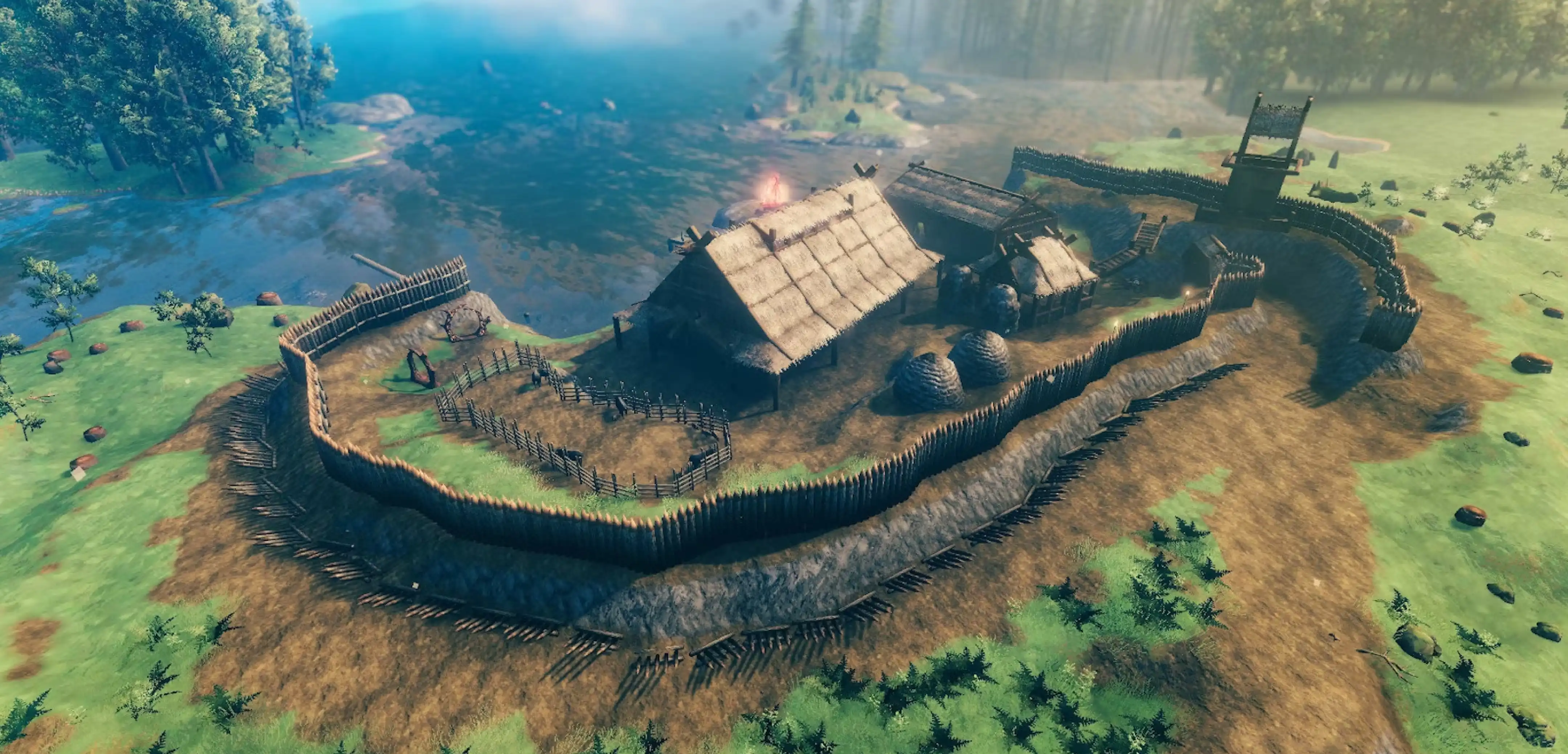 Valheim
Valheim Trial of Tyr: How to Enter, Requirements, & Rewards
Do you consider yourself a hardcore Valheim player? Are you looking for a chance to prove your skills in combat? If so, the Valheim Trial of Tyr Hard Mode Challenge might pique your interest. Keep reading to learn more about this competition.
What is the Trial of Tyr Valheim Hard Mode Challenge?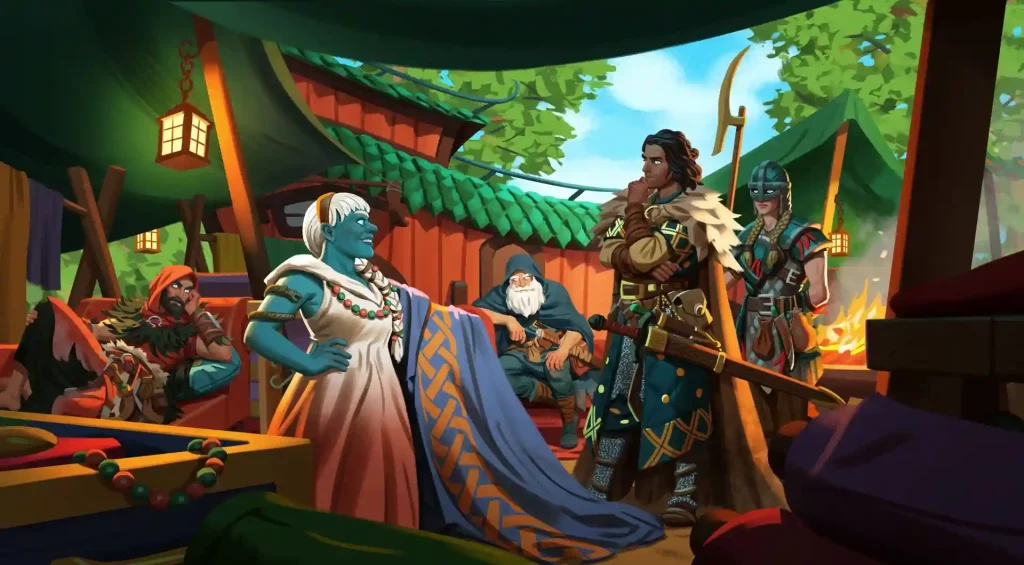 The Trial of Tyr Hard Mode Challenge is in celebration of the recently released
Hildir's Request
update. This competition pits various hardcore Valheim players into beating all of the game's bosses as fast as possible, including
The Queen
, the final Mistlands boss. The run ends when the player places The Queen's head on the
Ancient Stone Circle
.
How to Enter the Trial of Tyr Challenge
One of the requirements for a participant's entry to be valid is for the player to
stream
the hard mode run on
Twitch
or
YouTube
or record the entire run without splits. If the participant must pause the game, the split starts before the menu appears, and the run resumes when the menu disappears. Then, the player can submit the link to the stream or the video recording to
@Valheimgame
on Twitter (now called X). The message should also contain the hashtag
#Trialoftyr
. Finally, complete and send
this form
for the entry to be qualified. Note: Read the contest's full terms and conditions
here
.
Trial of Tyr Requirements
Aside from recording or streaming the hard mode run, the Valheim Trial of Tyr competition also has other rules that participants must follow. These other guidelines are as follows:
Must be done by a single player with no external help, third-party software, or using dev commands
No game exploits allowed (e.g., duping items and clipping through objects)
No control remapping allowed through a secondary software (in-game control remapping is allowed)
Must not die throughout the entire run
Must be played with the "Hard" difficulty preset
Must be played with a new character
The run must be on the official Trial of Tyr world seed: MX7L9GYcf2
Participants can start submitting their entries from
August 22
. The contest will end on
September 5
, wherein players can submit their entries until
23:59 CEST
of that day.
Trial of Tyr Reward
The winner of the Trial of Tyr challenge will earn bragging rights. But that player will also receive a custom-made Viking tankard with an engraving that bears the winner's name and completion time.
---
Looking to create your own gaming server? It only takes a few minutes.
You Might Also Like
---
Join our Discord!
---
20,000+ Members & Growing!
Join our
DISCORD
Start your Valheim server
Looking to create your own gaming server? It only takes a few minutes.
What do you think?
0 Responses
It's Okay
Perfect
Loved it!