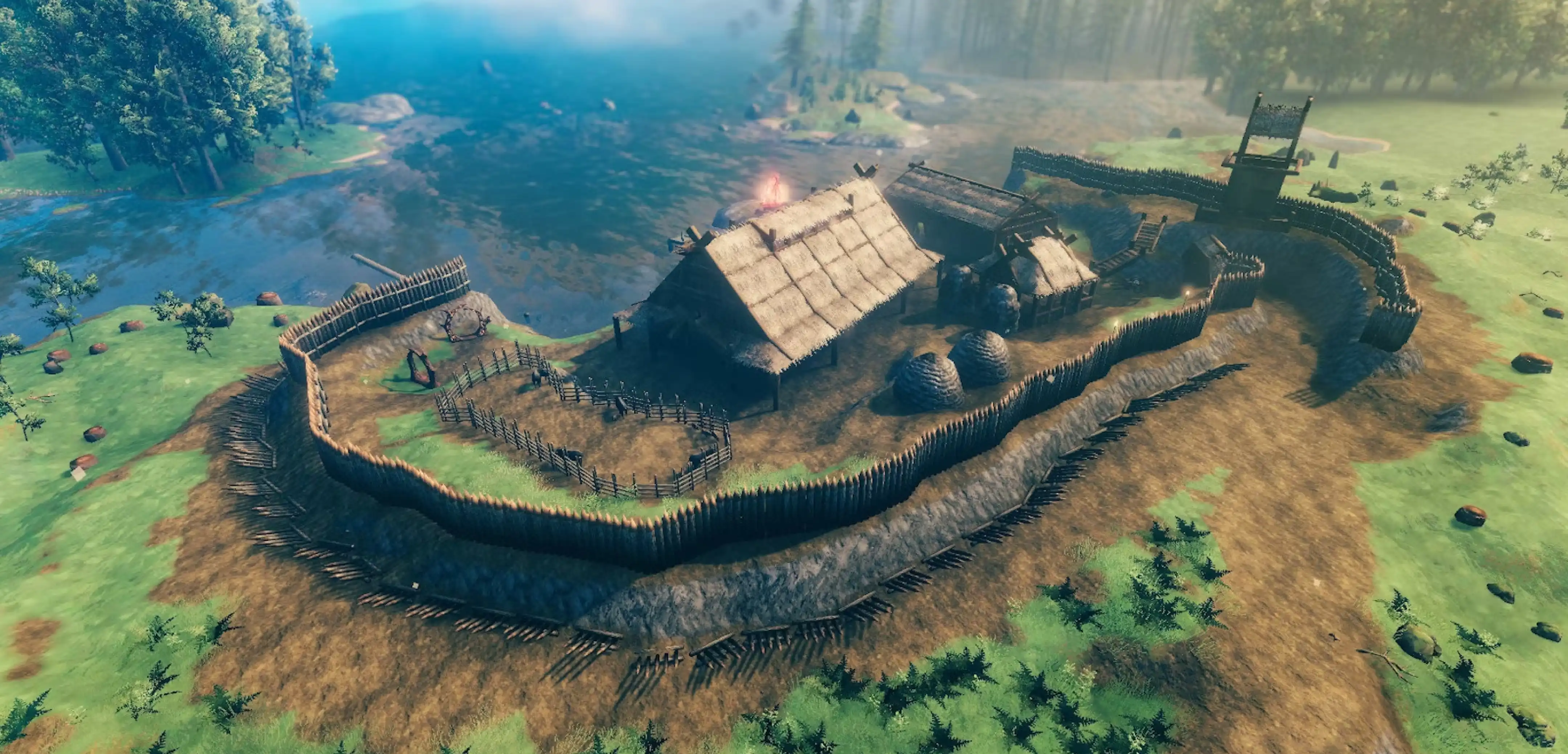 Valheim
Valheim Difficulty Sliders: All New Settings Explained
New Valheim players might find the game too punishing, while other more experienced players are stuck looking for more of a challenge. Courtesy of an upcoming update, Iron Gate Studios is looking to bring the game closer to all fan's expectations by offering difficulty sliders in Valheim. With that, here's what Valheim difficulty sliders will entail, which new settings will be available, and what else is coming up in the game's next update.
Valheim Difficulty Sliders: All New Settings and Effects
https://twitter.com/jsmars/status/1647968860711145481
Iron Gate's Jonathan Smårs
announced
on Twitter that the studio would add custom difficulty settings to the game soon. These settings include:
Easy: Combat is easy, with enemies raiding bases much less frequently than in other difficulty settings.
Hard: A difficulty setting that's a step up from the game's normal challenges. Combat becomes more difficult, and raids are more frequent.
Hardcore: Combat, raids, and other challenges are more difficult in this setting than in Hard mode. Players lose items and skills forever upon death. Players also don't have access to a map, and they can't use portals.
Immersive: A setting that's similar to the game's normal difficulty, except players won't have access to the game's map and portals.
Casual: Monsters won't attack the player until provoked. Plus, raids won't happen, resources are bountiful, items and skills won't drop upon death, and combat is easy.
Hammer: A mode with the same settings as Casual difficulty, except buildings won't require resources to make.
It's important to note that these are preset difficulty settings, but
Valheim
players can tweak their gaming experience further by using sliders. For example, you can set the game to Hardcore mode but reduce the death penalty so you can keep your items and skills when you die, giving you more control over how the game plays. Smårs also mentions that players can tweak the difficulty modifiers to an existing world, but warns that tweaking these settings significantly may affect the game's core experience negatively. At the time of writing, Valheim's developers have yet to release an official announcement on the release date for the Valheim difficulty sliders.
What's Next for Valheim?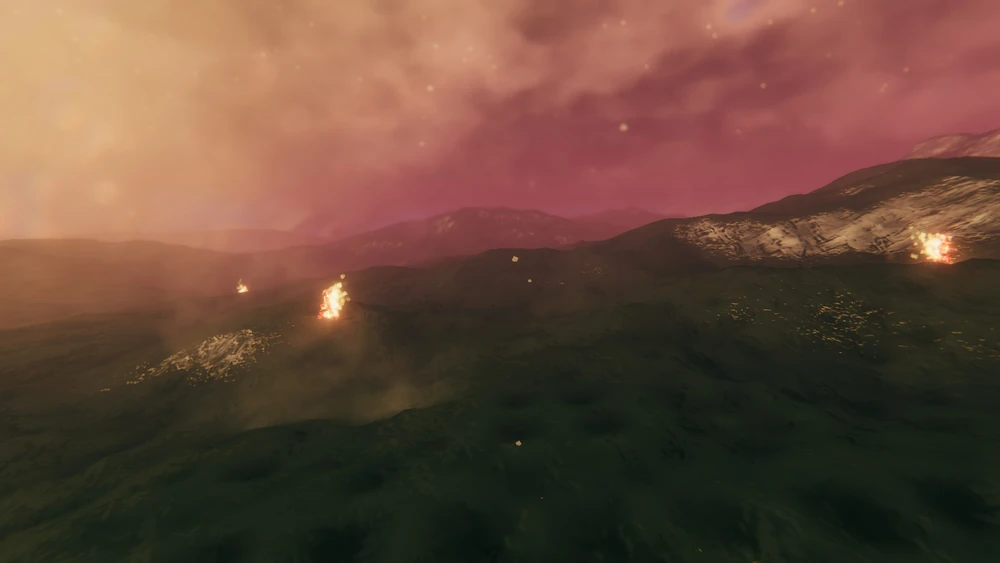 Aside from the new difficulty sliders, Valheim players can expect other big new things to arrive in the game soon, as the upcoming Ashlands update may release sometime this year, according to a comment from an official Valheim staff member in a
Facebook post
. Although it's still in development, the Valheim Ashlands update will bring various new content for new and experienced players alike to dive into. One particular piece of information shared by Valheim's developers is the
concept art
for the Ashlands fortress. According to the early render, the structure should be fairly massive with a decrepit design. It also has narrow openings with a foreboding red glow coming from within the establishment's walls, piquing interest for what's lying in wait. Altogether it seems to be a very promising year for Valheim following up on the game's incredible launch statistics. Players can enjoy content from previous updates like the
Hearth & Home patch
now while waiting for upcoming releases courtesy of our dedicated servers
here
!
---
Looking to create your own gaming server? It only takes a few minutes.
You Might Also Like
---
Join our Discord!
---
20,000+ Members & Growing!
Join our
DISCORD
Start your Valheim server
Looking to create your own gaming server? It only takes a few minutes.
What do you think?
0 Responses
It's Okay
Perfect
Loved it!