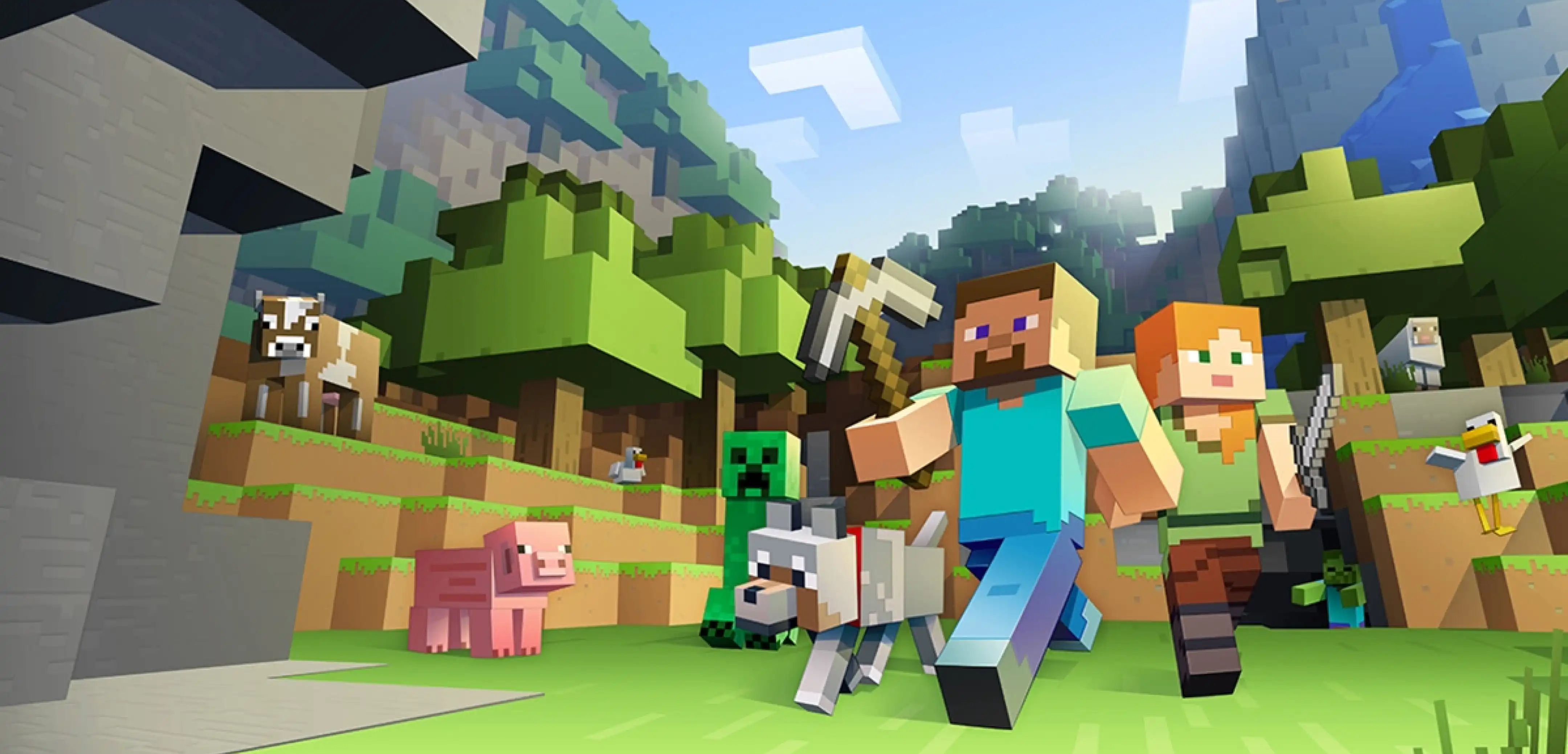 Minecraft
Minecraft 1.20 Snapshot 23W05A – Armor Trims, World Creation, & More
The feedback on
armor trims
has been almost universally positive, creating much-needed excitement for update 1.20. However, no new feature is without a few bumps! Today we look at snapshot 23W05A, including the adjustments made to armor trims and the changes to Minecraft 1.20 world creation.
Details and Adjustments
https://twitter.com/slicedlime/status/1620805666557534210
Alongside all the features shown during
Minecraft live
and those added in the snapshots since, snapshot 23W05A includes adjustments to the smithing overhaul, a valuable new item interaction, and changes to world creation. More details on each below!
Smithing Adjustments
Increased Template Generation
Leather Armor Trims Added
Smithing
saw a ton of balancing in this snapshot! Dune, coast, wild, and sentry now include two templates when found, netherite armor upgrade templates were made twice as common, and one eye trim template is now guaranteed in each stronghold library.
World Creation Updates
Reworked World Creation UI
The UI for
creating new worlds
has seen an overhaul this time around! Now divided into three tabs called "Game," "World," and "More," world creation has never been easier.
Gameplay Adjustments
Previously exclusive to
Bedrock Edition,
players can now interact with elytra held in hand to equip it automatically. This allows quick switching between armor and elytra without opening one's inventory.
How to Install Minecraft 1.20 Snapshot 23W05A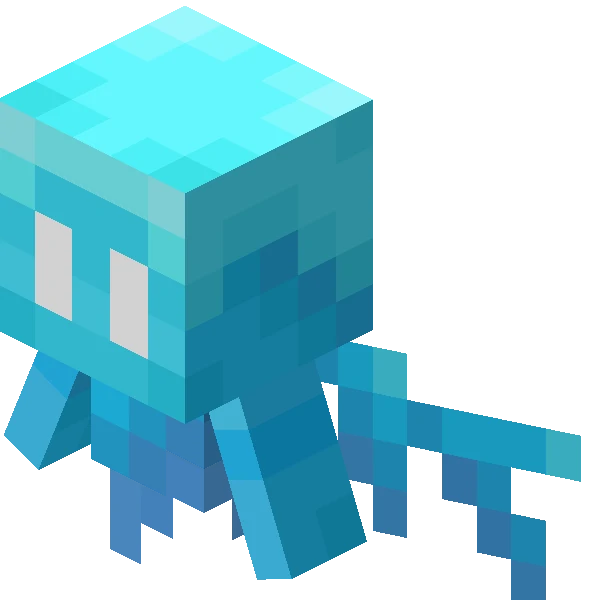 In Java Edition, installing
Minecraft 1.20 Snapshot 23W05A
is done right from the
Minecraft client.
Players need only open up the Minecraft Launcher and enable snapshots in the 'Installations' tab. From there, click "New Installation," select "Latest Snapshot" in the drop-down menu, and click create. Your new Minecraft 1.20 snapshot installation will now be a selectable option before clicking play. However, Minecraft 1.20 snapshots have a few extra steps. Once in the game, click "Create New World," then select "Datapacks," and enable the built-in "bundle" and "update_1_20" datapacks before clicking "Create New World" again. Finally, with the new world made, all that's left is to select it and click play! Please note snapshots and pre-releases can corrupt worlds!
Ensure backups have been taken
.
How to make Minecraft 1.20 Snapshot 23W05A Servers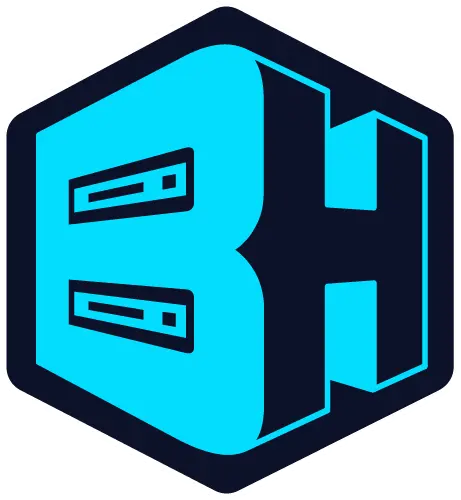 Interested in trying out the smithing adjustments with friends? Snapshot servers can be created for free through
home hosting
, but we recommend
paid hosting
options for ease of use and performance. Especially with snapshots since they can be buggy! Paid hosting is offered here at
BisectHosting
and many other places around the web. In either case, no less than 4GB of server RAM is recommended.
Minecraft 1.20 Snapshot 23W05A – Armor Trims, World Creation, & More
Despite the initial lackluster reception,
Minecraft 1.20
is gradually gaining hype as the quality-of-life update. What other long-awaited features, such as armor trims, are waiting just around the corner? Maybe a previous mob vote mob, such as copper golems? Until Next Time, BisectHosting =)

---
Looking to create your own gaming server? It only takes a few minutes.
You Might Also Like
---
Join our Discord!
---
20,000+ Members & Growing!
Join our
DISCORD
Start your Minecraft server
Looking to create your own gaming server? It only takes a few minutes.
What do you think?
0 Responses
It's Okay
Perfect
Loved it!