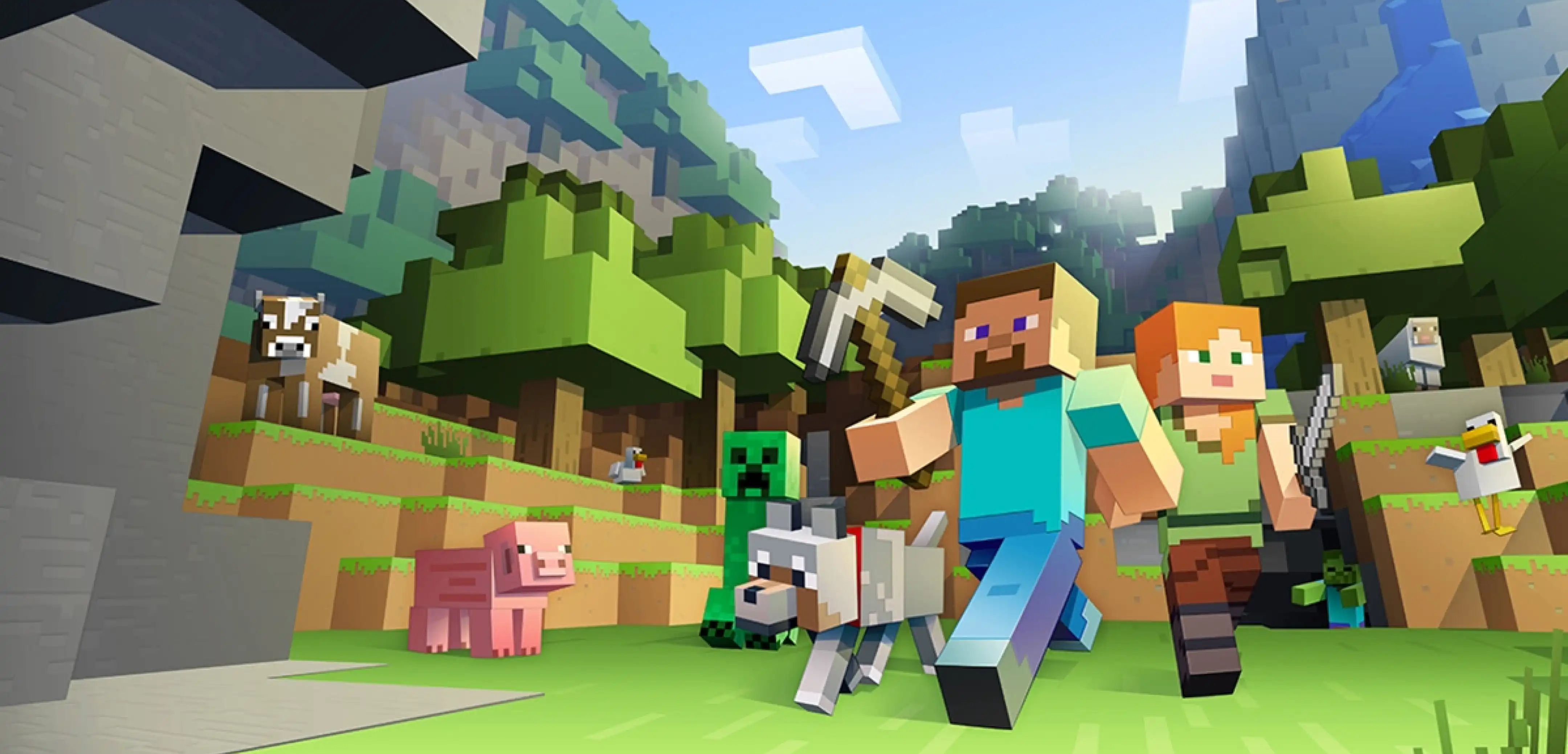 Minecraft
Five Minecraft Costumes Perfect for Halloween
Nothing brings more joy than being able to represent your favorite game during the
spookiest time of the year!
That's why today we explore five Minecraft costumes perfect for Halloween. But be warned, Halloween is only a week away!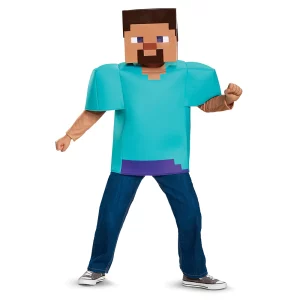 Nothing screams Minecraft more than
Steve!
Straight from the official Mojang store is a Steve mask and shirt. Those seeking a little extra can also add a diamond pickaxe and sword! Both made of foam, of course.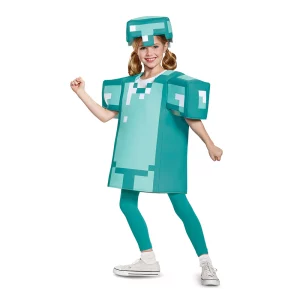 It is always good to be yourself, so why not be yourself in a menacing suit of diamond armor! This set of gear requires
no diamonds to craft,
but a few hours of work or extra chores may be needed instead. It should be noted that similarly to the foam sword and pickaxe, it is not actually made of diamond.
Be it as Steve or in a suit of diamond armor, Mojang has released an amazing accessory for wheelchairs that creates the illusion of someone riding a pig through the
overworld!
Hats off to Mojang for ensuring everyone is included in a rather creative way.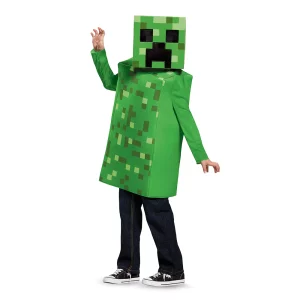 This explosive costume will give trick-or-treaters and friends quite the fright! Mojang's Minecraft creeper costume turns you into Minecraft's
most iconic mob.
Just hope that you don't run into Steve or someone with a diamond sword!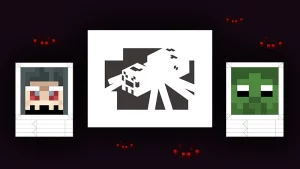 Need something last minute? Luckily Mojang has you covered! Released with
spookyfest
this year are free DIY printable masks of Minecraft mobs. For example, the printable zombie mask only requires a light blue shirt to complete the costume. Not to mention the fun of creating it yourself!
Five Minecraft Costumes Perfect for Halloween
Hopefully our list has helped you find the perfect costume for Halloween! Each was from the official Mojang store, with multiple sizes offered alongside the materials used to avoid allergies. Be it as Minecraft Steve, yourself in diamond armor, or
a zombie,
we wish you the very happiest of Halloweens. Until Next Time, BisectHosting =)
---
Looking to create your own gaming server? It only takes a few minutes.
You Might Also Like
---
Join our Discord!
---
20,000+ Members & Growing!
Join our
DISCORD
Start your Minecraft server
Looking to create your own gaming server? It only takes a few minutes.
What do you think?
0 Responses
It's Okay
Perfect
Loved it!