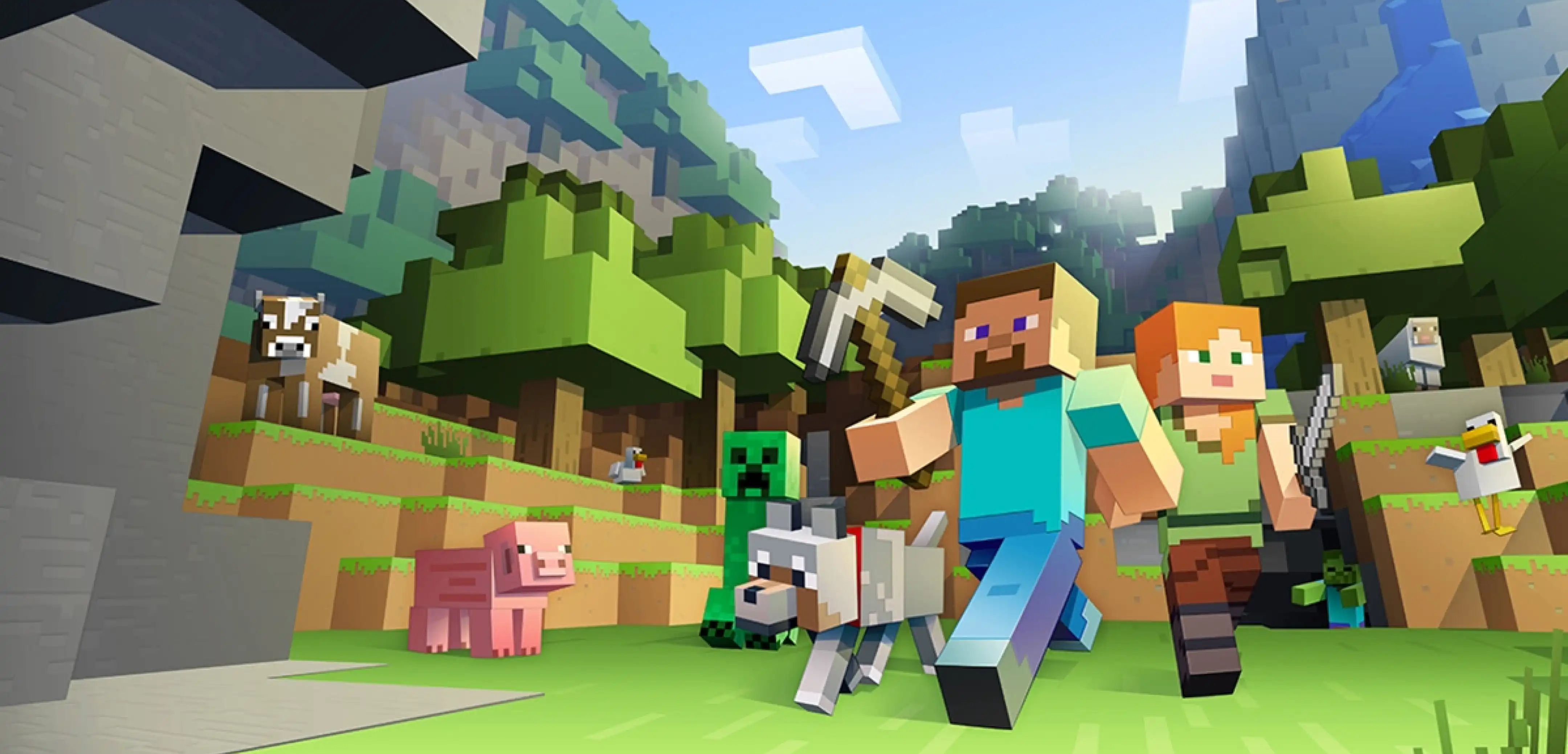 Minecraft
What's New in Minecraft 1.19.3?
Just this past week, Minecraft 1.19.3 went live, but for most players, the changes were quite hard to find! For example, some mob farm nerfs were quite the
controversial change.
Today we explore all the updates and how they will affect your everyday gameplay.
Details and Adjustments
https://twitter.com/slicedlime/status/1600520751035125762
Minecraft 1.19.3 came packed with smaller changes that are hard to see. These range from sounds to mob
spawning adjustments
and even a new mob skin! Here are the highlights.
Skins
New default player skins for offline players.
New Vex Model & Skin
Players who enjoy Minecraft offline will find the selection of
default player skins
expanded. In the game, the Vex mob received an overhaul making it look much more like a corrupted Allay. The developers have confirmed its hitbox has stayed the same, however.
Sounds
There are now three sets of wood sounds divided into overworld, nether, and
bamboo.
Each category contains unique sounds for placing, breaking, and walking on wood.
Gameplay Adjustments
In the nether, Endermen, Skeletons, and Wither Skeletons now spawn at light level 7 and below.
The spawn changes in the nether are being made to nerf some nether portal mob farms. Previously, the mobs mentioned spawned at light level 11 and below.
Creative Updates
Inventory Category Optimization
New Spawn Eggs
Monster Spawner Changes
Creative players were luckiest of all with a slight inventory overhaul! Categories have been optimized, making blocks easier to find, items previously missing, such as
Suspicious Stew,
have now been added, and searching items and blocks retains the order set by categories. In addition, plenty of new creative exclusive items found their way into the game. This includes operator-only items and spawn eggs for every mob, from golems to Ender Dragons. Finally, monster spawners of every kind can now be easily spawned right from your creative inventory in-game. For further details, please see their official write-up
here.
What's New in Minecraft 1.19.3?
As the wait for 1.20 continues, the more minor
updates in between
are often overlooked! What is your opinion on the spawn changes? Was there anything else you would have changed for creative? We would love to hear your thoughts! Until Next Time, BisectHosting =)
Looking to give Minecraft 1.19.3 a try with friends?
We here at
BisectHosting
offer affordable server options for just that!
Your Minecraft server is only a few steps away.
---
Looking to create your own gaming server? It only takes a few minutes.
You Might Also Like
---
Join our Discord!
---
20,000+ Members & Growing!
Join our
DISCORD
Start your Minecraft server
Looking to create your own gaming server? It only takes a few minutes.
What do you think?
0 Responses
It's Okay
Perfect
Loved it!