 Unturned has been around since 2014 and released officially in 2017, yet free updates keep arriving with no end in sight. Today we explore
Unturned by Smartly Dressed Games.
What keeps the community around, if the game is as fun as many are making it sound, and why it's well worth a try eight years down the line.
A Summary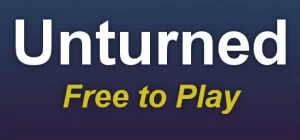 Unturned is a free-to-play
zombie survival game
with simple graphics, fun gameplay, and a focus on player versus player experiences. When not dealing with the undead, time is spent gathering, fortifying your stronghold, and attempting to rebuild the future in any way you can. However, other players are just as eager to take all that you have! Without proper defenses and a few friends, chances are you will soon be among the undead. Of course, it could also be your group heading out to claim other's hard-earned land!
Key Features

Open World Survival
Unturned offers a vast open world with
multiple maps to explore.
Each is covered in undead, but nature is often just as cruel as the living dead. Food, shelter, and scavenging are all a must if you don't want to die before your time. Once a decent stockpile of supplies has been gathered, fortifying your home, upgrading your vehicles, or
helping NPCs
to progress the story are all options for offline gameplay.
Player Versus Player
Unturned online is where the game truly shines! Every
open-world survival
feature remains just as described, but now other players can join your society or work to see its demise. This means plenty of player versus player encounters, destruction of bases, and looting for supplies.
Guns, Vehicles, & Loot
Throughout the various maps is
countless types of loot
for players to find. Guns for hunting and player versus player encounters, vehicles that traverse land, sky, and sea, and day-to-day items once common in pre-zombie society.
Real World Locations
Unturned comes with six real-world locations for players to explore. Prince Edward Island, The Yukon, Washington, Russia, Hawaii, and Germany, but unofficially there are many more!
Mod Support
Unturned has built-in mod support directly through the steam workshop. Select from hundreds of custom maps, countless new features, and
community-curated collections,
each compatible with servers!
The Three Reasons to Give Unturned a Try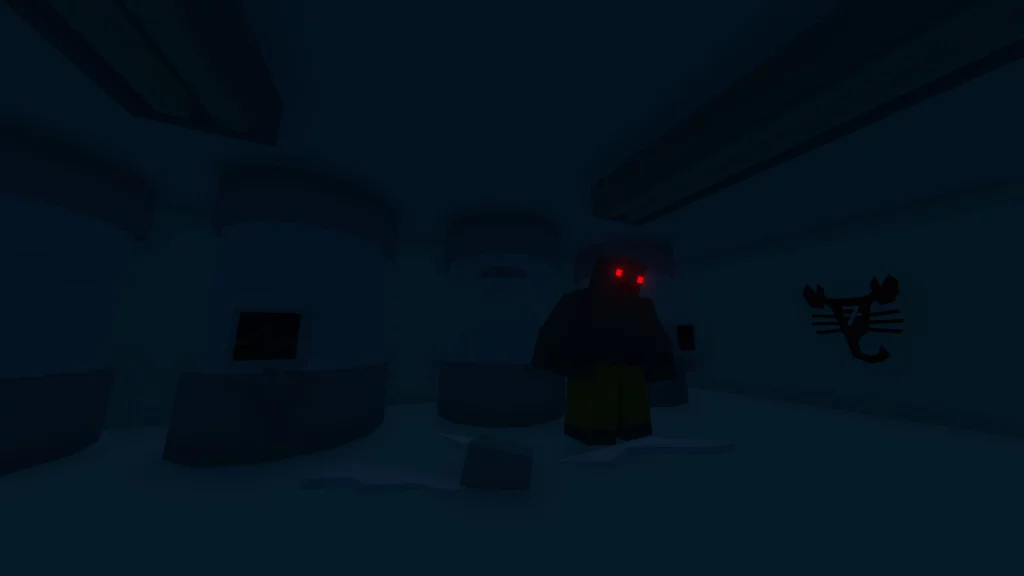 Unturned may be over eight years old, but updates have in no way slowed! New content is being added week by week by the very
active development team.
And the best part? It is entirely free to play! Unturned focuses on its strengths providing hours of fun and excellent survival gunplay. Sure, its graphics may appear a little blocky, but it has a charm most fans come to love!
What is Unturned?
Overall, for $0, it is hard to go wrong! And based on the active reviews, community content, and frequent updates, Unturned seems to be planning for the long run. In other words, even if not today, there is plenty of time to join in on the fun. Until Next Time, BisectHosting =)

---
Looking to create your own gaming server? It only takes a few minutes.
You Might Also Like
---
Join our Discord!
---
20,000+ Members & Growing!
Join our
DISCORD
Start your Game server
Looking to create your own gaming server? It only takes a few minutes.
What do you think?
0 Responses
It's Okay
Perfect
Loved it!