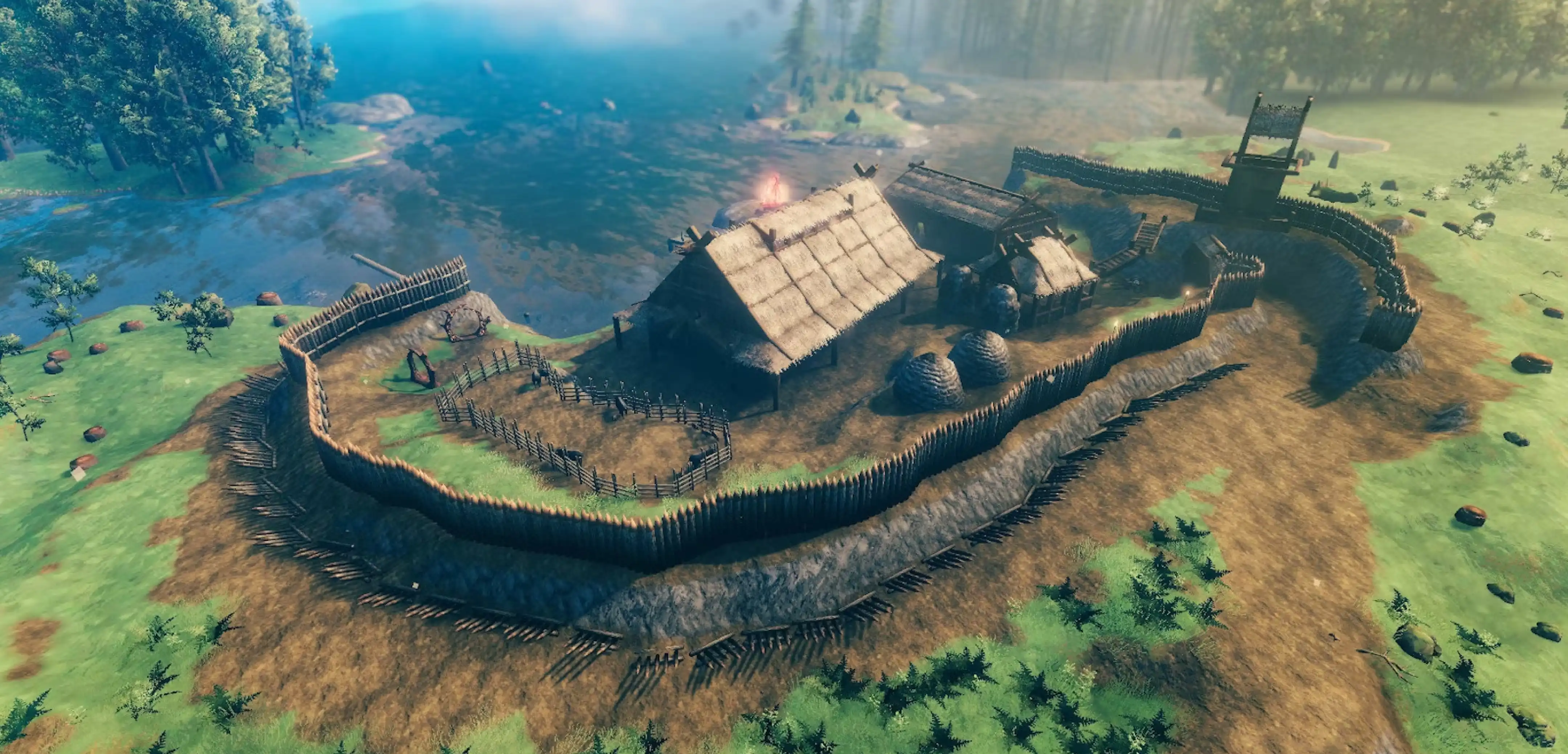 Valheim
How to Get the Tetra Fish in Valheim
A Valheim completionist run often means that you must catch every fish in the game. And one fish that you can't miss out on is the Tetra Fish. However, finding it can be quite tough, and this search can take hours if you're unlucky. So, here's a guide on how to get Tetra Fish in Valheim to help you in this endeavor.
Tetra Fish Location in Valheim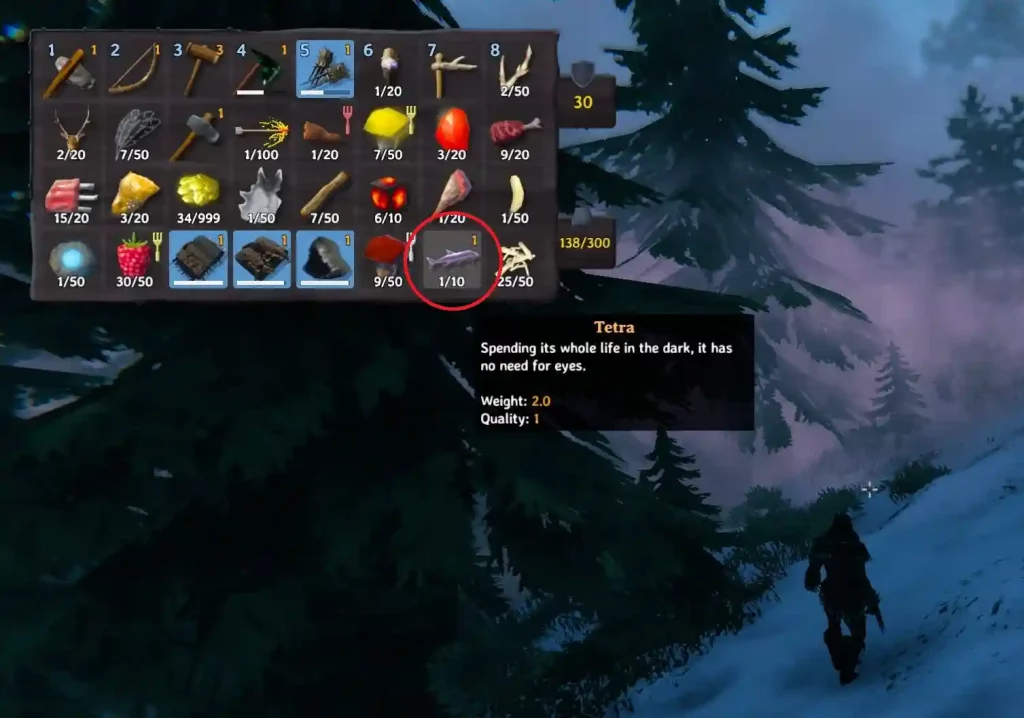 Generally, catching the Tetra Fishing in Valheim is easier than finding it. The reason is that players can only find this fish in bodies of water inside Frost Caves in the Mountain biome. Although it sounds fairly simple, players must first find a
Frost Cave
(included in the
Mistlands update
) with a pool of water in it. The challenge here is that Frost Caves are fairly plenty, with some world seeds loading dozens of these locations. The alternate route is creating
different world seeds
that can spawn an easy-to-access Frost Cave.
Catching the Tetra Fish
Once you find a Frost Cave that spawns Tetra Fish in Valheim, you must use a specific bait to catch it. In particular, you must use
Cold Fishing Bait
, which you can craft by combining
20x Fishing Bait
and
1x Fenring Trophy
at the Cauldron. Note: Craft the Cauldron at the Forge by using
10x Tin
. Be wary, as you'll consume 1x Cold Fishing Bait each time you cast your fishing line. So, use your rod with this bait in places that spawn Tetra Fish, or you're only wasting your time and resources.
Tetra Fish Usage
At the time of writing, the Tetra Fish in Valheim only serves two purposes – as an ingredient in cooking and a decorative piece. Additionally, this fish is a requirement to obtain the Fishing Hat, an armor piece that requires players to
catch every fish
in the game. Wearing the Fishing Hat provides a
+20 Fishing Skill
bonus. But you must catch the following fish to craft it:
Anglerfish
Coral Cod
Giant Herring
Grouper
Magmafish
Northern Salmon
Perch
Pike
Pufferfish
Tetra
Trollfish
Tuna
---
Looking to create your own gaming server? It only takes a few minutes.
You Might Also Like
---
Join our Discord!
---
20,000+ Members & Growing!
Join our
DISCORD
Start your Valheim server
Looking to create your own gaming server? It only takes a few minutes.
What do you think?
0 Responses
It's Okay
Perfect
Loved it!