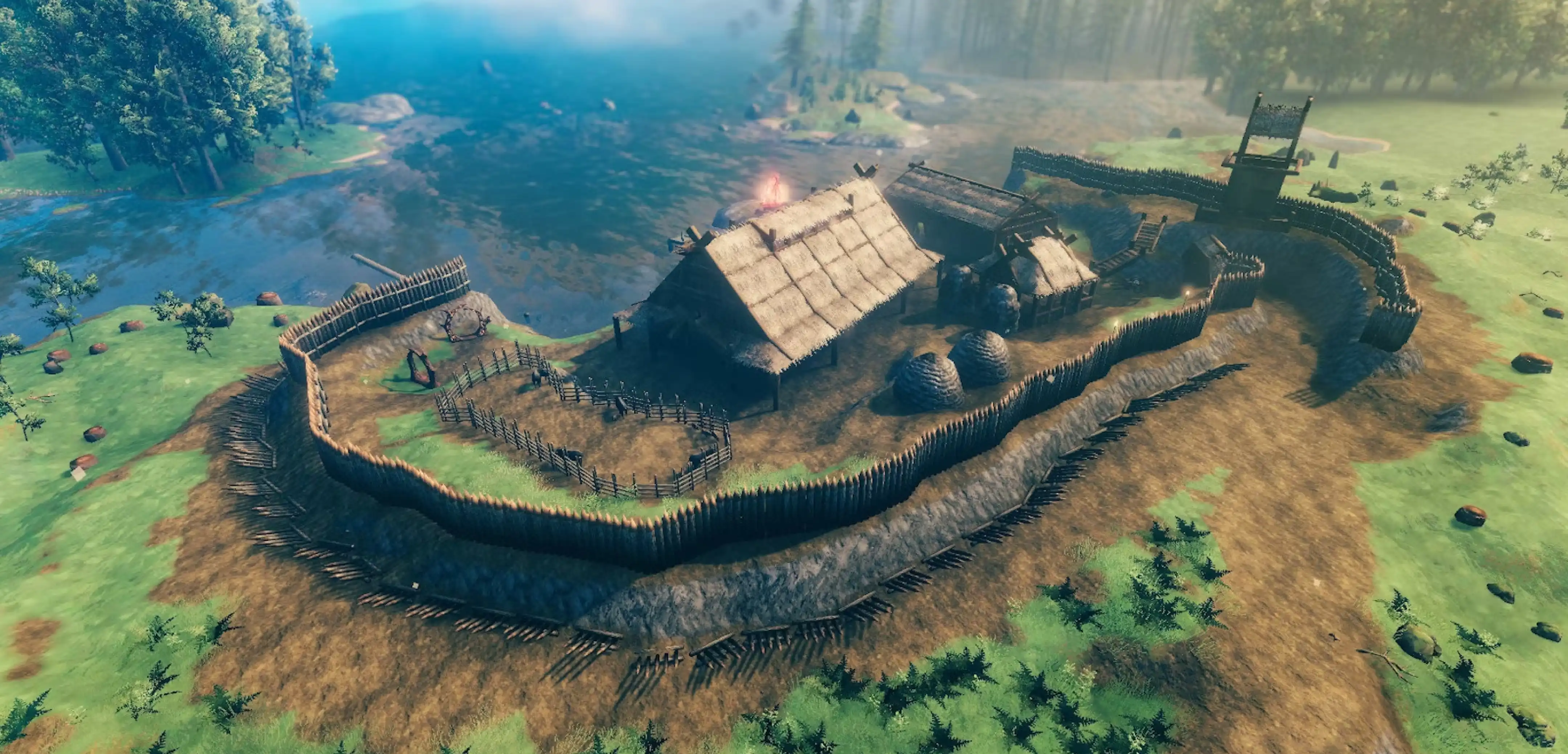 Valheim
Valheim Black Core Farming Guide: Locations, Uses, & All Crafting Recipes
Black Cores in Valheim are valuable resources used to craft end-game buildings. However, finding these materials can be challenging in more ways than one. So, keep reading as we guide you into collecting Black Cores and help ensure your survival during your farming runs.
Where to Find a Black Core in Valheim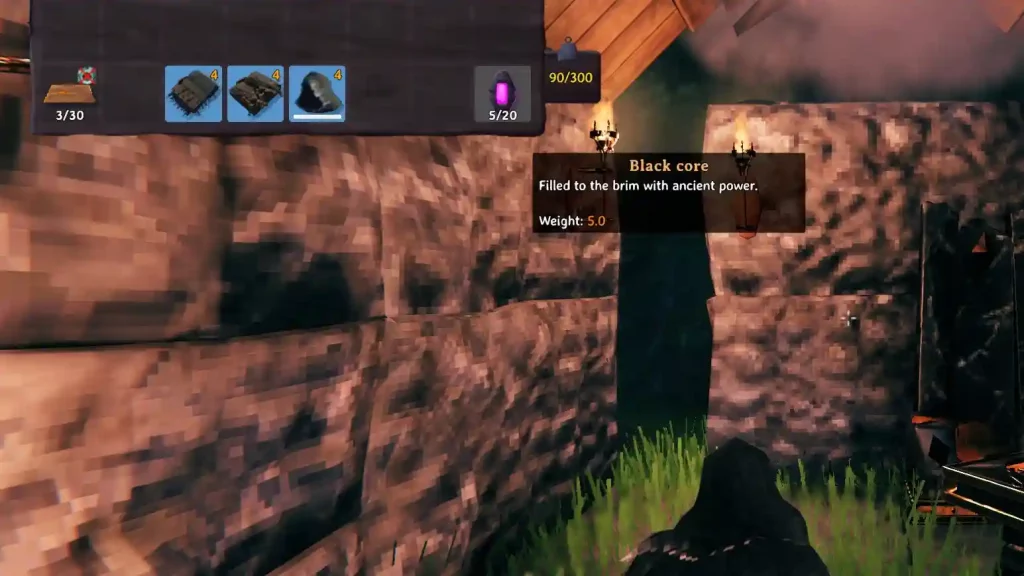 Search within the dungeons in
Mistlands
for Black Cores. In particular, explore the
Infested Mines
beneath
Black Marble buildings
. Players will know if they're about to enter an Infested Mine if
Seekers
typically guard the area. Preparing yourself before exploring an Infested Mine as you search for Black Cores is ideal. Equip powerful gear, like the
Skoll and Hati
, before venturing into the mine. Also, improve survivability by achieving
max comfort
. Remember, entering unprepared can lead to an early death. Here, you'll encounter various aggressive enemies, including
Seeker Soldiers
,
Seeker Broods
, and
Ticks.
An Infested Mine can have up to
96 rooms
. So, pay attention to your surroundings since it can be easy to get lost. Don't forget to search an Infested Mine for hidden rooms. Black Cores are rare item spawns but are only uncommon inside secret areas. You'll know when you're near a secret room when you see
white rune markings
near its entrance. Also, you'll generally find at least two Black Cores per Infested Mine. However, some Infested Mines may not spawn Black Cores.
Black Core Crafting Recipes in Valheim
Use Black Cores in Valheim to craft specific yet important structures. The buildings you can make with this particular material are the following:
Black Forge: 10x Black Marble, 10x Yggdrasil Wood, and 5x Black Core
Galdr Table: 10x Black Metal, 20x Yggdrasil Wood, 5x Refined Eitr, and 5x Black Core
Eitr Refinery: 20x Black Marble, 5x Black Metal, 10x Yggdrasil Wood, 3x Sap, and 5x Black Core
Out of the three structures to build, it's ideal to craft the Black Forge first. With it, players can craft quality gear, including the Carapace armor set. Next, craft the Eitr Refinery to make Refined Eitr, which is used to create certain magical items in Valheim. Finally, craft the Galdr Table to make magical equipment, such as the Staff of Embers, Dead Raiser, and Eitr armor set.
---
Looking to create your own gaming server? It only takes a few minutes.
You Might Also Like
---
Join our Discord!
---
20,000+ Members & Growing!
Join our
DISCORD
Start your Valheim server
Looking to create your own gaming server? It only takes a few minutes.
What do you think?
0 Responses
It's Okay
Perfect
Loved it!