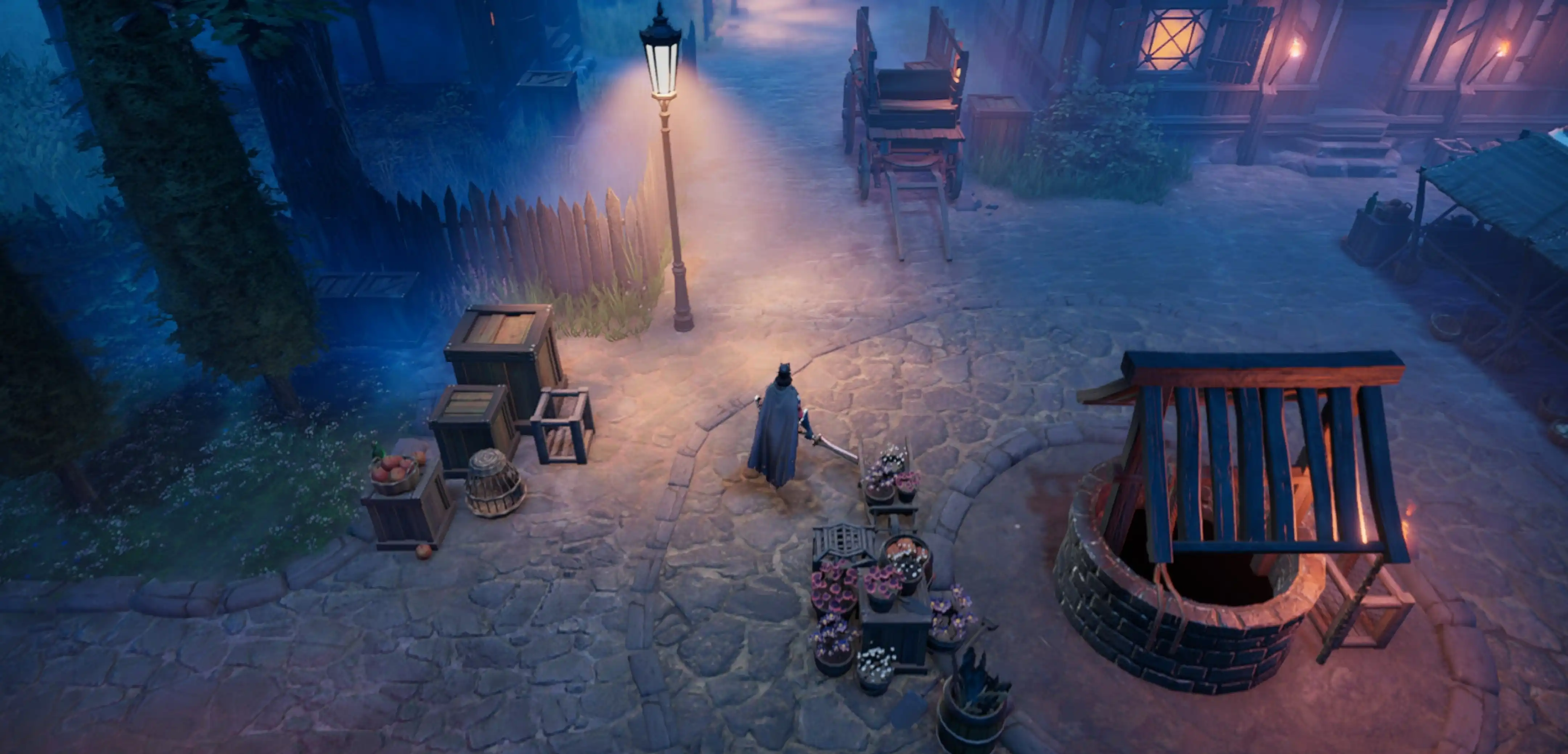 V Rising
V Rising Seeds Guide: All Seed Types, How to Plant, Locations, & Vendors
In V Rising, seeds are a pivotal resource for your survival in Vardoran. Instead of frequently going in and out of your castle to gather resources, you can plant seeds in your garden and harvest from that location directly. With that, here's how to plant seeds in V Rising, where to find them, and all the types you can come across in your journies.
How to Plant Seeds in V Rising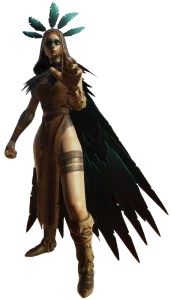 Before planting seeds in V Rising, you must unlock the Garden Floors crafting recipe. To achieve this feat, you need to defeat Polora the Feywalker, a level 34
V Blood boss
found in the Gleaming Meadows biome.
Tip:
Polora can be a challenging boss to defeat as a solo player. Consider requesting help from
online friends
to beat her if you're stuck. After defeating Polora, return to your castle and place Garden Floors. Make sure that these building materials are within your castle's borders. Next, you only need to plant your preferred seeds on the Garden Floor. You must wait two in-game days before you can harvest the fully-grown plants.
Note:
You can't grow seeds indoors or on a patch of untreated ground. Also, one seed will grow indefinitely, even after harvesting or until you remove it from the patch. This means you'll never run out of a planted species unless you specifically take it out yourself.
All Seeds in V Rising

V Rising gives players various options to gather seeds. First, find certain merchant NPCs around the map that sells seeds. These NPCs are:
| | | | |
| --- | --- | --- | --- |
| NPC | Where to Find | Seeds Sold | Seed Prices |
| Gavyn the Shady Dealer | Roams the Farbane Woods at random locations | Blood Rose Seed Fire Blossom Seed Hell's Carion Spores Mourning Lily Seed Snow Flower Seed | 15 Silver Coins per seed |
| Berk the Traveling Trader | Roams the Dunley Farmlands at random locations | Sunflower Seed | 45 Silver Coins per seed |
| Ottar the Merchant | In a small building in Brighthaven Slums | Ghost Shroom Spores Highland Lotus Seed | 200 Silver Coins per seed |
Alternatively, you can find seeds as you go around the map. Each section of the map is home to certain plant seeds.
Farbane Woods: Blood Rose, Fire Blossom, Snow Flower, Mourning Lily, and Hell's Clarion Spores
Dunley Farmlands: Blood Rose, Mourning Lily, Hell's Clarion Spores, Sunflower, and Cotton
Silverlight Hills: Blood Rose, Snow Flower, and Highland Lotus
Hallowed Mountains: Blood Rose and Snow Flower
Cursed Forest: Ghost Shroom
Seeds may also randomly spawn in chests. However, the type of seed you'll find in a chest typically depends on its location. For example, you may not acquire a Fire Blossom seed if you open a chest in the Hallowed Mountains. The upcoming
Gloomrot Expansion update
may also expand the planting process and the seeds you're able to plant in V Rising. If you're looking to get your green thumb to work, set up your very own garden online with friends with a dedicated server
here
!
---
Looking to create your own gaming server? It only takes a few minutes.
You Might Also Like
---
Join our Discord!
---
20,000+ Members & Growing!
Join our
DISCORD
Start your V Rising server
Looking to create your own gaming server? It only takes a few minutes.
What do you think?
0 Responses
It's Okay
Perfect
Loved it!