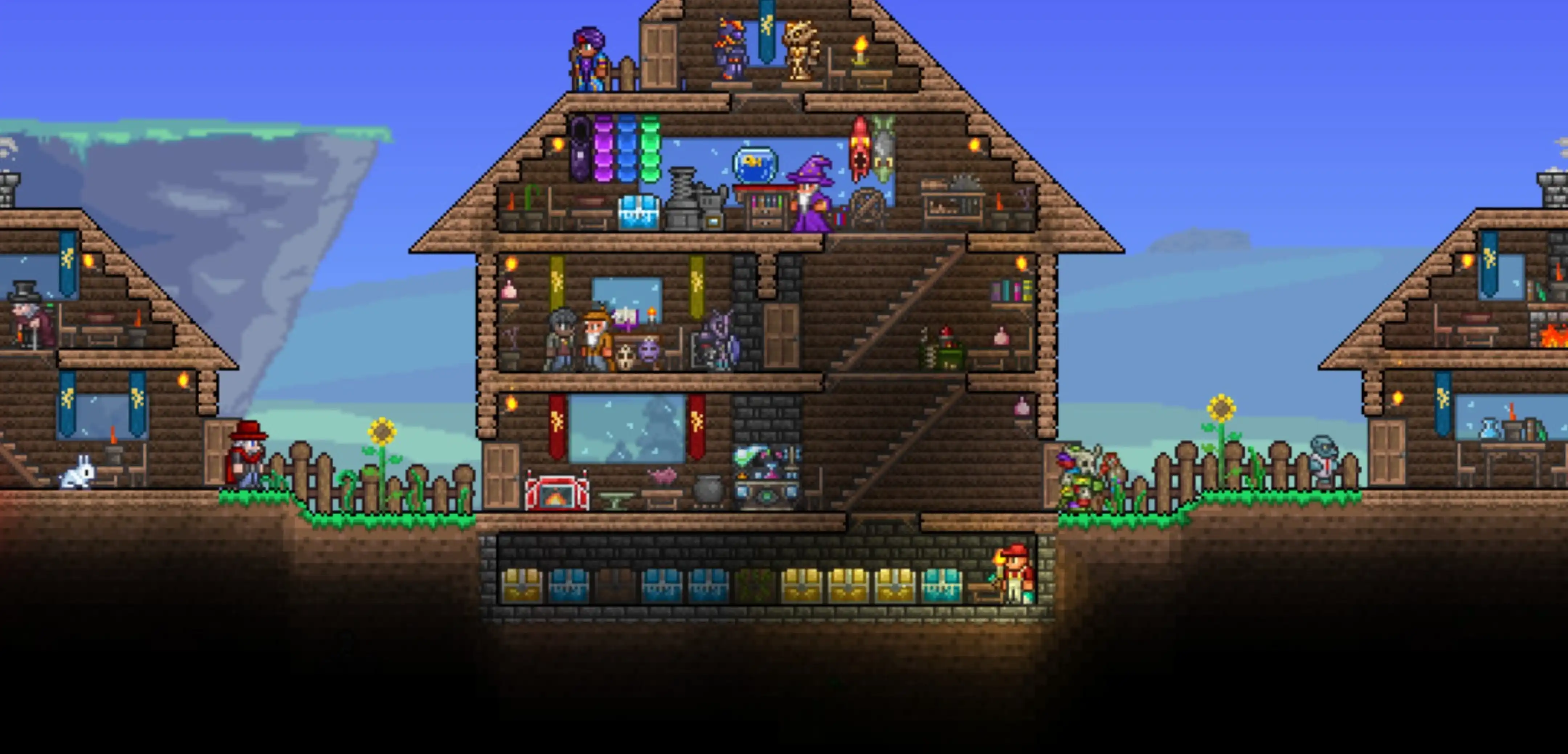 Terraria
What is Terraria: Otherworld?
For many Terraria fans, Terraria: Otherworld was a massive missed opportunity to take the series in a new direction. Originally announced as a spinoff of the massive sandbox game, what's become of the game since?
What is Terraria: Otherworld?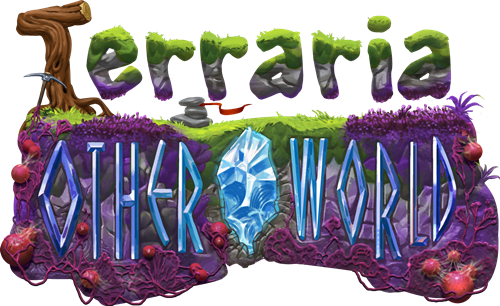 Terraria: Otherworld was a spinoff game of Terraria originally announced in 2015. In it, players would struggle for survival in a dimension overrun by a malevolent, nature-corrupting force. Along the way, players would also join a rag-tag band of survivors, and these NPCs would help by providing an array of weapons, magic, and defenses. At its core, Terraria: Otherworld combined elements found in the RPG and sandbox genres to create a fresh take on open-world gaming. Re-Logic initially
announced
that this game was coming to the PC and Mac platforms, with PS4 and Xbox One console versions to follow. Some of the new content that was on the table for Terraria: Otherworld included:
A variety of new items, including blocks and pieces of furniture
New weapon skills and skill trees
A dedicated story, lore, and NPC developments
Dedicated wings equipment slot
Additional weather (e.g., lightning)
New enemies (e.g., Super Shark, Scavenger, and Triffid)
The Zinc Anvil, a new crafting station
Enhanced crafting system
A weapon-leveling system
Extra large worlds
Additionally, Otherworld would introduce two new biomes: Crystal Cave and The Core. Overall, Terraria: The Otherworld had a very similar core to what we would eventually see in
Minecraft Dungeons
, and after seeing the massively successful launch of that game, it's hard not to feel like the cancellation of Terraria: The Otherworld was a massive missed opportunity in the end. So why was Terraria: The Otherworld cancelled?
The Cancellation of Terraria: The Otherworld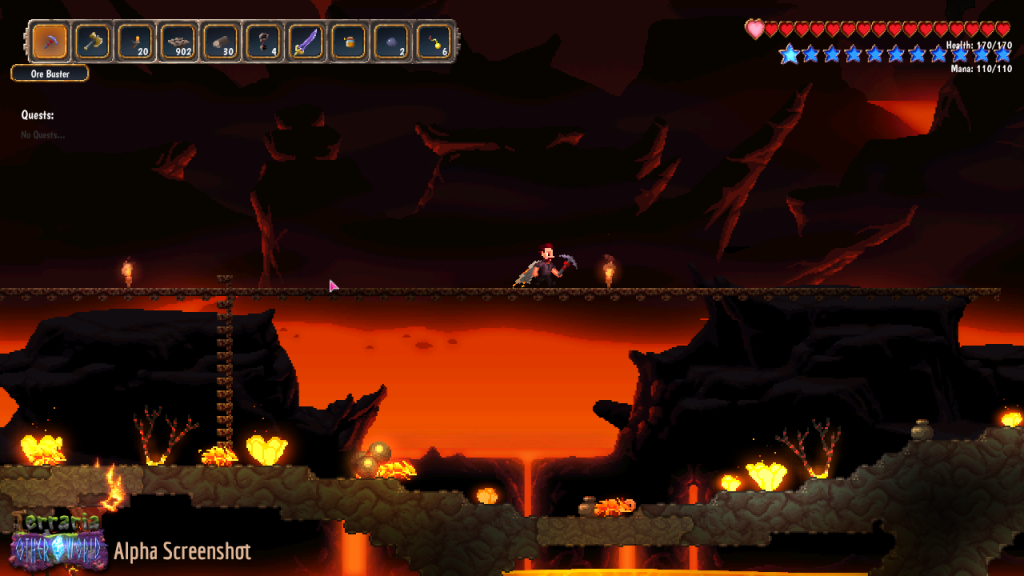 In April 2018, Ted "Loki" Murphy, Re-Logic's Head of Business Strategy,
posted
on Terraria's official forums about the status of Otherworld's development. Regrettably, it centered on the announcement of its cancellation. Loki stated in the forum post that the team had canceled Otherworld's development with the game still far from reaching its potential even after over three years of development. To avoid interfering with other projects, this led the team to give up on the bright future of Otherworld entirely. To commemorate the game, Re-Logic added its main soundtrack to Terraria, and players can access this audio by buying it from the Party Girl
NPC
.
What's Next For Re-Logic and Terraria?

The day Re-Logic announced the cancellation of Terraria: Otherworld was a sad point for the game's fans. It's even sadder after knowing that Terraria will no longer receive major updates after 1.4.0.1,
entitled
"Prepare to Embark on Journey's End." However, the developers said that they'll still commit to upholding the standards their community expects in maintaining the brand's other titles, including the original Terraria experience. Players may also try out Re-Logic's
other games
: Pixel Privateers and Pixel Piracy. The former is a squad-based tactical RPG, while the latter is an open-world sandbox title about living the life of a pirate at sea.

---
Looking to create your own gaming server? It only takes a few minutes.
You Might Also Like
---
Join our Discord!
---
20,000+ Members & Growing!
Join our
DISCORD
Start your Terraria server
Looking to create your own gaming server? It only takes a few minutes.
What do you think?
0 Responses
It's Okay
Perfect
Loved it!