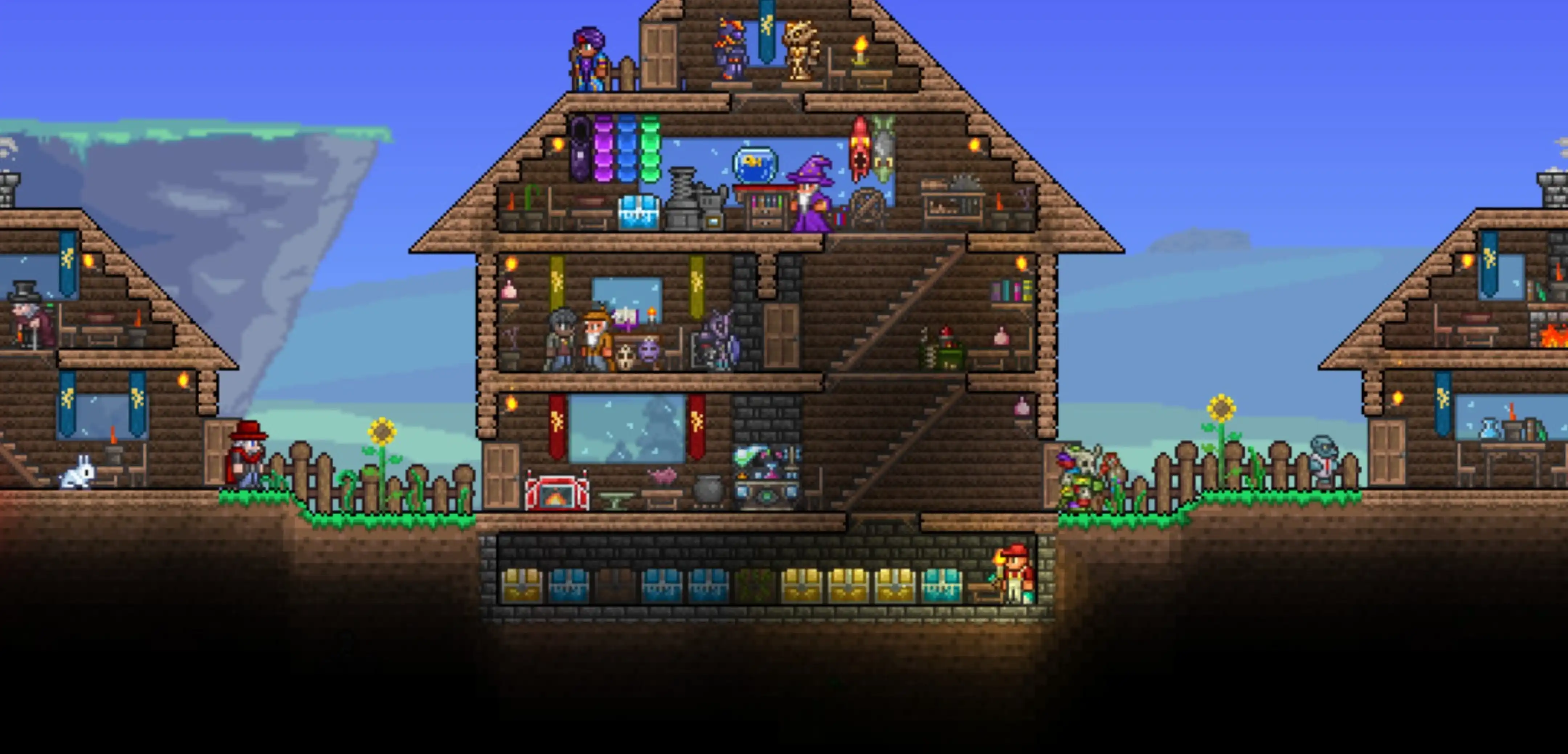 Terraria
Terraria Molten Armor Guide: How to Craft, Requirements, & Stats
Players can get the Molten Armor in Terraria once they can access the Underworld. Although it's possible to obtain this armor set in pre-Hardmode, navigating the dangerous terrain of the biome can be treacherous, especially for new and undergeared players. If you're still determined to brave through the hazardous Underworld area in order to craft the Molten Armor set, though... you've come to the right place.
How to Craft the Molten Armor Set in Terraria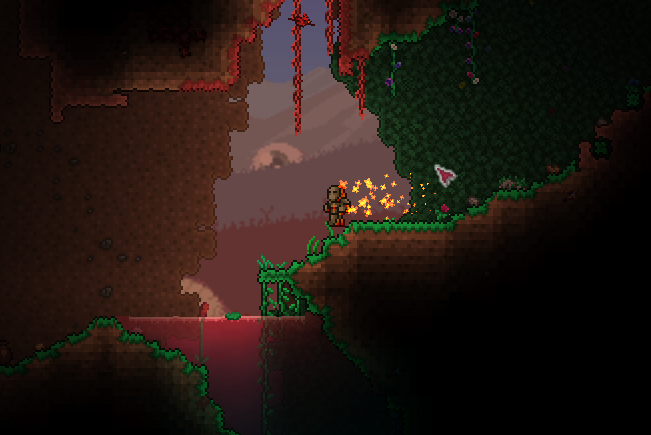 Like other armor in Terraria, the Molten Armor is made up of three components: the Molten Helmet, Molten Breastplate, and Molten Greaves. Players need to gather 45x Hellstone Bar near an Iron or Lead Anvil to craft all the pieces of the set.
DON'T MISS IT: Terraria Zenith Crafting Guide: Requirements, Materials, Stats & More
Crafting Hellstone Bars

Crafting one Hellstone Bar requires 3x Hellstone and 1x Obsidian. Players must be near a Hellforge to combine these items into a Hellstone Bar. As mentioned previously, you can find Hellstone and Obsidian in
the Underworld
biome. Also, you must use at least a Deathbringer or Nightmare Pickaxe to mine Hellstones. Tricks like using explosives also won't extract Hellstones from their locations, unlike other minerals. As for the Obsidian, using a Gold Pickaxe or a stronger variant should suffice in mining this ore from the Underworld. It's fairly easy to find this material in the area, unlike Hellstone. Another way to farm for Obsidian is to apply water to lava. However, this method requires players to bring enough water to a place with lava, which can be fairly tedious. Players must gather 135x Hellstone and 45x Obsidian to craft 45x Hellstone Bar for the Molten Armor set.
Molten Armor Set Stats and Set Effects

The Molten Armor has the highest defense offered by any pre-Hardmode armor set, and wearing it grants the user the following stats and effects:
25 base defense
+17 melee damage
+7% melee speed and critical hit chance
Immunity to the On Fire! debuff
Additionally, moving while wearing the Molten Armor leaves behind a fire trail.
DON'T MISS IT: Minecraft 1.20 Snapshot 23W04A: How to Try Out Armor Trims
You can put together and show off your brand new Molten Armor set now via our dedicated Terraria servers
here
!
---
Looking to create your own gaming server? It only takes a few minutes.
You Might Also Like
---
Join our Discord!
---
20,000+ Members & Growing!
Join our
DISCORD
Start your Terraria server
Looking to create your own gaming server? It only takes a few minutes.
What do you think?
3 Responses
It's Okay
Perfect
Loved it!