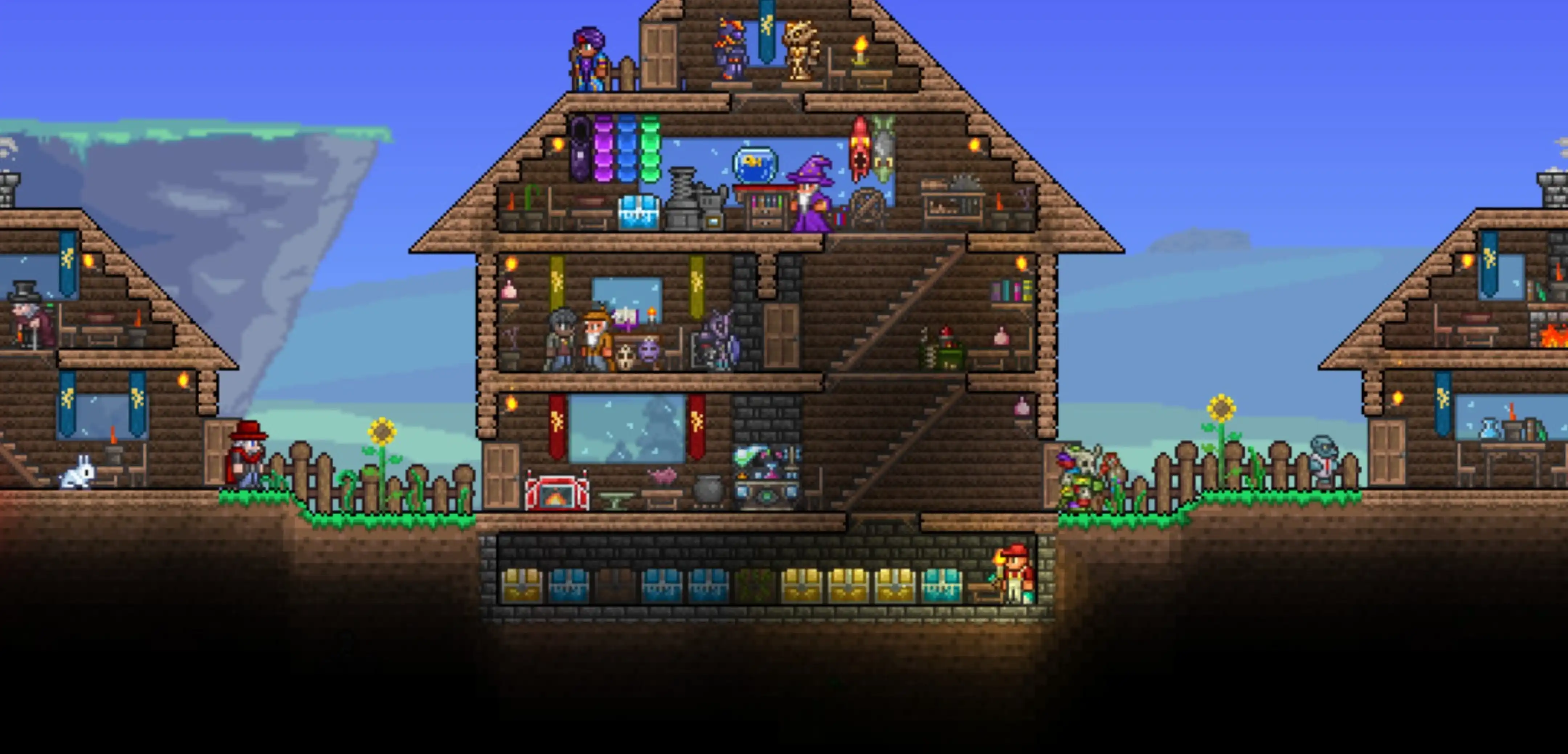 Terraria
Will There Be a Terraria 2?
May 16, 2011, was the date when Terraria changed the 16-bit PC RPG space. Almost 12 years later, fans are still wondering if there'll be a Terraria 2. Here we'll look to answer that question with all the latest news and developments around the game.
The Terraria 2 Announcement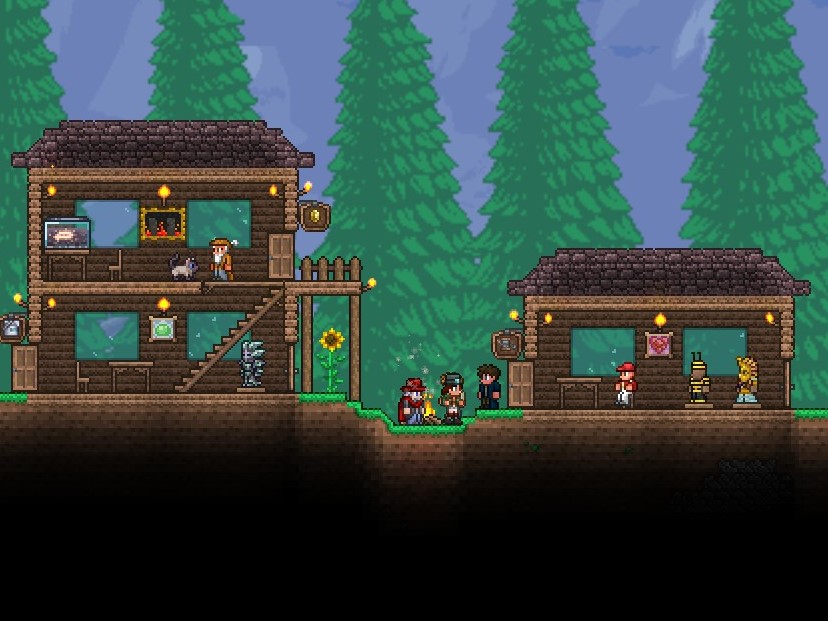 In 2013, Redigit, Terraria's lead developer,
announced
that Terraria 2 will have a lot of features common to its predecessor. However, he also said that players will enjoy experiences that are "quite different" while expanding upon the entire Terraria universe. Unlike the original game, the sequel would take on an open-world feel. Redigit explained that worlds would be infinite in number, and feature more biome diversity. And while Terraria fans
learned
that the sequel had been in some form of development since 2012, Redigit then made plans for a spinoff game called Terraria: Otherworld.
Terraria Otherworld: A Terraria Spinoff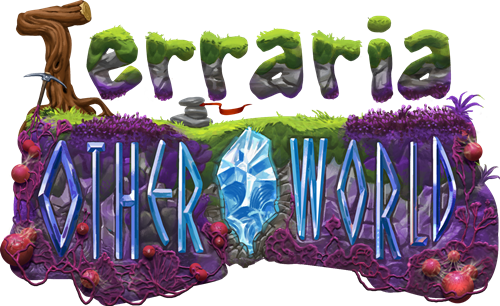 Terraria: Otherworld was first announced in 2012 via a
post
in the official Terraria forums published by one of the game's administrators. There was plenty to be excited about from the beginning, as the post revealed the game's scope, how it fit into the studio's work, and the timing of development. Players also learned Otherworld would still be a sandbox game like the original Terraria. But it would be in another dimension staying within the Terraria universe. It's a similar concept to the eventual expansion of Minecraft with
Minecraft Dungeons
. Aside from a quick view into its lore, the admin that posted the development update also shared multiple assets, including returning environments, such as the Forest, Tundra, Corruption, and Crimson biomes, and new biomes like the Ocean and Space environments. It would also feature new
items
like the Gold-Plated Tomahawk, Crimson Axe, and Ore Buster. The artwork would also have a complete overhaul. Gone would be the 16-bit visuals, as Otherworld introduced a more polished look than the original game. Nonetheless, pixel game enjoyers would still experience a blocky texture in the end. However, 2018 was the end for any hope regarding the release of Terraria: Overworld. The same administrator that broadcasted the game's development update six years prior released another
announcement
revealing the game was scrapped for good.
Returning to Work on Terraria 2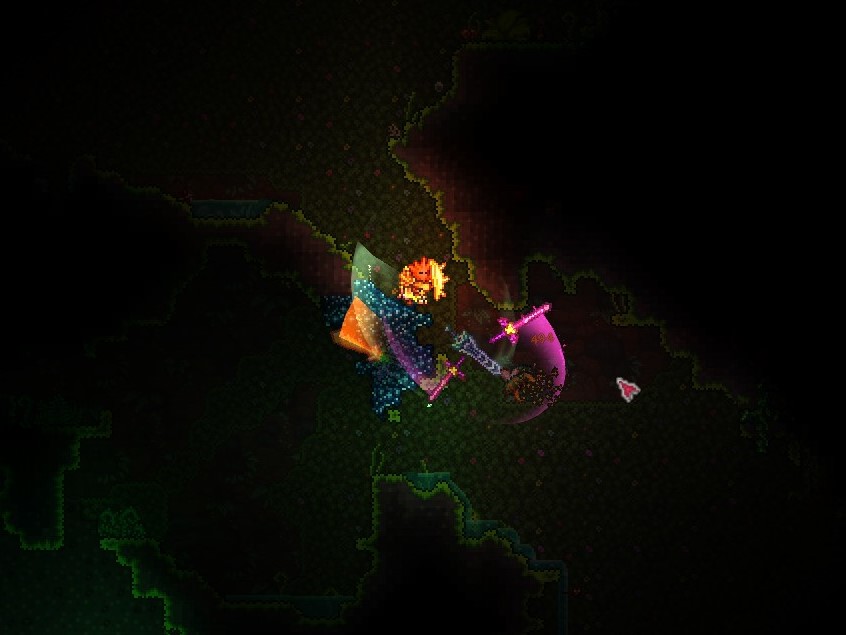 After the scrapping of Terraria: Overworld, Redigit planned to return to working on Terraria full-time. At that time, Terraria was about to
update
to version 1.3.5. It was also during this period when Cenx, Terraria's game designer, Re-Logic's vice president, and Redigit's wife,
mentioned plans
for a Terraria successor in a forum post. One of Cenx's replies was that Re-Logic was working on a "game two" for Terraria. She also said that the developers should be able to release it after Terraria's version 1.4.4 update. However, Re-Logic, Cenx, and Redigit alike didn't share any such news about Terraria 2 for years.
A Possible Terraria 2 Update
https://twitter.com/chippygamingyt/status/1493949444760424454
YouTuber Chippygaming spotted Redigit's location on Twitter changing to "Terraria 2 – A New Age." This update led to the speculation that the sequel to the 2011 game would soon surface, or at least more information about it. Ted "Loki" Murphy, Re-Logic's head of business, then said in an
interview
that the development team was considering a possible path to take to make the sequel. Loki was quite vague in his responses. Redigit also shared an
early concept art
of what seemed to be a roughly-drawn map of Terraria's sequel. With this post, hope was back on for a true Terraria 2, the true sequel.
Will There Be a Terraria 2?
At the time of writing, information about a possible sequel to Terraria is still scarce. Nevertheless, many fans of Terraria are still waiting for crumbs that may eventually lead them to more. Things aren't looking too great, however, as the developers have since spoken on the difficulties moving away from Terraria as it "sells like hotcakes," according to Redigit. After all, Terraria sales increased by 14.5 million in
just two years
.
https://twitter.com/Demilogic/status/1674555937703510017
Although Terraria's major updates were supposed to end with "Journey's End," loyal players are happy to know that another patch is indeed coming soon.
Version 1.4.5
should release sometime in 2023, and it'll have collaborative content and features with the roguelike-Metroidvania game Dead Cells. For now, players can enjoy the content Terraria offers now with a dedicated server
here
.
---
Looking to create your own gaming server? It only takes a few minutes.
You Might Also Like
---
Join our Discord!
---
20,000+ Members & Growing!
Join our
DISCORD
Start your Terraria server
Looking to create your own gaming server? It only takes a few minutes.
What do you think?
1 Response
It's Okay
Perfect
Loved it!