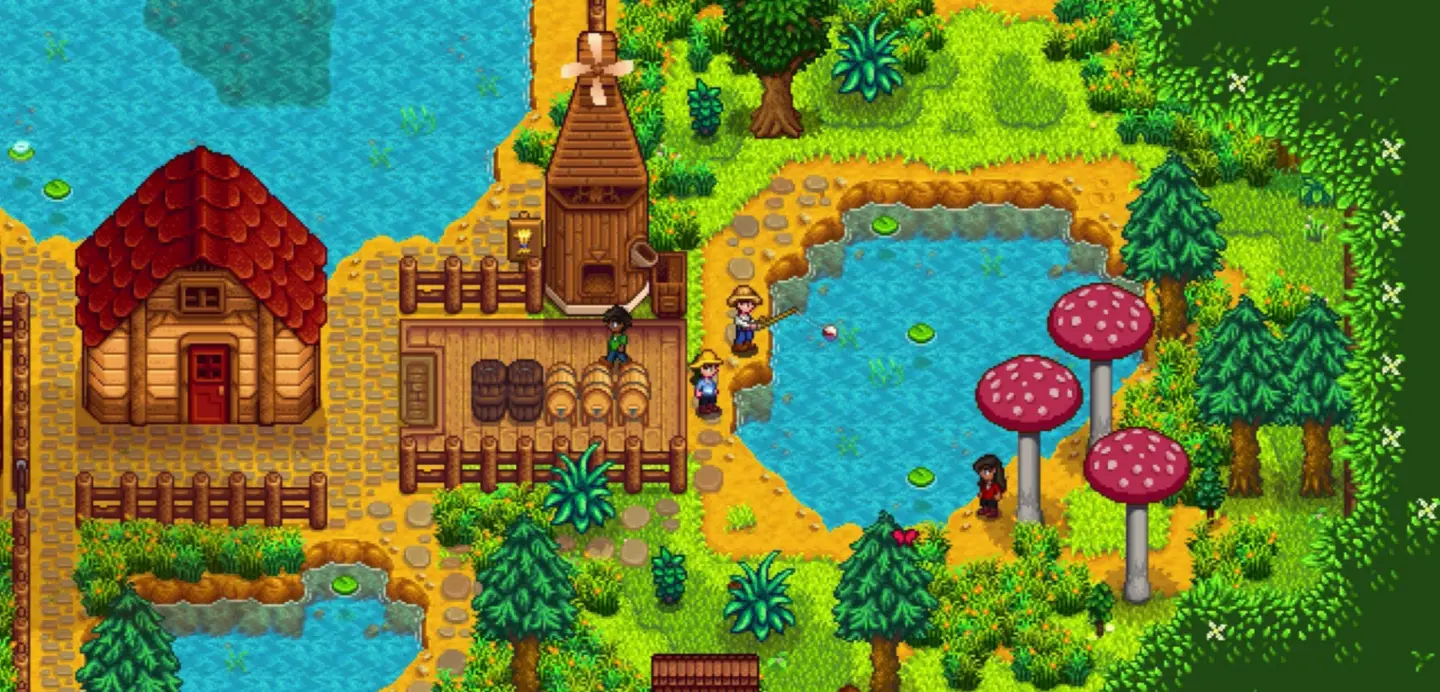 Stardew Valley
Stardew Valley Event Calendar: Birthdays, Festivals, & Events
Sometimes, entering Pelican Town on a particular day in Stardew Valley may trigger a scene. This event can be anything from a festival to a villager's birthday. So, don't forget to check out the Stardew Valley event calendar, a piece of furniture on the wall of your farmhouse.
Stardew Valley Event Dates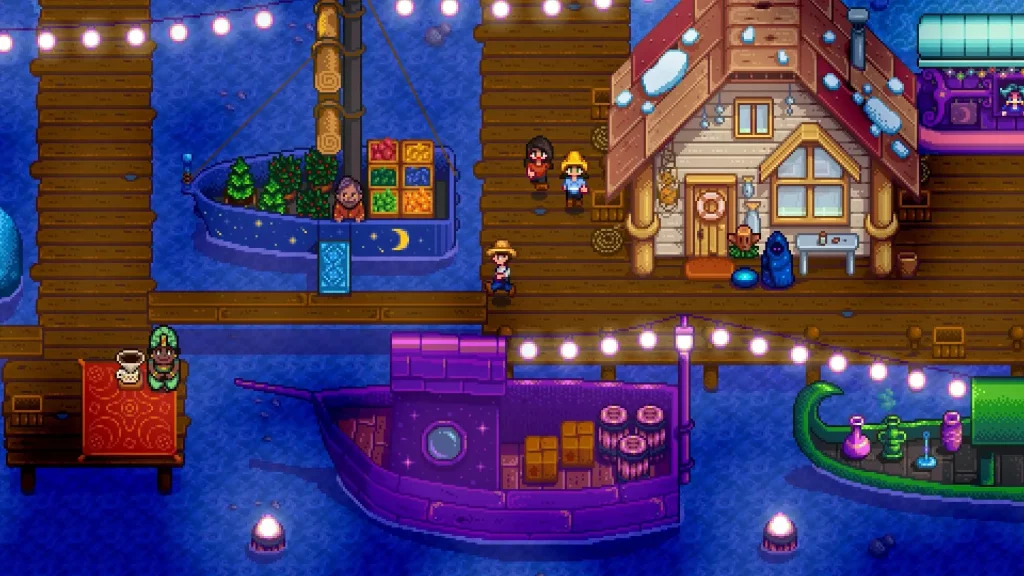 Although the Stardew Valley Event Calendar exists, returning to your farmhouse frequently can be cumbersome to check on important dates. But you can also view these events at the front of Pierre's General Store by the "Help Wanted" board. On the other hand, you can monitor the game's events by looking at the list below.
Spring Events
Spring 4: Kent's birthday
Spring 7: Lewis' birthday
Spring 10: Vincent's birthday
Spring 13: Egg Festival
Spring 14: Haley's birthday
Spring 15 to 18: Salmonberry Season
Spring 20: Shane's birthday
Spring 26: Pierre's birthday
Spring 27: Emily's birthday
Summer Events
Summer 4: Jas' birthday
Summer 8: Gus' birthday
Summer 10: Maru's birthday
Summer 11: Luau
Summer 12 to 14: Extra items washing up on the beach
Summer 13: Alex's birthday
Summer 17: Sam's birthday
Summer 19: Demetrius' birthday
Summer 22: Dwarf's birthday
Summer 24: Willy's birthday
Summer 26: Leo's birthday
Summer 28: Dance of the Moonlight Jellies
Fall Events
Fall 2: Penny's birthday
Fall 5: Elliott's birthday
Fall 8 to 11: Blackberry Season
Fall 11: Jodi's birthday
Fall 13: Abigail's birthday
Fall 15: Sandy's birthday
Fall 16: Stardew Valley Fair
Fall 18: Marnie's birthday
Fall 21: Robin's birthday
Fall 24: George's birthday
Fall 27: Spirit's Eve
Winter Events
Winter 1: Krobus' birthday
Winter 3: Linus' birthday
Winter 7: Caroline's birthday
Winter 8: Festival of Ice
Winter 10: Sebastian's birthday
Winter 14: Harvey's birthday
Winter 15 to 17: Night Market
Winter 17: Wizard's birthday
Winter 20: Evelyn's birthday
Winter 23: Leah's birthday
Winter 25: Feast of the Winter Star
Winter 26: Clint's birthday
Remember, each season in Stardew Valley lasts 28 days. However, you can play the game
indefinitely
, meaning you can repeat these events as often as you want.
Note:
Upcoming wedding days will appear on the Stardew Valley event calendar as of
version 1.4
.
---
Looking to create your own gaming server? It only takes a few minutes.
You Might Also Like
---
Join our Discord!
---
20,000+ Members & Growing!
Join our
DISCORD
Start your Stardew Valley server
Looking to create your own gaming server? It only takes a few minutes.
What do you think?
0 Responses
It's Okay
Perfect
Loved it!