 Other
Space Engineers Uranium Farming Guide: Locations, Appearance, & Crafting Recipes
Crafting late-game ammunition in Space Engineers typically requires endgame materials. One of these ingredients in Space Engineers is Uranium, which grants you access to crafting ammo like rockets and artillery shells. But the question is, where can you find this precious ore? Keep reading as we answer this concern for your convenience.
What is Uranium Used For in Space Engineers?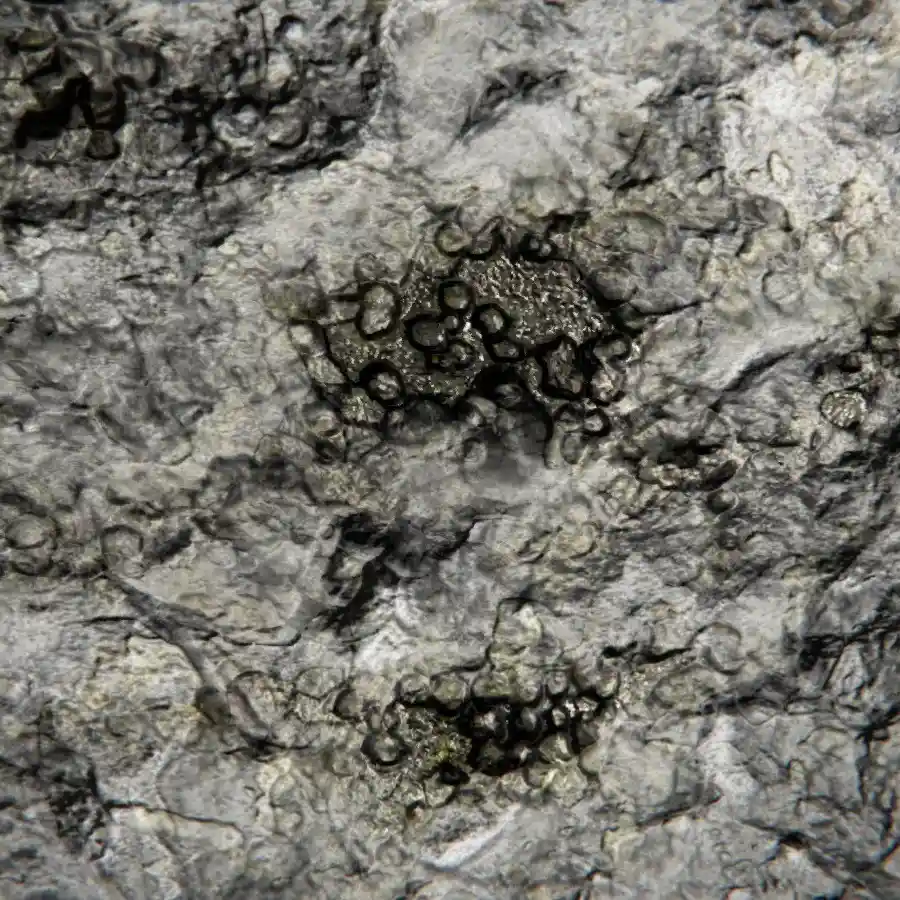 Like other minerals, such as
Platinum
and
Silver
, Uranium in Space Engineers has two variants: ore and ingot. You must gather its ore before you can refine the material to its ingot counterpart. Uranium Ore, by itself, doesn't offer much use. Refine it into the Uranium Ingot, and you can craft
different ammunition
with it. Uranium, particularly its ore variant, is also the
rarest naturally-occurring ore
in Space Engineers at the time of writing.
Uranium Ore Locations
As of
patch 1.189
, Space Engineers players can
no longer find
Uranium Ore in planets. Instead, you can only find it on
asteroids.
You'll know if you found a Uranium Ore gathering spot by its color, which has a mixture of
dark gray
and
deep black
. The ore deposit is also reasonably visible under sunlight.
Uranium Crafting Recipes
Use the
Refinery
to craft
100x Uranium Ore
into
1x Uranium ingot
. It also takes
4 seconds
for this process to complete at the functional block. With a Uranium Ingot, you can use it to power reactors. Alternatively, craft ammunition with it, which are the following:
Rocket: 55x Iron Ingot, 7x Nickel Ingot, 0.20x Silicon Wafer, 0.10x Uranium Ingot, 0.04x Platinum Ingot, and 1.20x Magnesium Powder
Small Railgun Sabot: 4x Iron Ingot, 0.50x Nickel Ingot, 5x Silicon Wafer, and 0.20x Uranium Ingot
Large Railgun Sabot: 20x Iron Ingot, 3x Nickel Ingot, 30x Silicon Wafer, and 1x Uranium Ingot
Artillery Shell: 60x Iron Ingot, 8x Nickel Ingot, 5x Magnesium Powder, and 0.10x Uranium Ingot
---
Looking to create your own gaming server? It only takes a few minutes.
You Might Also Like
---
Join our Discord!
---
20,000+ Members & Growing!
Join our
DISCORD
Start your Game server
Looking to create your own gaming server? It only takes a few minutes.
What do you think?
1 Response
It's Okay
Perfect
Loved it!