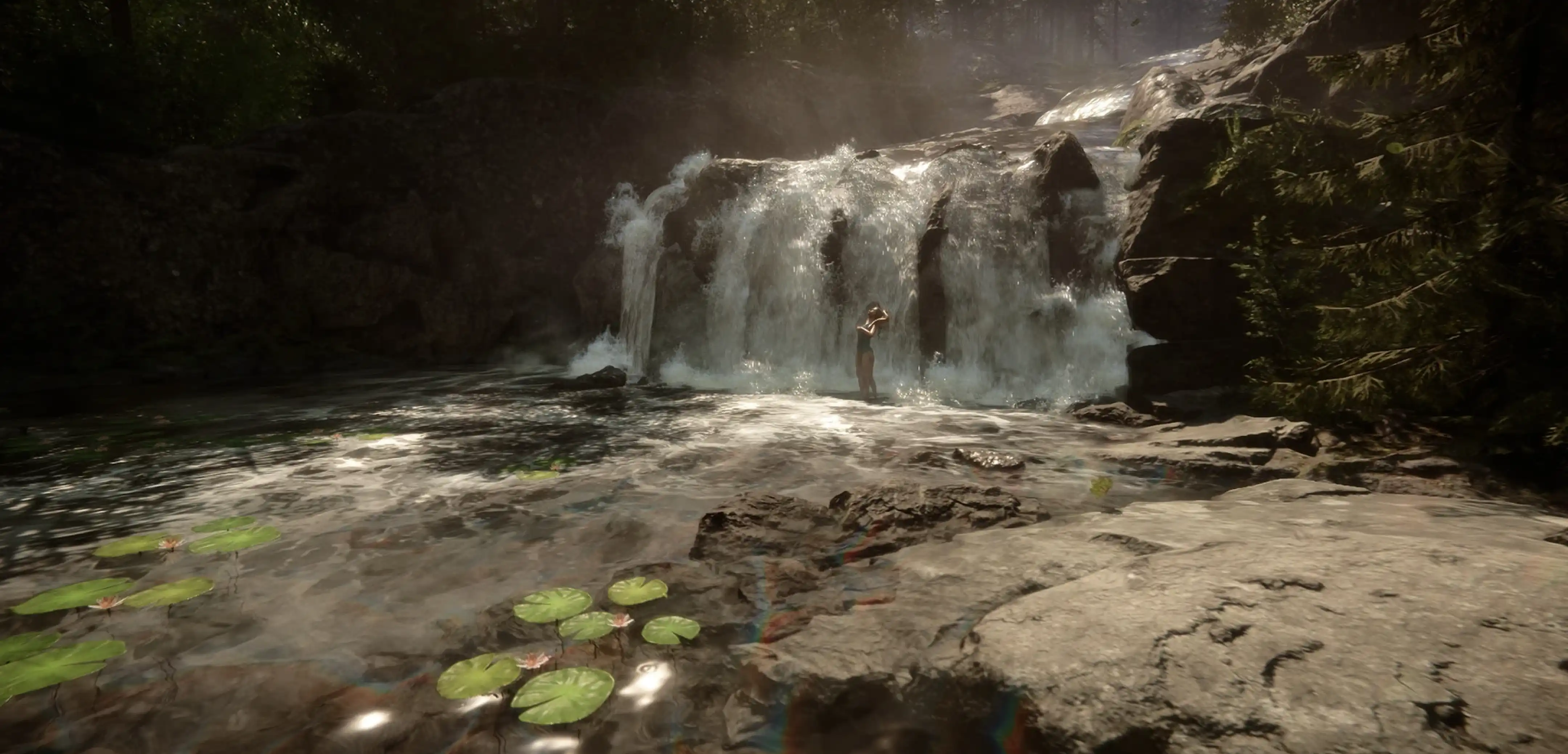 Sons of the Forest
How to Get the Rifle in Sons of the Forest
The Rifle in Sons of the Forest is the latest new addition to the game's
arsenal of weapons
. Introduced in
Patch 07
, this weapon has an incredibly long range and devastating stopping power, giving you a chance to take out high-value targets from a safe distance.
Where is the Rifle in Sons of the Forest?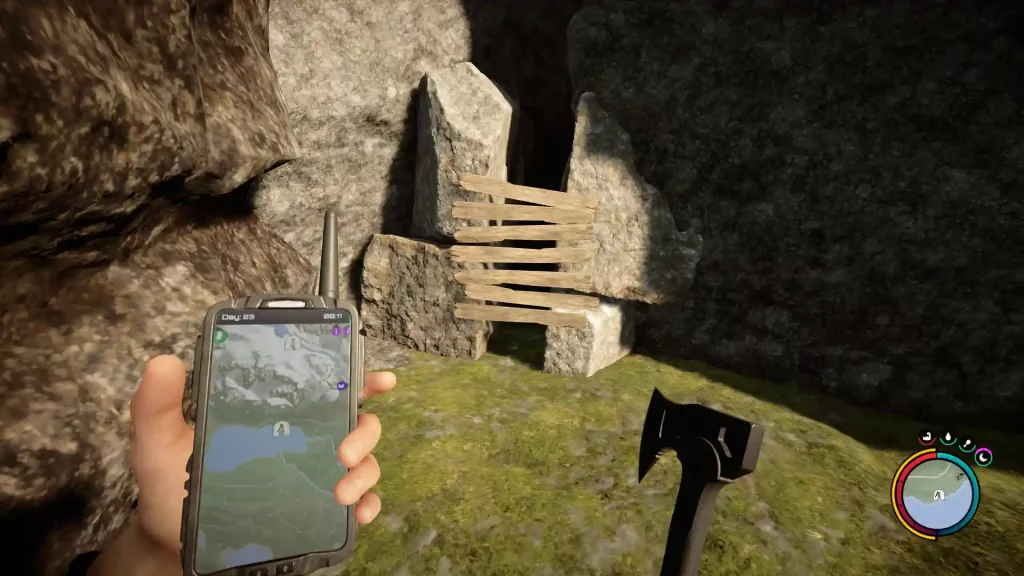 You can find the Rifle in a cave on the
eastern side
of the snowy mountains. Getting to this location is fairly easy, but navigating the cave can be dangerous as many cannibals and mutants call it their home.
How to Get the Rifle in Sons of the Forest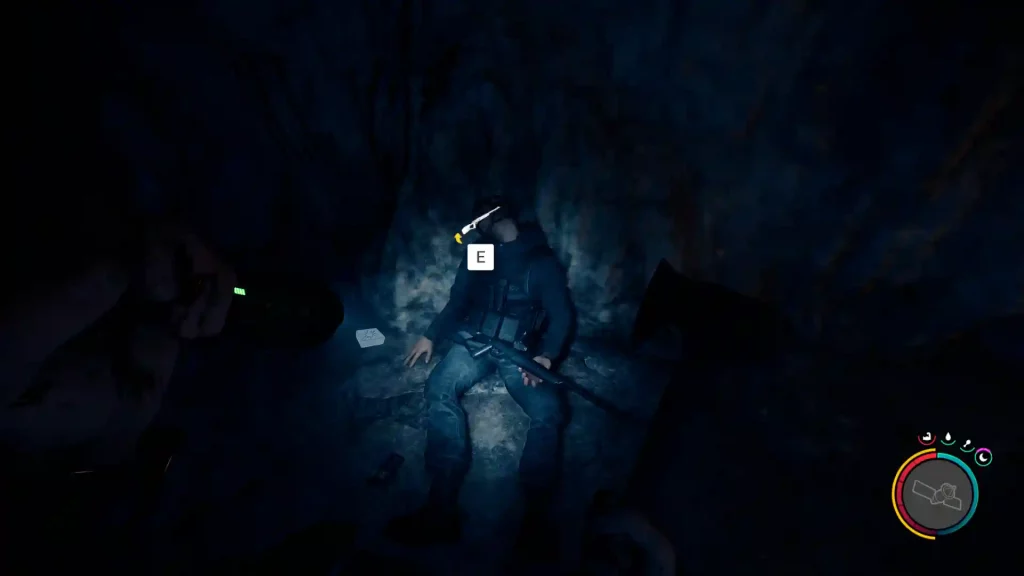 Before entering the cave, ensure you have the
Rebreather
. Otherwise, you won't get far into the cavern before you hit a roadblock. Once you have the Rebreather, enter this cavern and turn on your
flashlight
or ignite a
torch 
to get a better view. While this particular cave is one of the larger ones in Sons of the Forest, you can navigate to the Rifle by always
hugging the right wall
as you move forward. You'll most likely come across enemies as you go through the cavern. Defeat those enemies if you have enough resources and don't mind the fight, but know this isn't your only choice. Instead, you can simply run while hugging the right side of the cave and outpace your foes to the
underground lake
where you'll begin the aquatic portion of your journey. Dive into it and swim forward while still hugging the right side. Once you reach the other side, continue hugging the right wall as you run forward. You'll soon find a lit area and your prize. In particular, you can find the
Rifle
on a
dead body
in this part of the cave. At this point, you can continue exploring the cave, killing the enemies in it. Alternatively, trace your steps back to the cave's entrance to exit the site right away. The Rifle in Sons of the Forest uses
Rifle Ammo
. At the time of writing, you can't craft this type of ammunition. That means you must search the island for it, and it won't be in every case you find or dropped by each killed enemy. So if you must use the Rifle, steady your aim and make every shot count!
Get Started with a
Sons of the Forest
Server
---
Looking to create your own gaming server? It only takes a few minutes.
You Might Also Like
---
Join our Discord!
---
20,000+ Members & Growing!
Join our
DISCORD
Start your Sons of the Forest server
Looking to create your own gaming server? It only takes a few minutes.
What do you think?
4 Responses
It's Okay
Perfect
Loved it!