 Other
What is the Rust Staging Branch?
Typically, downloading a game will only produce one launcher app. However, downloading Rust produces two, one of which is the Staging Branch. Here we'll cover what the Rust Staging Branch is and why it could be worth trying out.
What is the Rust Staging Branch?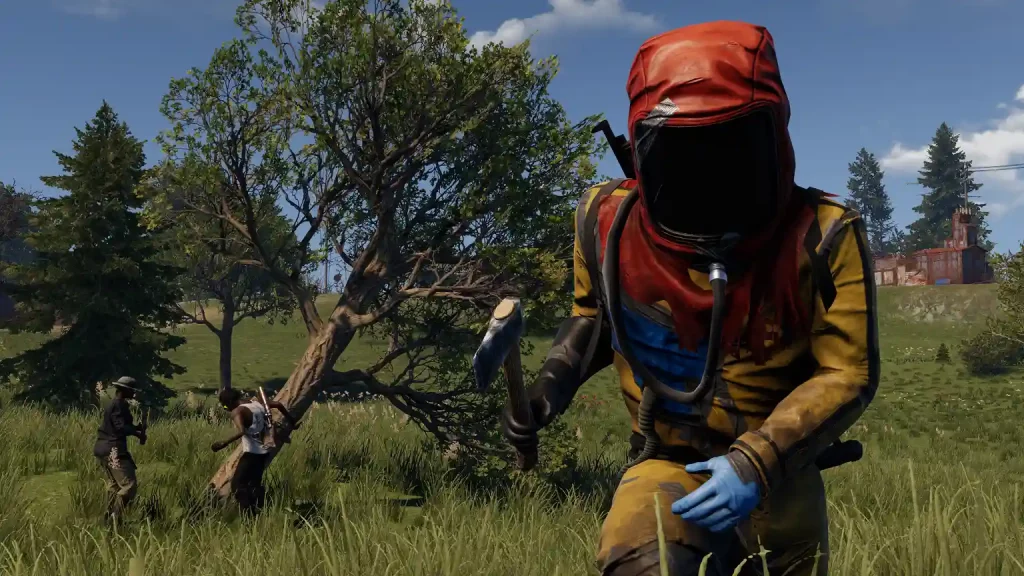 Rust's Staging Branch is like a test server. Before
Facepunch Studio
s, Rust's developer, releases a
new update
, the company first launches it to the Staging Branch. Here, the developers and players who opt into this testing program can check for
bugs, glitches,
and other
errors
before the update is released to official servers. Players who play in the Staging Branch gain the advantage of experiencing
new content and features
before others on the official servers. Note that you can still use Rust's features normally, such as authorizing and using the
Tugboat
. However, encountering these early-stage updates while still in their testing stages often leads to various issues. On the other hand, Staging Branch players can understand new systems before users on the official servers. The
learning curve reduces
, allowing Staging Branch players to gain the upper hand over other users upon the release of the update's stable version. But be warned, as the developers can
wipe
all player progress in the Staging Branch at any time. That way, the servers receive fresh starts, removing potential bugs and glitches that might appear during previous tests.
How to Install
Note that the Staging Branch is a different client than the base Rust game. So, your system must have sufficient storage space to download and install the additional files. After checking and verifying that your system has enough storage space, follow these fairly straightforward steps for the download and installation:
Log into your Steam account and access the game library
Click on the Rust - Staging Branch on the left sidebar
Click on the large blue button labeled "Install" to begin the download and installation
Wait for the installation to complete, and click "Play" to launch Staging Branch
---
Looking to create your own gaming server? It only takes a few minutes.
You Might Also Like
---
Join our Discord!
---
20,000+ Members & Growing!
Join our
DISCORD
Start your Game server
Looking to create your own gaming server? It only takes a few minutes.
What do you think?
0 Responses
It's Okay
Perfect
Loved it!