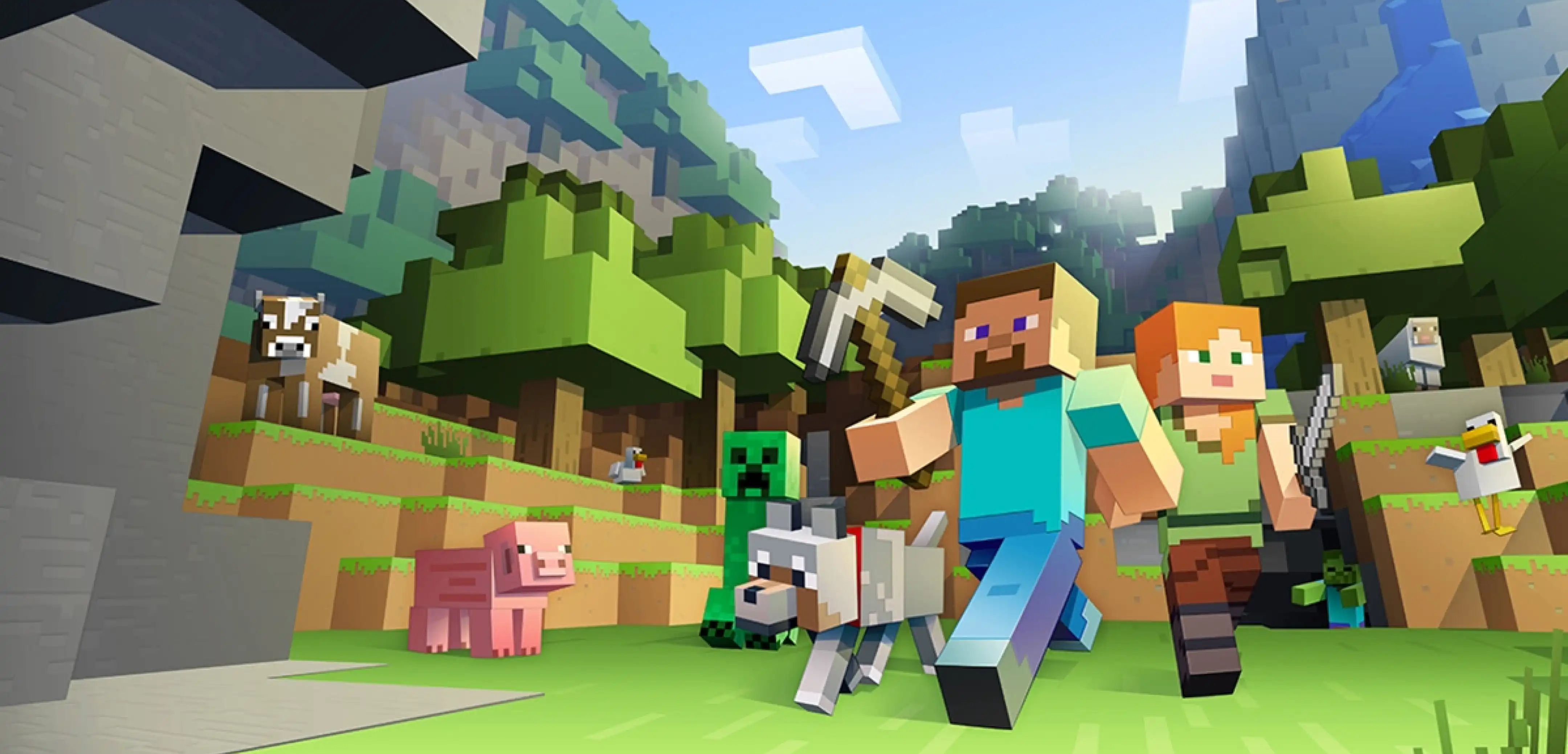 Minecraft
Ranking the Best Minecraft Armor Trims
Trails & Tales
will be introducing ways to customize your favorite armor, but what are the best options of the ten being added? Today we look over all ten and rank our top five Minecraft armor trims. May the best generalists win!
5. Dune Armor Trim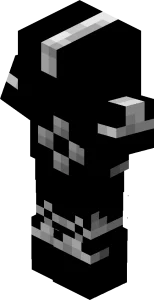 Found in the chests of
desert temples
is number five on our list. This armor trim has four blocks on the front in the same style as the desert temple, very detailed boots and legs, and a similar helm that ties it all together. The more detail, the better!
4. Snout Armor Trim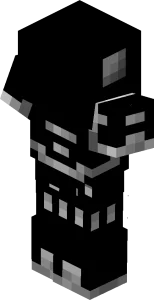 In the
depths of the nether
is where our fourth armor trim will be found, this time in the bastion remnant chests that are scattered around. And as its name would suggest, it is a piglin-themed armor trim complete with ear flaps and hoof-like boots for one's feet. That's not even mentioning the detailed chest and leg piece!
3. Eye Armor Trim
Eye armor is perhaps the spookiest armor trim of the ten and is found in strongholds before reaching
the end.
It comes with two eyes on the helm, an eye-like pattern on the chest, and decorated legs, boots, and shoulders to match. Keep an eye out for the library where it is guaranteed to spawn in the chest!
2. Ward Armor Trim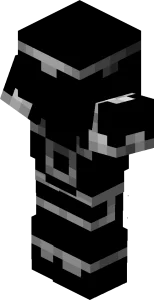 Those seeking a more "high tech" armor trim need not look further than our number two! Ward Armor is found in ancient cities and matches the eerie aesthetic all throughout the armor set. Using
diamond on netherite,
it will stand out far above the rest!
1. Tide Armor Trim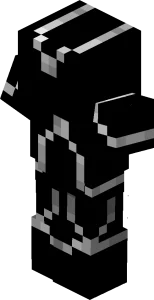 Our number one is none other than the tide armor set found in
ocean monument
chests. Its amazing line art will go great with any armor and material type, making it the one true generalist. What more can we say than we absolutely love it!
Ranking the Best Minecraft Armor Trims
While we did our best to be objective, any list will be a little biased. Was there an
armor trim
you think deserved higher? We would love to hear where our lists differ! Until Next Time, BisectHosting =)

---
Looking to create your own gaming server? It only takes a few minutes.
You Might Also Like
---
Join our Discord!
---
20,000+ Members & Growing!
Join our
DISCORD
Start your Minecraft server
Looking to create your own gaming server? It only takes a few minutes.
What do you think?
27 Responses
It's Okay
Perfect
Loved it!