Mojang Reveals New Minecraft Series - The Secrets of Minecraft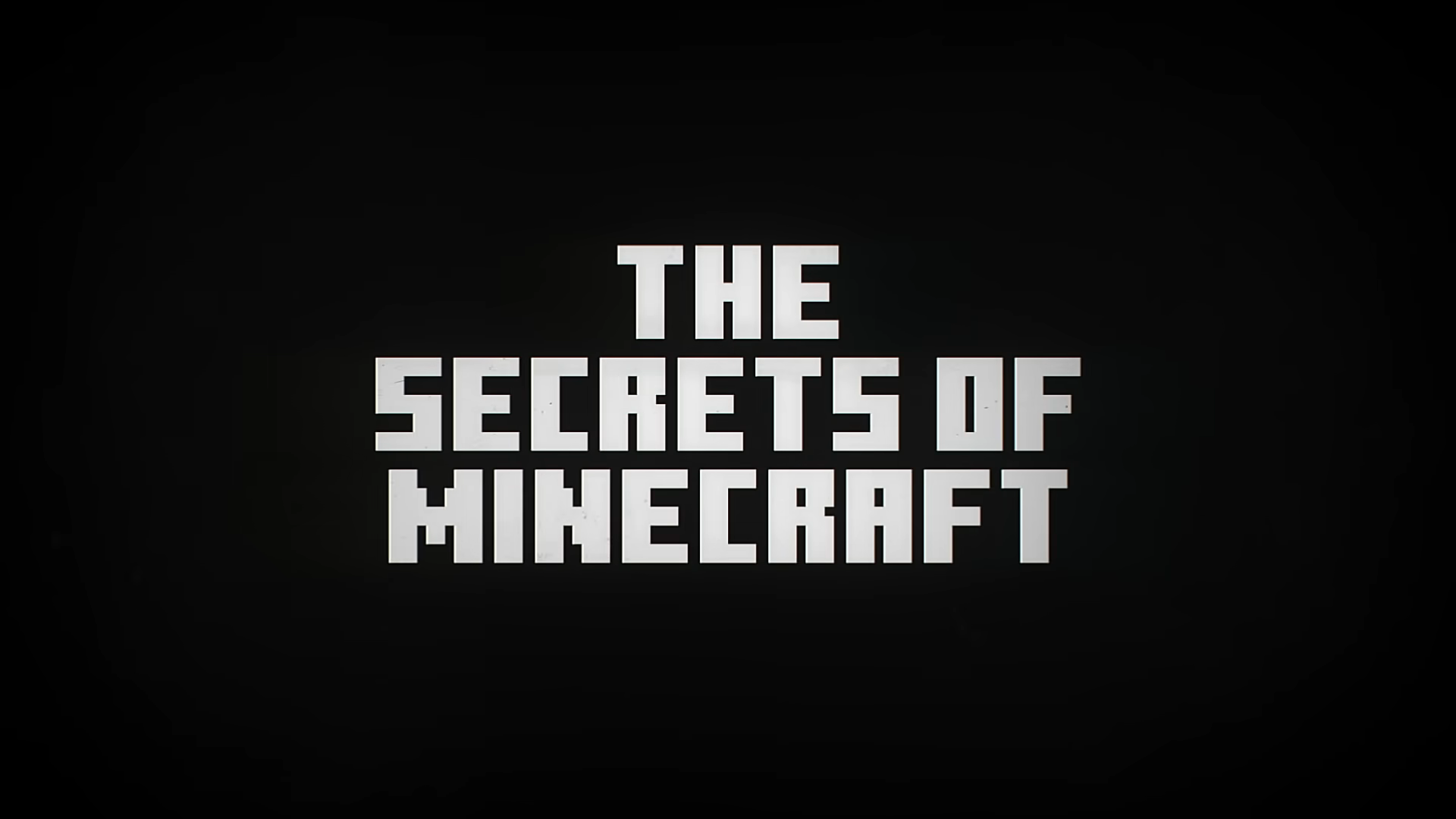 Minecraft content is some of the most popular gaming content around - and Mojang does it better than anyone!
Mojang revealed that the new Minecraft series will soon be coming to YouTube.
With a new trailer out now, here's what you need to know about The Secrets of Minecraft.
What is The Secrets of Minecraft?
The Secrets of Minecraft will be a new animated show on YouTube giving some comedic insight on the behind the scenes of the game.
It will feature Narrator (seen in How We Make Minecraft) and M.A.R.I.L.L.A (seen in Ten Things You Probably Didn't Know About Minecraft).
These might not be the only characters included, though, as the show's new trailer suggests Narrator may be cut by M.A.R.I.L.L.A for a new co-host each episode (but we're pulling for him!)
DON'T MISS IT: Minecraft Caves and Cliffs Part 2: Everything You Need to Know
With plenty of room to make more great comedic animated videos, we aren't sure how "serious" Mojang is going to get with this new series, but it should be a fun ride no matter what.
Release Date
The Secrets of Minecraft will premiere on Friday, July 30th, and you can find it on the Minecraft YouTube channel.
Each new episode will arrive monthly, giving Mojang the time to really nail things and viewers the time to get excited for more in-between.
DON'T MISS IT: Minecraft Sonic the Hedgehog DLC Celebrates 30th Anniversary