Minecraft Sonic the Hedgehog DLC Arrives to Celebrate 30th Year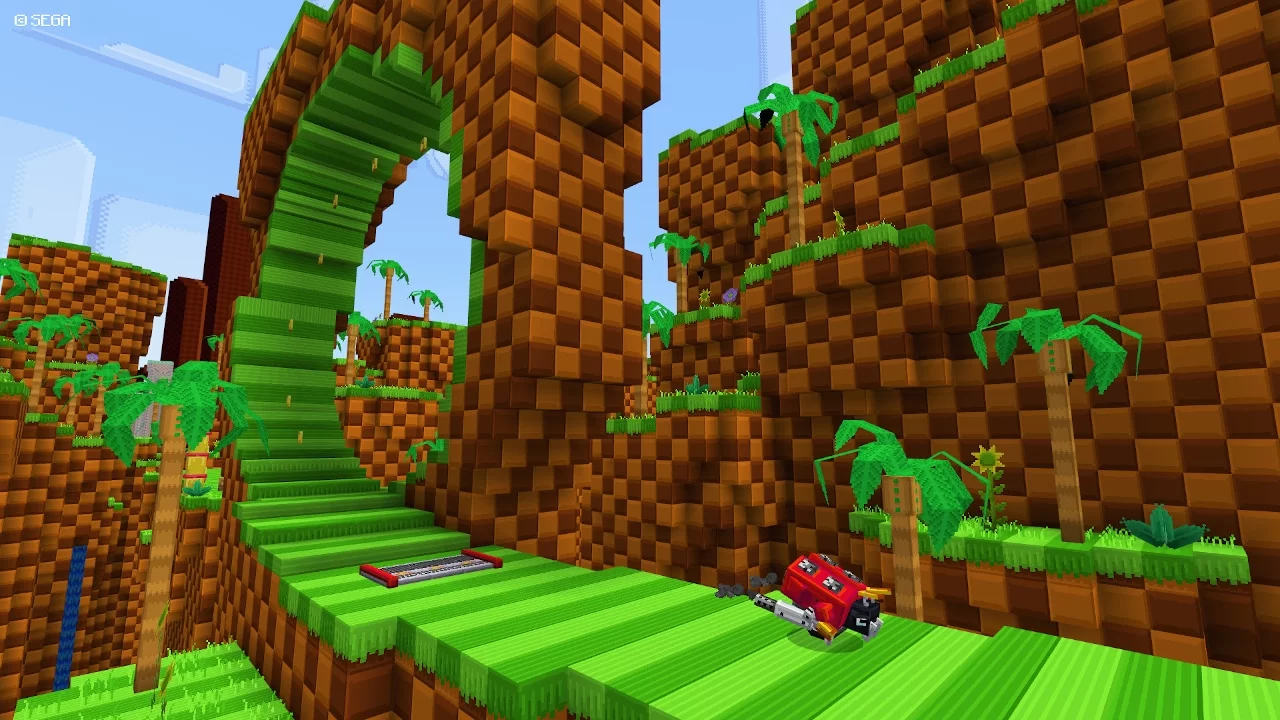 Minecraft includes frequent DLC packs that bring other series to life in the game, and the newest DLC pack is for Sonic the Hedgehog! The Sonic the Hedgehog DLC joins minecraft to celebrate the series' 30th anniversary.
Here's all you need to know about the Sonic the Hedgehog DLC now available in Minecraft.
DON'T MISS IT: What's Coming in Minecraft Caves and Cliffs Part 2?
Content
The new Sonic DLC brings some interesting content to Minecraft, including  recreation of Sonic gameplay, with a track where players can run quickly, defeat enemies, pick up rings, and navigate a difficult course. 
You will also see a ton of returning characters from the series, friend and foe. 
This 3D runner brings the Sonic experience back to life in a new light in Minecraft. You can see it in action in this trailer put out by Mojang.
For fans of Sonic, it's an exciting time to celebrate the Sega classic and its massive 30 year milestone.
DON'T MISS IT: All The New Blocks Coming in Minecraft Caves and Cliffs
Price
The Sonic DLC in Minecraft costs roughly $7.99 (1340 Minecoins) and you can pick it up for all platforms.
Along with this, though, there is some free Sonic content also coming, and you can read all about it here.
DON'T MISS IT: Minecraft Dungeons DLC is Coming